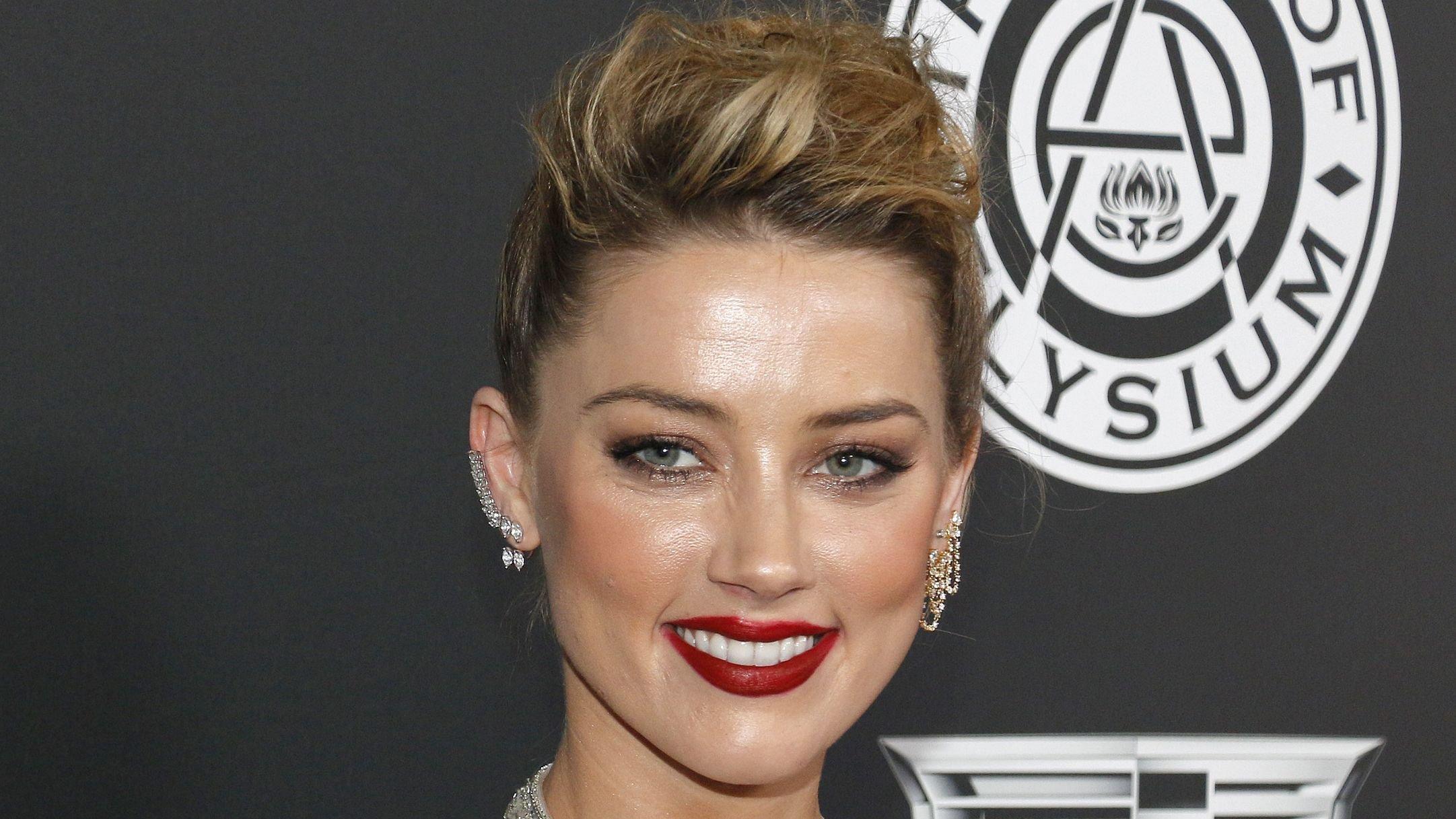 Amber Heard Reveals How She Got Toned Abs
Amber Heard is an actress who has appeared in films and on television in the United States. She earned her first starring role in the 2006 horror picture All the Boys Love Mandy Lane after appearing in a string of tiny roles.
Amber is popularly known for her role in the movie Aquaman and went through rigorous training to get ready to play her character.
When Amber is not working or having fun, she indulges in regular fitness training though they are not as rigorous as when she is preparing for a movie.
The American star actress is incredibly stunning, thanks to her amazing body, which she maintains. Continue reading to know how she does so.
Article continues below advertisement
Amber Maintains A Regular Fitness Routine
On April 16, 2021, Amber took to her Instagram page to post a photo of her performing a plank workout with her upper body supported by rings hung in mid-air.
This is not the first time the actress has posted a snapshot of her working out while putting her toned abs on display.
Amber Loves To Enjoy Her Workout Time
In an interview with Shapes, Amber revealed that she had to go through rigorous training during Aquaman's making because of her role as an underwater warrior. She said:
For Aquaman, I did six months of rigorous training. It was a lot of weight and strength training, as well as special martial arts training. By the end, I was working out for five hours a day. But when I'm not preparing for a movie, I have more freedom, and I incorporate my workout into my life so that I enjoy it and it doesn't feel like an obligation.
-
Article continues below advertisement
Running Helps Her Alleviate Stress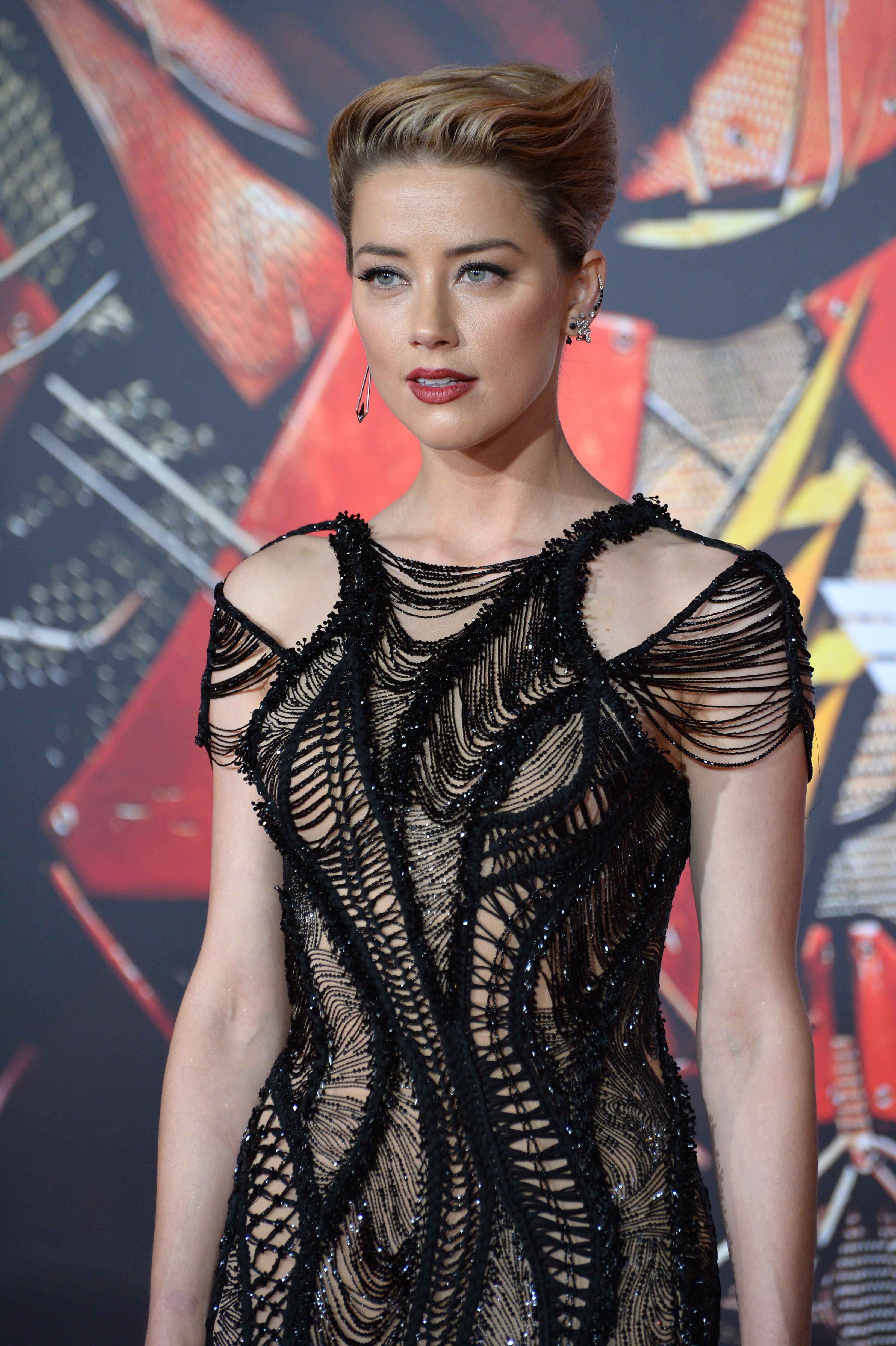 Amber worked out five hours daily to stay in shape for her Aquaman role. During those workouts, she focused on weight training and martial arts routines. However, when she isn't working out, she prefers running. The actress explained:
I like running because it's a way for me to alleviate stress, clear my mind, and refocus. Plus, I can do it anywhere. I travel so much that it's invaluable to me to have something that keeps me healthy and feeling good no matter where I am.
-
Amber Prefers Cooking Her Own Food
Amber prefers cooking her own food even though she keeps a tight schedule. While cooking, she indulges in reading ingredient contents to know their nutritional value.
"You feel better when you're eating food that retains nutritional value," she told Women's Health.
Amber Satisfies Her Cravings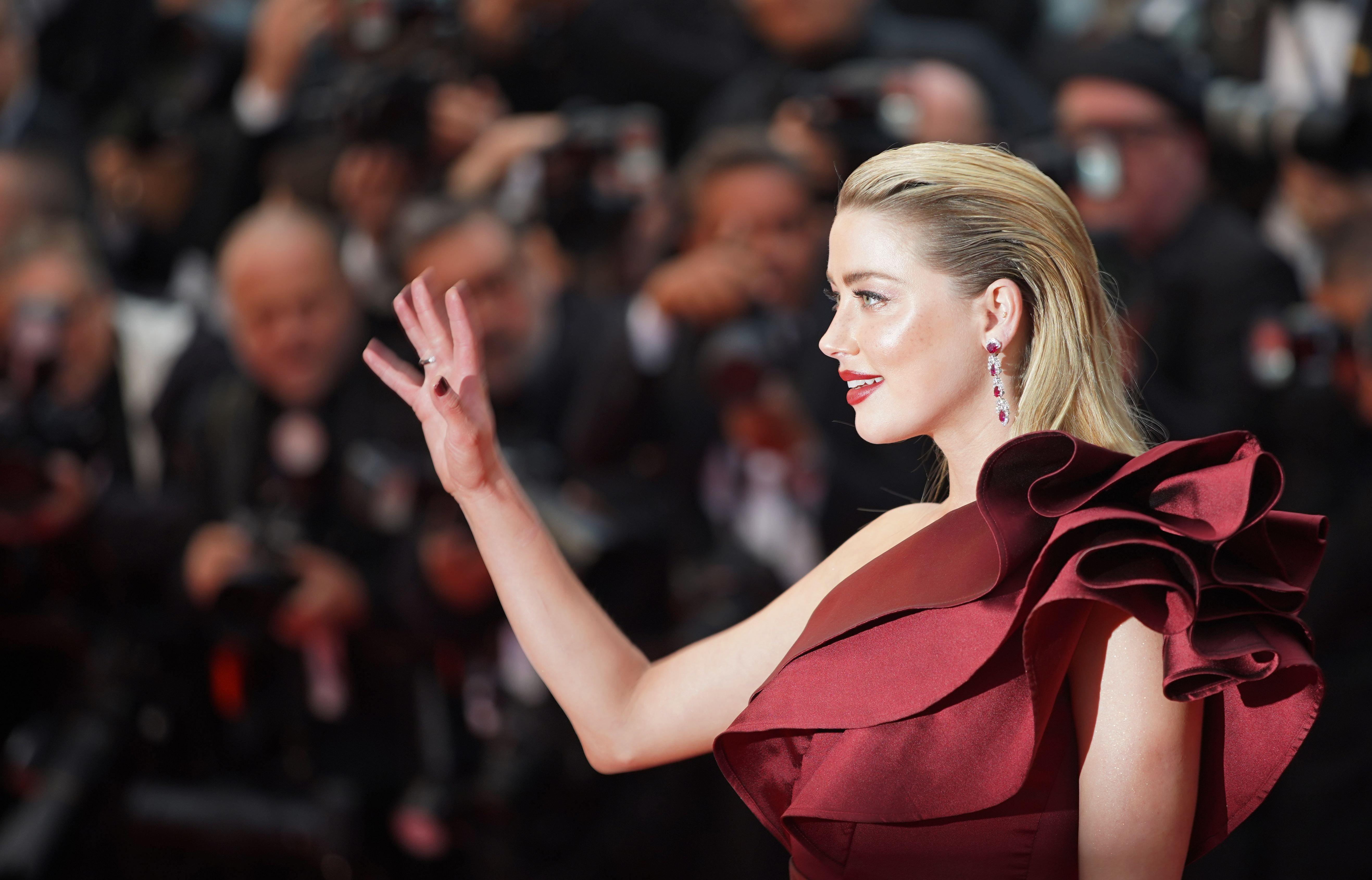 Even though Amber keeps to her workout and fitness routines, she satisfies her cravings. The beautiful actress's cravings include chocolate and Tex-Mex, and she gives in to her cravings for them.
She said, What's the point of looking good if you don't feel good? If you're not going to enjoy life, there's no point in eating a certain way and working out and doing all the things actors do to manipulate how we look—and how the world looks at us.
-
Whenever Amber steps out to the public, she will certainly make all eyes stare at her beauty and incredible figure. Now, her fans know what she does to maintain those levels.