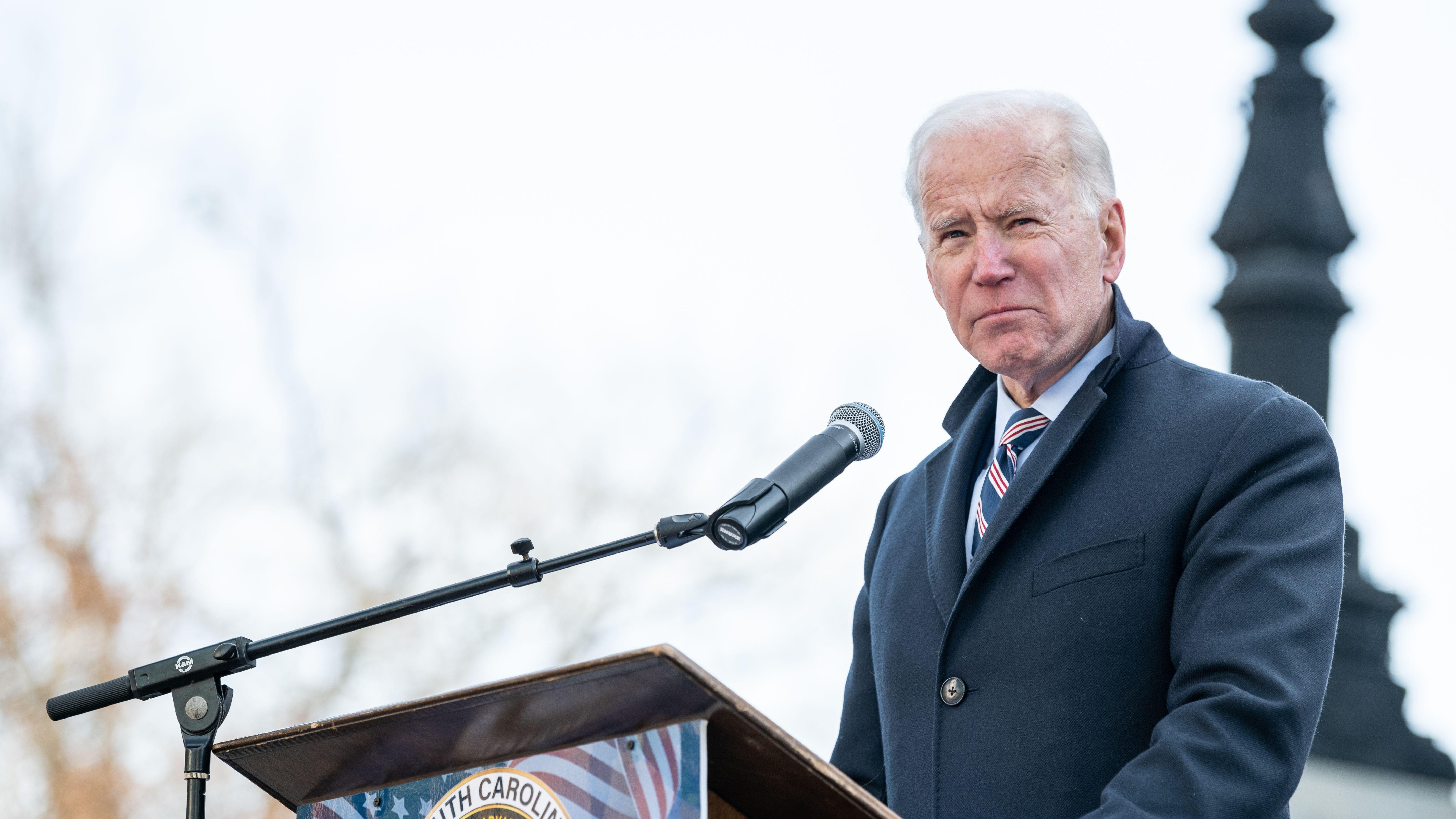 Inflation Spells Doom For Democrats In Midterms
The inflation rate in the United States hit a 40-year high of 7.9 percent this week, with costs surging for housing, gas, food, and other essential items.
Democrats, led by President Joe Biden, have blamed Russia's invasion of Ukraine for what's happening, even though reality appears to be a lot more complicated than that.
How will the voters respond?
Article continues below advertisement
2022 Midterms
Despite there being a major geopolitical crisis in Ukraine, Washington insiders believe the upcoming elections will be decided by domestic issues, according to a new report from The Hill.
Republican operatives and strategists believe inflation will be the number one issue in the midterms and have made it clear that they intend to blame Biden for it.
Besides, the president's party almost always loses ground in the midterms, so history is not exactly on the Democrats' side.
Read More Below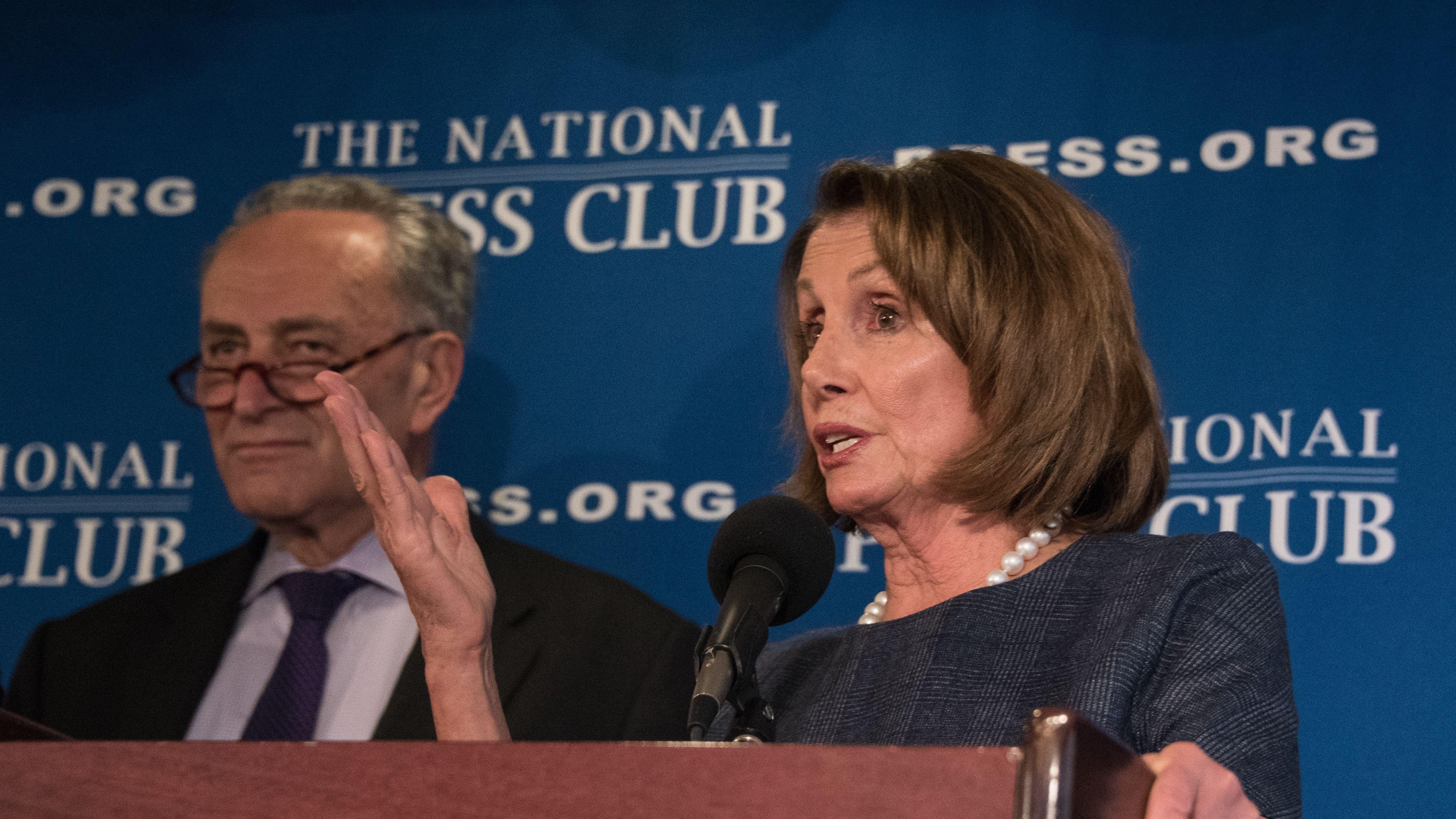 GOP strategist Matt Gorman, who worked as communications director of the National Republican Congressional Committee, said that "elections come down to kitchen-table issues."
Gorman pointed to Republican Glenn Youngkin's victory over Democrat Terry McAuliffe in Virginia, saying that Democrats' attempts to blame Putin for inflation simply won't work.
"We saw it in Virginia, we are going to see it in the midterms. Democrats can use every trick in the book to try to blame inflation on Vladimir Putin or on corporations. But it's a problem that falls solely at the feet of Joe Biden," Gorman said.
Article continues below advertisement
Democrats Brace For Losses
Democratic insiders appear to be aware of the situation and are bracing for losses in the midterms, it seems.
Democratic strategist Julie Roginsky conceded that inflation is a major issue, noting that Republicans lost 26 House seats during Ronald Reagan's first term due to inflation.
"Look, I realize it is going to be challenging. It's not unique to Joe Biden. Ronald Reagan faced the same kind of inflationary pressure in his first midterms and the Republicans did not fare well -- no matter how popular he was two years later," Roginsky said.
In short, inflation is very bad news for the Democratic Party, according to The Hill.
Will Fed Intervene?
According to CNBC, the Federal Reserve will most likely increase the interest rate next week in an effort to curb inflation.
Though the fed will probably have to raise the rates slowly in order to prevent a recession, it is expected to raise them as many as seven times by the end of 2022.
Rising oil prices are still a concern, however, because they increase prices across the board. To address this issue, the Biden administration has turned to countries such as Venezuela and Saudi Arabia.