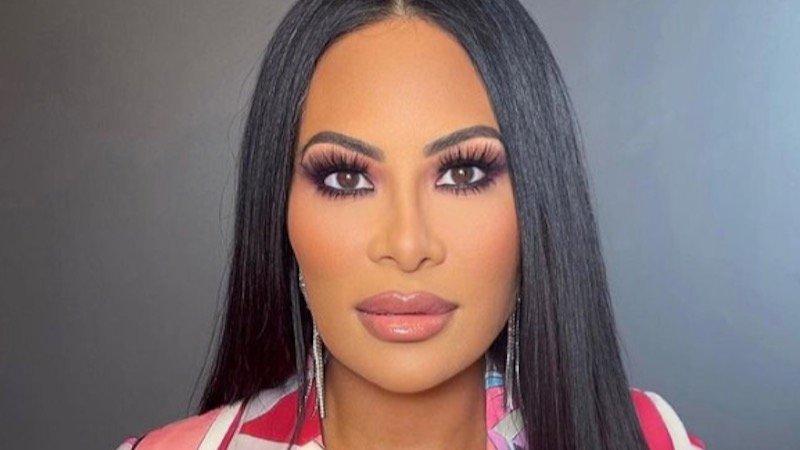 'This Is Very Hypocritical': 'RHOSLC' Star Jen Shah Believes Cast Has Double Standards For Mary Cosby
Jen Shah feels that the Real Housewives of Salt Lake City cast treats her differently from Mary Cosby. Find out what she said during the Bravo reality series' latest After Show.
Article continues below advertisement
Jen Shah Doesn't Know Why Mary Cosby Isn't Confronted Like She is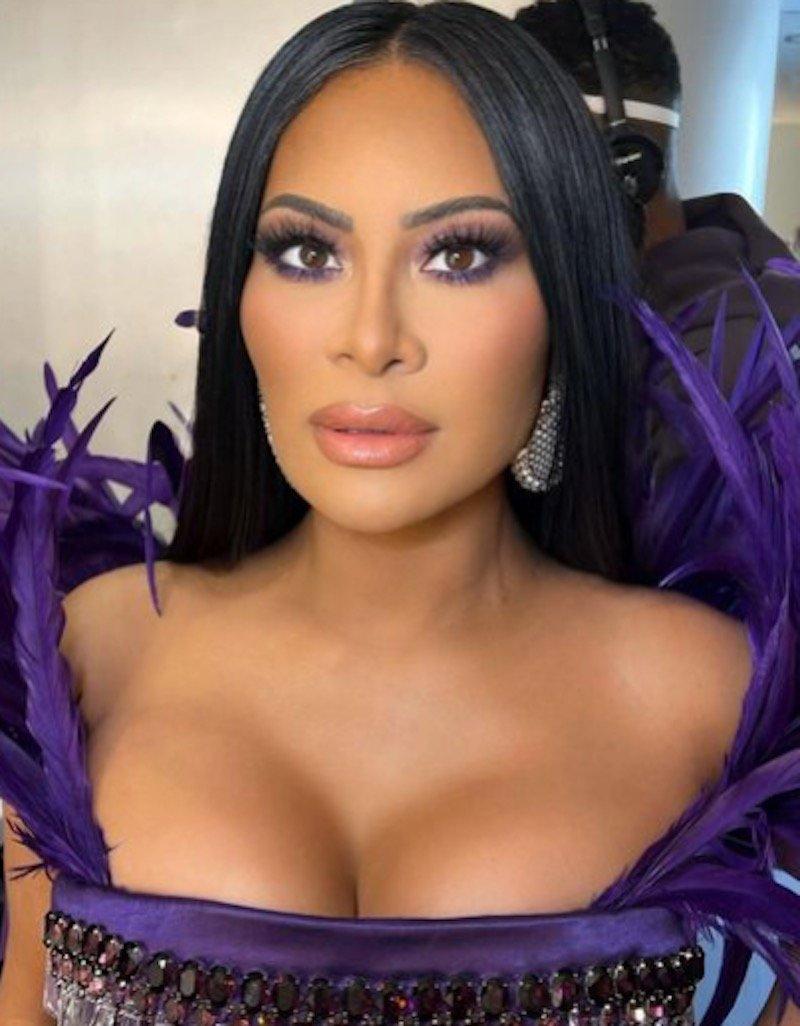 While appearing on the March 7 episode of the RHOSLC: After Show, Shah, who is currently in the midst of a money laundering and fraud trial, in which she allegedly targeted elderly people with a telemarketing scheme, said that she didn't understand why Mary Cosby, who was accused of running a cult-like church, didn't face as many questions as she did.
"All these things are being talked about and nobody wants to confront Mary with it though. And so it's this double standard where I'm like, 'Listen, if there is one little peep about Jen Shah, we're having a come to Jesus faux luncheon. We're all going to confront her,'" Shah said.
Jen Shah Claims No One Wants to Confront Mary Cosby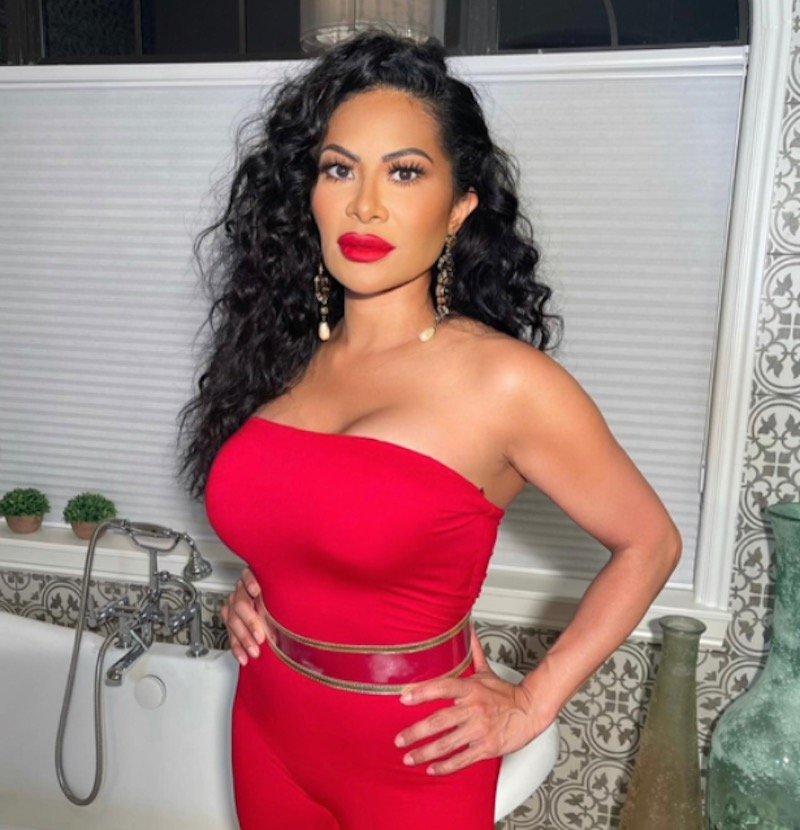 "It's not the same with everybody and that's the part I don't understand," Shah continued, noting that there are several people who were members of Cosby's church and gave negative testimony about it.
"But nobody will talk about it with Mary. Nobody will have the discussion," she stated.
Article continues below advertisement
Jen Shah Doesn't Understand How Meredith Marks Can Associate Herself With Mary Cosby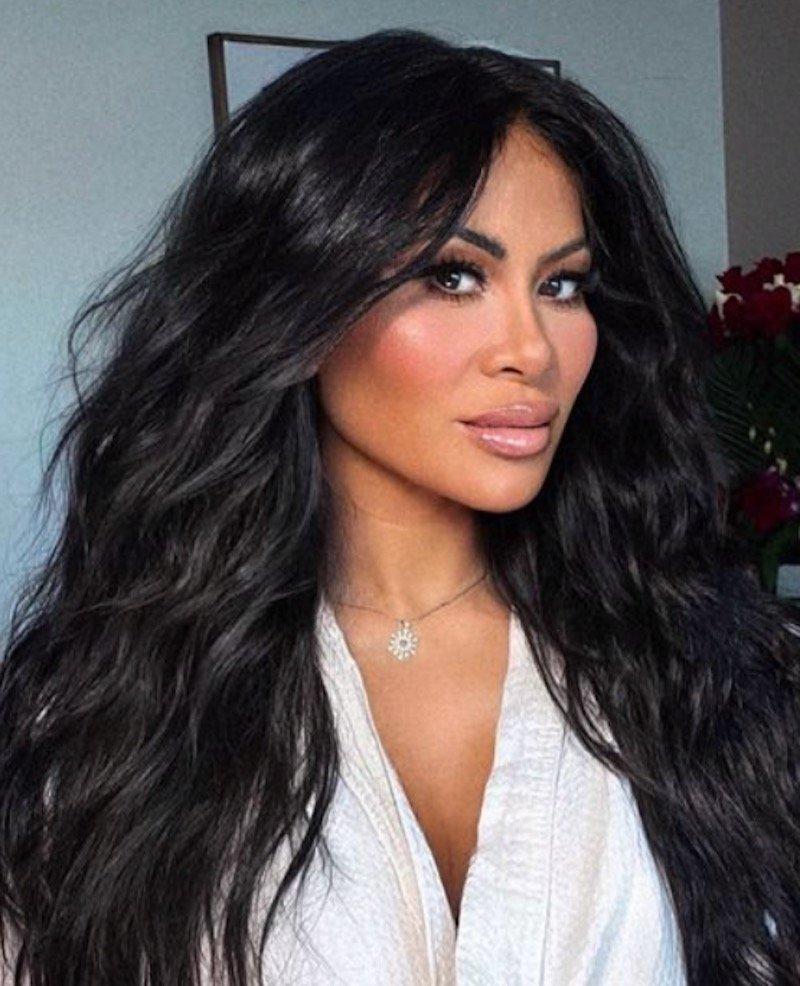 "Meredith represents herself as very logical, very reasonable, good judgement, 'I don't do anything wrong and I'm above any of the riff-raft.' She presents herself as that, so for her, that was a weird thing this season: To see Mary and Meredith so close," Shah stated. "Because I'm like, when you're tight like that, you support whatever that person's doing. You are who you hang around. That's what they say. So for you, you and Mary are like this, okay, so you're okay with all the rumors."
Shah then suspected that Marks wasn't indeed a friend of Cosby's but was trying to upset her by portraying a close-knit relationship with her to get under Shah's skin.
Jen Shah Believes Meredith Marks is Hypocritical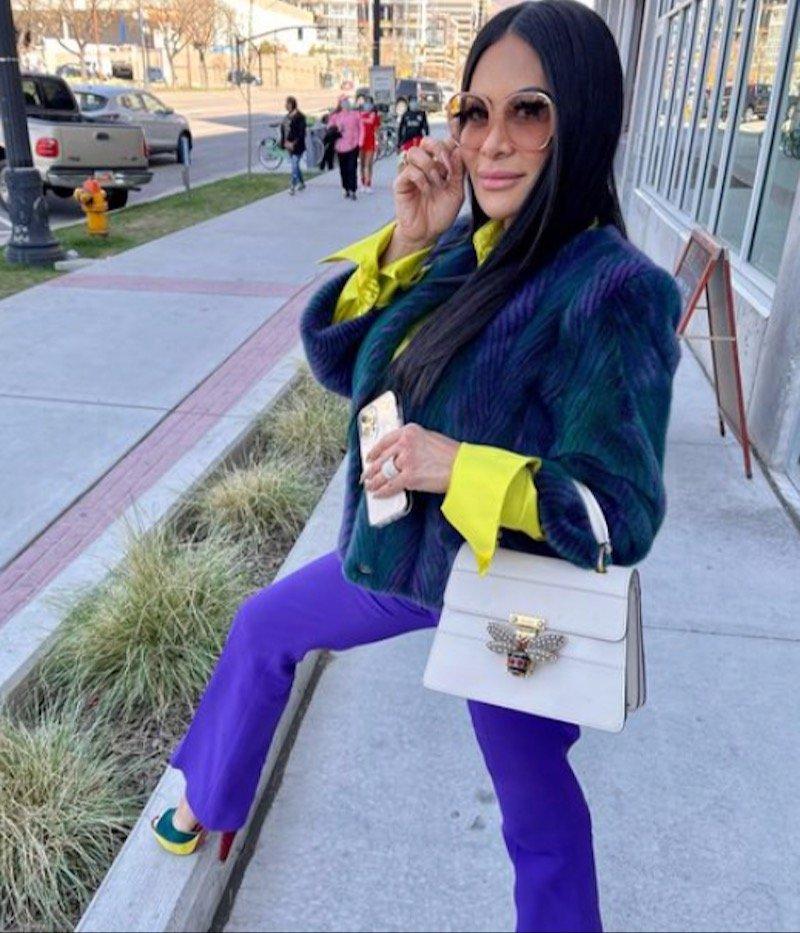 Shah went on to say she believes Marks is hypocritical for confronting her when no victims have come forward to suggest she's wronged them in any way, as they have with Cosby.
"This is very hypocritical of you to come after me with stuff that's just out there. It's just out in the media. It's not true. You come after me but yet things that are out there about Mary, you won't have the discussion," Shah noted. "There's no victims. There's no anybody out there saying, 'I was wronged by Jen Shah.' There's none of that. There are real people putting this out about Mary. Why do you have the double standard? It doesn't make any sense."
To see more of Shah and her castmates, don't miss this Sunday's final episode of the Real Housewives of Salt Lake City season two reunion, which airs at 8/7c on Bravo.