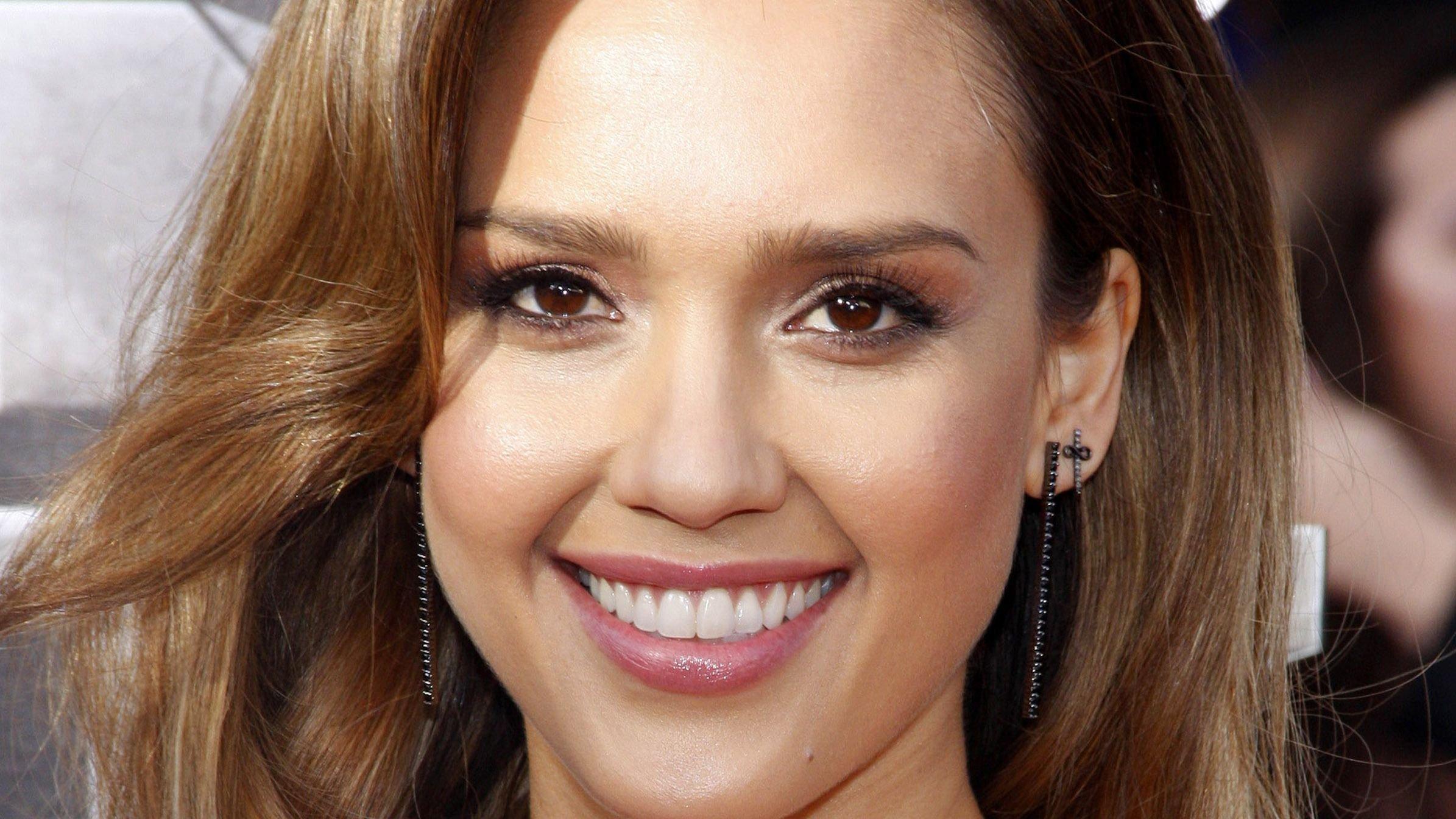 Jessica Alba's Guide To Getting Ripped Abs
Jessica Alba may have once played the Invisible Woman, but there's nothing invisible about her physique. The star continues to prove that age is just a number, looking radiant at 40. While she's recognized for her various roles, most recently on L.A.'s Finest, Alba also lives an active lifestyle.
Outside of her gorgeous smile, Alba's most notable feature is her killer abs. The starlet has thoughts on how you can do the same.
Article continues below advertisement
Exercise, Exercise, Exercise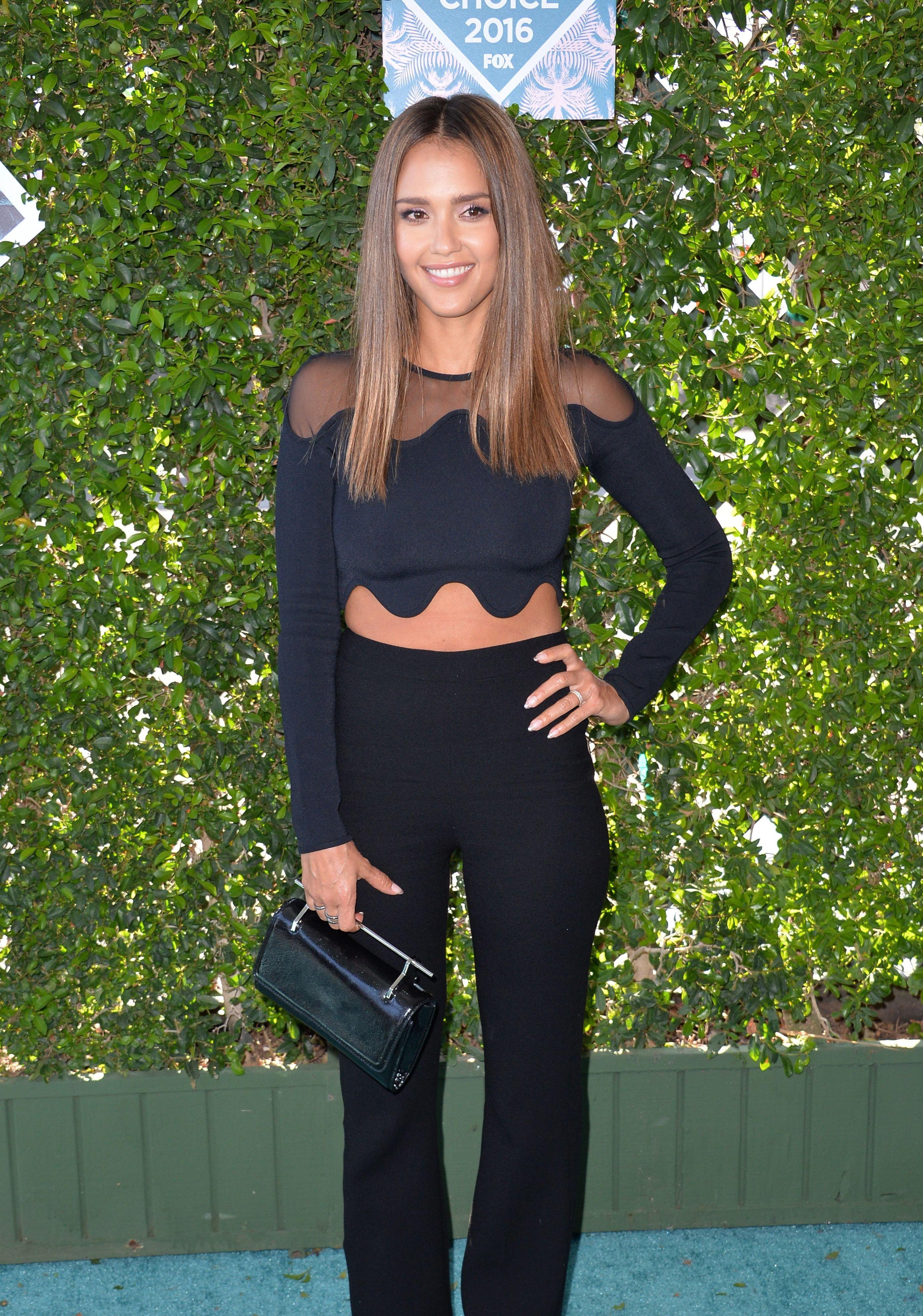 You can call Alba something of a fitness buff. In fact, she didn't even let the COVID-19 pandemic stop her. Instead, Alba traded-in gym time for a nice walk or two. But usually, the star confessed she likes to workout at least two to four times a week.
"I always thought, I need to sweat out my weight in water, I need to have muscle failure, I need to feel like I just ran a marathon—that's how hard I needed to work out," she recently told Women's Health.
The Secret To A Strong Core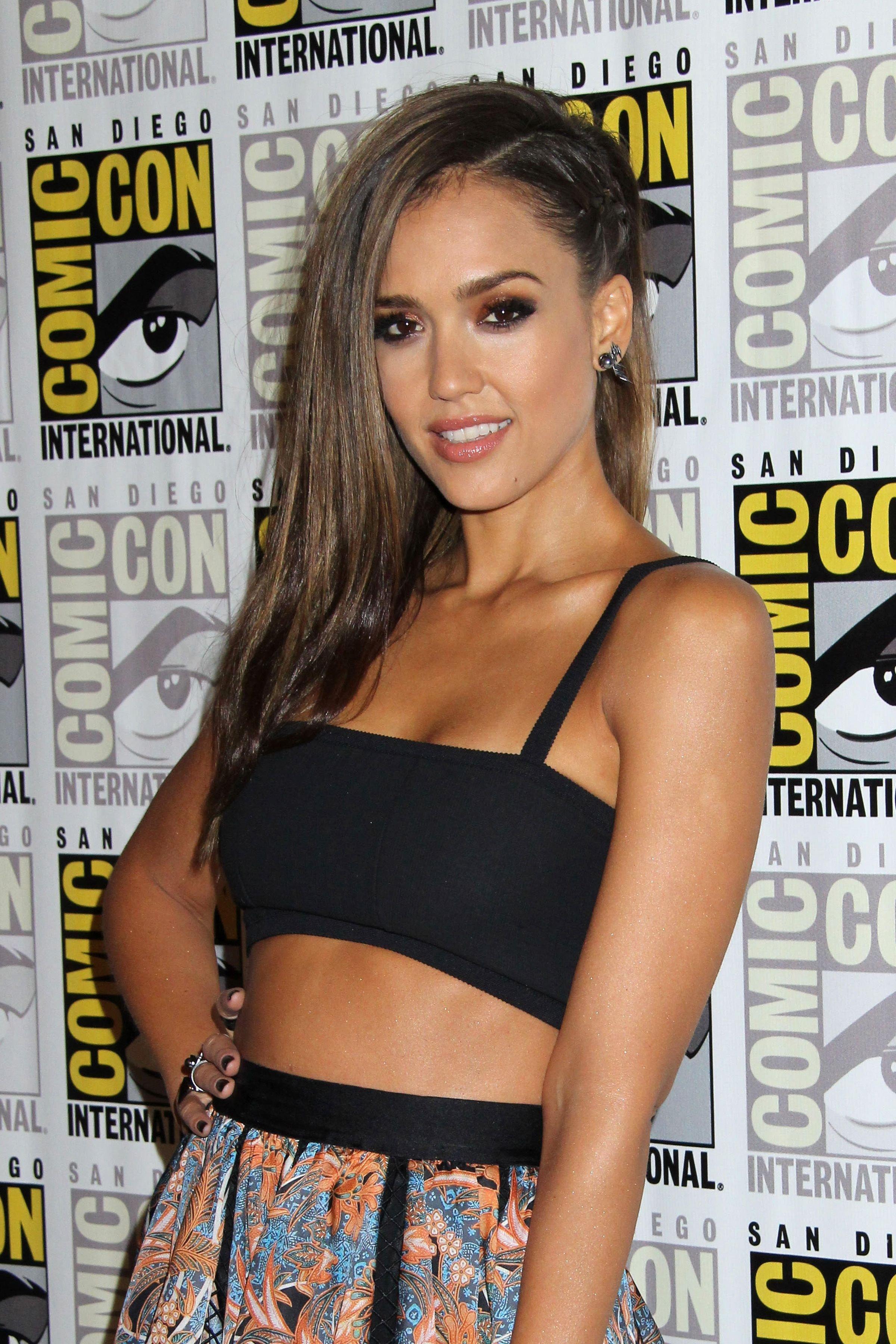 So now that we have consistency, we also need to know exactly what Alba's secret is. Well, Alba is a big fan of yoga and pilates. It turns out harnessing both has helped Alba sculpt her stomach into a work of art.
"I feel every muscle in my core," she told Women's Health. "I never even knew I had those things."
Alba is also a fan of cardio and high-intensity interval training as well. It's given the star the needed boost to shock her body and keep in shape. But Alba confessed she's not a fan of squats or running.
"I prefer it mixed in with light weights, so like a sculpting hot yoga class," she told Byrdie. "I'll always work out with a friend because it's more fun."
Article continues below advertisement
Dieting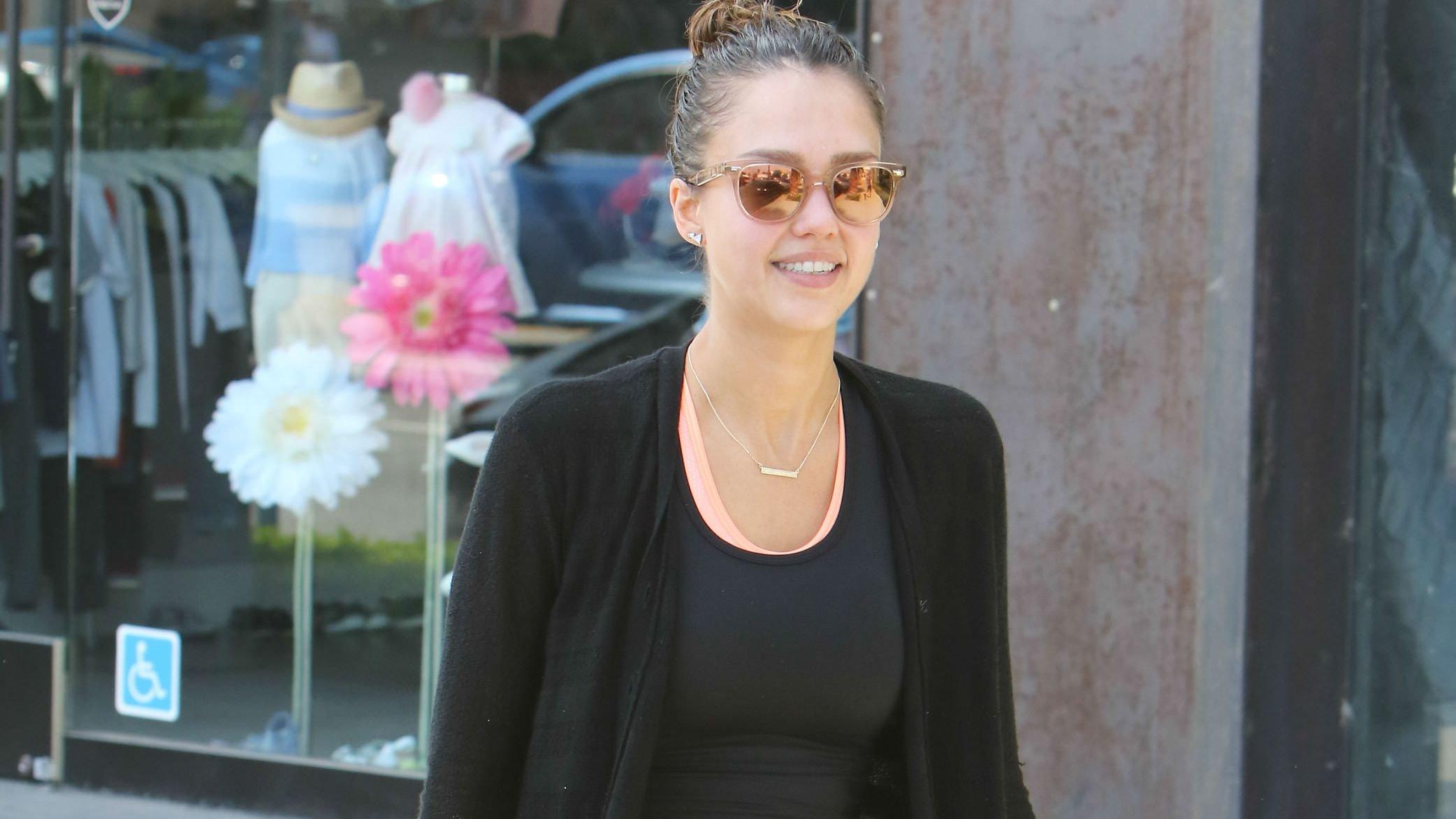 Dieting is as important as exercise as well. So where does Alba cut? Well, she limits her intake on both alcohol and also animal by-products as well.
"Four days a week, I try to eat plant-based, and I don't drink alcohol," the actress told Women's Health. "Friday, Saturday, and Sunday, all bets are off. That feels like moderation to me."
Instead, Alba enjoys a blend of protein shakes and also coconut water. She tries to limit as much sugar and carbs as possible while depending on lean protein and vegetables.
Showing It Off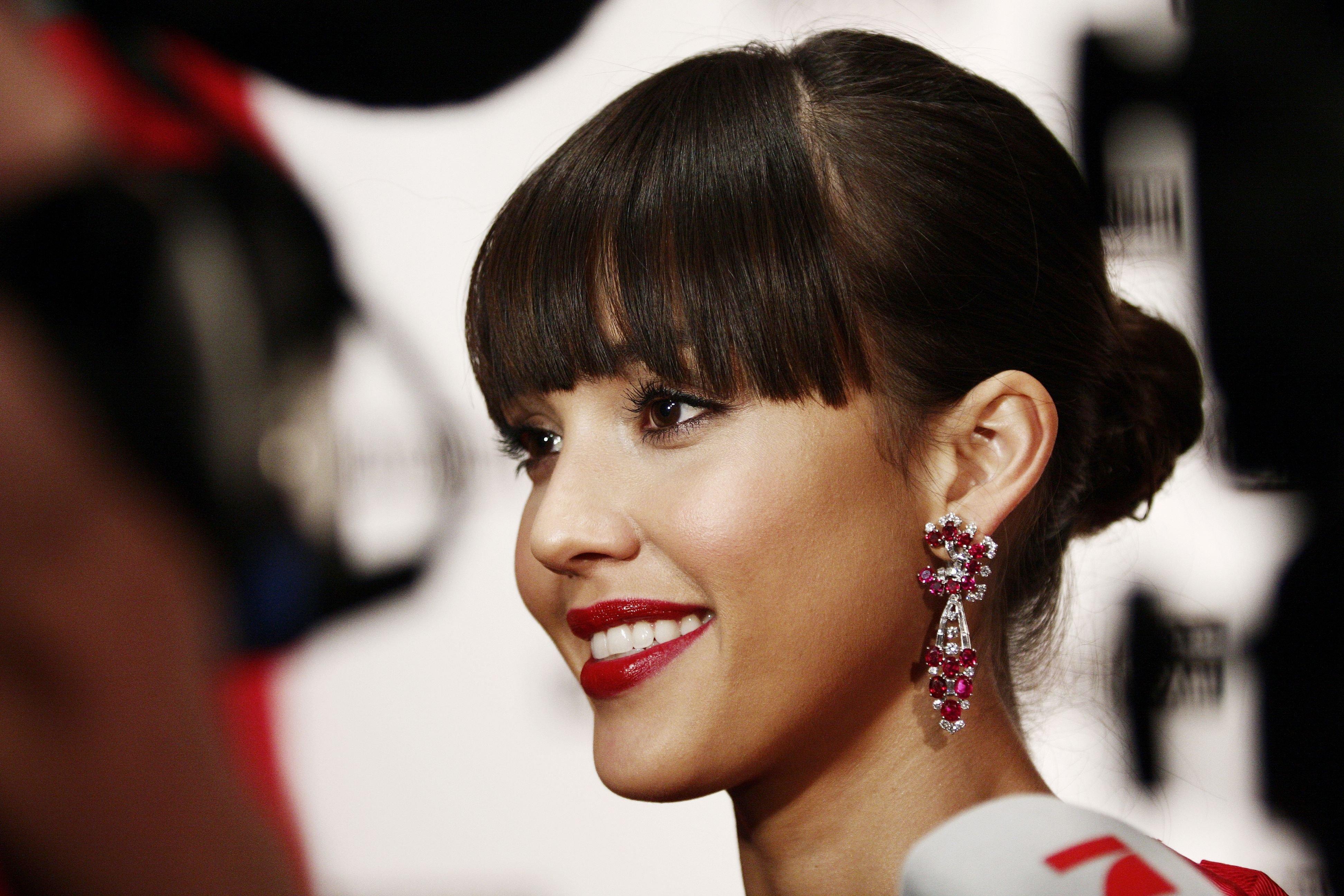 Jessica Alba has a body that she's proud of. And she isn't afraid to show some skin as seen in one of her various Instagram posts below. But for Alba, exercising isn't just a fitness goal, it is also a lifestyle she adheres to. For instance, Alba loves to go snorkeling.
A Step By Step Guide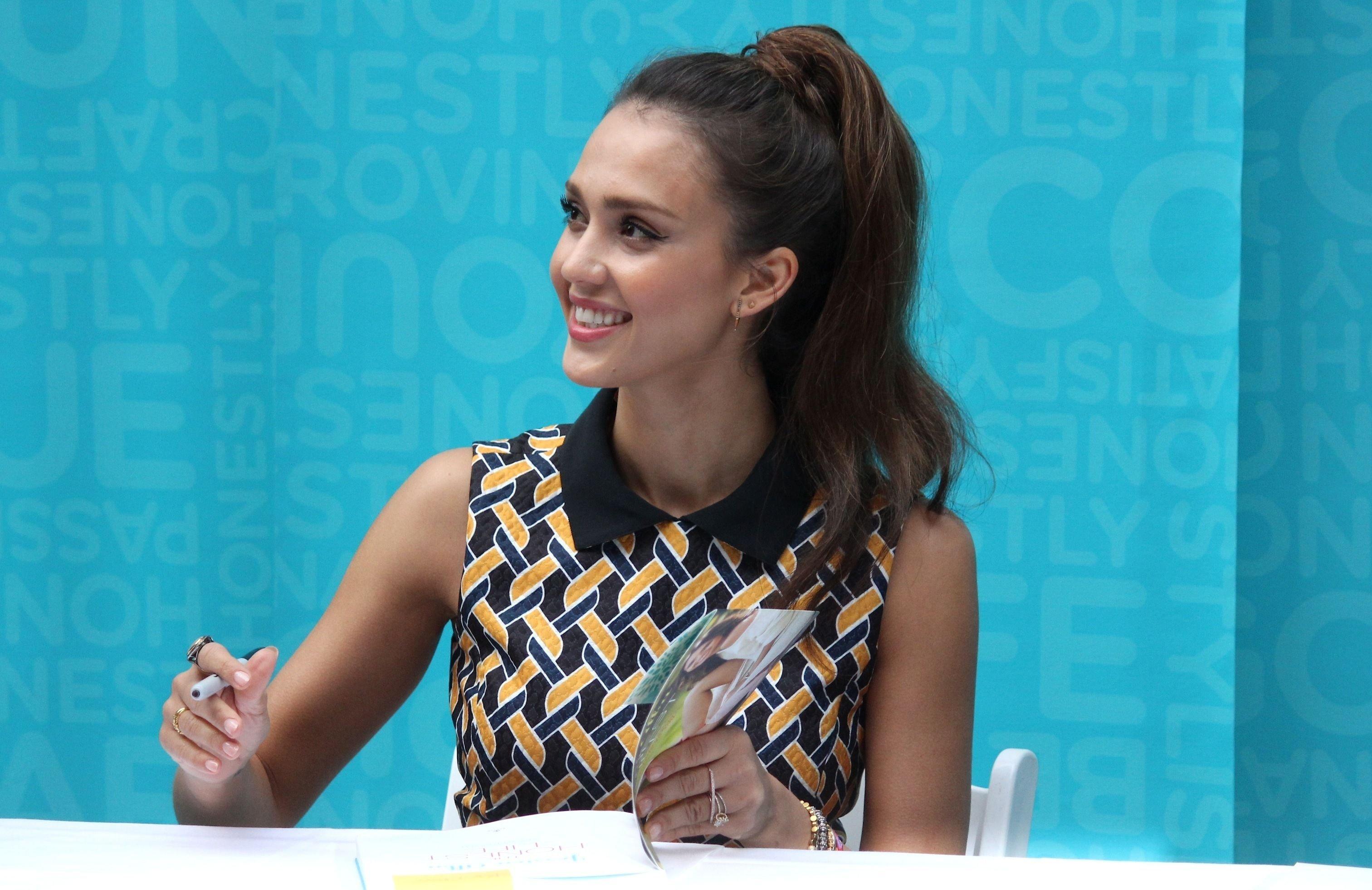 Wanting to get abs like Jessica Alba? Well, you're in luck. There are several How-To videos floating around on the web. But for best results, you can't go wrong with a demonstration on how to do a standing crunch. We'll let the video take this one away.