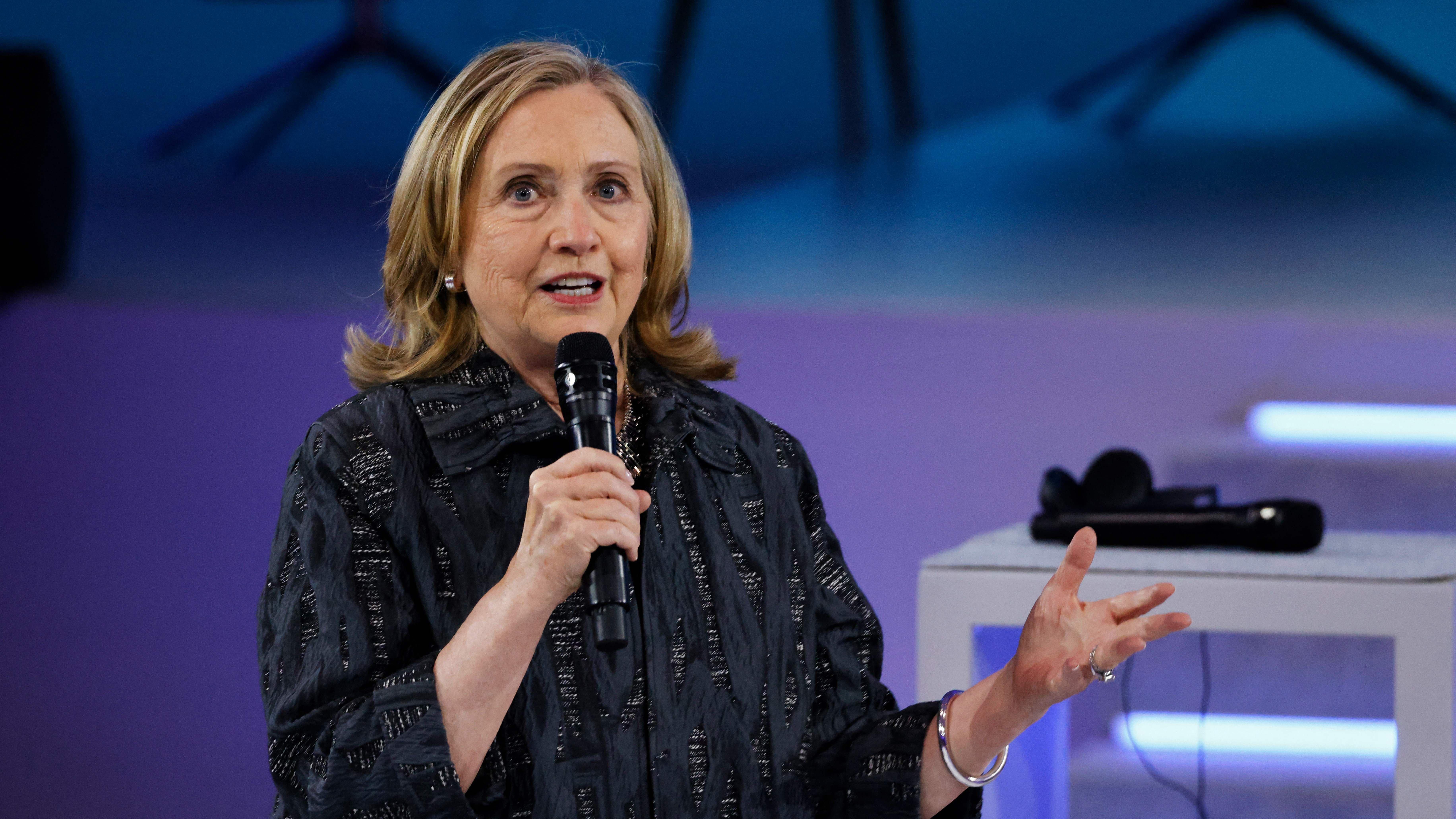 Hillary Clinton Has A Message For Putin's Advisers
As the world watches in horror what the Russian military is doing to Ukraine, western governments are mobilizing and imposing devastating sanctions on Vladimir Putin's regime.
At the same time, many in the public sphere are wondering why those close to Putin aren't trying to put an end to the madness.
In a new interview, former Secretary of State Hillary Clinton offered some words of advice to those in the Russian leader's inner circle.
Article continues below advertisement
Read More Below
Speaking with Rachel Maddow on MSNBC, Clinton implored people close to Putin to intervene before it is too late.
"Ultimately, the people closest to Putin, those who have to deal with him, those who he is keeping at the end of 40-foot tables while he issues bizarre orders, they are the ones who need to act," the Democrat said, as reported by Raw Story.
Clinton argued that those in Putin's inner circle should do something for the sake of their own country.
Stop Putin For Russia's Sake, Clinton Says
"They need to act for the good of Russia. They need to stop him!" Clinton stressed.
"Whether or not this has turned into some kind of physical, or mental problems that he either had or has in some way come down with, we don't know," she continued.
"So, my hope is that for the people who are watching him, those to get close enough to see in person his behavior, which is so erratic, that they can try to prevent him from doing things that will not only be tragic for Ukraine but tragic for Russia, too. This should be stopped for Russia's sake."
Article continues below advertisement
Is Putin Losing His Mind?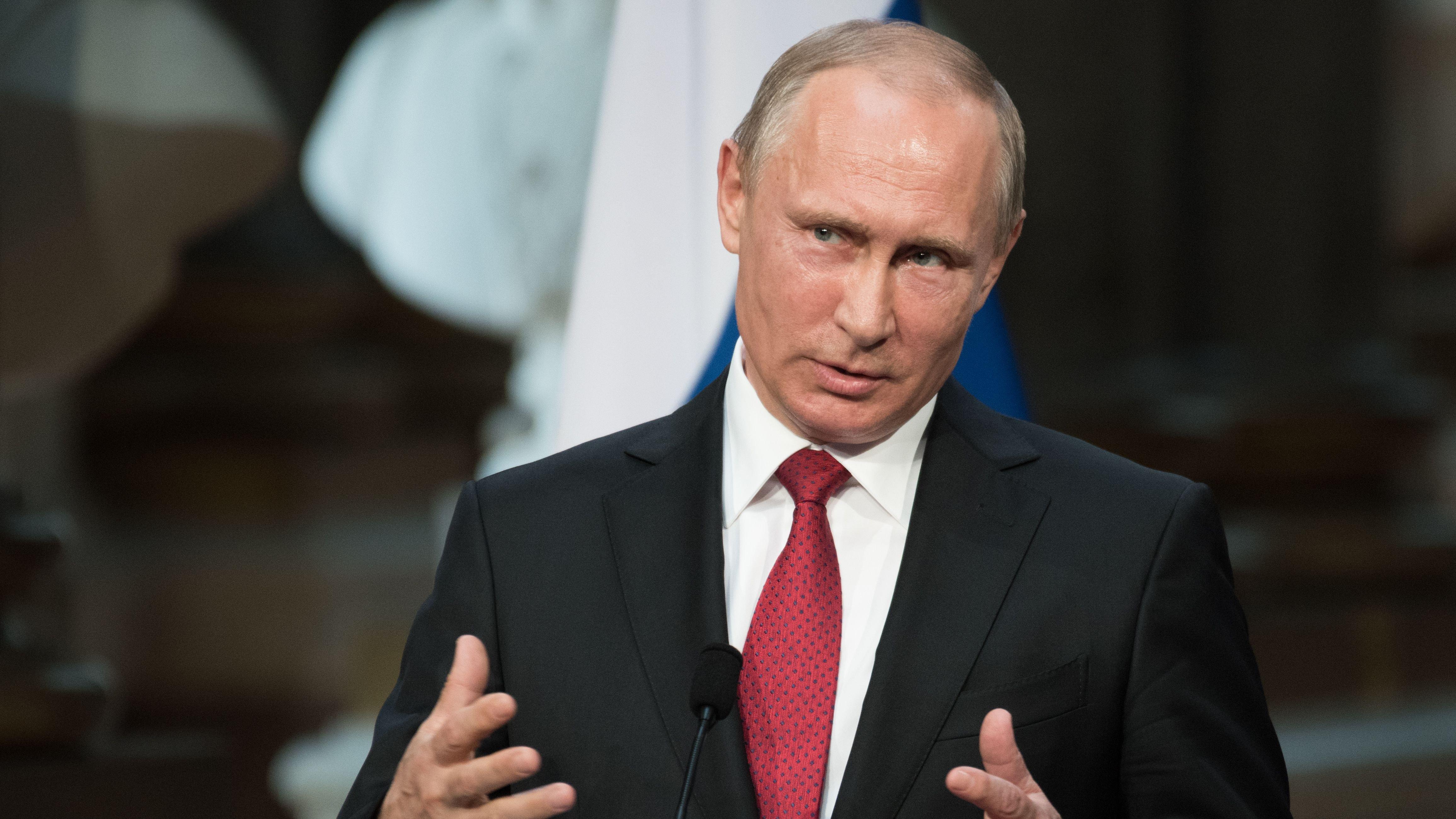 Maddow and Clinton also speculated that emotional or health issues could explain Putin's strange and erratic behavior.
"His vindictiveness, his dictatorial approach to people around him including his own military leadership seems to have gone further and deeper than anybody has ever seen before," Clinton warned.
"People have also suggested they might he might have physically faced health challenges. I think it's important for leaders, intelligence agencies, to get the best information they can," she said.
Attacks On Civilian Areas Intensify
The Russians reportedly expected to capture all major cities in Ukraine and install a new government within days, but the west's response coupled with Ukrainians' determination to defend their country has messed up their plans.
Increasingly frustrated with how the war is growing, Russian forces are stepping up attacks on civilian areas, according to The Associated Press, which reported that the central square in Ukraine's second-biggest city and Kyiv's main TV tower were bombed on Tuesday.