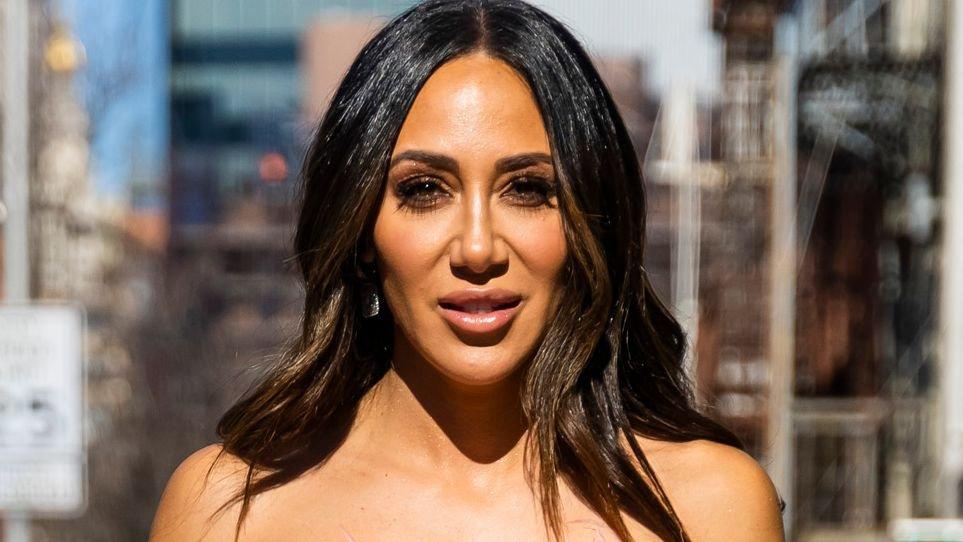 Melissa Gorga Flaunts Legs In Minidress
Melissa Gorga treated her 2 million-plus Instagram fans with a scintillating leg show on Saturday as she wished them a "Happy Saturday Night." The reality TV star also had a wild week since the sneak peek of her physical fight on Real Housewives of New Jersey aired over the weekend. Her comment section is filled with mixed reactions as fans are torn between complimenting her picture and asking for more tea on the Ultimate Girl's Fight!
Article continues below advertisement
Slaying In Envy By MG
Owning a fashion store sure has its perks, as Melissa continually proves with her Envy by MG outfits. She flaunted her curvy body in this blue draped mini dress, baring her long toned legs in a clear strappy sandal. Melissa styled her brown hair in a full-body wave letting it fall to her sides from a center part, and she adorned her neck with a gold multi-layered chain necklace. As fans enjoyed this cutesy post from the reality TV star turned fashion store owner, we all had no idea a storm was brewing.
Ultimate Girls Trip In Turks And Caicos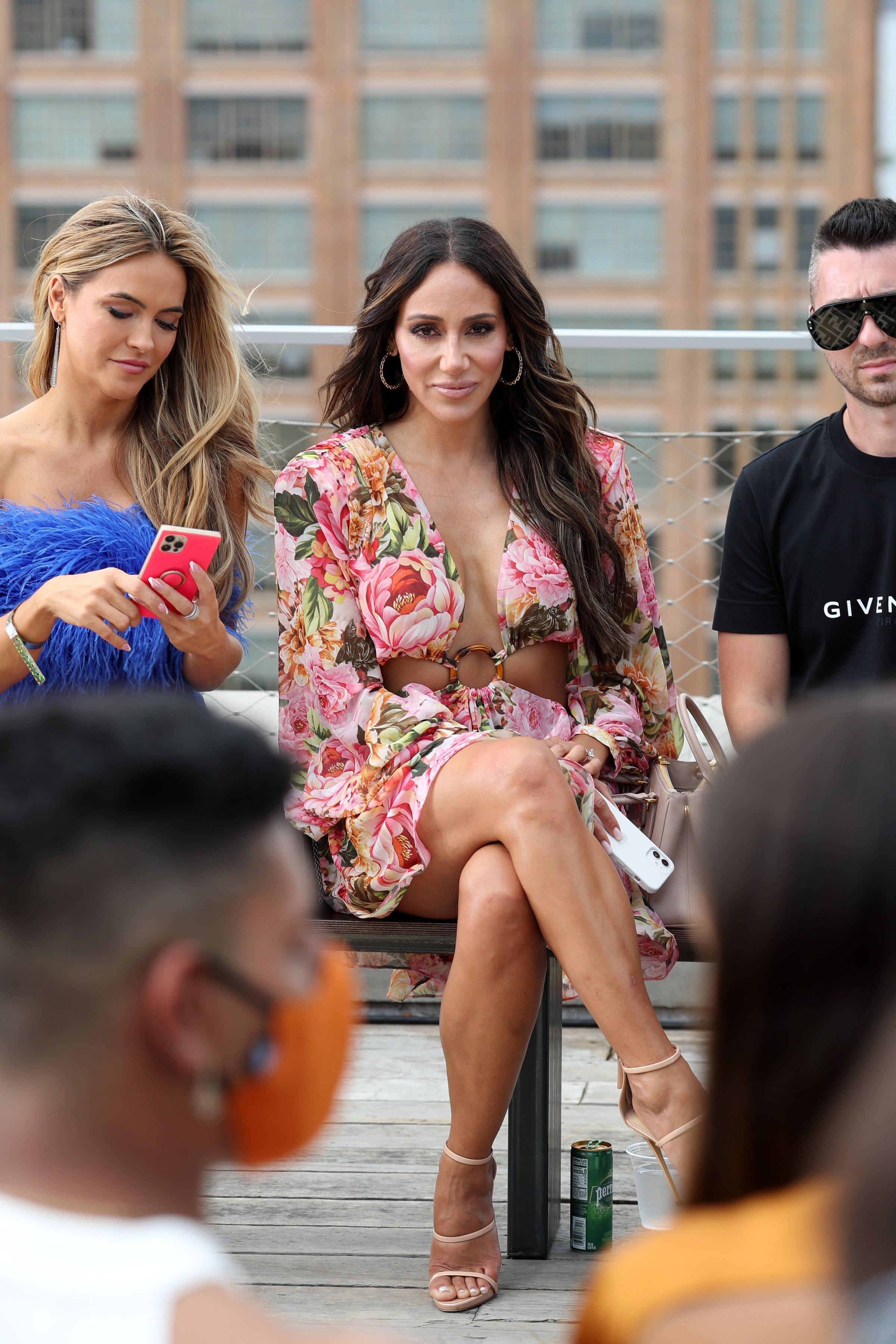 Melissa shared this picture from her time in Turks and Caicos, where she joined the spin-off/crossover show Real Housewives Ultimate Girls Trip. She made sure to remind fans that the villa held memories. The 42-year-old had many fashionable moments on the trip showing off her beach girl fashion aesthetic flawlessly. Since the show ended, the cast is back to their original shows, including Melissa. If the latest Bravo sneak peek is anything to go by, this Tuesday's episode would have us on the edge of our seats.
Article continues below advertisement
Melissa Confronts Jennifer Aydin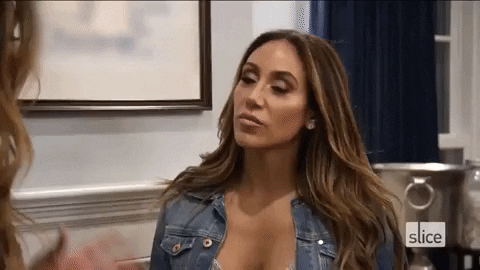 Melissa finally called out Jennifer for shading Joe and calling her [Melissa] family crooks.
Let me tell you something. I don't know anything about you," Aydin tells her. "I really don't, truth be told. Listen, I want to address the 'crooked' thing. It's f–king hearsay, and it's out there.
-
Momma Bear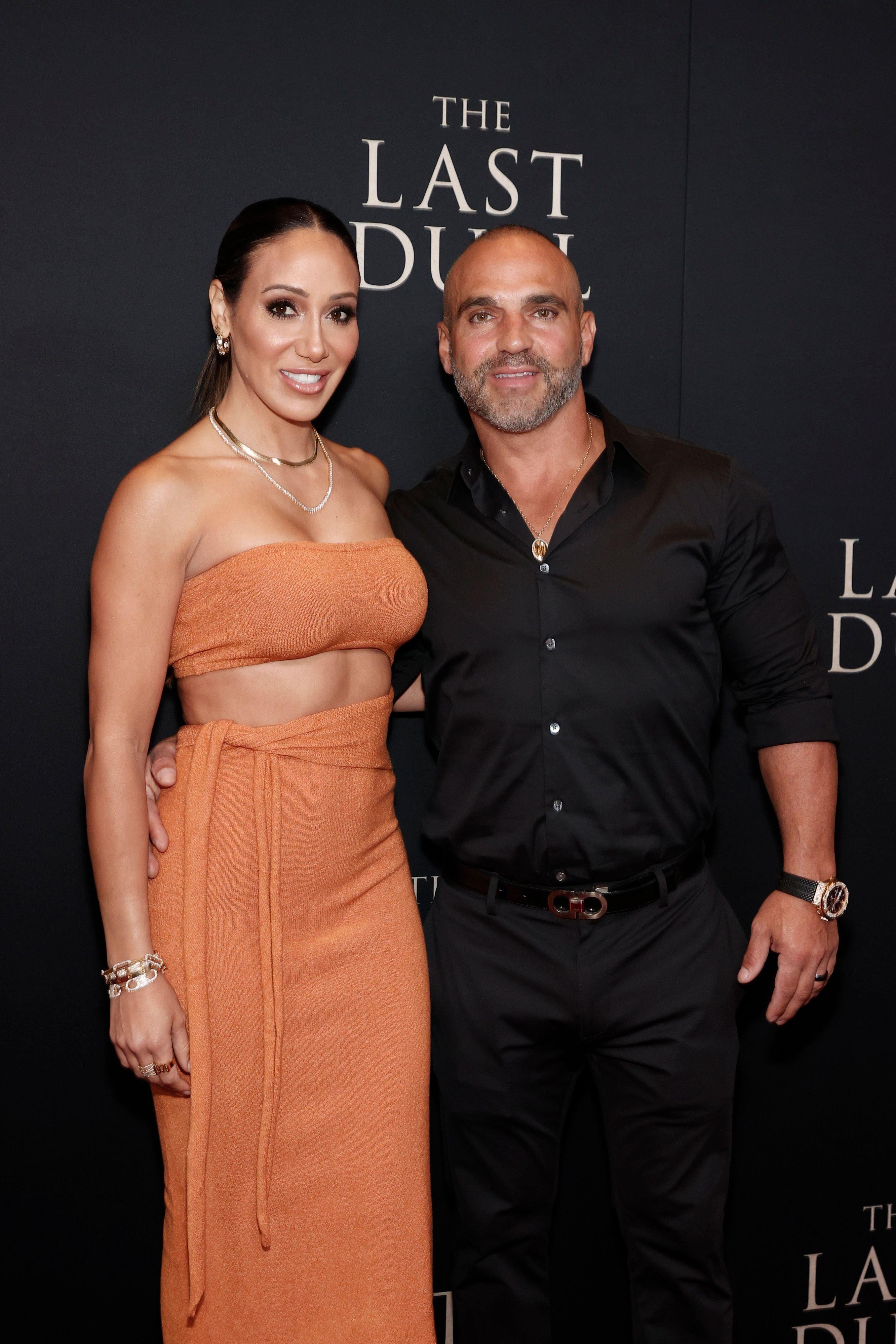 One thing for certain is that Melissa wouldn't stand for anybody disrespecting her husband to her face! The moment Jennifer addressed Joe as the "Little B-word Girl," the mother of three lost it and charged at Jennifer.