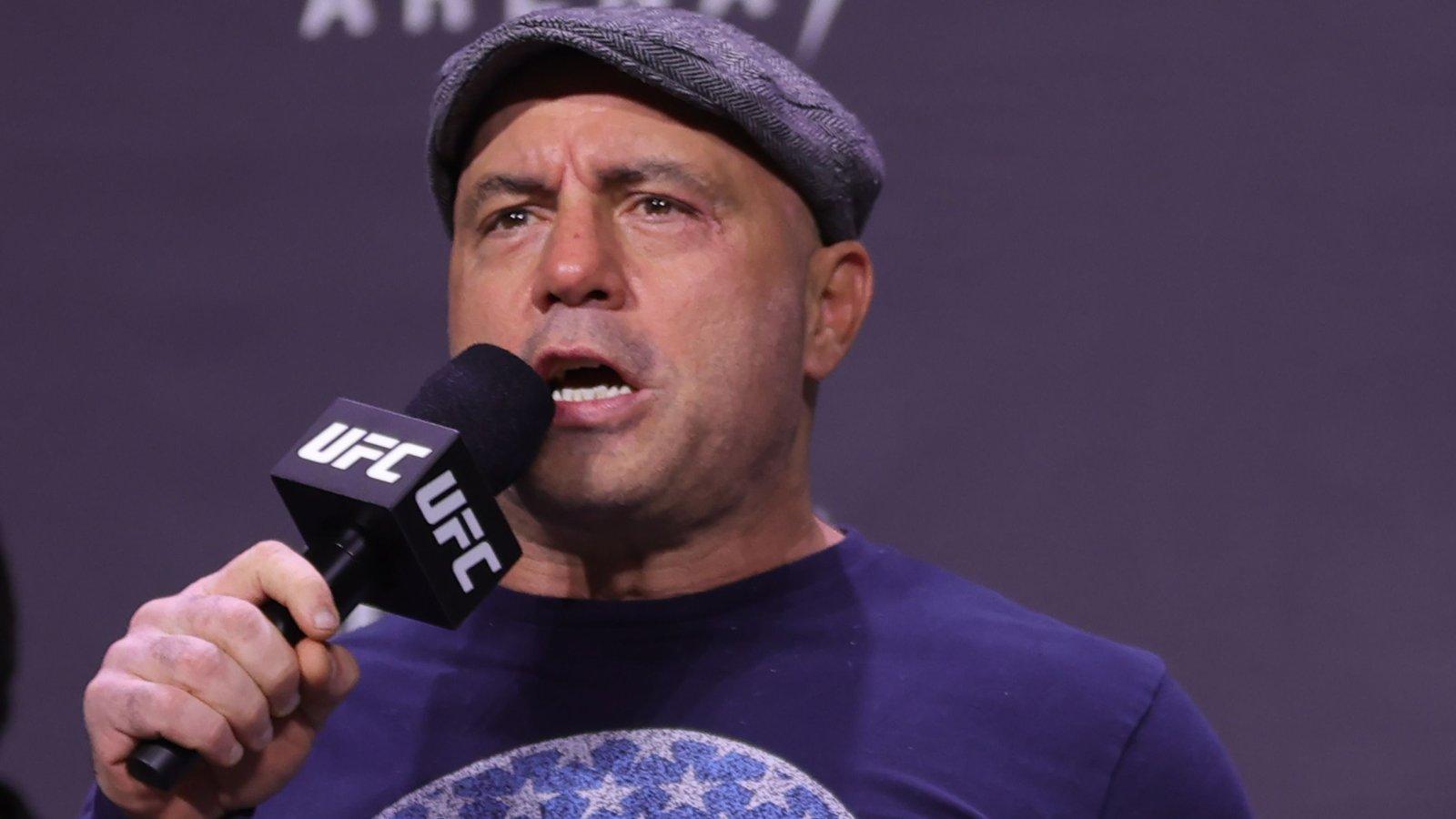 Spotify's Joe Rogan Podcast Deal Is Worth Much More Than Originally Reported
UFC commentator and comedian Joe Rogan's podcast, The Joe Rogan Experience, has long been one of the most popular shows of its kind in the world.
In May 2020, Rogan signed a multi-year licensing deal with the audio streaming platform Spotify.
At the time, the deal was estimated to be worth around $100 million, which made it one of the largest licensing agreements in the business.
But according to the latest reports, the deal was actually worth much more.
Article continues below advertisement
Read More Below
So how much was Spotify's deal with Rogan actually worth?
Two people familiar with the matter told The New York Times that the deal was actually worth at least $200 million.
According to the paper, $200 million is "extraordinary," even for the blooming podcasting industry, since Spotify in the past purchased entire companies -- such as Gimlet Media and The Ringer, for example -- for less than the amount they gave to Rogan.
Joe Rogan Podcast Popularity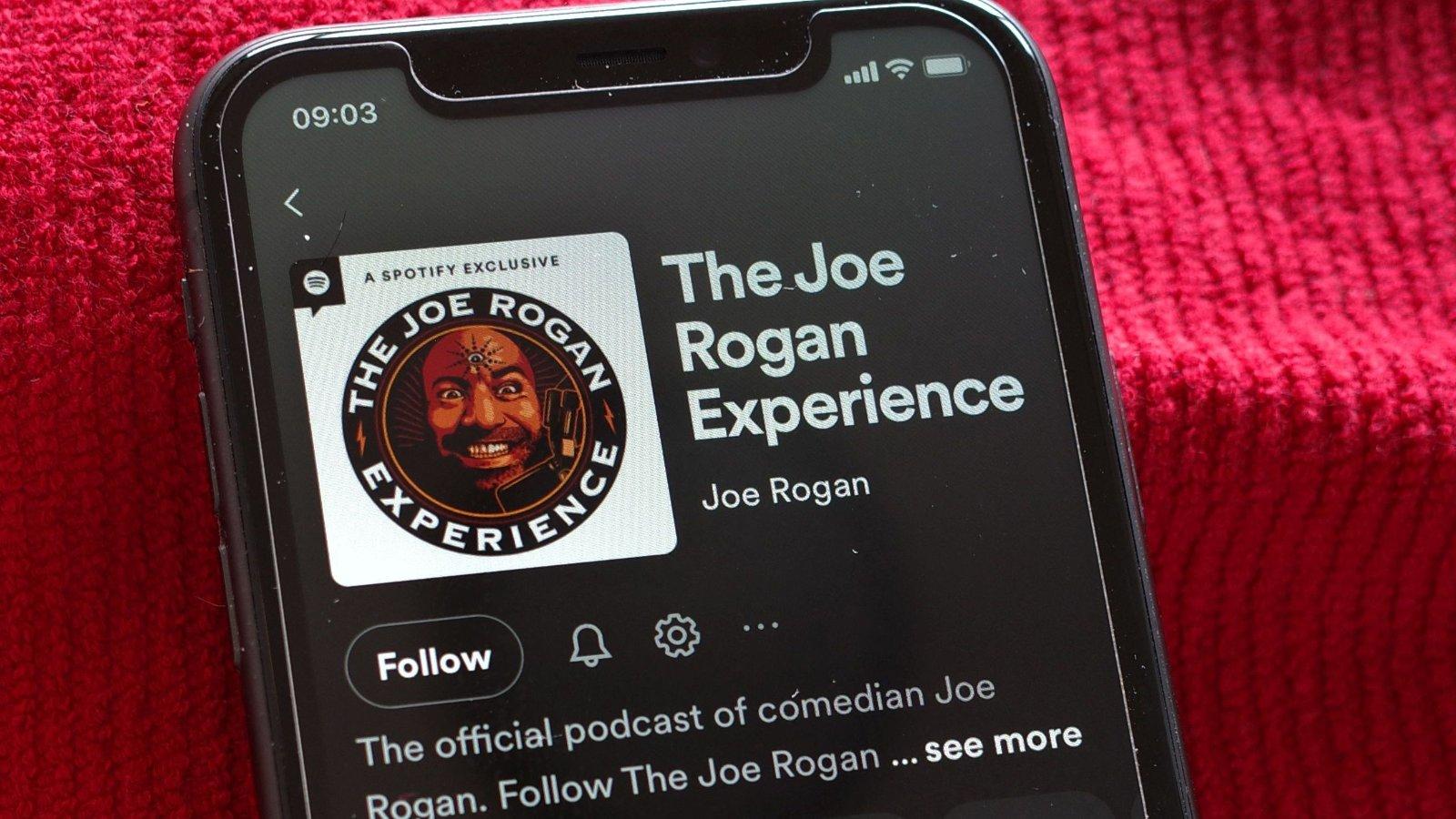 The Joe Rogan Experience is by far the most popular podcast on Spotify -- and its popularity extends well beyond the United States. In fact, Rogan's podcast is number one in 92 other markets.
The company has made it clear that dominating the podcast market is one of its top priorities. CEO Daniel Ek recently told employees that exclusive content like Rogan's is "vital ammunition" for Spotify as it seeks to compete against tech giants such as Google and Apple.
Article continues below advertisement
Employee Revolt
But some at Spotify were not comfortable with having Rogan on the platform.
Known for hosting controversial figures on his show, Rogan was accused of making "transphobic" comments by some Spotify employees.
Others at Spotify reportedly expressed concern over the fact that Rogan has spread what they believe to be disinformation regarding the coronavirus pandemic, in particular COVID-19 vaccines.
But despite pressure from media and employees, Spotify management has decided to stand by Rogan.
As NPR put it, Elk personally made it clear that Rogan is not going anywhere.
Rogan's Response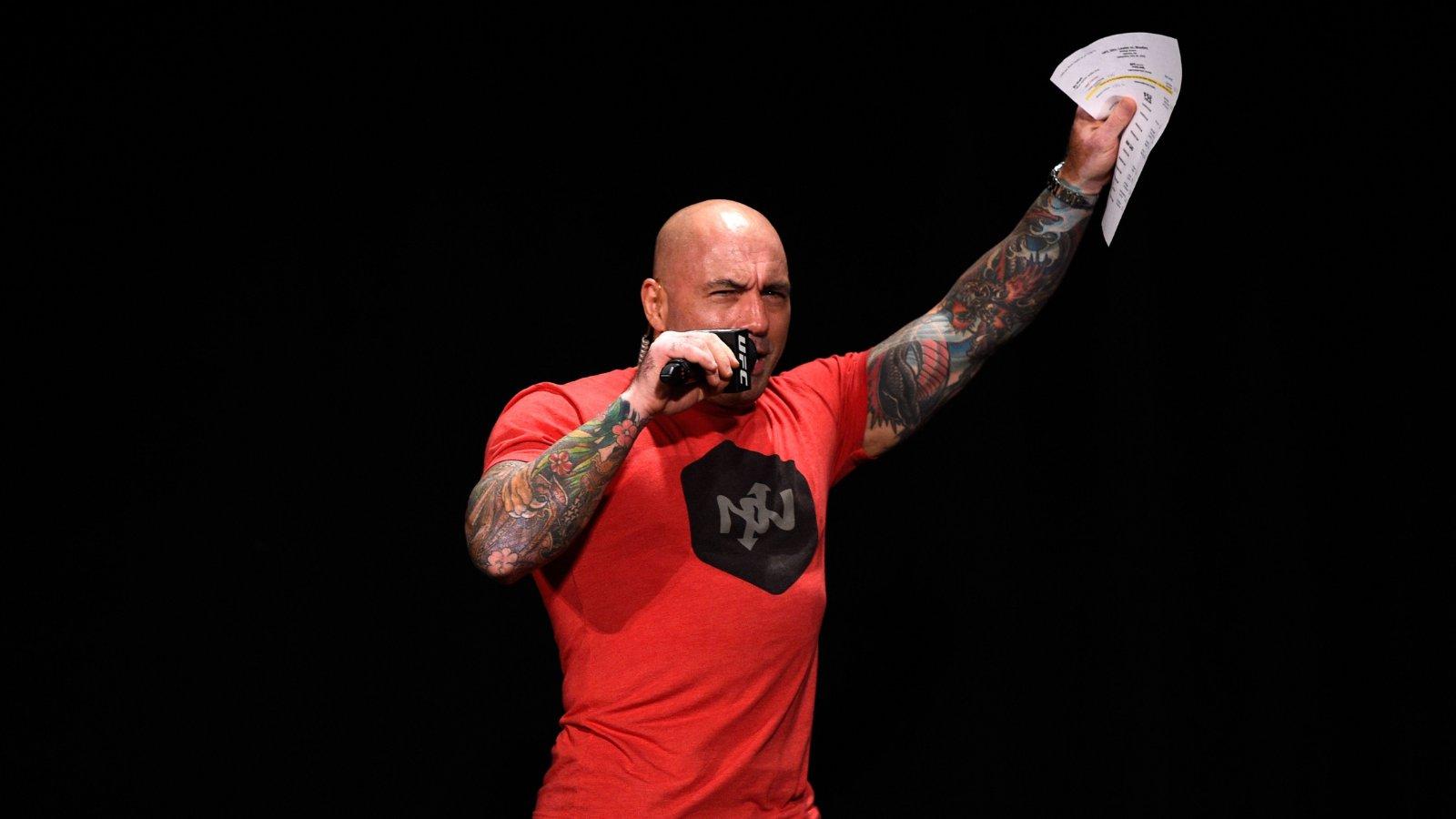 During a recent episode of his show, he described the attacks he has suffered as a "political hit job" and said that his critics should find a more productive way to spend their time and energy.
"It's not productive. Like, if you're spending all your time trying to attack a person versus trying to better yourself, you're not gonna do as well. You're wasting time. … That's why they're not successful... It's like it's literally poison for yourself," he said.