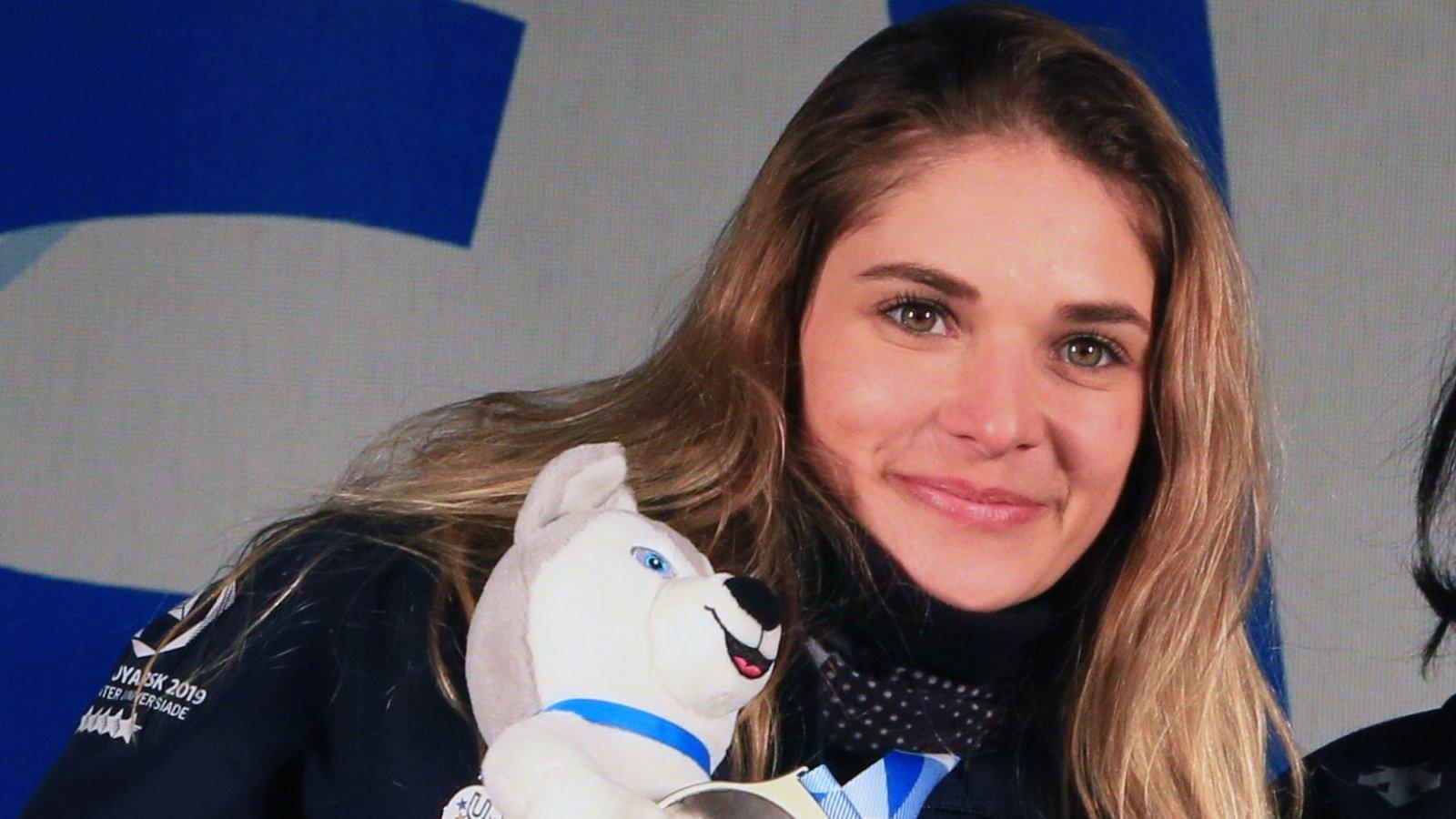 Lea Bouard In Bathing Suit Gives 'Laughing Lesson'
German Skier Lea Bouard made an important point on her bathing suit post some year ago. The 25-year-old emphasized the importance of laughing at oneself while sipping beach daiquiri from a pineapple-shaped mason jar. While the world got stuck in lockdown during the first wave of the Covid-19 pandemic, Lea sequestered herself on the beautiful Island of Mallorca, Spain. She lounged in an animal print maillot tucked in a mini denim skirt as the breeze caressed her long blonde hair.
Article continues below advertisement
A Family Reunion
This week, Lea spent quality time with her entire family in a rare group moment. She mentioned how unusual it was for them to be in the same place at once but expressed her gratitude for her upbringing.
I was close to my family for the past few days and had such a great time with them! It's really rare to be all four together in the same place because we have such a crazy life where we decided to be in many places around the world for business. We live with our bags and we change places every day, every week or every month!
-
Article continues below advertisement
Life In The Air
I am lucky how my parents raised me, the way I grew up defines me now and I can be proud of all that I have achieved in my life and how I am evolving in the world right now to achieve my goals and accomplish much more in the future, she continued.
-
Despite her nomadic life, Lea wouldn't change a thing about her upbringing, as she mentioned in her caption. The 25-year-old also expressed her love for flipping with this air shot on the Nendaz freeride.
I can be sad like any normal person but these moments bring me back to my inside and my soul and it reminds me how lucky I am to be on this planet. Smile every day to the world and fate will reward you!
-
New Adventures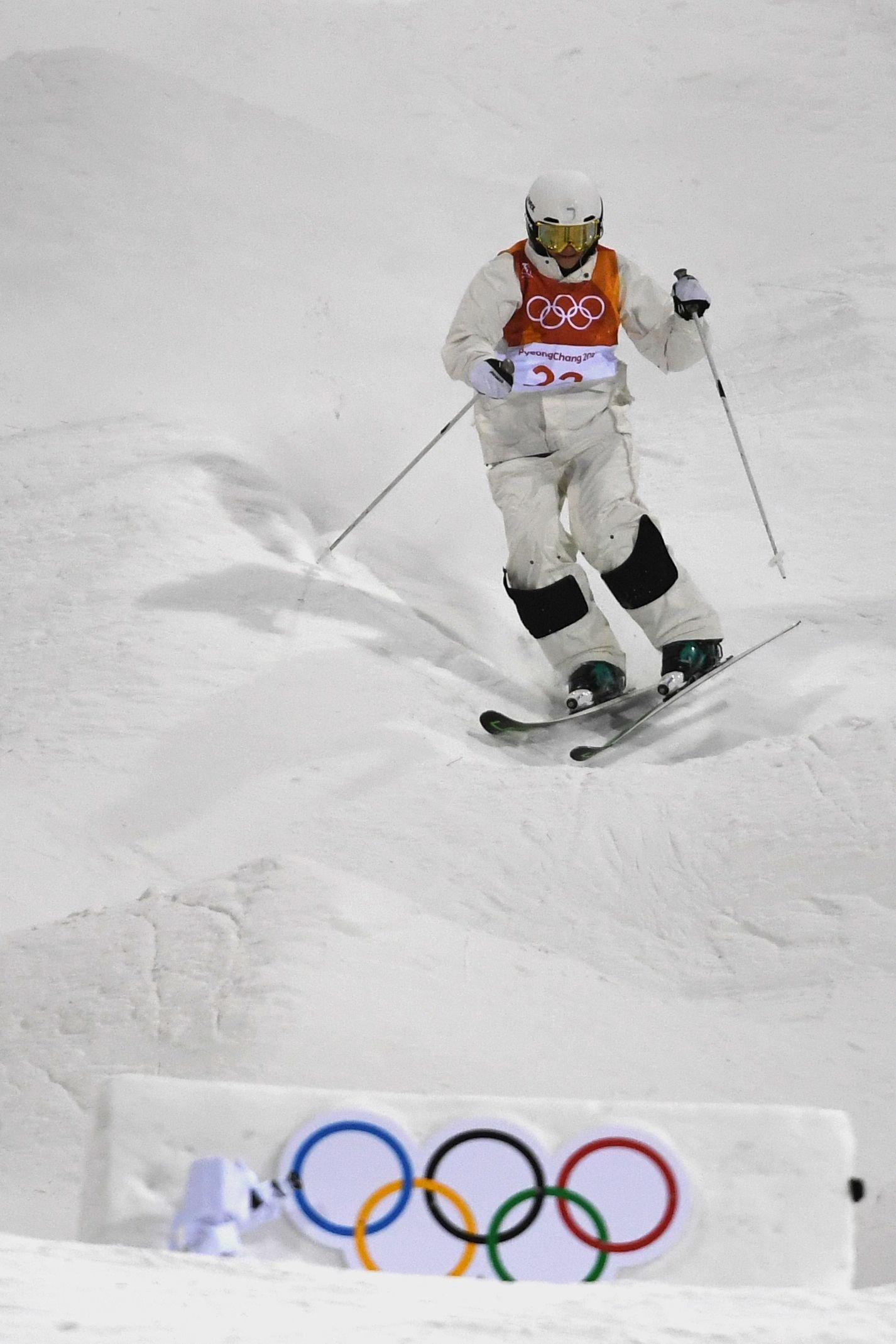 "The batteries are recharged, let's go for new adventures!" Lea wrote in her concluding paragraph. The athlete is ready for the next season of flipping in the snow as she feels like she's on a different planet every time she does her skiing stunts.
A Graceful Player
Lea embraced her first time skiing backcountry with such grace and panache that she celebrated her second-place win as though it were a Gold Medal. She promised a more stylish and coordinated performance in her next backend.