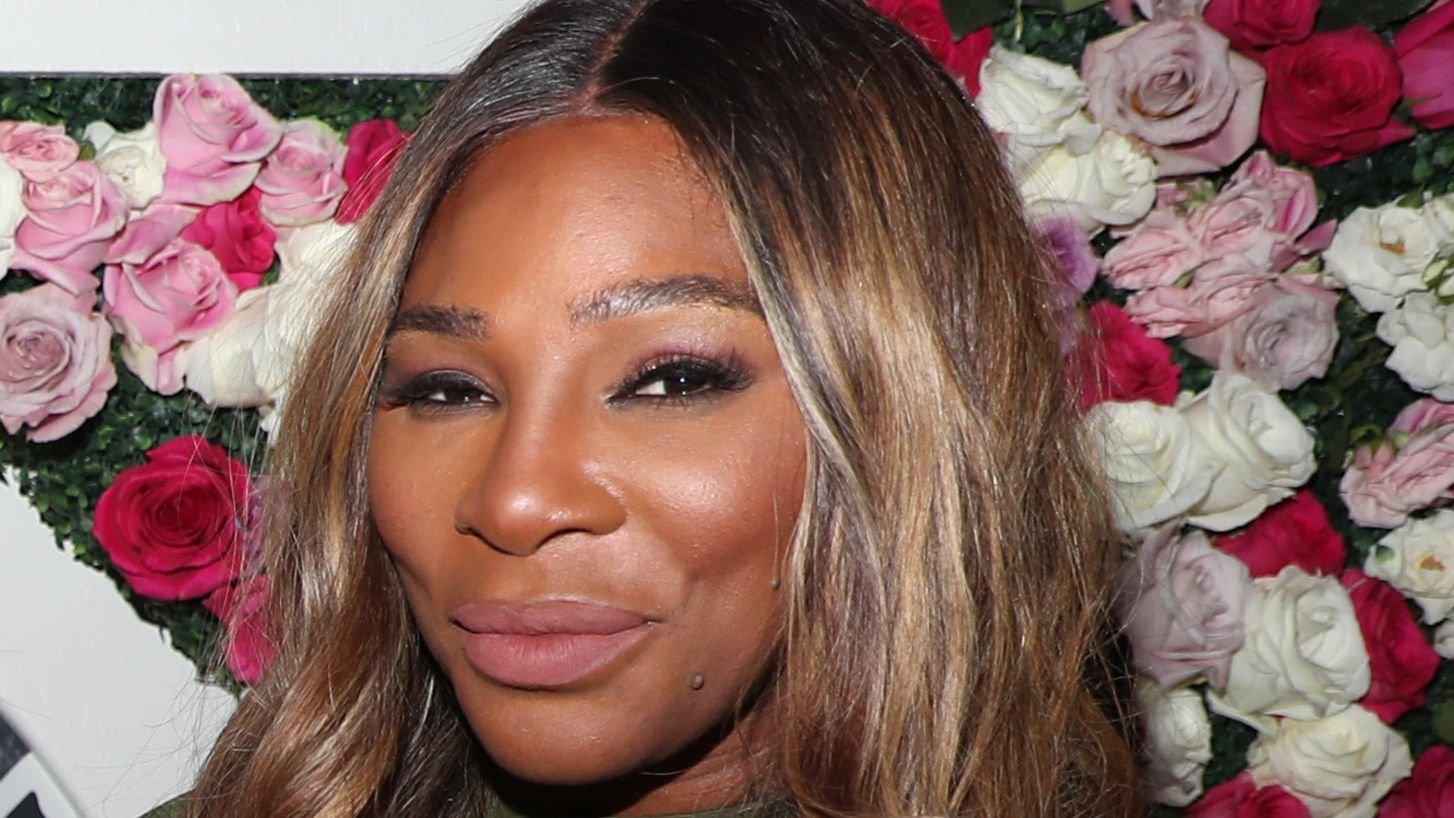 Tennis Star Serena Williams Puts Her Toned Legs On Display
23-time Grand Slam champion Serena Williams is ever so proud of her body and never shies away from sharing lovely snaps of herself on social media. Besides being a sporting icon, Williams is also a role model for so many women worldwide. Thus, it is not surprising that many people look up to her for encouragement and she does so with each of her social media posts and actions.
On February 7, Serena took to her Instagram page to share a picture of herself looking beautiful in a black top, which she paired with a patterned black-and-white mini skirt. In the snapshot, she posed in front of a sky blue background and closed her eyes while flaunting her long, brown hair.
Article continues below advertisement
Legs for Days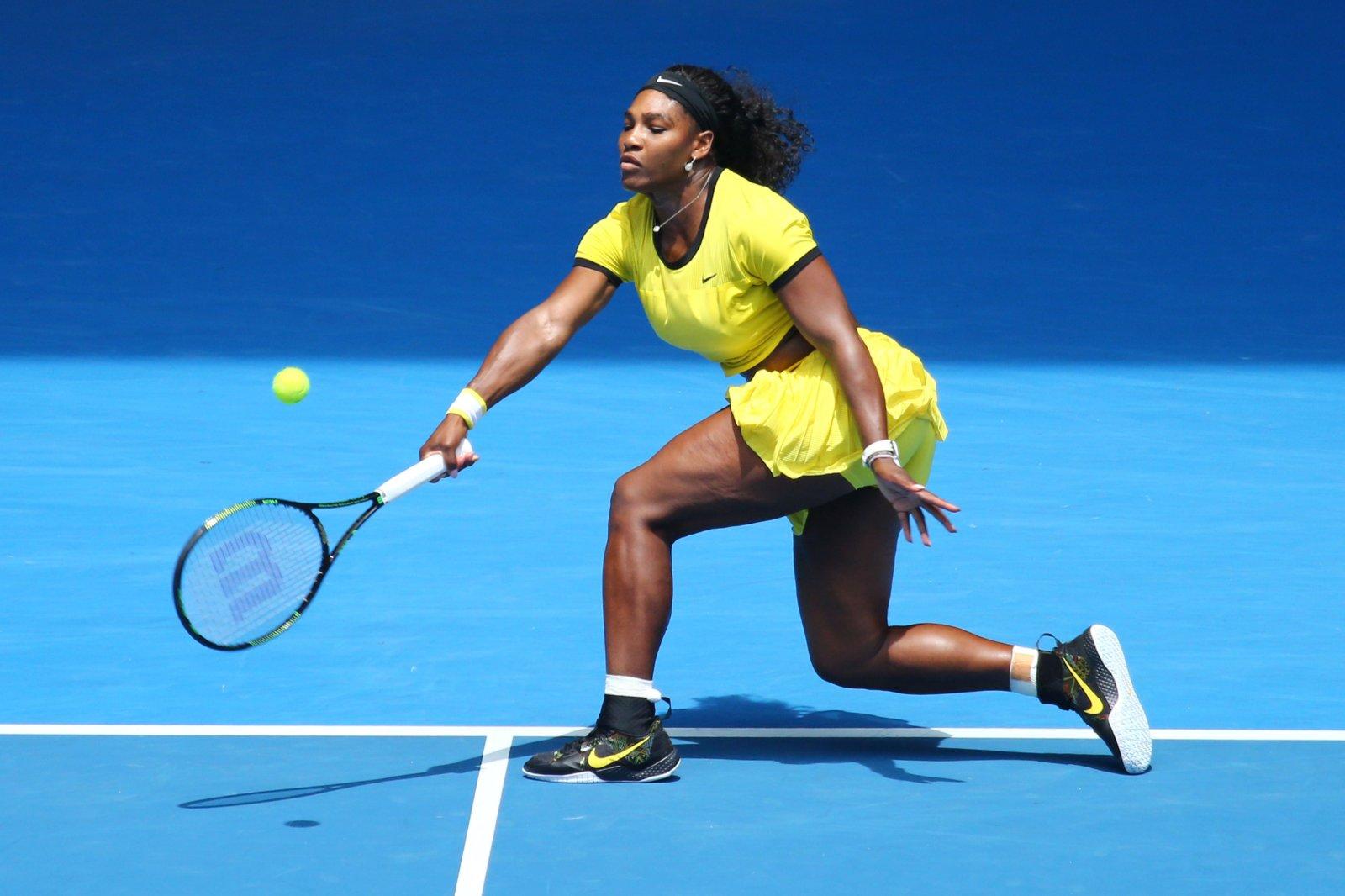 Serena captioned her post, "Monday hair flip." From her caption, it was obvious that the four-time Olympic gold medallist wanted her fans to take note of her beautiful hair. However, the athlete's tresses were not the only thing to be wowed about in the snap.
Serena posed by raising her right leg while the left one remained rooted to the ground. Thanks to her mini skirt, one could not help but marvel at her gorgeous legs and beautifully toned skin. With one of her legs raised, fans saw Serena's black Nike sneakers, which perfectly matched her outfit and sexy look.
Fans Can't Get Enough
Many of Serena's fans took to the post's caption to express their love for her and her beauty. One fan wrote, "I love how you accept your body and so I can accept mine. Thanks!! ❤️❤️❤️🙌🙌🙌🙌❤️❤️❤️❤️." Some fans left emojis while others described Serena with adjectives like beautiful, sexy, hot, and lovely.
Article continues below advertisement
How Serena Maintains Her Fitness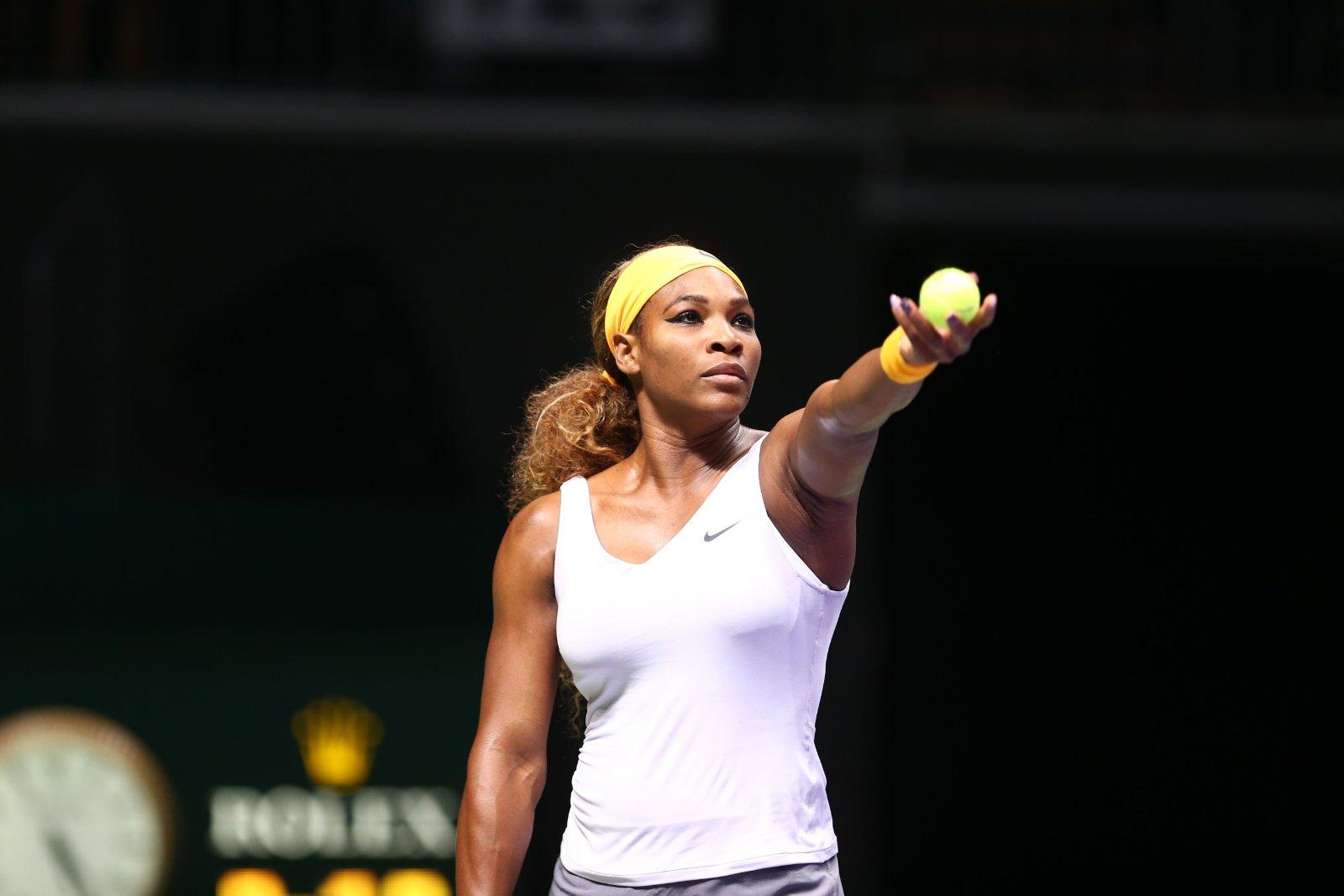 Whenever Serena chooses to retire from tennis, she will undoubtedly go down as one of the greatest players of all time. However, she has not achieved everything she has by sitting on the fence. Serena has passed through several challenges including a difficult pregnancy and the tough delivery of her daughter, Olympia.
However, she has always come out stronger from every challenge. One way Serena stays at the top of her game is by maintaining a strict fitness regimen. The 40-year-old is not a fan of working out in the gym but follows a strenuous workout and diet plan to maintain a healthy body and keep herself injury-free.
Before becoming pregnant with Olympia, Serena followed a workout routine that included arm workouts, booty-beautiful burnout, and core & leg workouts. Her arm workouts included fitness ball transfer, rolling knee tucks, resistance band knee extensions, and plank rows. Serena's backside routines included barbell pause squats, front squats, and box squats. Meanwhile, her core and leg workouts comprised bicycle crunches, leg crunches, pillar hold, and dumbbell walking lunges.
Serena also followed a raw and vegan diet, which she decided to go on to support her sister Venus Williams, who was diagnosed with Sjogren's Syndrome in 2011. Serena eats plenty of nuts, beans, lentils, and sprouted quinoa. Occasionally, she eats moon pies, grits, and fried chicken, which she enjoys.
Always Picture Perfect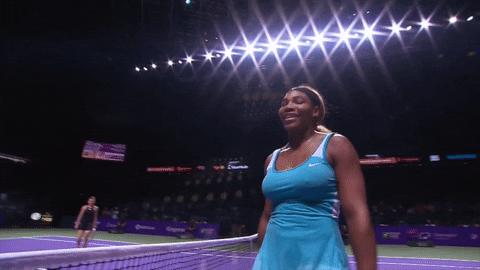 Thanks to her workout and diet plan, Serena always looks picture perfect and delights her fans with every post showcasing her incredible figure. In July 2021, she shared a picture that showed her in a pink two-piece Nike body tanktop and bum shorts.
Again, her gorgeous legs were on display in the snap, leaving one of her fans to wonder what leg exercises she does. Serena is a sports icon and an advocate for body positivity. She continues to motivate many around the world to be what they want to be and be proud of their bodies. Her fans would be looking forward to even more snaps from her.