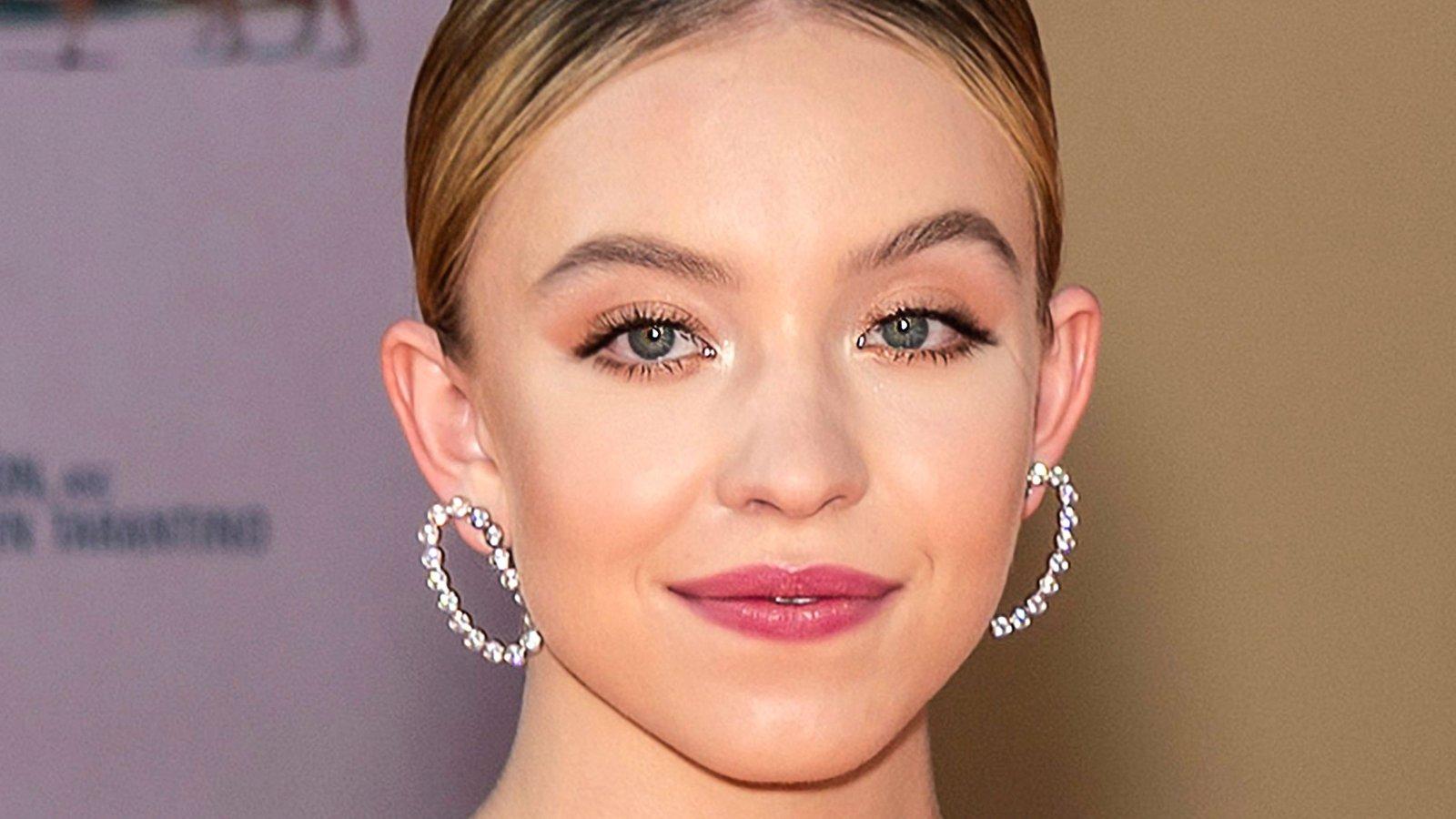 Sydney Sweeney Gets Flirty In Gucci
Sydney Sweeney has been upping her fashion game as of late, and everyone is noticing. Fresh from delivering chic in a classic Christian Siriano pencil dress on The Late Late Show With James Corden, the Netflix and HBO star dazzled in glittery Gucci on her first-ever Cosmopolitan cover.
Styled by Cassie Anderson in a kaleidoscope of designerwear, the Euphoria starred in the magazine's Love Issue ahead of Valentine's Day, scoring big both as cover girl and as Cosmo's first female centerfold in flirty snaps captured by Josefina Santos.
Article continues below advertisement
Cover Girl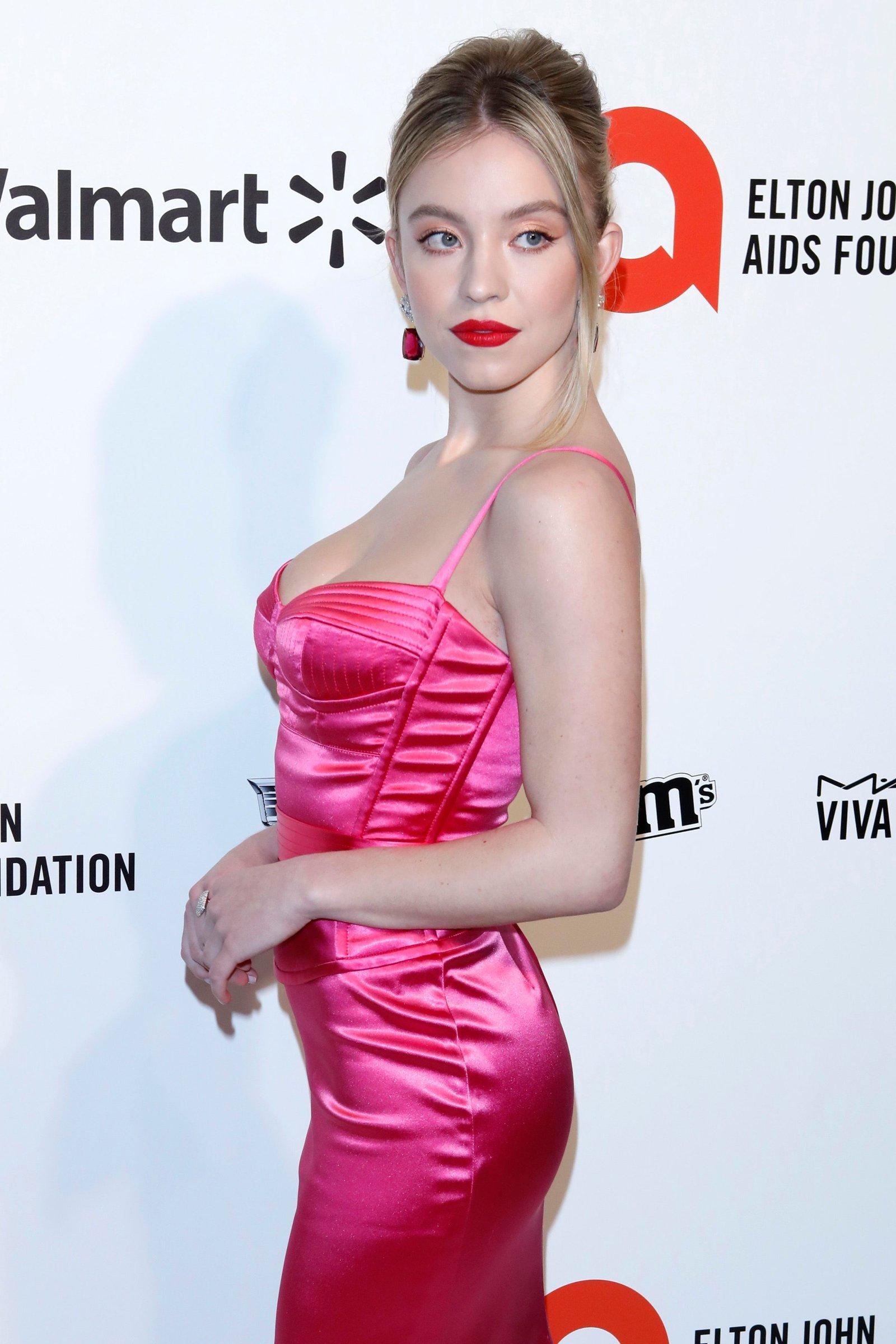 Sharing her Cosmo cover with her 8.7 million Instagram followers, Sweeney described the experience as "beyond surreal," telling fans: "This has been a dream of mine since the beginning."
Surely enough, a video of her crying as she laid eyes on the cover for the first time proved she'd been dreaming about it forever, but more on that later.
As for her eye-popping Gucci look, the 24-year-old sported her "favorite color," looking glamorous in a flowy icy-blue frock covered in sparkling sequins. With a tame jewel neckline that perfectly framed her statement Gucci choker, it had sheer bishop sleeves and an ample cut accentuated by a cinched waistline.
While the cover itself cut off at the thigh, the magazine photo revealed an outrageous frontal high-slit that flaunted Sweeney's toned legs. The actress posed with a custom Gucci minaudière, which was shaped like an anatomic human heart, whose vibrant lemon-yellow color matched her Roger Vivier heels.
Centerfold Babe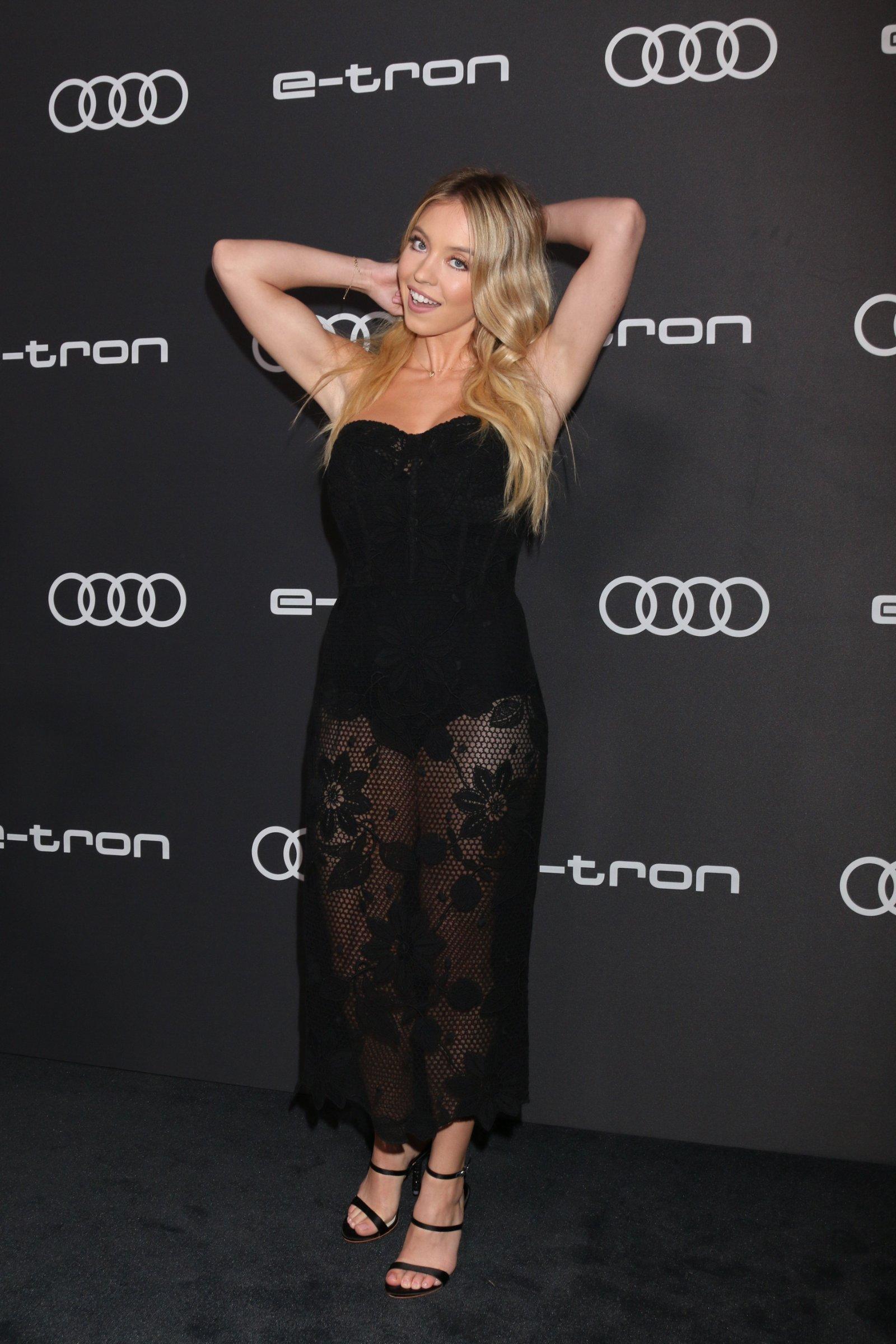 Elsewhere in the magazine shoot, Sweeney was seen leaning on the hood in a pastel-pink car in a backless gold Alexandre Vauthier dress that teased her firm midriff and more. In another snap, she sat on a vanity table in a boho-style top and knickers by Sandy Liang. Going pantsless again in skin-toned Michael Kors for flirty a bed pose, she rocked a colorful Fendi ensemble and Gucci sunglasses while sitting in a pink heart-shaped chair.
Meanwhile, in the centerfold, she was topless in a red bathtub wearing nothing but bedazzled nude briefs, with the scene quickly turning foamy. Scroll through the embed below to see it!
Article continues below advertisement
Industry Pressure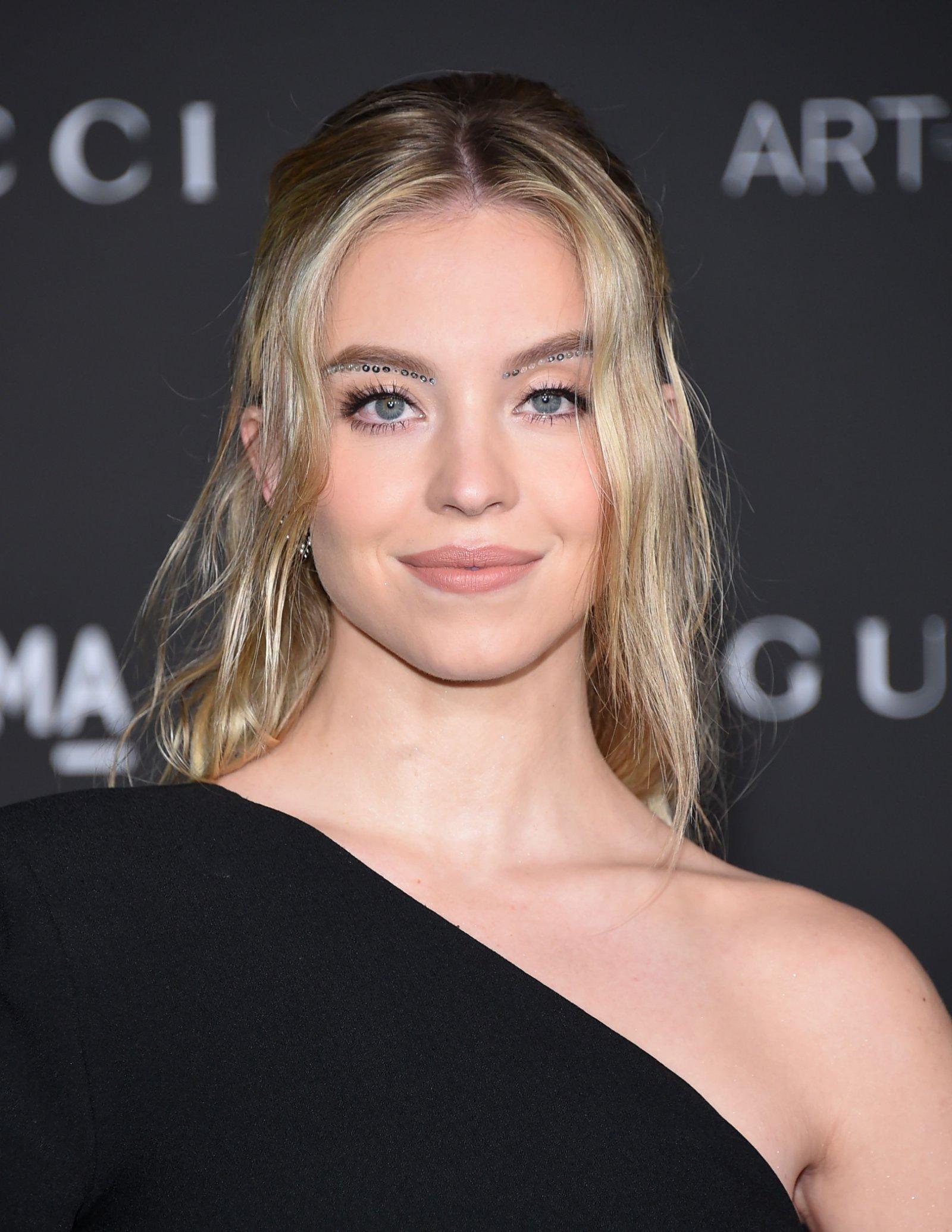 Interviewed by Jessica Goodman -- whose debut novel, They Wish They Were Us, Sweeney is turning it into an HBO Max series called The Players Table through her production company, Fifty-Fifty Films -- the actress got candid about what it was like becoming a power player.
"As much as people in the industry say they support young female voices, I'm still having to fight, even among older women," she told Cosmopolitan. "I was told that I couldn't get a credit I believed I deserved, and I couldn't get my company's name on a project I was developing. I have my theories why. Maybe they feel like we're getting it too easy."
Sweeney also opened up about industry pressure, saying: "It's terrifying because this is the kind of industry where everyone gets to watch you fail. It's a lot of pressure. But everyone is going to have good and bad; no one has a perfect slate of box-office hits.
On Cassie & Olivia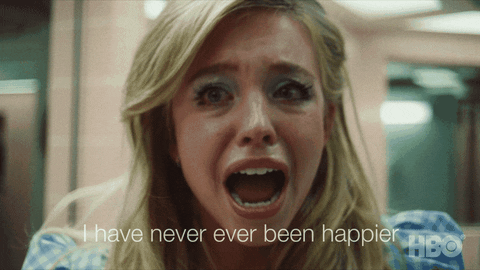 Speaking candidly about the movie roles that brought her wide acclaim, Sweeney shared how she relates to her Euphoria character Cassie: "I don't agree with all of Cassie's decisions, but I remember being a teenage girl and letting my heart speak louder than my mind, so I would probably make some of the same decisions that she did."
The actress also touched on her role as Olivia in The White Lotus, noting it was "a completely different kind of turning point" in her career.
"I don't think as many people took me seriously in Euphoria because I took my shirt off. With The White Lotus, all of a sudden, all these people came out of the woodwork like, 'You're the most amazing…' and I'm like, but I went through the craziest emotional roller coaster in Euphoria. So, thanks?" she said.
Her Cosmo cover story is definitely a compelling read, and Sweeney couldn't wait for the magazine to be out. In a video showing her tearful reaction upon receiving her copy of The Love Issue, the actress immediately called her mom to share the big news.
"There's a fold-out of me!" she exclaims enthusiastically during a video call.
Watch it below in full for some BTS peeks or skip to 1:09 for Sweeney and her mom.