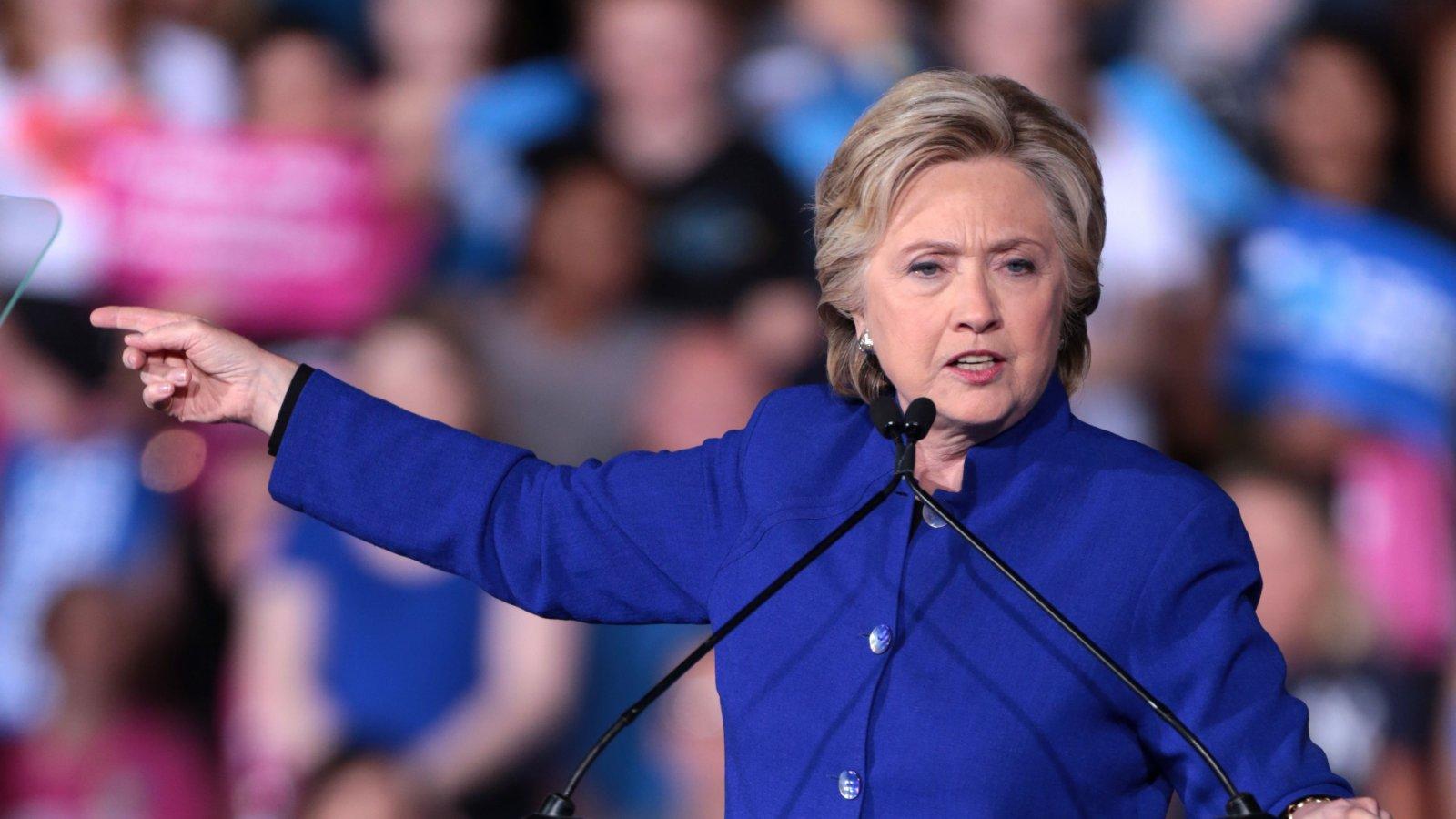 Hillary Clinton Ignores Questions About Spying On Trump
Special Counsel John Durham's investigation into the origins of the so-called Russiagate scandal has brought former Secretary of State Hillary Clinton under the spotlight yet again.
Former President Donald Trump and some in the conservative-leaning media have claimed that Durham's probe proves Clinton manufactured the Russian collusion scandal to damage Trump politically, when they competed against each other in the 2016 presidential election.
Trump himself has repeatedly said that Clinton and her allies "spied" on his campaign. But what are Clinton's thoughts on Durham's findings?
Article continues below advertisement
Clinton Asked About Durham Probe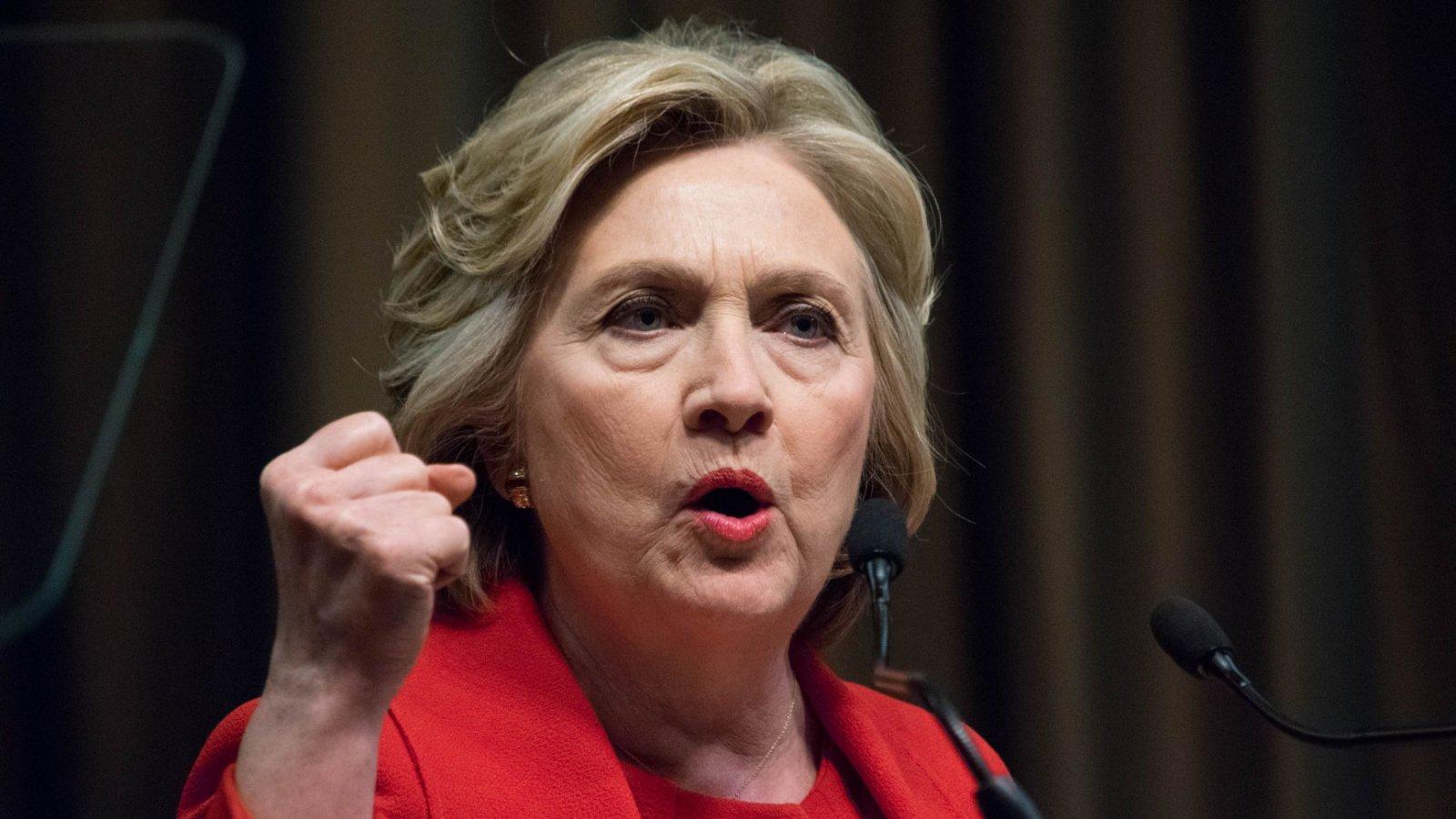 As reported by Fox News, a journalist with The Daily Mail approached Clinton in New York City on Tuesday, asking for a comment on the Durham probe.
"Did you pay to spy on the Trump campaign? When are you going to comment on the spying allegations, Hillary?" the reporter repeatedly asked.
But Clinton ignored the questions and simply kept walking. A video of the interaction has been circulating on social media, including Twitter, and can be viewed below.
Durham's Findings
As Fox News noted, in a motion filed last week Durham said that lawyers working for Clinton's 2016 campaign paid a technology company to "infiltrate" servers belonging to Trump Tower, and later the White House, in an effort to tie Trump to Vladimir Putin's regime and establish a false "narrative."
According to Durham, lawyer Michael Sussmann played a key role in this conspiracy, as he notified both the Federal Bureau of Investigation (FBI) and the Central Intelligence Agency (CIA) about Trump's alleged ties to official Moscow.
Article continues below advertisement
Spying On Trump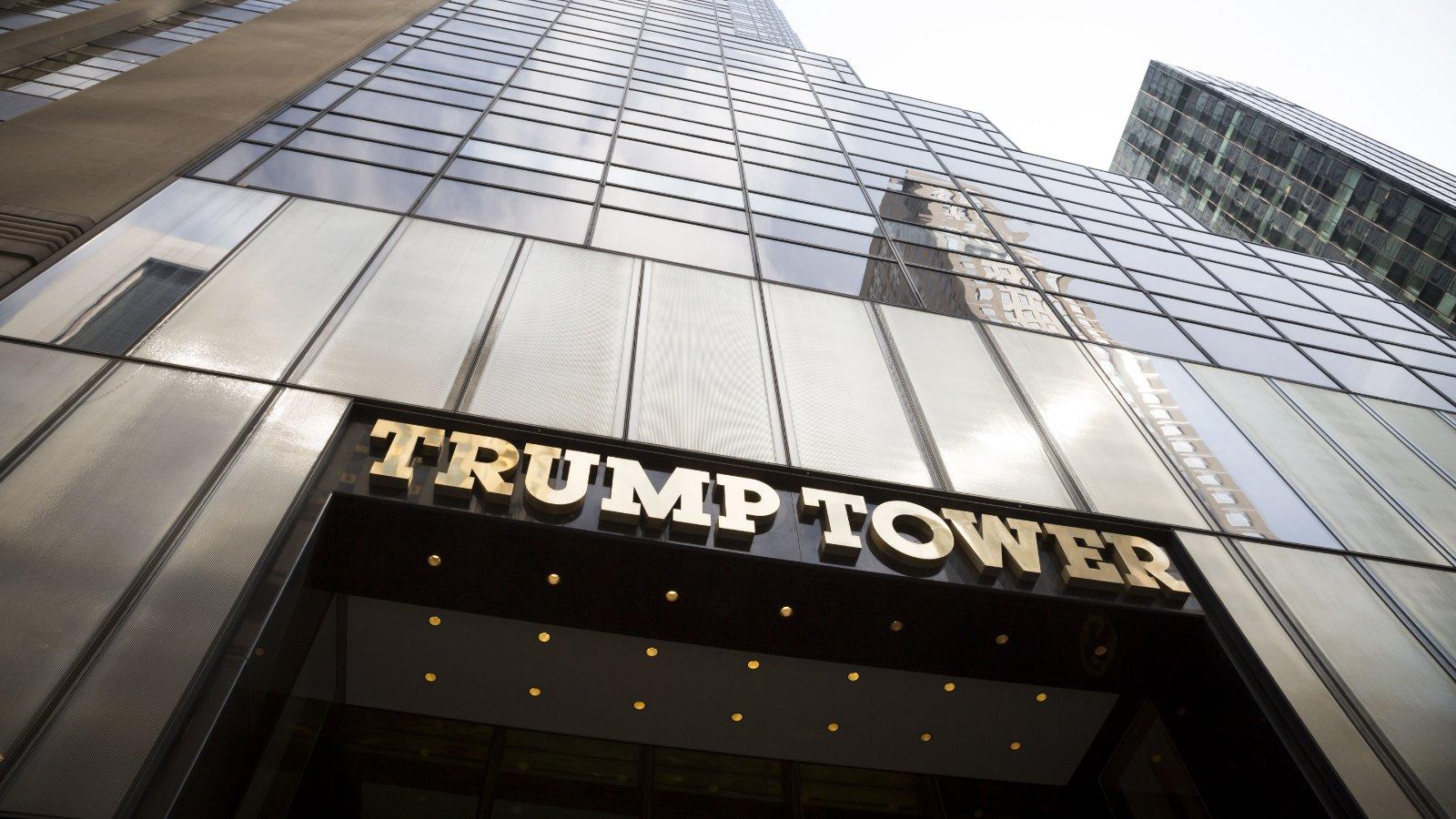 Republicans seized on Durham's findings to argue that Trump was being spied on during the 2016 presidential campaign and while in office.
"They didn't just spy on Donald Trump's campaign. They spied on Donald Trump as sitting President of the United States. It was all even worse than we thought." House Minority Leader Kevin McCarthy said, as reported by The Washington Examiner.
Kash Patel, an intelligence and defense official in the Trump administration, said that Durham's findings show 'that the Hillary Clinton campaign directly funded and ordered its lawyers at Perkins Coie to orchestrate a criminal enterprise to fabricate a connection between President Trump and Russia."
'Biggest Story Of Our Time'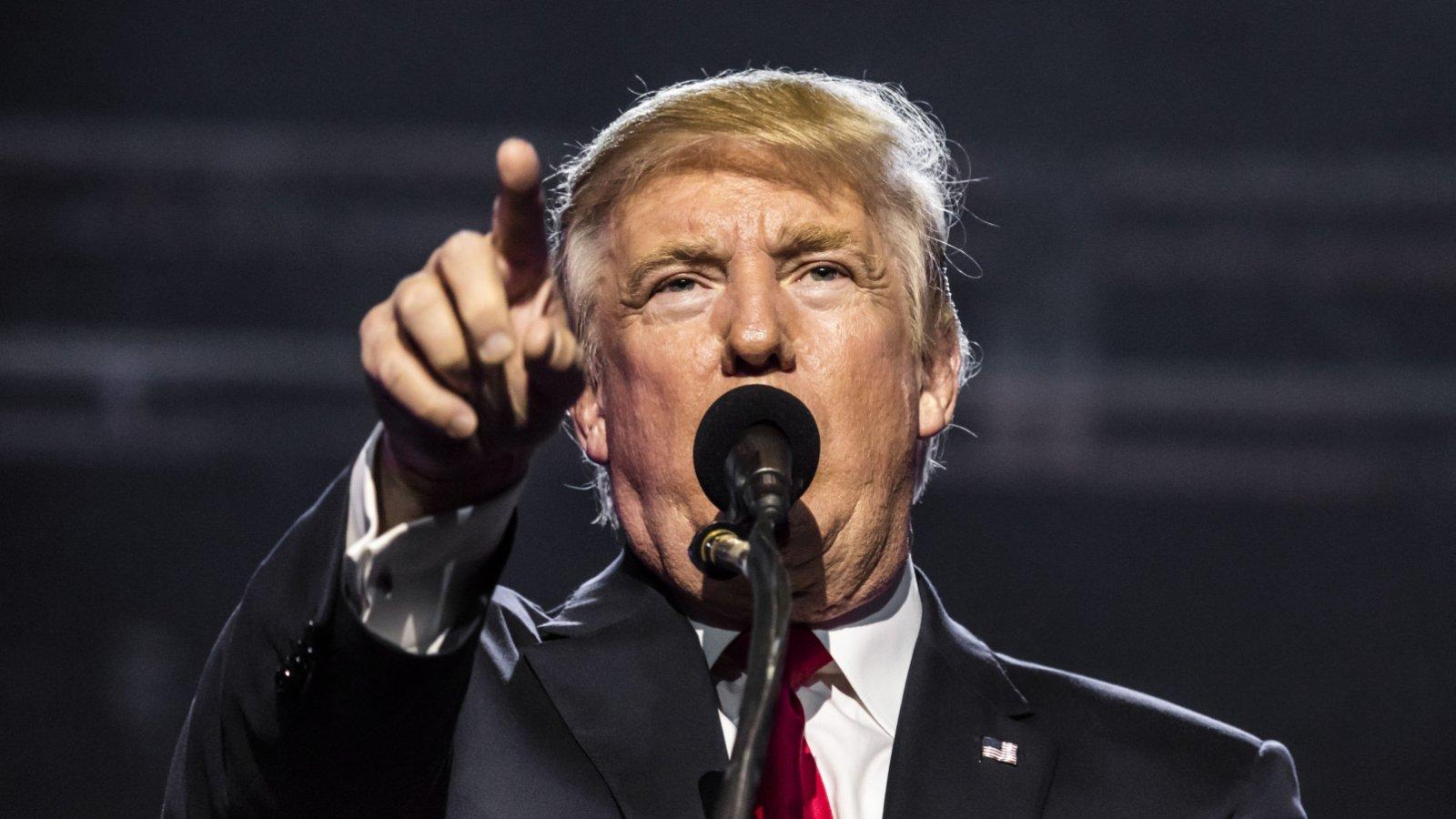 Trump, for his part, said in a statement that the alleged spying is the "biggest story of our time," and more scandalous than Watergate.
"Can you imagine if the roles were reversed and the Republicans, in particular President Donald Trump, got caught illegally spying into the Office of the President? All hell would break loose and the electric chair would immediately come out of retirement," he said, slamming the media for refusing to cover the story.