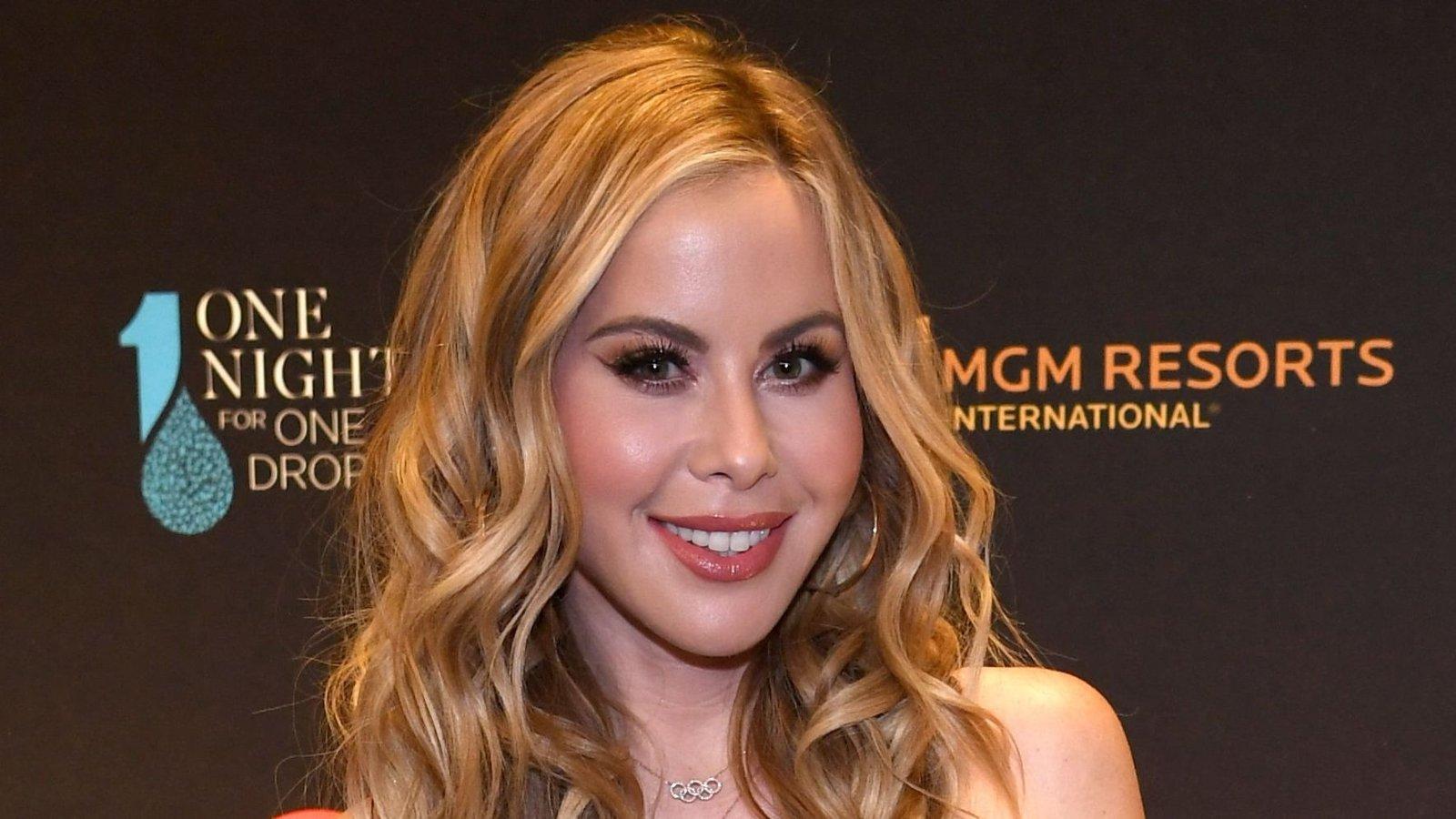 Tara Lipinski Can't Stop Twirling In Zimmermann Minidress
EX-Olympic Figure Skater turned analyst Tara Lipinski is having the time of her life at the Beijing 2022 Olympics. From personal triumphs to running commentaries on some of the outrageous skating performances of the season, the 39-year-old has been amazing. Yesterday, Tara wowed us with her outfit of the day when she stepped out in a frilly number.
Article continues below advertisement
Can't Stop Twirling
If we wore a floral flared skirt like the Olympic Gold Medalist, we wouldn't stop twirling too! The two-piece paisley printed outfit made Tara feel like a little girl again with its soft notes and fun style. The Olympic broadcaster styled her hair in a half-updo to match her outfit, curling the tip for extra pizazz. She tucked the tank top into her micro mini skirt, flaunting her slender legs as she stood tall in champagne gold pumps.
Tara Gives Her Opinion On Kamila Valieva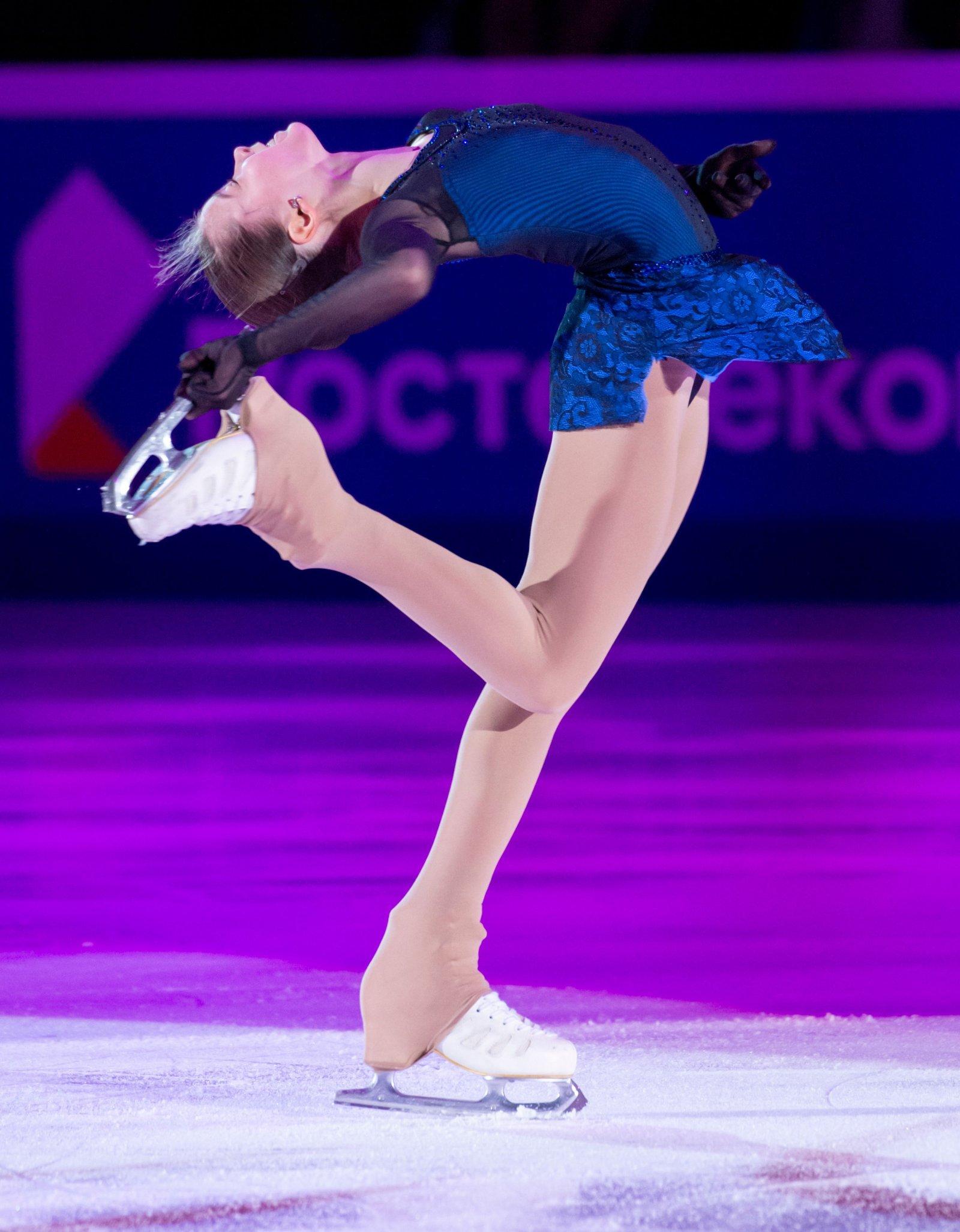 Earlier this week, Tara and her co-host Johnny Weir expressed their disappointment at Russian Olympian contender Kamila Valieva's return to the Ice Rink during the Women's Short Program. The young skater tested positive for a banned substance in the game, yet the committee excused her transgressions and continued participation.
That didn't go down well with professionals in figure skating, including Tara. As an ex-skater, the 39-year-old was in the best position to speak out about the precedent the committee set by allowing Valieva to skate.
We have to remind ourselves that she is just 15 years old, a minor, and I know more than anyone what it's like to compete at an Olympic Games at 15 years old. But a positive [drug] test is a positive test. She cannot skate.
-
Article continues below advertisement
Tara On The Pressures Of Skating As A Minor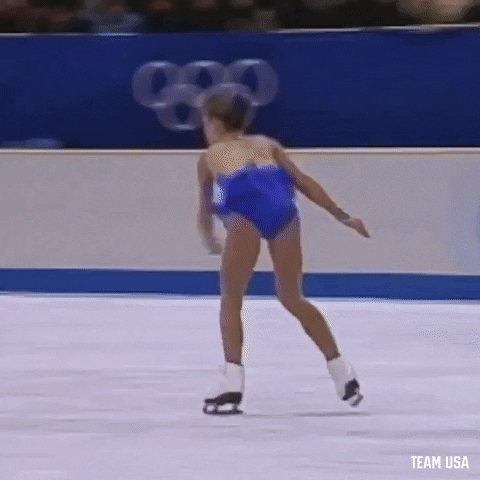 Starting her career at age 3 narrowed her view to thinking that sport was the only important thing.
Many times over my career, I don't think I was able to understand that there was so much more outside of figure skating because it was all that I did and all that I knew. And so the lows were much lower, because to me at the time, sometimes I felt like if I didn't win my career would be over.
-
Now that she's a grown woman, Tara understands there's more to life than figure skating although she's still connected to the sport through analysis.
Fun On Set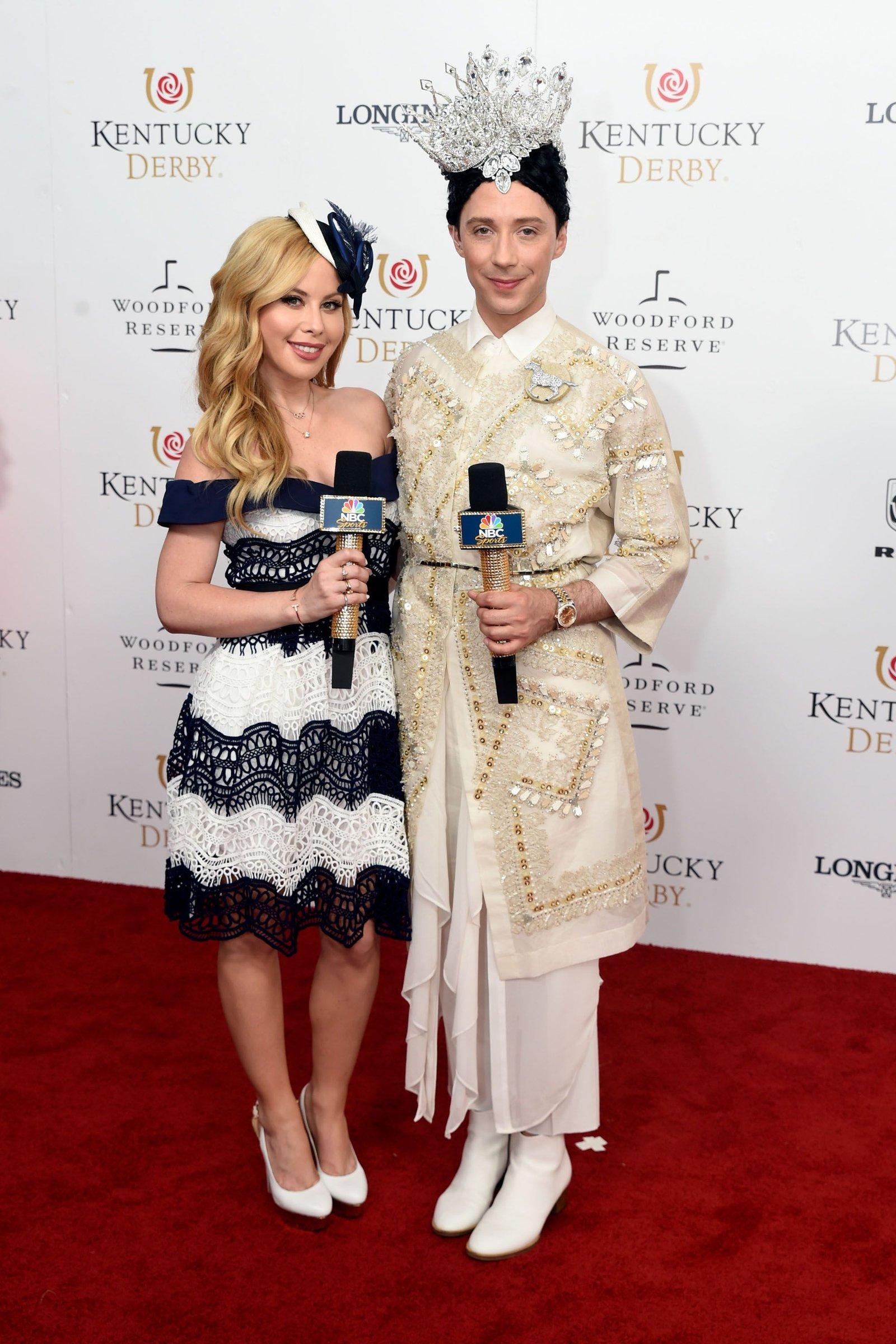 Tara and Johnny don't restrict their set time to commentaries. They also have fun by dancing in their coordinated outfit like this video below.