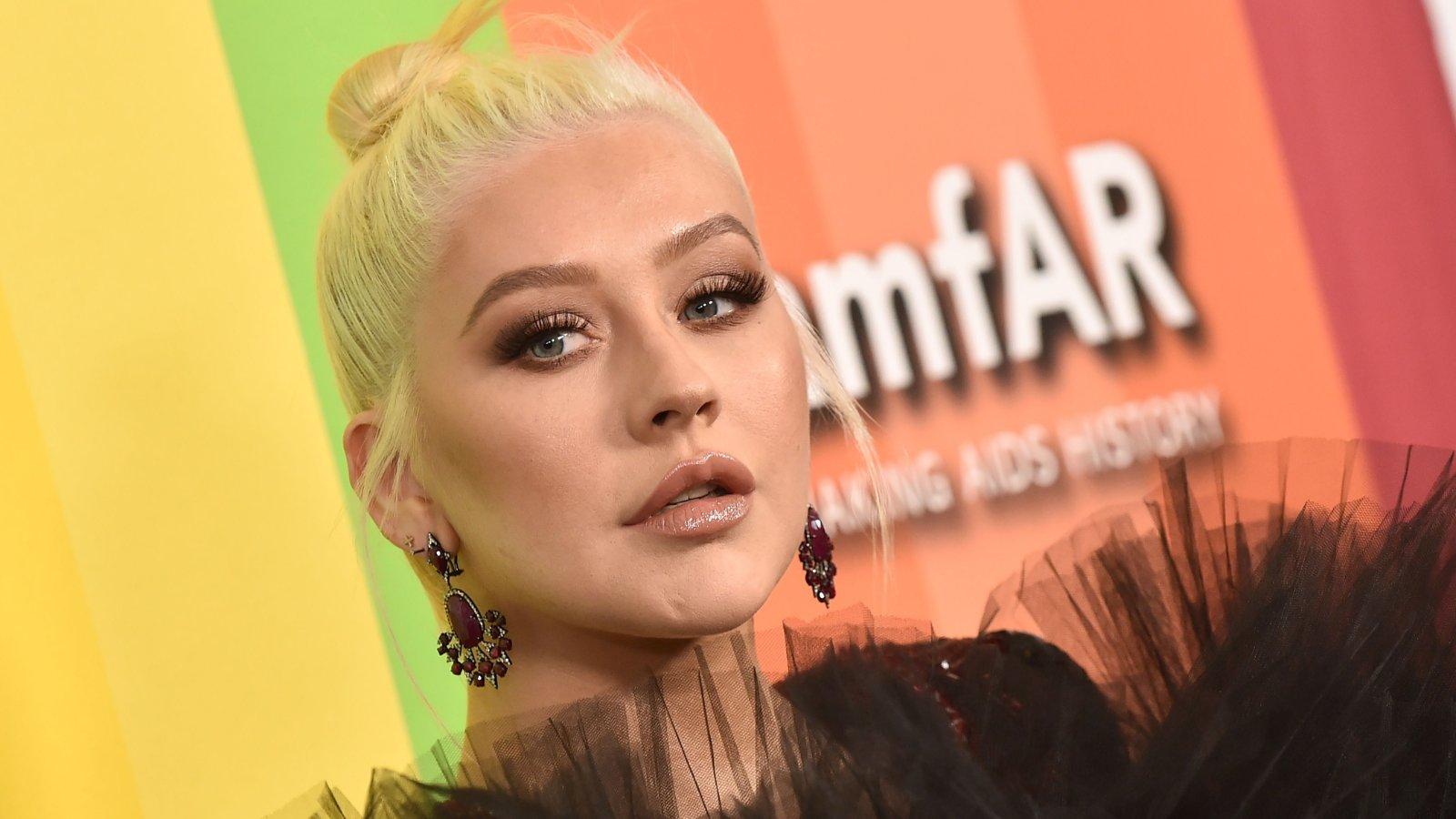 Christina Aguilera Mesmerizes In Topless Bikini
Christina Aguilera knows how to rock a perfect bikini look, and steal fans' attention without missing a beat. The songstress shared a sensational post on Instagram, baring her figure in a bathing suit as she updated fans on the latest events in her life. She also took the moment to show gratitude to them for the love she received after she released her recent extended play, La Fuerza. The music star also accompanied her post with thought-provoking words describing her latest music release.
Below is a glimpse at Aguilera's sizzling look.
Article continues below advertisement
Scantily Clad And Fabulous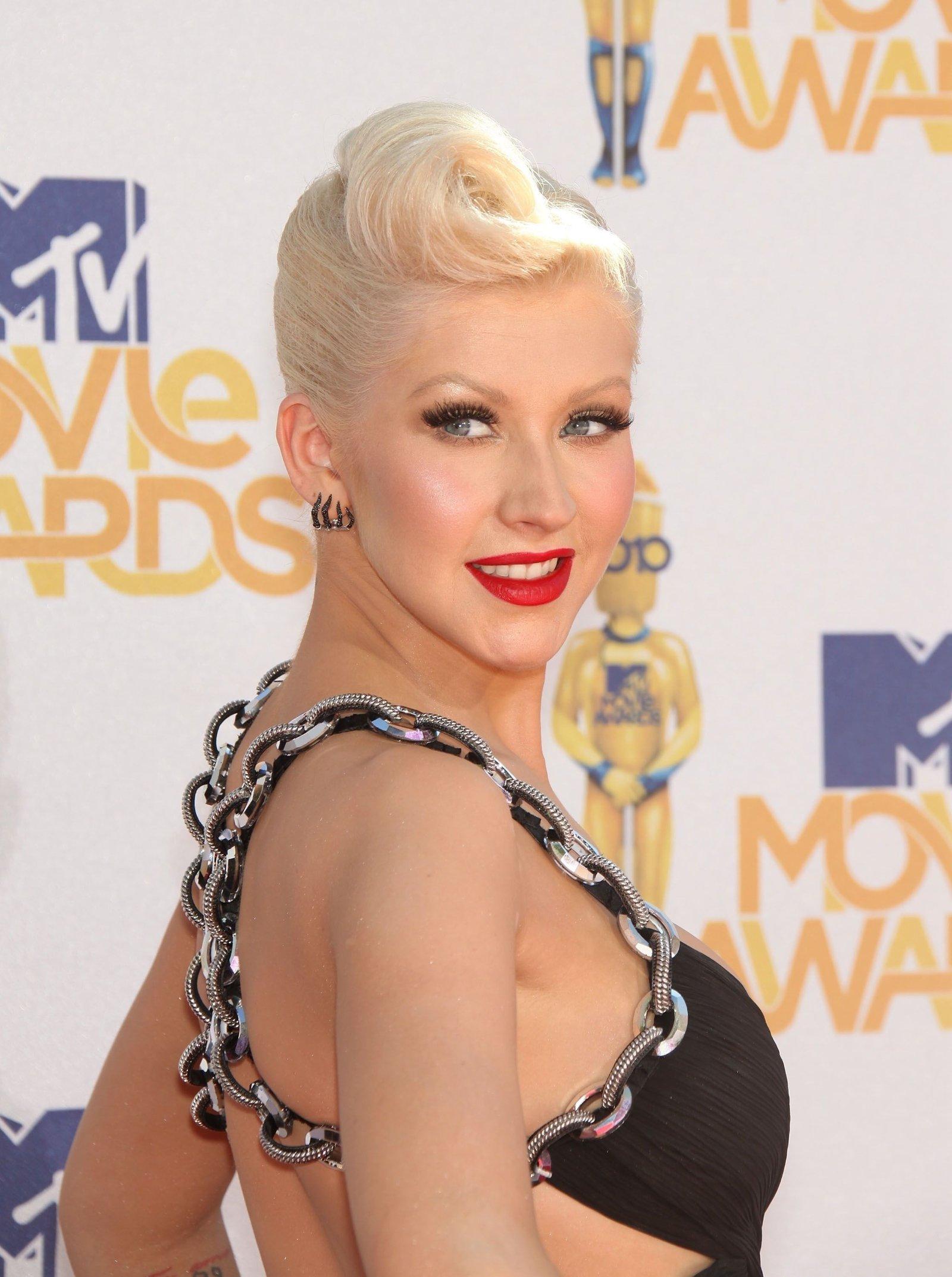 The pop star's eye-catching photos showed her looking ethereal as she stripped down to her bikini bottoms. Aguilera left her upper body bare, cupping her breasts in both hands. She sat cross-legged, with her profile facing the camera, while letting her red wavy hair cascade down her back. The Lady Marmalade crooner posed for the snapshots as she expertly arched her back while sitting pretty on a sieve-inspired stool. She completed her sensual look with red hot lipstick and a piercing gaze for the camera.
Thanking Supportive Fans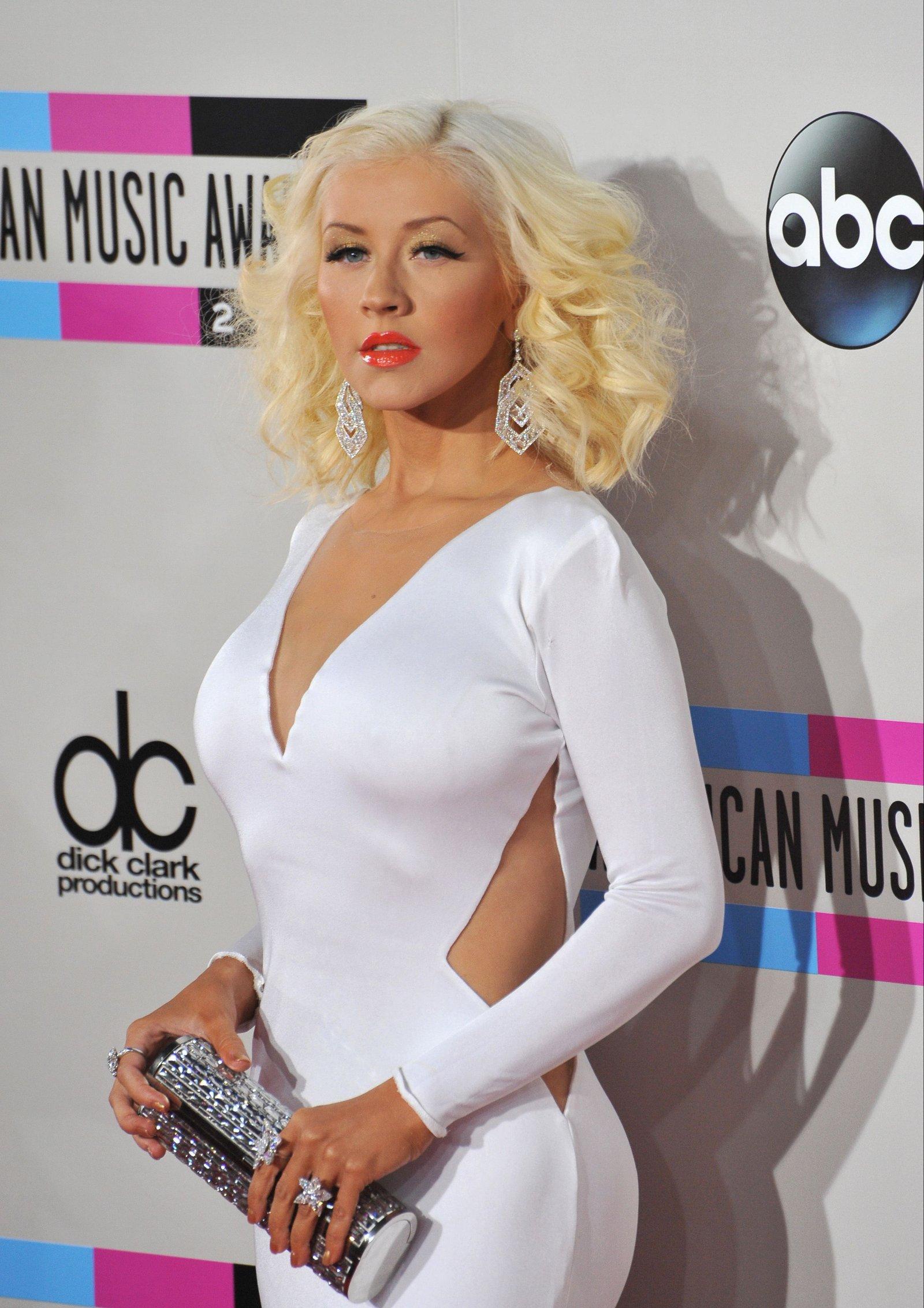 In the spirit of celebrating the success of her EP, Aguilera penned a lengthy caption addressing her admirers. The Grammy-winning singer let them know she felt all the love since releasing the project on January 21, 2022. The "Genie in a Bottle" singer penned:
Feeling ALL of your love for La Fuerza! A huge thank you to everyone who supported and worked on this deeply heartfelt project! I am humbled and grateful to know each and every one of you and call you family in this beautiful & personal musical journey back home for me.
-
Explaining 'La Fuerza'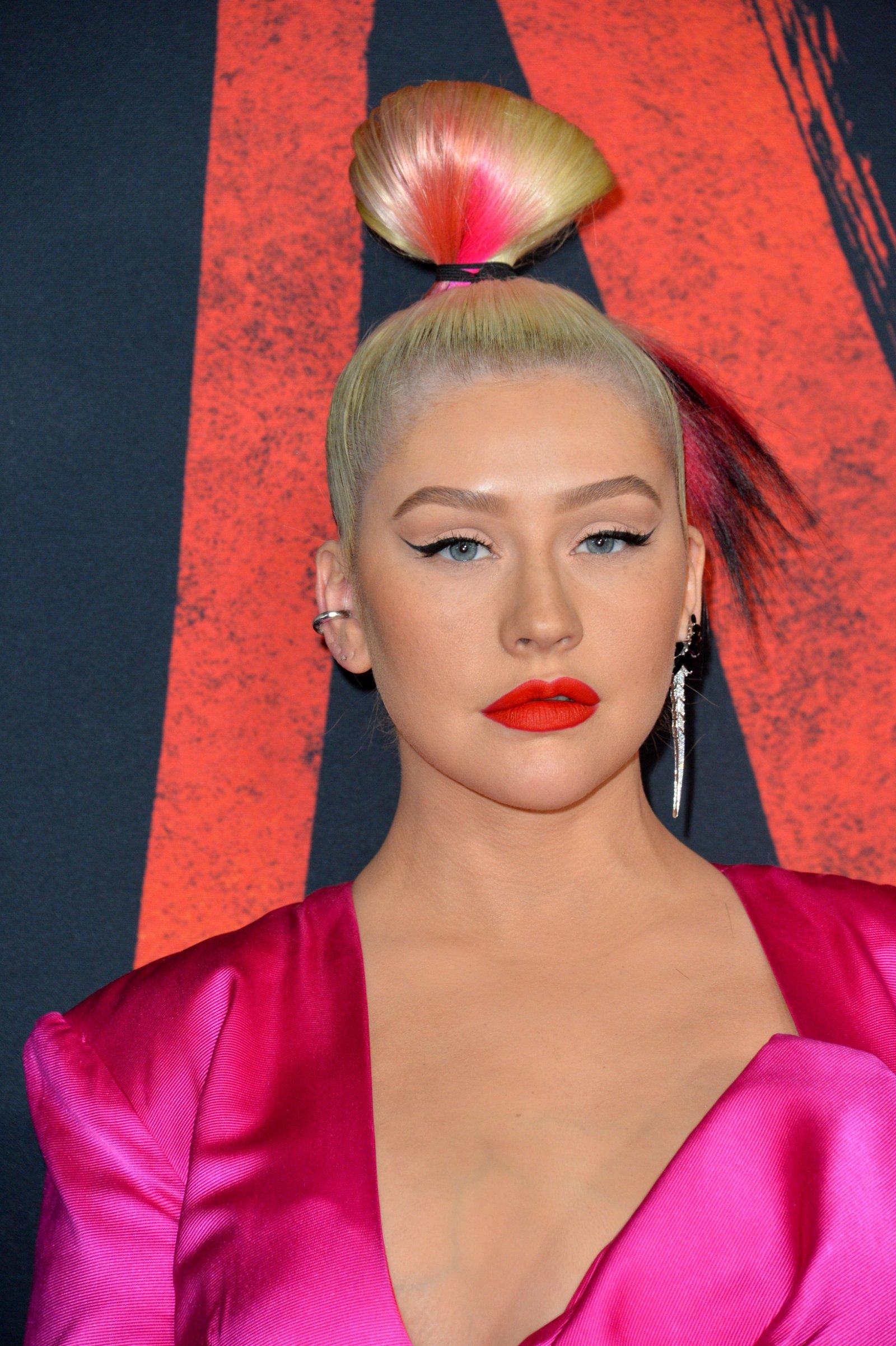 La Fuerza is Aguilera's first Spanish album in two decades, and it represents her thoughtful return to her roots. The body of work featured stars like Nathy Peluso and Becky G, and it also includes Somos Nada, a ballad the Hollywood actress first introduced to fans in 2021.
The 41-year-old continued her Instagram caption by veering into a detailed explanation of the new album, adding:
La Fuerza [The Strength]…in this first chapter, represents the different elements of what it means to be strong now, as I've unlocked new parts of myself as a woman, a fighter, a mother and creator.
-
Aguilera further explained the need to own "our own personal power" in whatever way that seemed fitting. She stated how she wanted her latest album to inspire listeners to keep being "empowered, vocal and free." She concluded her post, telling her fans to always lean on their strength, while hoping her music inspires them.