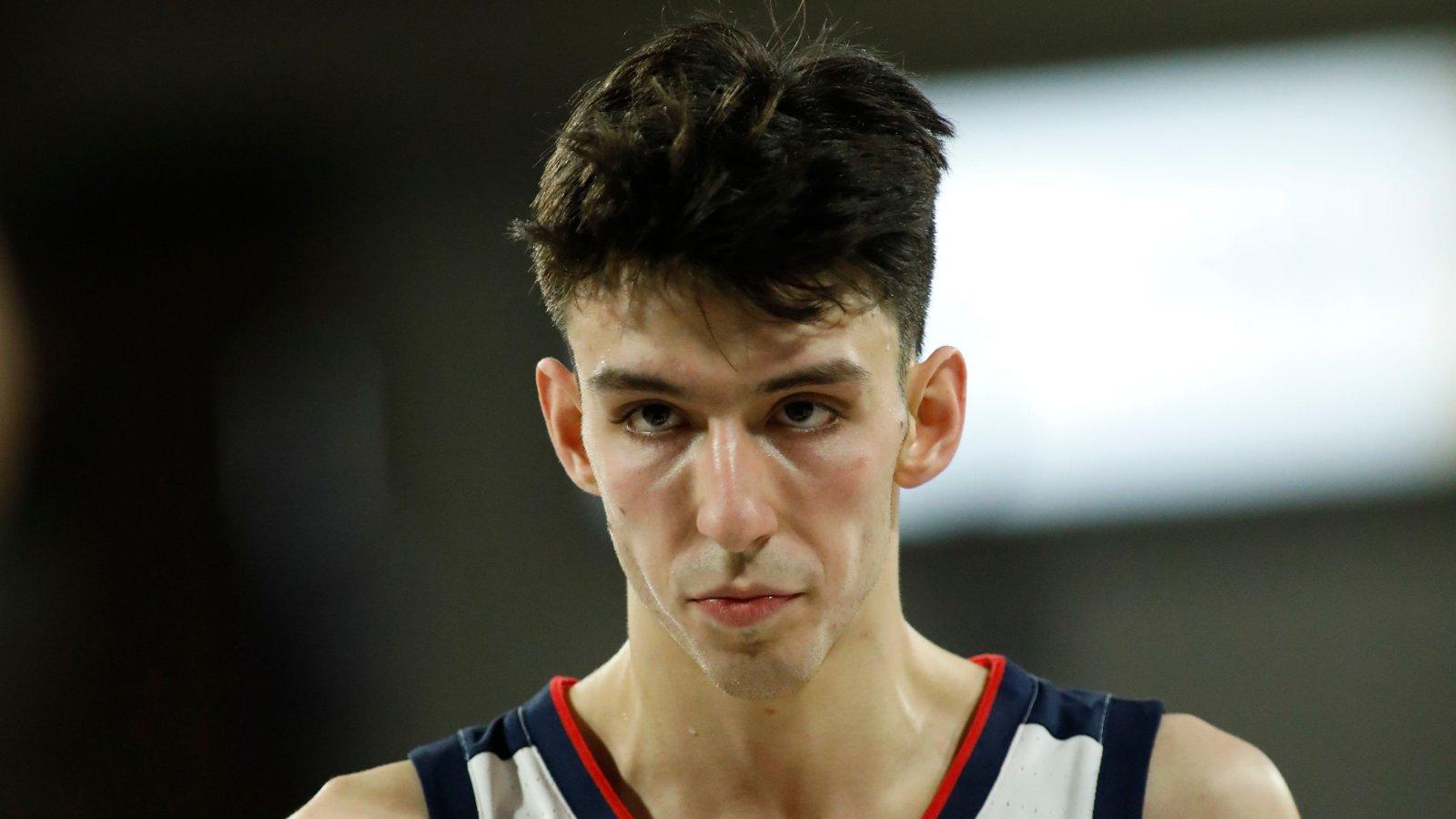 Gonzaga's Chet Holmgren Continues To Prove He's The Most Unique Prospect In The World
Long before his commitment to Gonzaga, Chet Holmgren was already all over the news. His high school clips have been viral for years, as he looked like a giant among children and dominated nearly at will.
Some scouts doubted Holmgren's ability to have the same success against a bigger, tougher, more physical competition in the NCAA, and thus far, it's clear that they were way off.
Article continues below advertisement
Holmgren Knows He Can Do Everything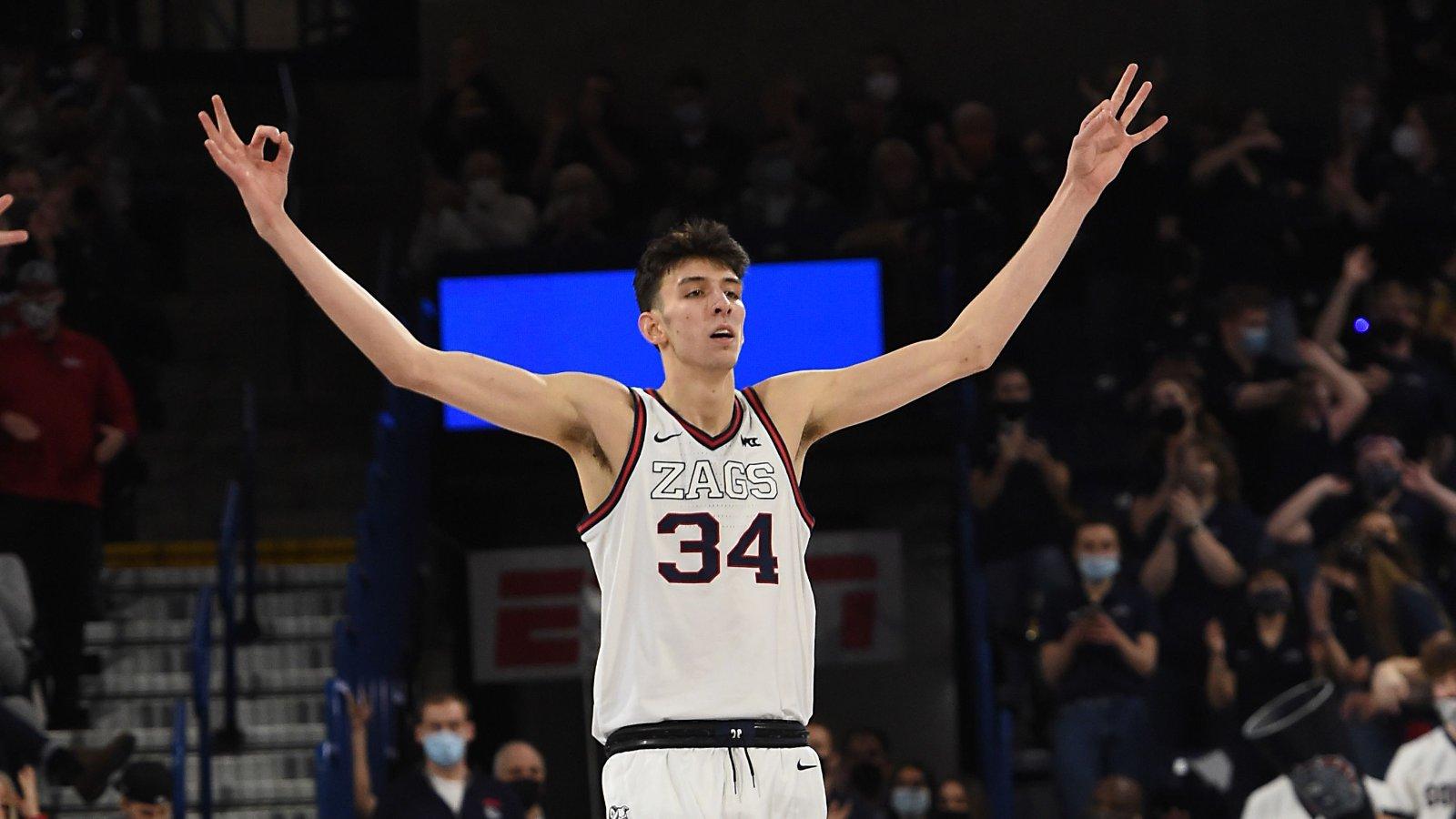 Holmgren's unique combination of size, length, handles, and shooting makes him the ultimate unicorn. More than that, he knows that he can do things no other prospect in the nation can even dream of:
Whenever I step on a court, I can do some things that not very many people do, Holmgren said, per CBS Sports. I definitely want to leave my mark, leave my stamp wherever I go. And I feel like if I come in here, I work hard, I do what they tell me, I feel like all the special stuff will happen in between.
-
He Shuts Down The Outside Noise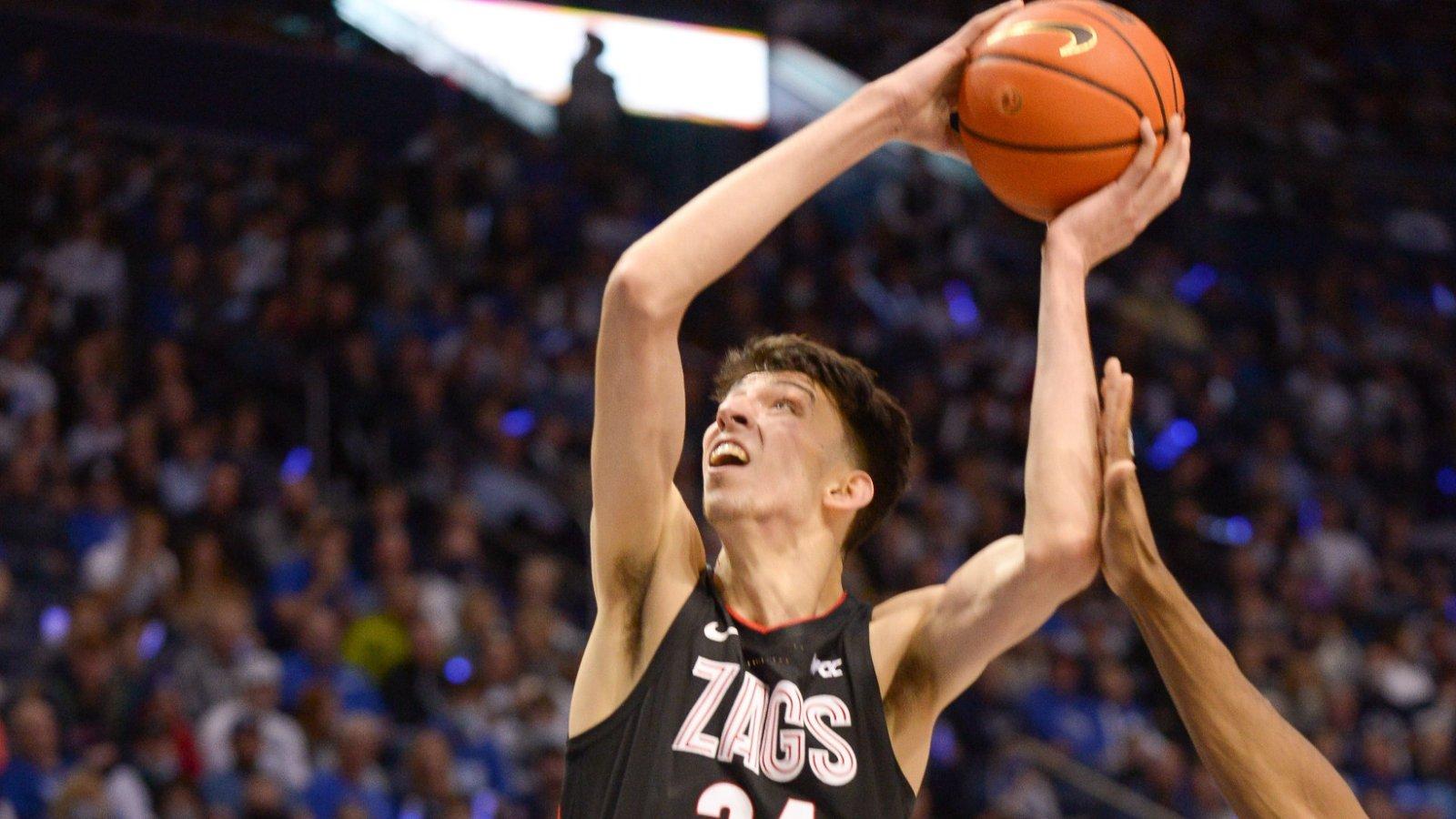 Holmgren has been in the spotlight since high school and is unbothered by criticism and doubters. Per Gonzaga assistant coach Brian Michaelson, he's just unfazed by all the hate:
He has an incredible self-confidence in who he is, Michaelson said. That can be the 'overrated' chants, crowd yelling at him to eat, or drawing stick figures. That stuff doesn't bother him. He's comfortable in his own skin, which is awesome for anyone, but he's a unique individual. Seven-one and under 200 pounds. That's a unique body type and people would be self-conscious, but you never get that with him.
-
Article continues below advertisement
Holmgren Is Pragmatic, Says His Coach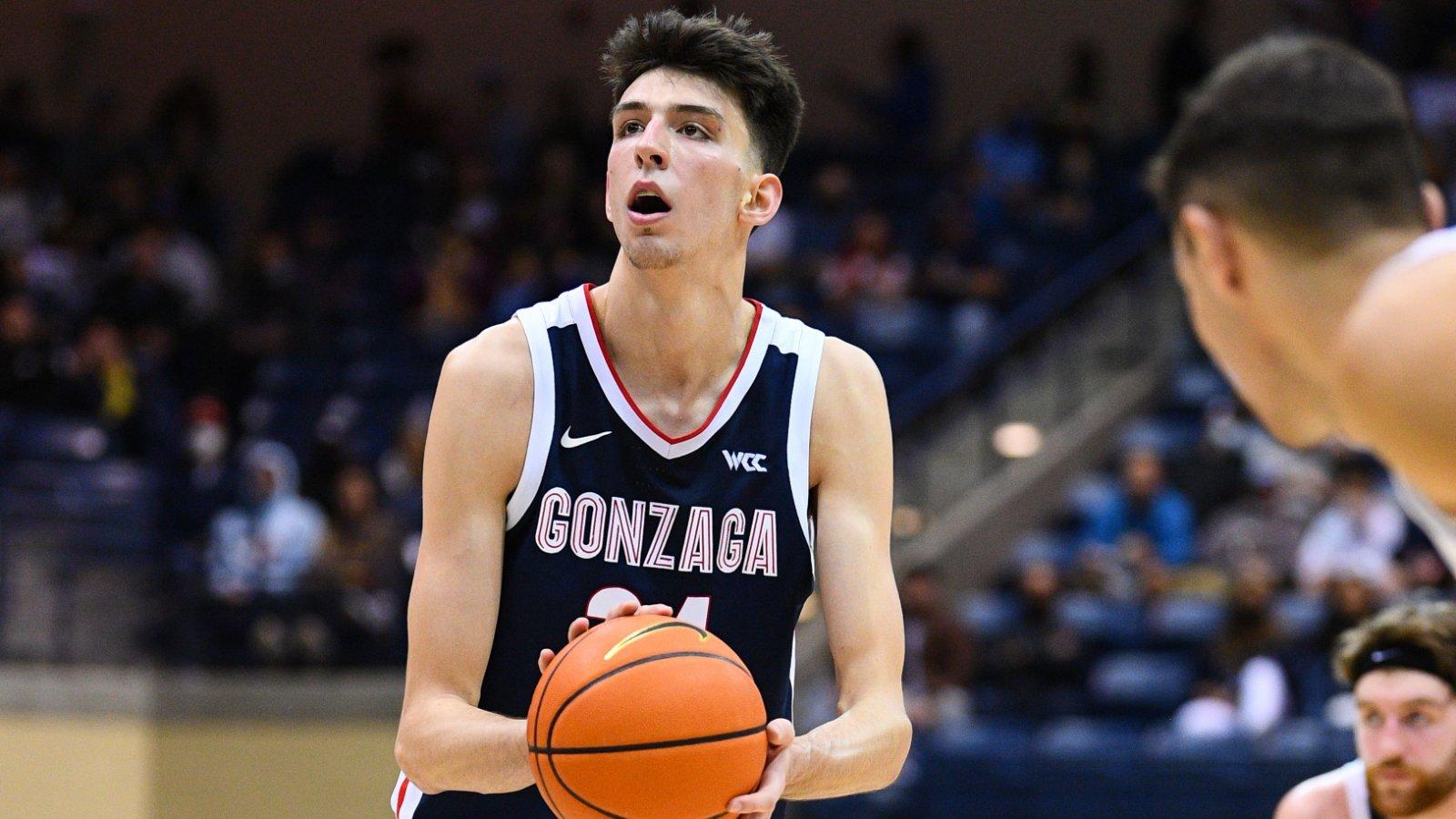 Coach Mark Few has also lauded his strong mindset and ability to always put basketball ahead of everything else. Despite the fame and lucrative offers sitting at his table, hoops continue to be his number 1 priority:
He's very pragmatic and has a plan, coach Mark Few said. There's nothing that he leaves to chance, even how he manages all the NIL opportunities coming his way. They are never a distraction because he's very organized. He's a great communicator.
-
Holmgren Is Thriving At Gonzaga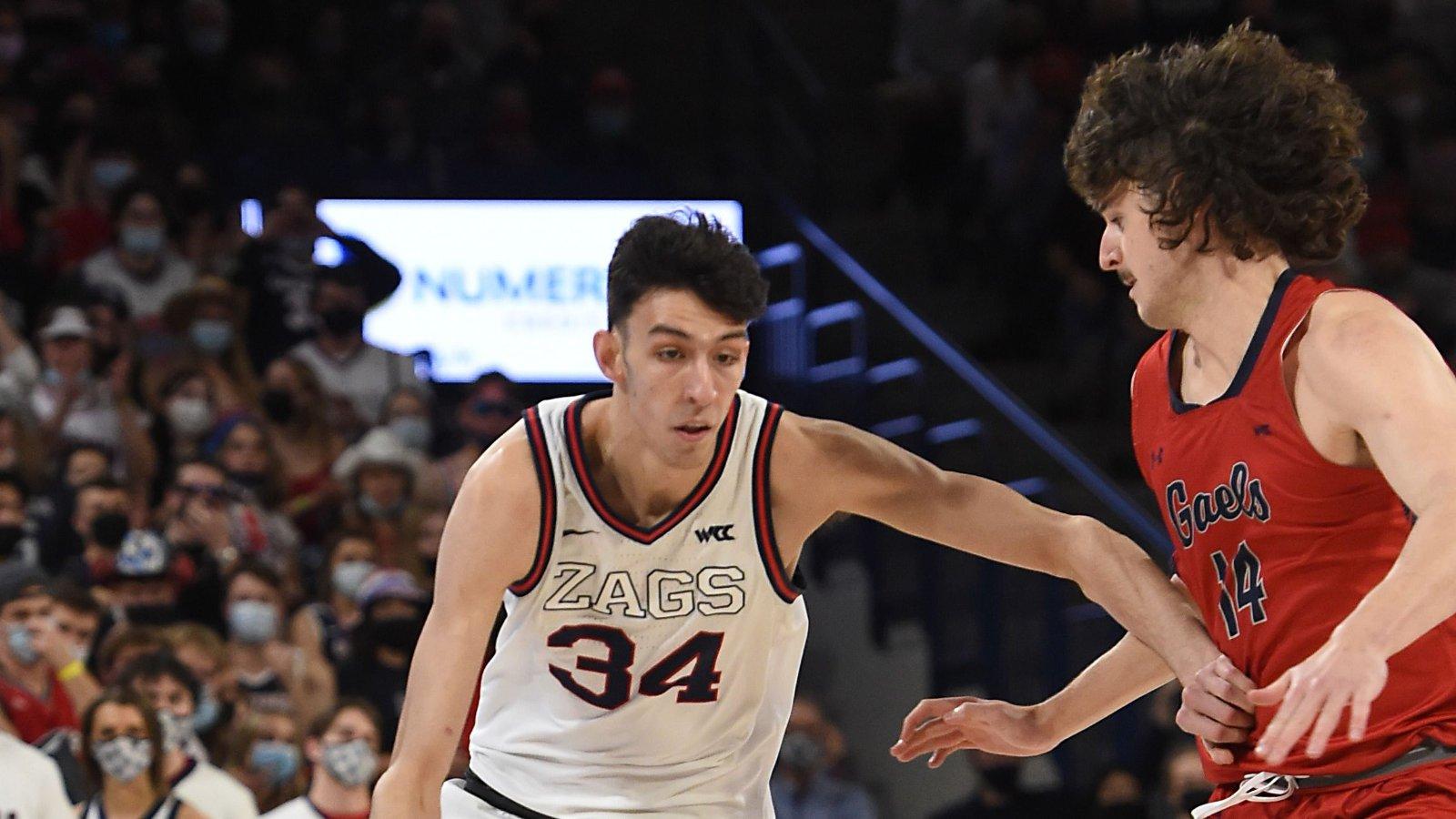 Holmgren has made the most of his time at Gonzaga and claims it was always the right place for him to develop:
It was the people and the situation, Holmgren said. I'm in a great situation with a bunch of other great players. To come in and kind of fit in with all the great pieces that they had already, plus the coaches, the style of play, I felt it was perfect.
-
Now, the Bulldogs standout will look to become the first overall pick in the upcoming NBA draft but first, he'll want to lead his school to yet another appearance in the NCAA tourney finals.