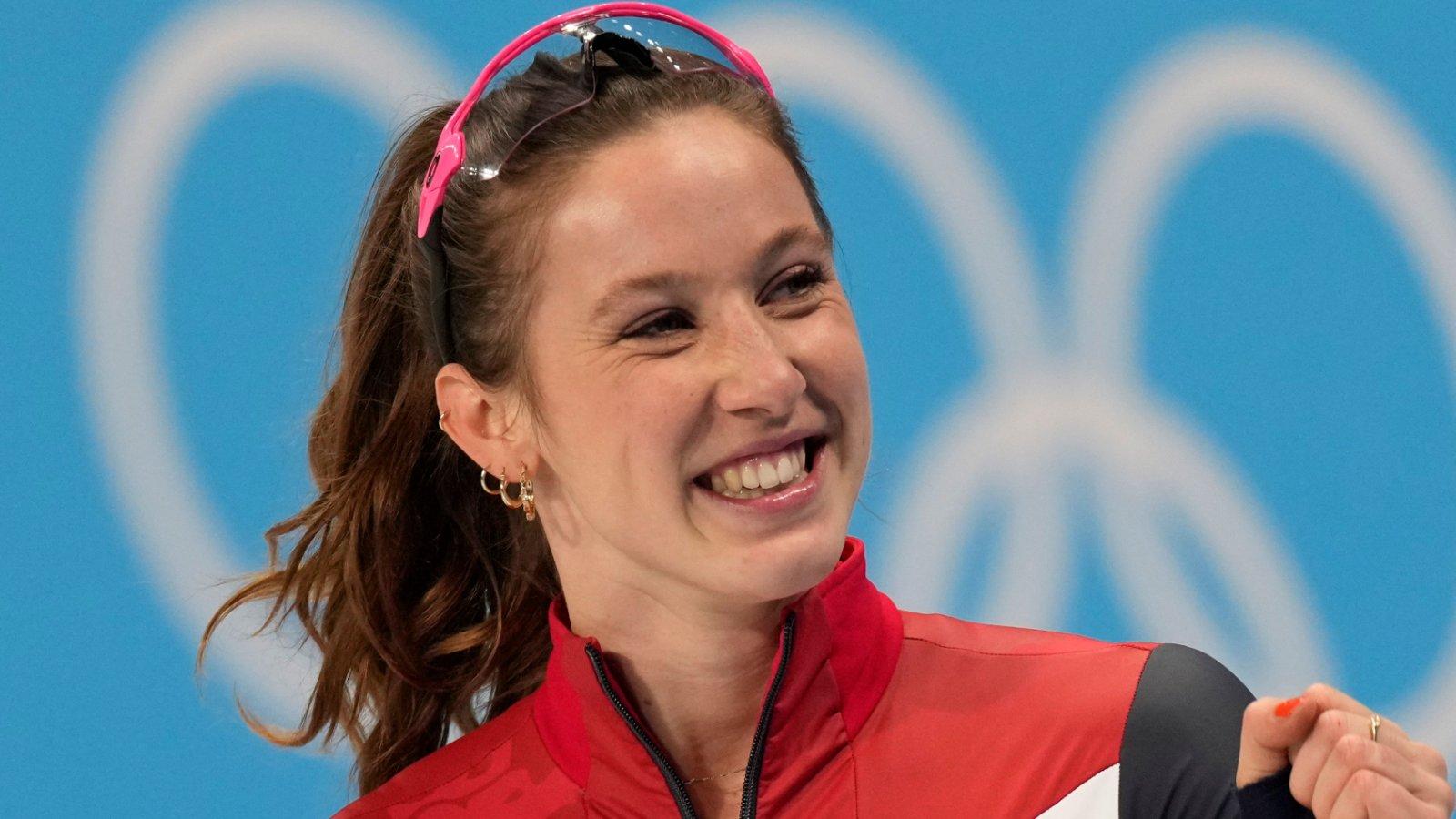 Suzanne Schulting Flaunts Rock Hard Abs Says 'Let's Go'
According to ESPN, Schulting said, "I really wanted it. I am so happy I got it," while Associated Press News reported her saying, "I thought, 'Ooh, I really want to have that gold one." Either way, her desire was clear from her body language.
Article continues below advertisement
The Moment Before Gold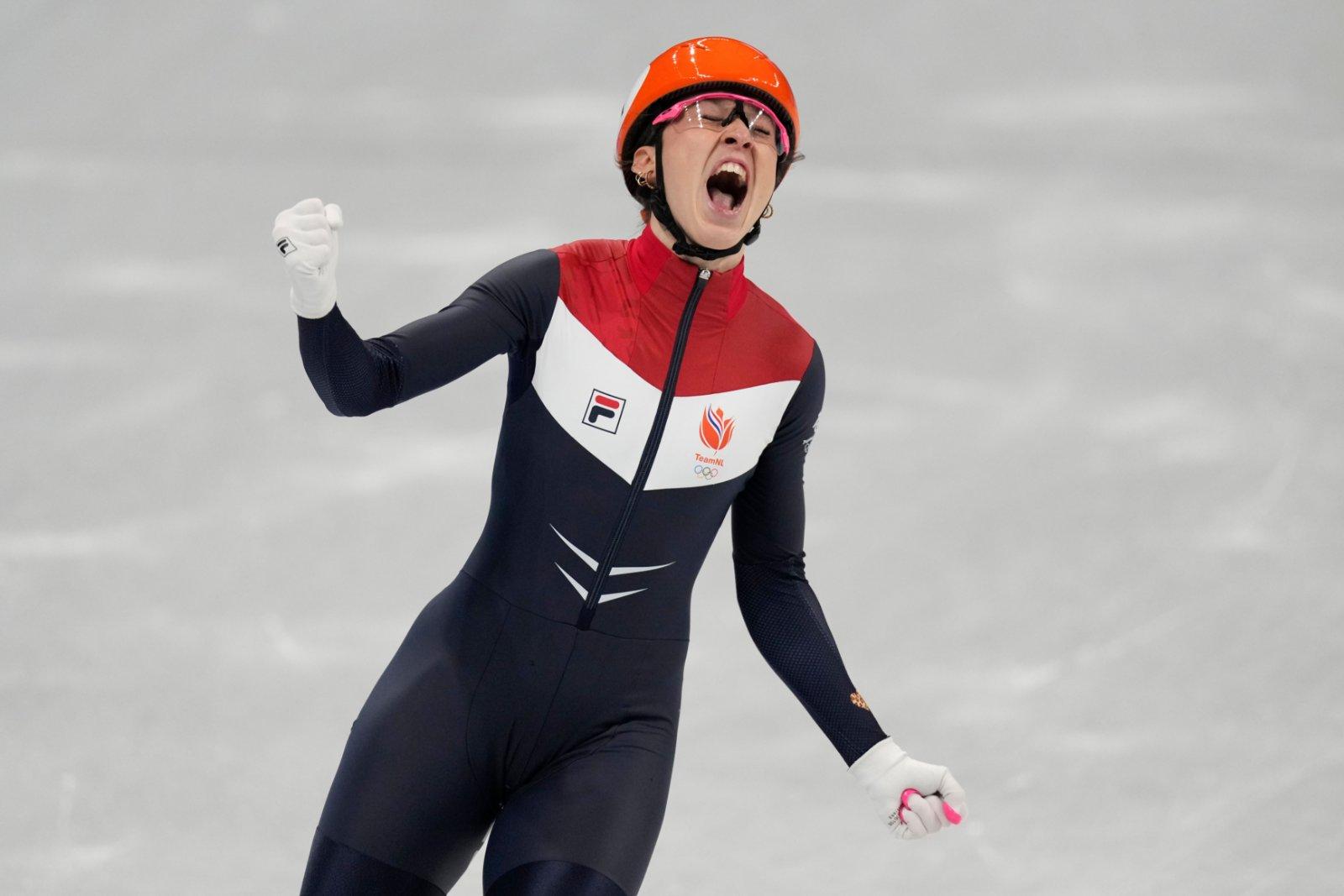 A few moments before the record-breaking run, Suzanne shared this short reel of herself flaunting sculpted abs in her FILA-sponsored gear. The 24-year-old tied her hair back in a ponytail, posing her skate glasses as a makeshift headband. Suzanne wore her jumpsuit without fitting her arms into the upper body, exposing her mid-riff as she packed her things and wore her puffer jacket.
"Let's GO!" she captioned, expressing excitement about the impending run, and little did we know at that moment, Suzanne was gunning for Gold. Okay, that's a no-brainer, but we didn't realize how bad she wanted it - Now we know!
PyeongChang Record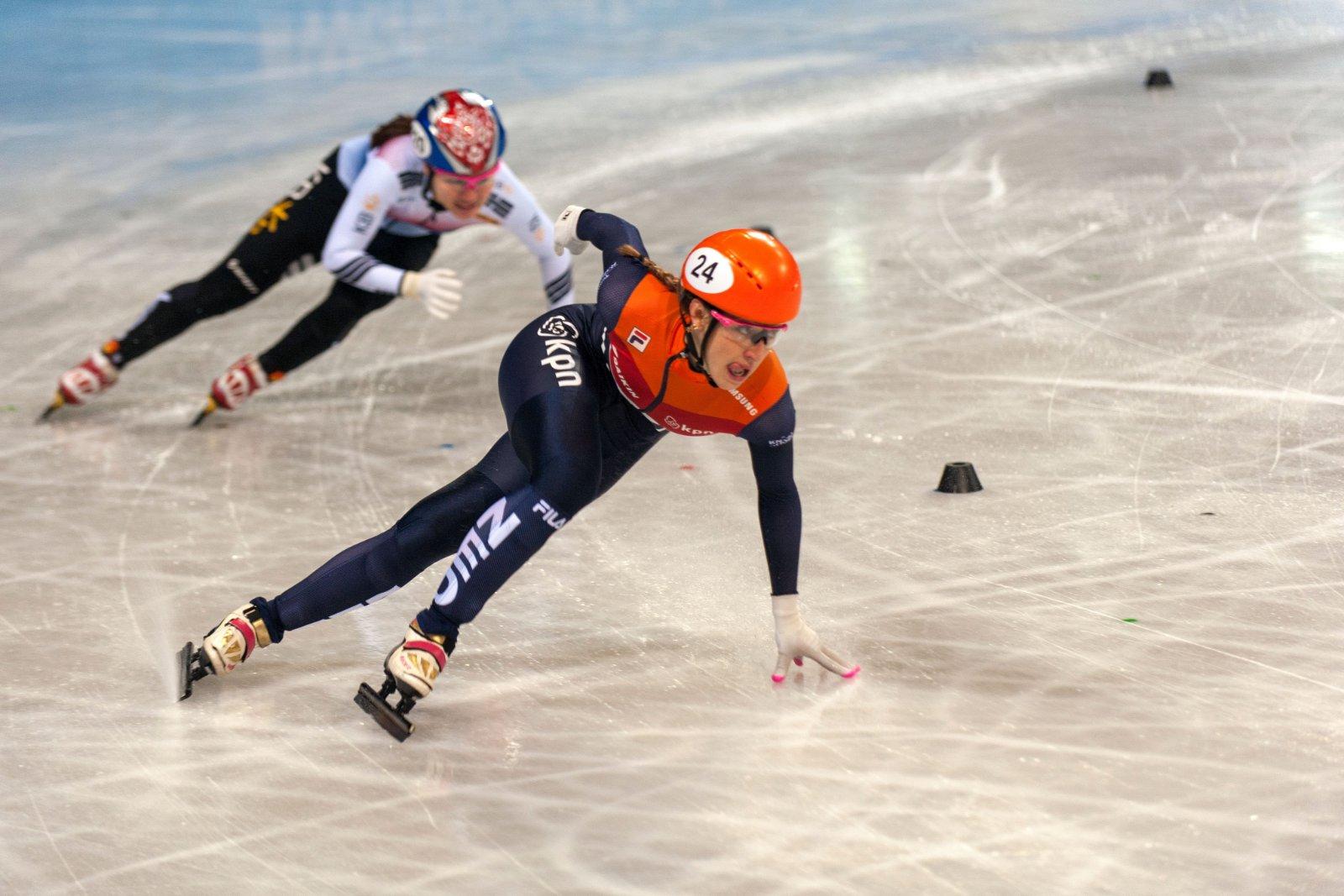 When Suzanne Schulting crossed the finish line to a Gold medal in PyeongChang 2018 at 20, she broke a longtime jinx for The Netherlands. The first Short Track Speed Skating for the country was the win, thanks to Choi Min-Jeong's fourth-place finish ending China's Podium streak since 1994. It also made Suzanne the first non-Asian Short Track speed skater since the category's launch in '94.
Article continues below advertisement
Training Camp Before The Record Setting Run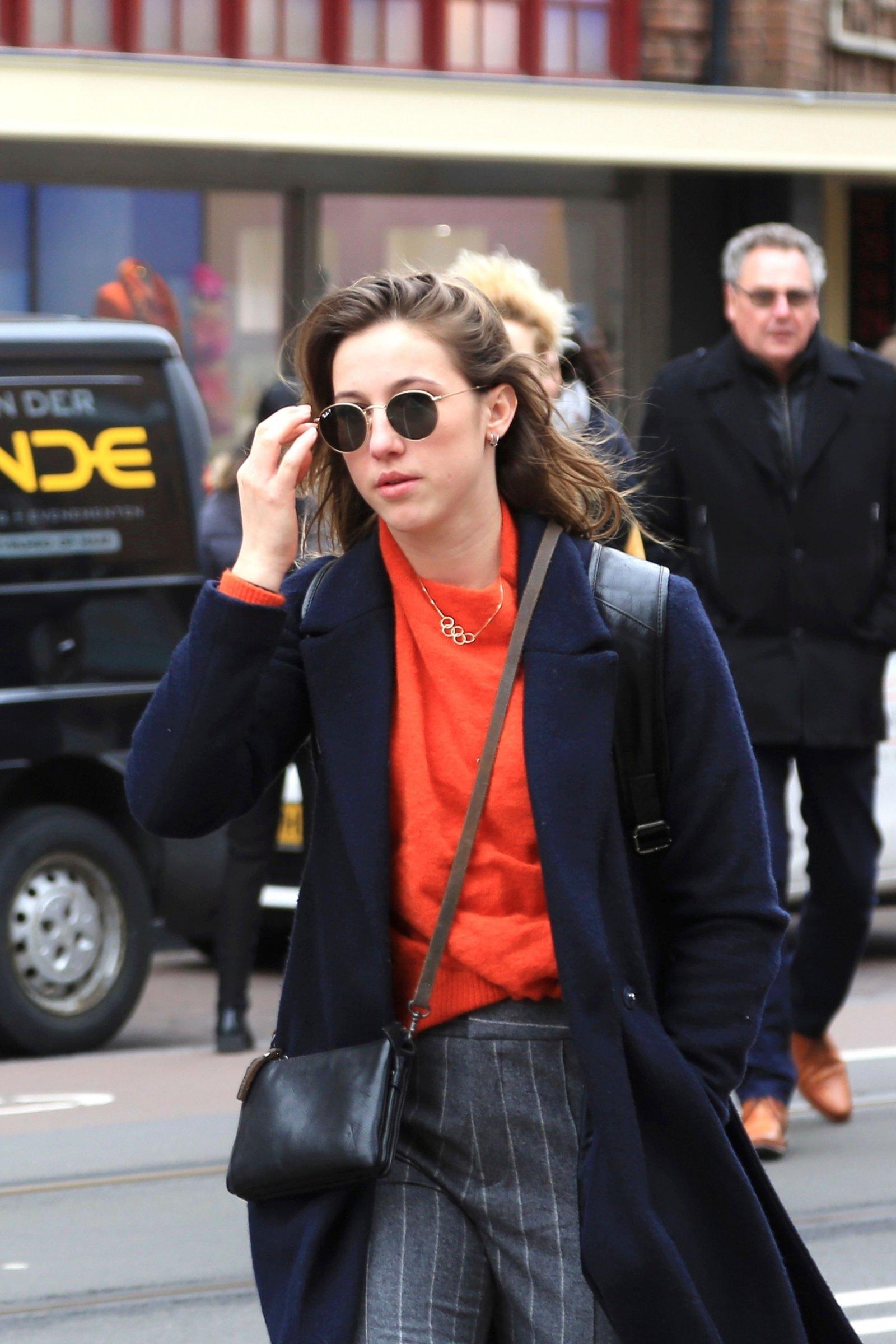 Suzanne trained at Tenerife before going to Beijing for the Winter Olympics. During her time in the Spanish city, the two-time Gold medalist flaunted her famous abs in a black string bikini and oversize nude unbuttoned dress shirt. She tied her brown hair in a messy bun and wore big-framed sunshades to protect her eyes from the harsh sun rays.
A Champion's Workout Routine
So, how does World champion speed skater Suzanne Schulting keep her abs tight? Intense workout! That's the answer. The 24-year-old build core muscles by lifting heavy weights. In her own words, "[She] I do work."
Schulting also rides her bicycle uphill to strengthen her quads and core muscles. Cycling is a leisure exercise that mostly never feels like hard work unless you're in it competitively.