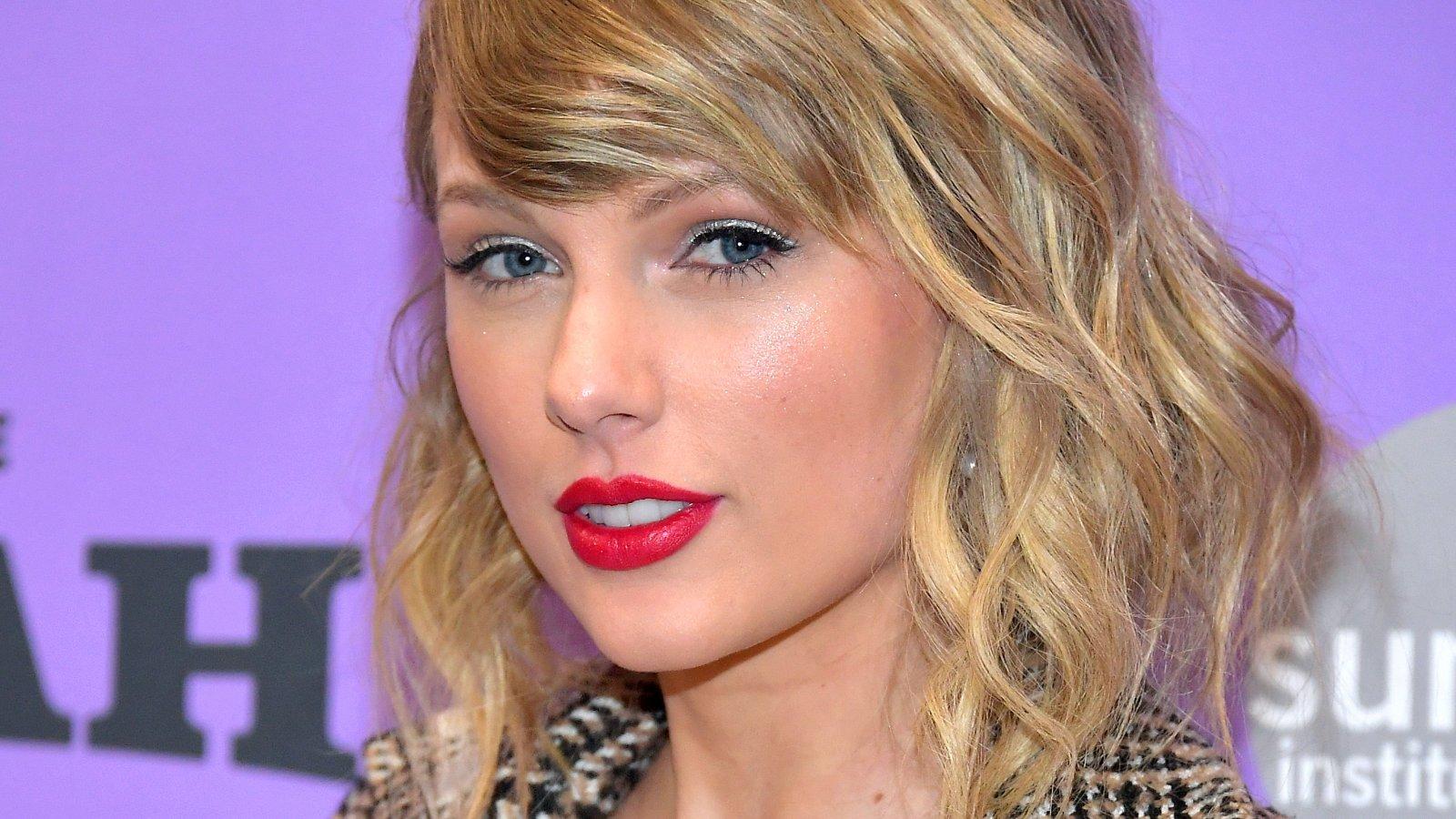 Taylor Swift In Squirrel Suit 'Can't Talk Right Now'
Taylor Swift had fans going nuts in an Instagram post, where she was dressed in a squirrel suit and doing "hot squirrel sh*t", per her words.
The 32-year-old artist is always a vision of elegance on her red carpet appearances but on her off-duty days, she can be pretty goofy too. Swifties always love to see her silly side. Her adorable squirrel costume post got almost 4 million likes!
Article continues below advertisement
Doing Hot Squirrel Sh*t
"can't talk right now, I'm doin hot squirrel shit 🐿," Taylor captioned her Instagram post, which garnered over 3.8 million likes.
Posted on November 1, 2021 for Halloween, Taylor looked both cozy and adorable in the costume, which was a full bodysuit that had Swift's face nestled inside the cushy squirrel head.
Fans were charmed by the silly photo. But, there was another reason the hitmaker chose to don a squirrel costume for Halloween - to go trick or treating incognito.
Trick Or Treatin' Incognito
The popstar was later spotted trick or treating in NYC with best friend Blake Lively, who was with her husband Ryan Reynolds and their kids.
Swift wore a black mask on her face to conceal her identity. She was also captured holding a Jack-O'-Lantern bucket that was filled with candy. Halloween is one of the rare times that celebrities can go out without people recognizing them. Taylor chose the perfect disguise!
Article continues below advertisement
Not Easy Being Taylor Swift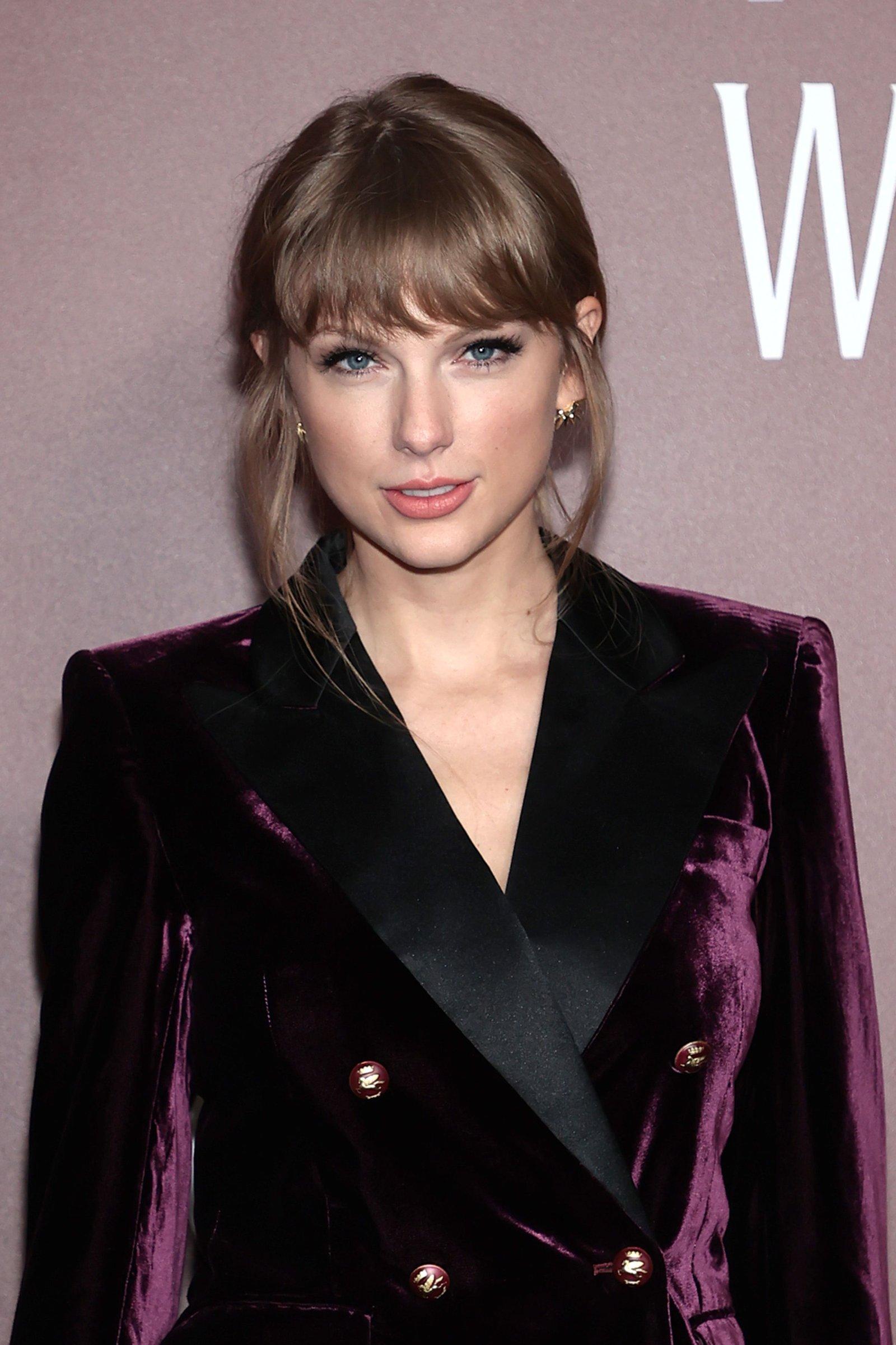 It's definitely not easy being Taylor Swift. With the level of fame she has, the hitmaker always attracts paparazzi and fans wherever she goes, which is why some of her neighbors in NYC have a little bit of bad blood with the singer.
According to a New York Post2018 report, neighbors in her Tribeca property aren't happy about the swarm of fans and paparazzi in their area.
"We don't need celebrities here that will draw the focus [of] the paparazzi or extra fan attention. [There's already a] small swarm of teenage girls lurking and swooning outside [Swift's home regularly]..." a neighbor was quoted saying.
Keeping Her Private Life Private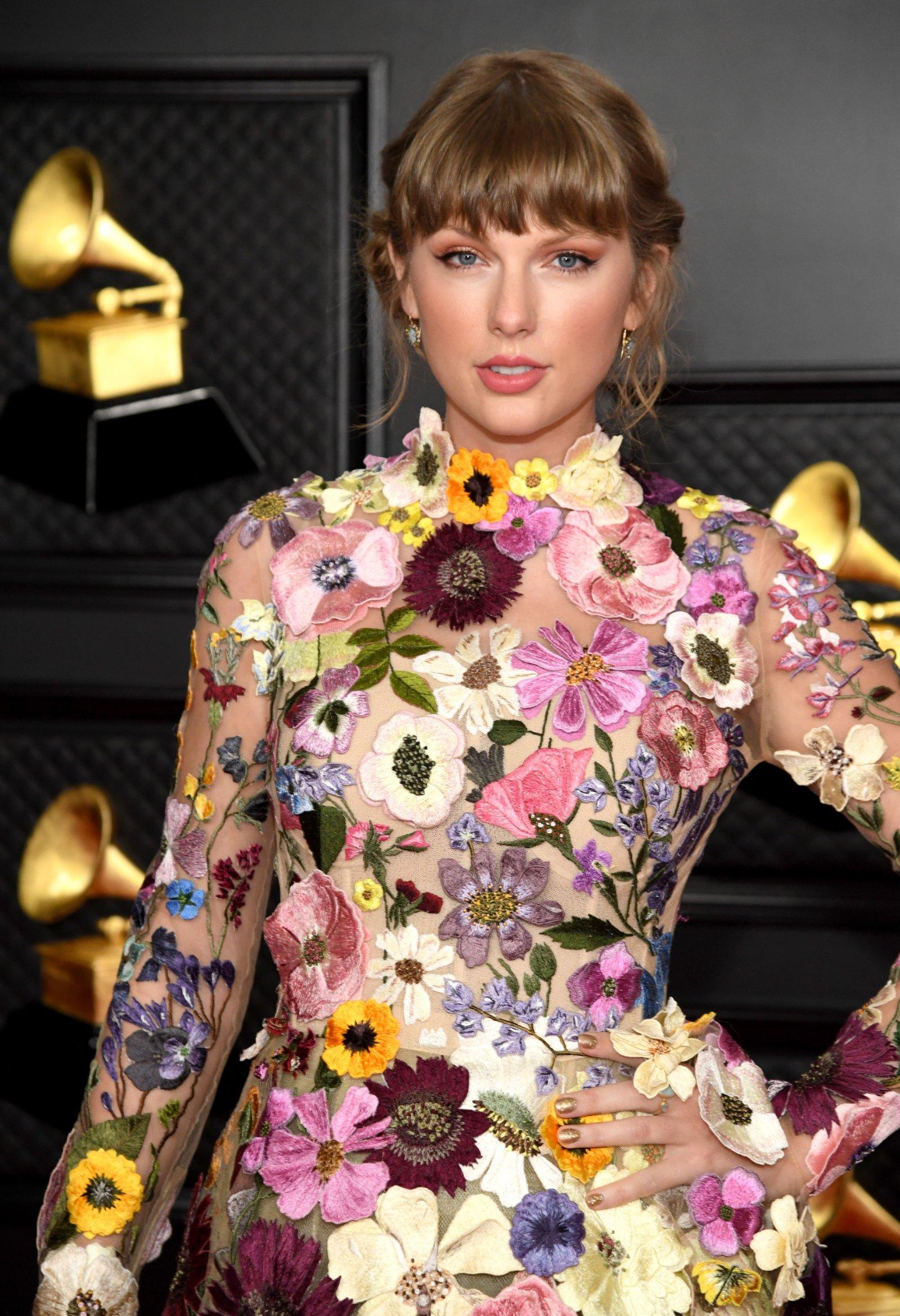 While the younger Taylor may have been overexposed in drama, the more mature Taylor has definitely learned her lesson.
Aside from knowing when to go incognito, the award-winning artist has also been pretty secretive with her private life, including her relationship with British actor Joe Alwyn.
Swift has somehow found the perfect balance that would still allow her to keep creating hits and connecting with fans while maintaining a more low-key lifestyle.