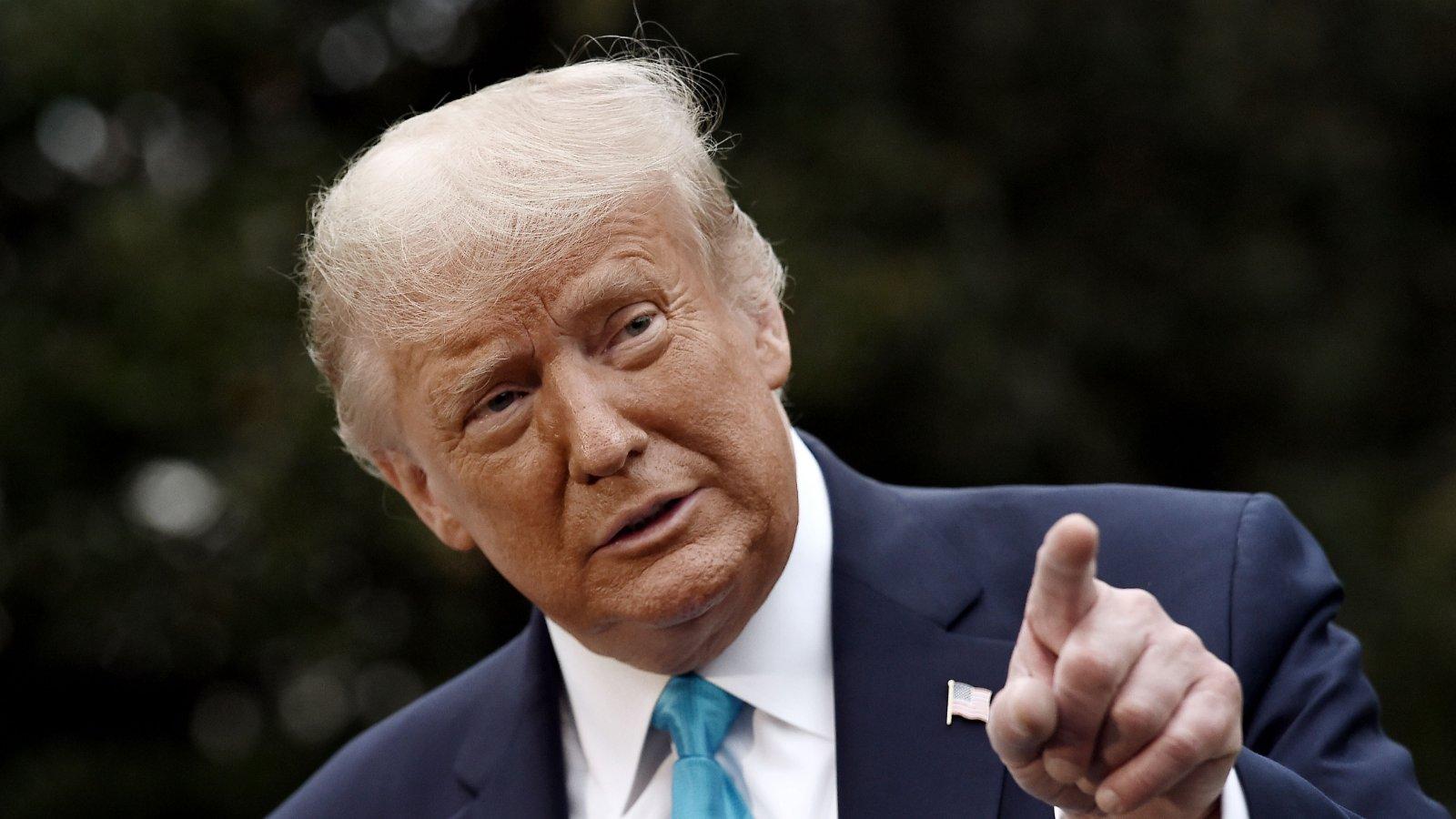 Donald Trump Celebrates Jeff Zucker's Departure From CNN: 'World-Class Sleazebag'
Jeff Zucker announced on Wednesday that he is stepping down as president of CNN, writing in his resignation letter that he is doing so because he failed to disclose a relationship with a subordinate.
The announcement sent shockwaves across the media industry, but some -- including former President Donald Trump -- are celebrating it.
Article continues below advertisement
Trump Reacts To Zucker's Resignation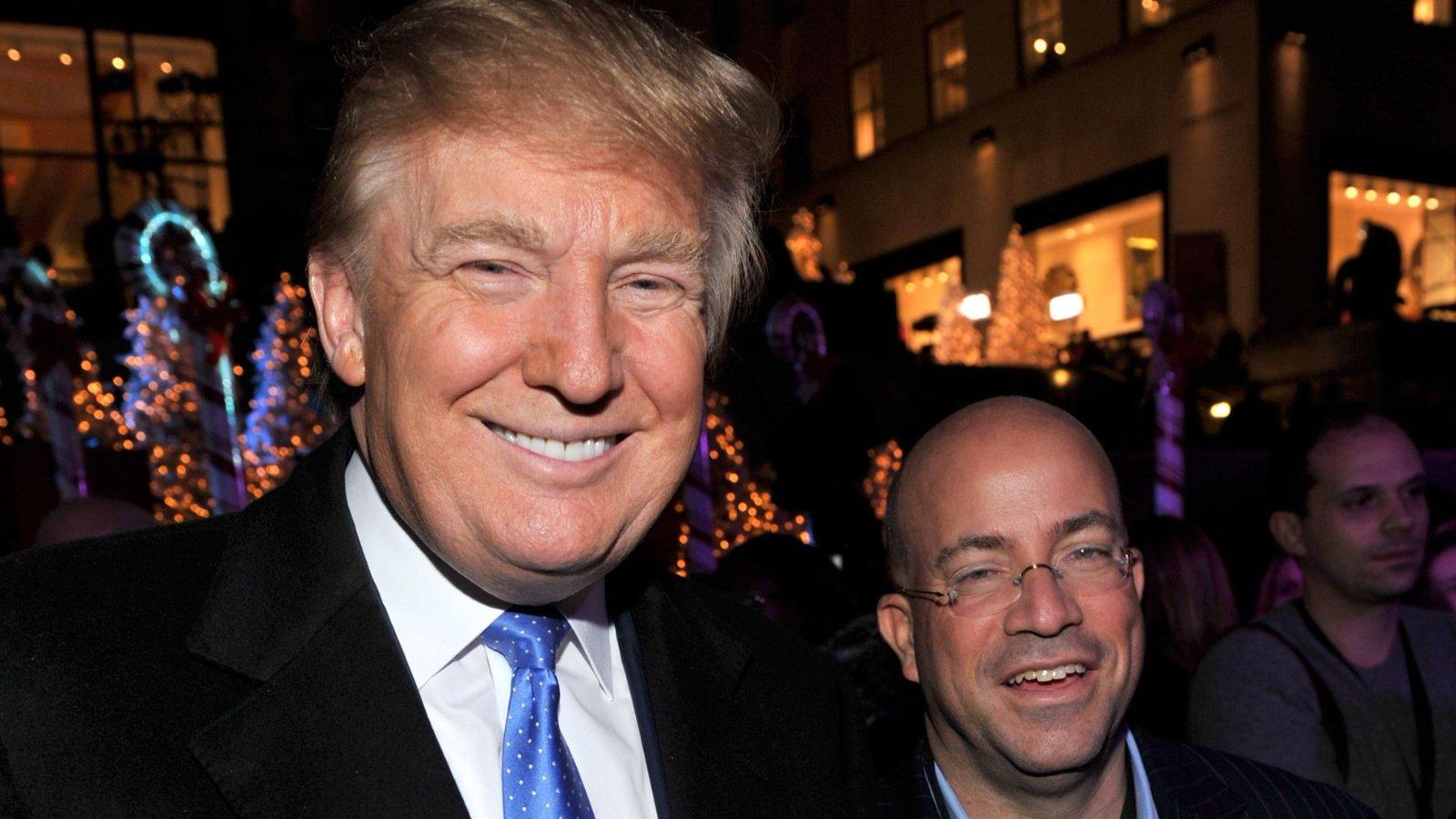 In a statement issued via donaldjtrump.com, the former president described Zucker as a "world-class sleazebag" and claimed that the executive did not step down voluntarily, but was actually fired.
Jeff Zucker, a world-class sleazebag who has headed ratings and real-news-challenged CNN for far too long, has been terminated for numerous reasons, but predominantly because CNN has lost its way with viewers and everybody else.
-
'LameStream Media'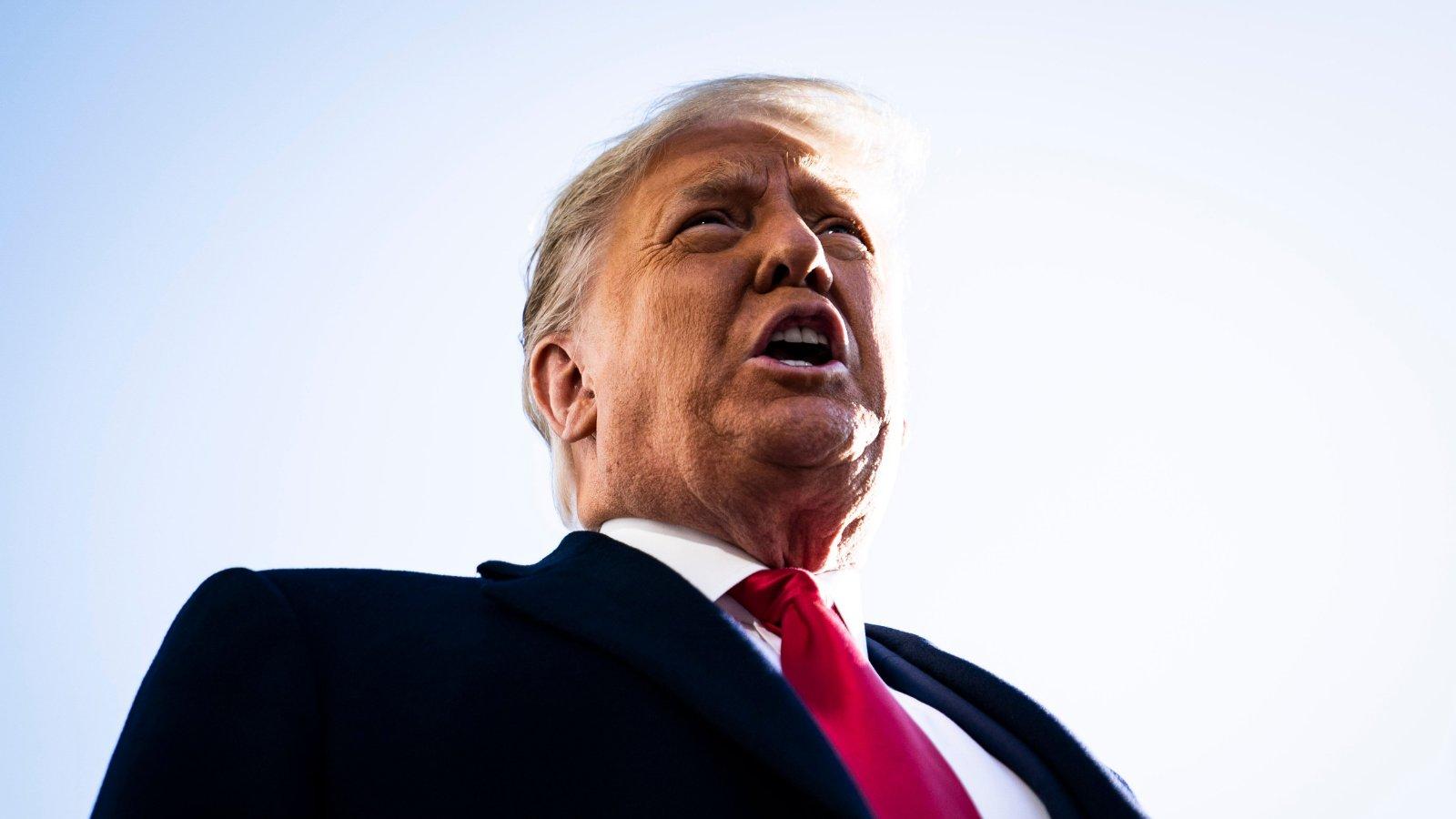 Trump suggested that Zucker's resignation signals the beginning of the end for "horrendous LameStream Media" in the United States and elsewhere.
"Now is a chance to put Fake News in the backseat because there may not be anything more important than straightening out the horrendous LameStream Media in our Country, and in the case of CNN, throughout the World. Jeff Zucker is gone -- congratulations to all!" he stated.
Article continues below advertisement
Why Did Jeff Zucker Resign?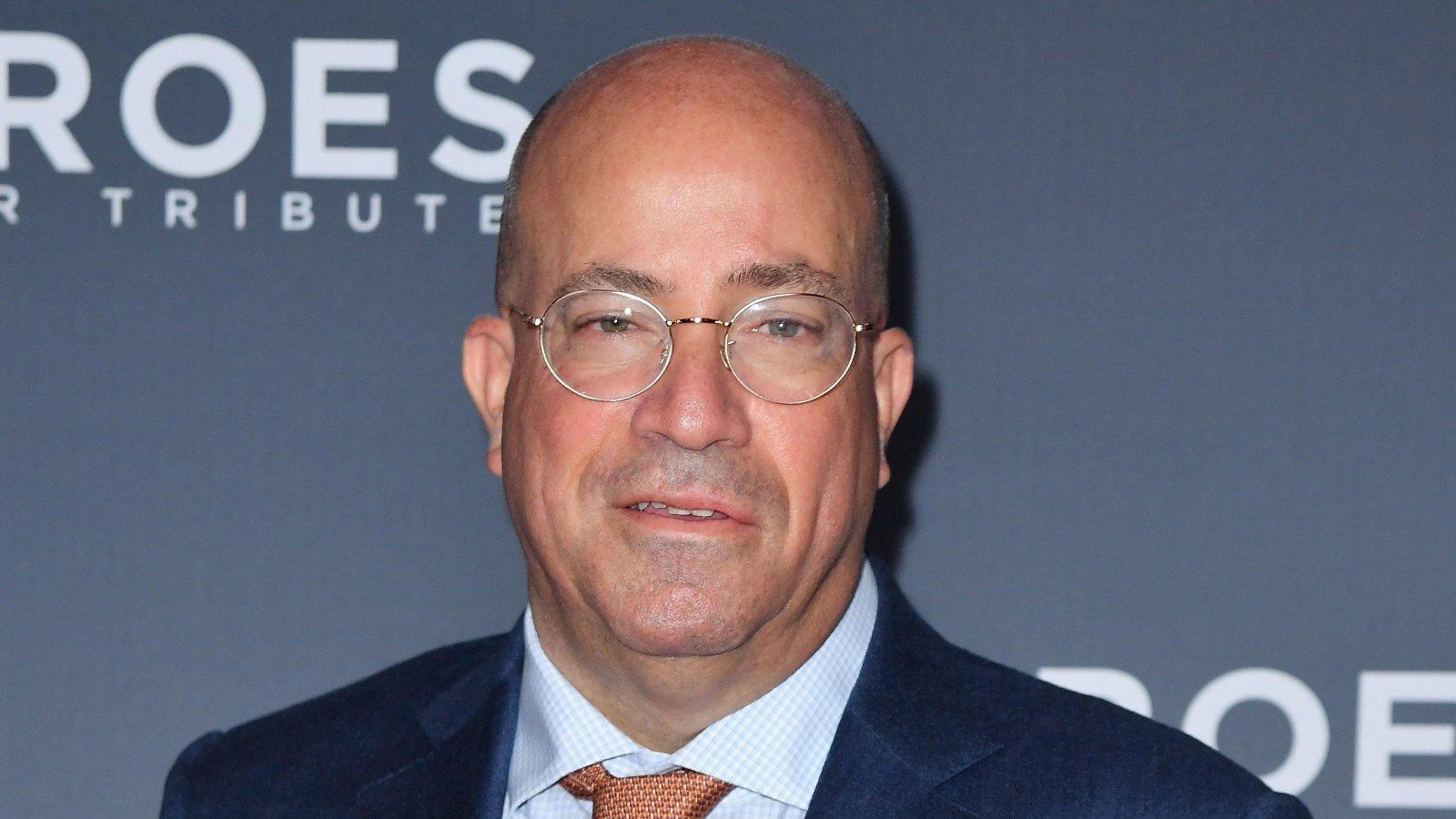 In a memo sent to CNN employees, Zucker explained why he is stepping down.
"As part of the investigation into Chris Cuomo's tenure at CNN, I was asked about a consensual relationship with my closest colleague, someone I have worked with for more than 20 years. I acknowledged the relationship evolved in recent years. I was required to disclose it when it began but I didn't. I was wrong. As a result, I am resigning today," he wrote.
The relationship is with Allison Gollust, Democrat Andrew Cuomo's former communications director and CNN's Executive Vice President and Chief Marketing Officer.
Allison Gollust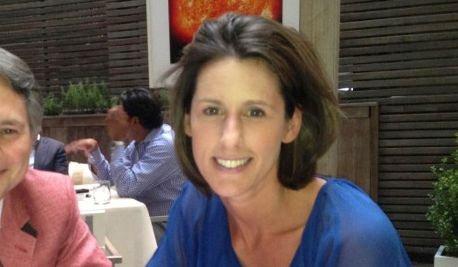 Zucker and Gollust met in 1998, when they began working together at NBC. As soon as Zucker joined CNN, he decided to bring Gollust aboard.
Gollust and Zucker's relationship was consensual, CNN noted, and she will remain at the network.
In a statement Gollust said that she and Zucker have been friends for years, but that their friendship evolved into a romantic relationship during the coronavirus pandemic.
"Jeff and I have been close friends and professional partners for over 20 years. Recently, our relationship changed during COVID. I regret that we didn't disclose it at the right time. I'm incredibly proud of my time at CNN and look forward to continuing the great work we do everyday," she explained.