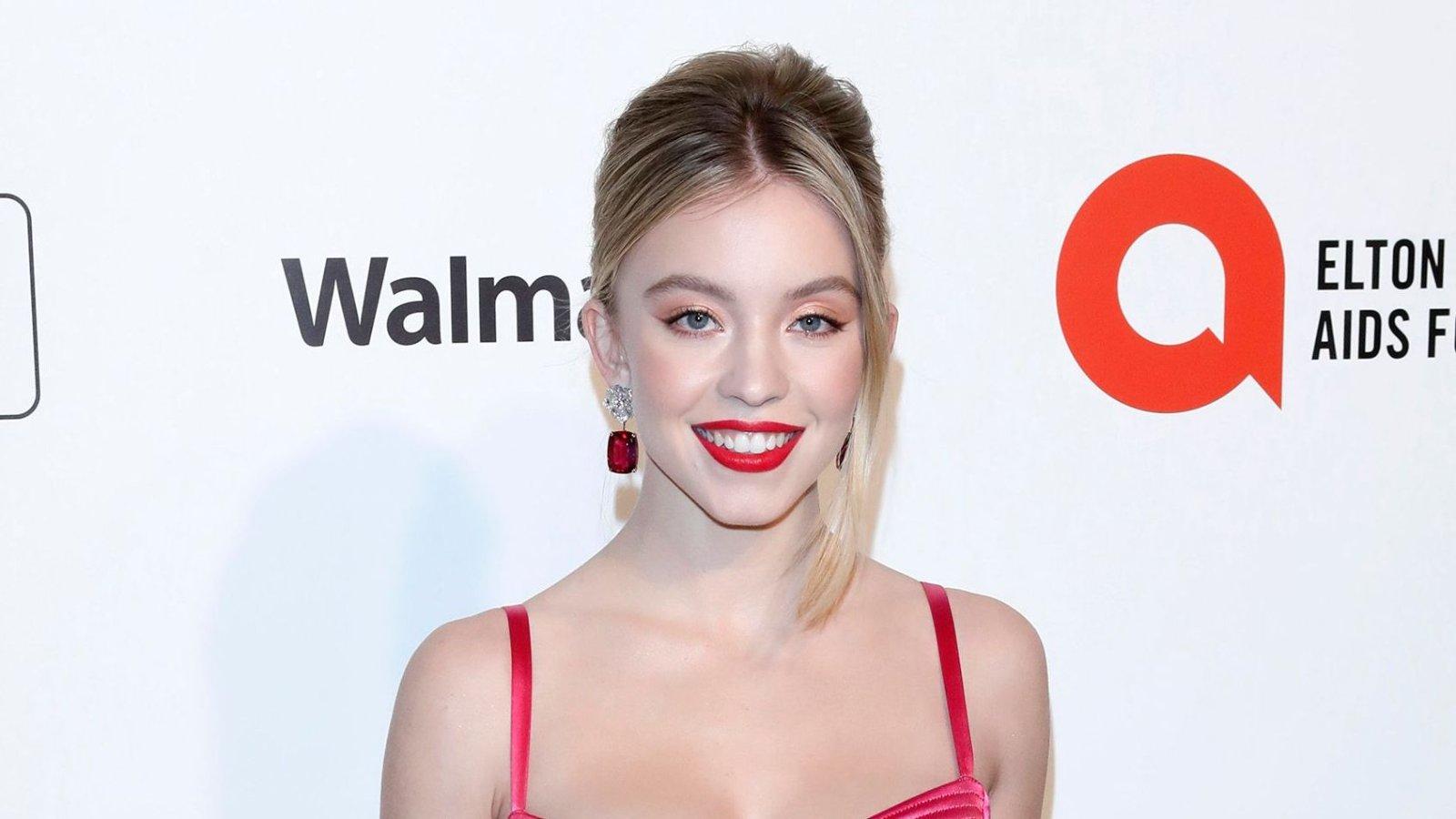 Sydney Sweeney In Bikini Enjoys Nature
Sydney Sweeney as Cassie in Euphoriais experiencing an identity crisis this season, but her real-life person is very confident. The 24-year-old actress knows who exactly she is, and nothing's stopping her from being 100% herself. When Sydney isn't teaching followers how to conquer the New Year, the star is stepping on imaginary necks with her impeccable fashion. She flaunts her flat abs and ample bosom in this post while soaking in the sunlight and reveling in nature.
Article continues below advertisement
Nature Bikini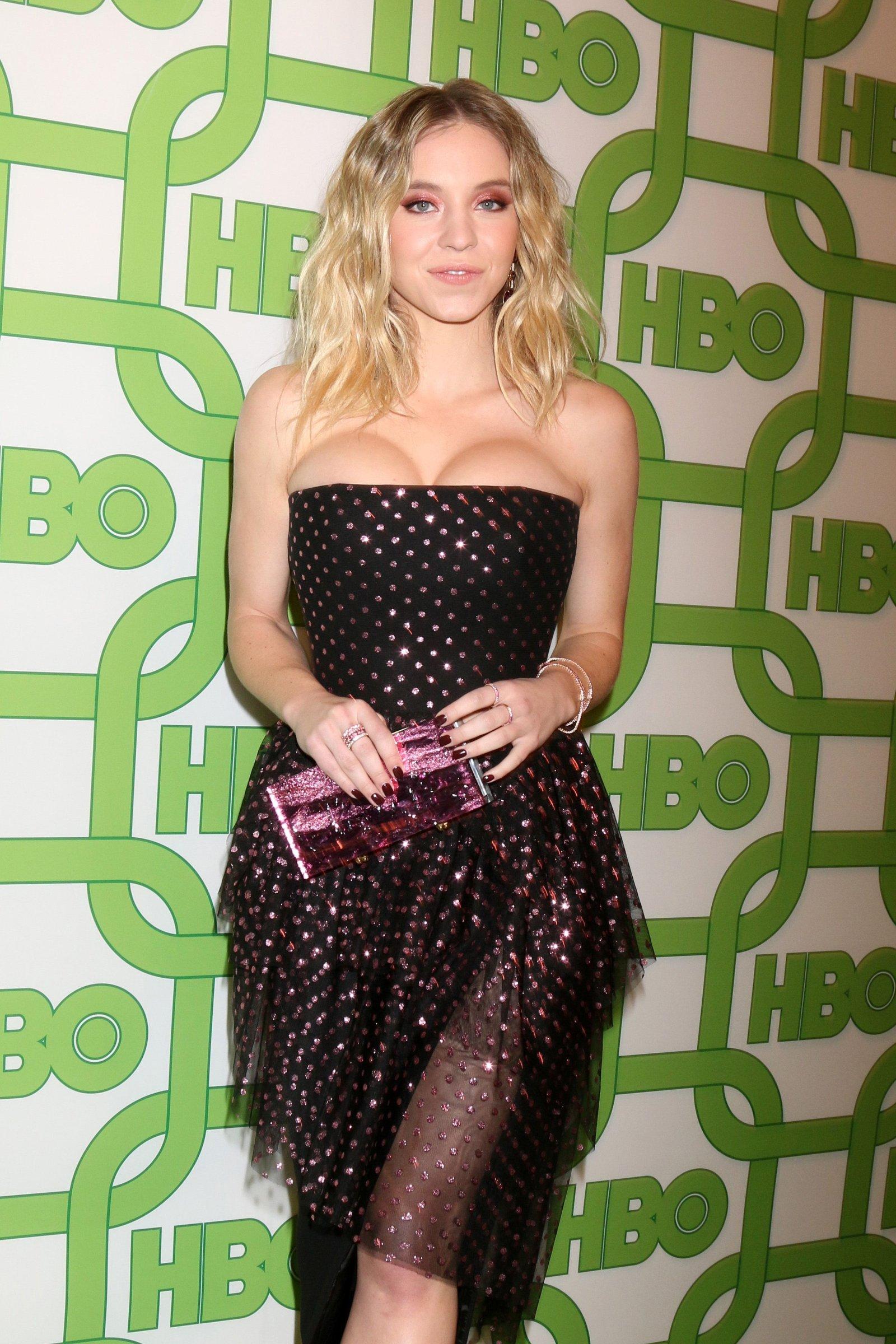 Sydney poses in a marble swirl three-piece string bikini as she tilts her head to the side, letting her blonde bed hair fall freely to the left. The triangle string bra cups her well-rounded bust exposing side boobs and cleavage. The Euphoria actress returns the bra string to the front, tying it at her mid-section – essentially highlighting her tiny waist.
Sydney covers her lower body with a matching marble swirl short sarong which she ties in a knot on the left. You can see the thin strap of her bikini bottom peeking above the knot on one side and the strings on the other.
Article continues below advertisement
Appreciating Nature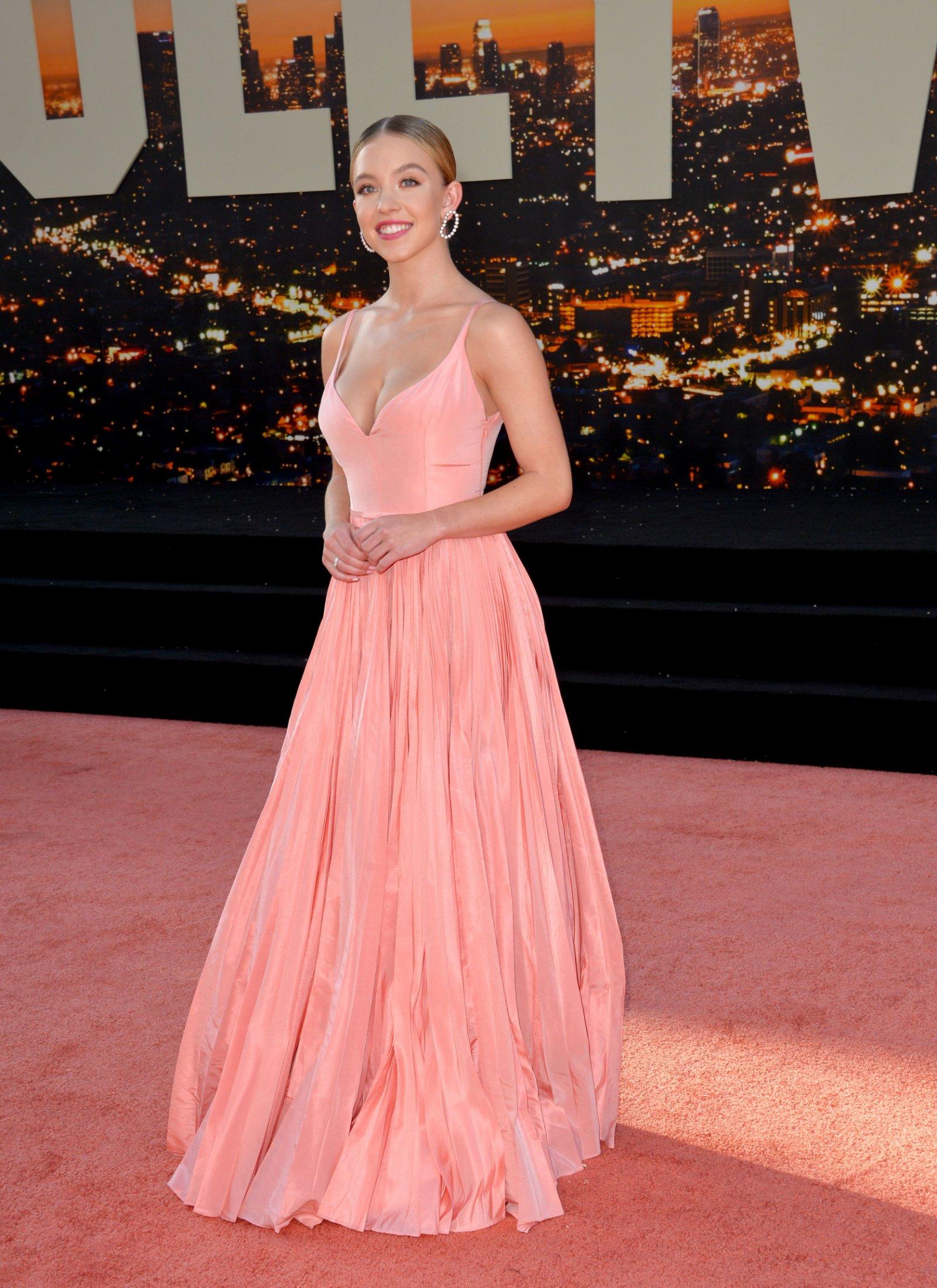 The green, blue, and white of the bikini blends seamlessly with the background scenery – it's almost as if she made the swimsuit from the fabric of nature. The blue and white sky fades into a mountain and fresh greenery. Pink flowers scattered on the tree stem by the fence add a pop of color that's so refreshing. The picture looks like "Peace of Mind," and Sydney's feeling it too because she smiles contentedly in the second slide.
Serving Face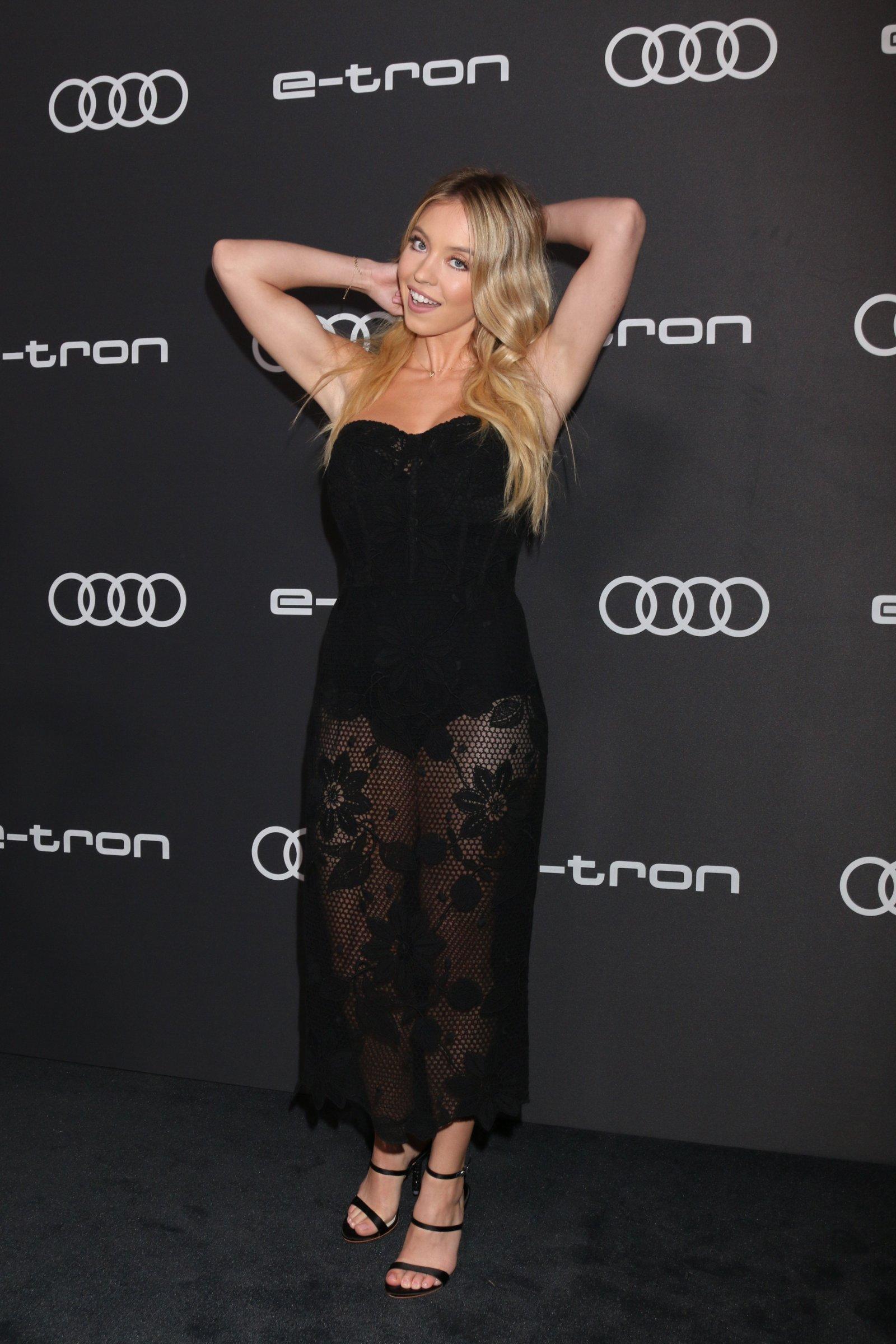 What do you do when you don't have a photographer to capture your perfect outfit fully? You take a mirror selfie. 100% recommended. Kourtney Kardashian, CrossFit athlete Brooke Wells, Kim Kardashian and many more celebrities do it, so what's stopping you?
Sydney employs this trick to capture her upper body until her waist. She serves face in the mirror as she immortalizes her marble swirl bikini. Straight, Smiling, Smirking, we love Sydney Sweeney's face in every form.
Empowering Women
As empowered as Sydney feels flaunting her body, she pushes back against some of her Euphoria character Cassie's nude scenes. She told Independent magazine, "There are moments where Cassie was supposed to be shirtless, and I would tell Sam [Levinson], 'I don't really think that's necessary here.' He was like, 'Okay, we don't need it.'"
She also emphasized that she "never felt like Sam has pushed it on me [her] or was trying to get a nude scene into an HBO show. When I didn't want to do it, her didn't make me." The interview sparked debate amongst fans on the necessity of nude scenes in a high school show.