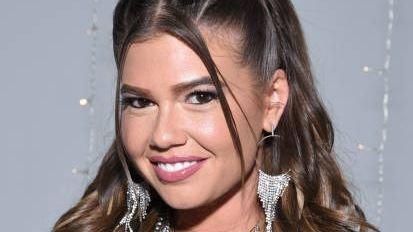 Chanel West Coast Maintains Her Toned Legs With This Workout
She may be an In-N-Out Burger fiend but Chanel West Coast exercises regularly to stay in shape. Debuting a workout segment on her YouTube channel back in 2020, the 33-year-old rapper and MTV star dished on everything she does to maintain her toned legs and athletic figure, sharing fitness tricks and secrets for sculpting pretty much every body part.
And while the Ridiculousness host has recently joked that "every curve on me is from Taco Bell and ice cream," she clearly puts in serious time and effort at the gym to burn those delicious calories.
Scroll for Chanel's go-to workouts.
Article continues below advertisement
Her Ab Workout
Kicking off her "West Coast Workouts" YouTube series in early April with her favorite ab workout, Chanel revealed she stays trim with a combination of cardio and dumbbell weight training. Filming the session in her Hollywood Hills home, the rapper showcased her private gym, equipped with a treadmill, stationary bike, exercise mat, balls, and other workout items, all of them pink.
As for the workout responsible for those abs, Chanel's routine consists of sit-ups, Russian twists, V ups, bicycle crunches, scissor kicks, and planks -- but not before she whips out her foam roller and warms up with a good stretching session.
Watch her full routine below.
Toning Those Perfect Legs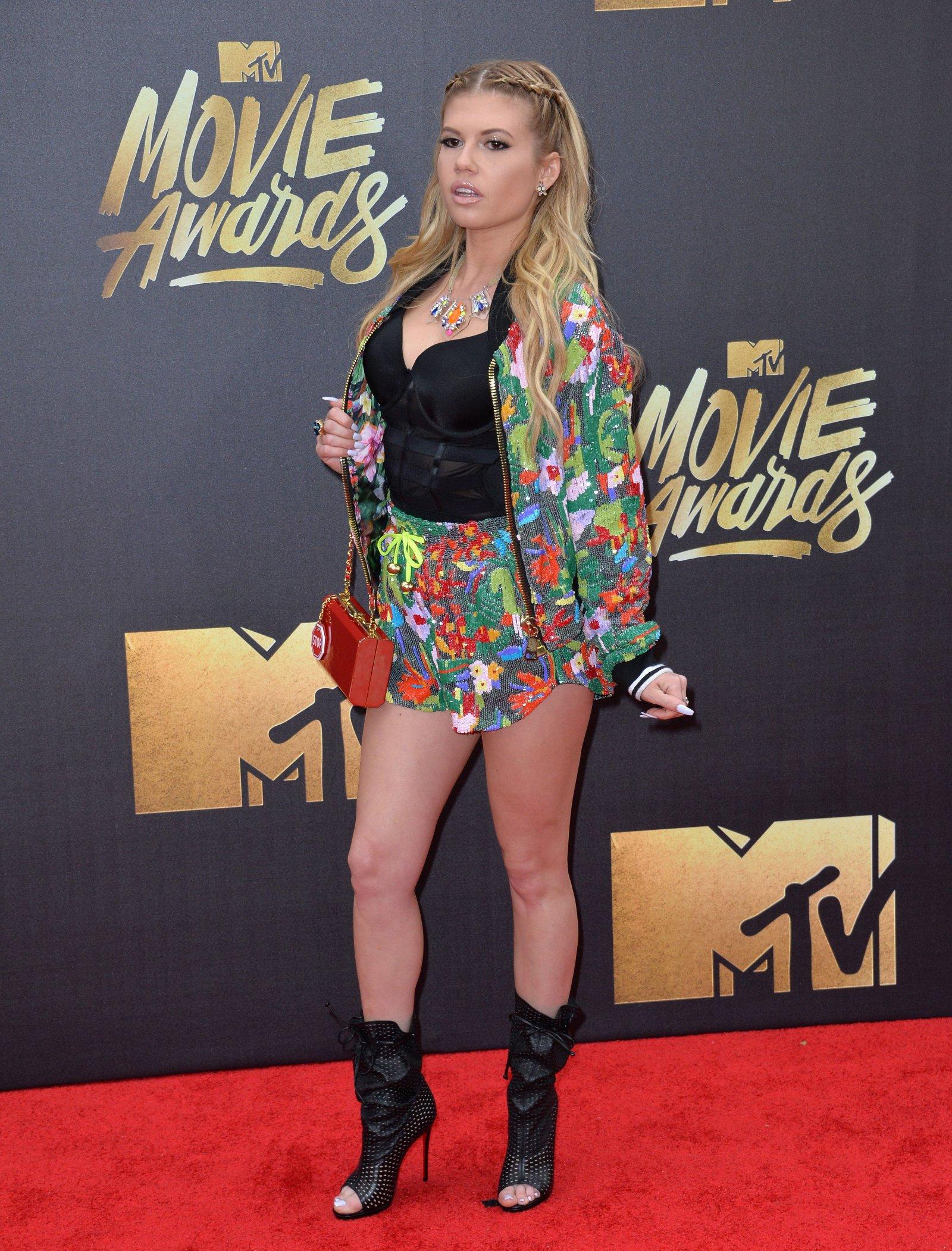 Aside from getting her cardio in, Chanel also squats heavy to work on her glutes, hamstrings, and calves. Her leg workouts consist of a variety of resistant band squat curls and presses, combined with reverse one-legged squats. The singer and TV personality also incorporates burpees and Trx band exercises into her routine, which certainly explains those chiseled pins!
Watch her demonstrate it all below.
Chanel has her ab and leg workouts down pat but the rapper doesn't neglect her arms, either. Confessing they're "my problem area," she's devoted a whole YouTube episode on training this particular body part. A typical circuit entails push-ups, dumbbell curls, weight ball wall planks and flutter kicks, plus a combination of Trx band exercises, including pull and taps, butterfly push-ups, and squats.
Watch her arm workout below.
Article continues below advertisement
Full-Body Workouts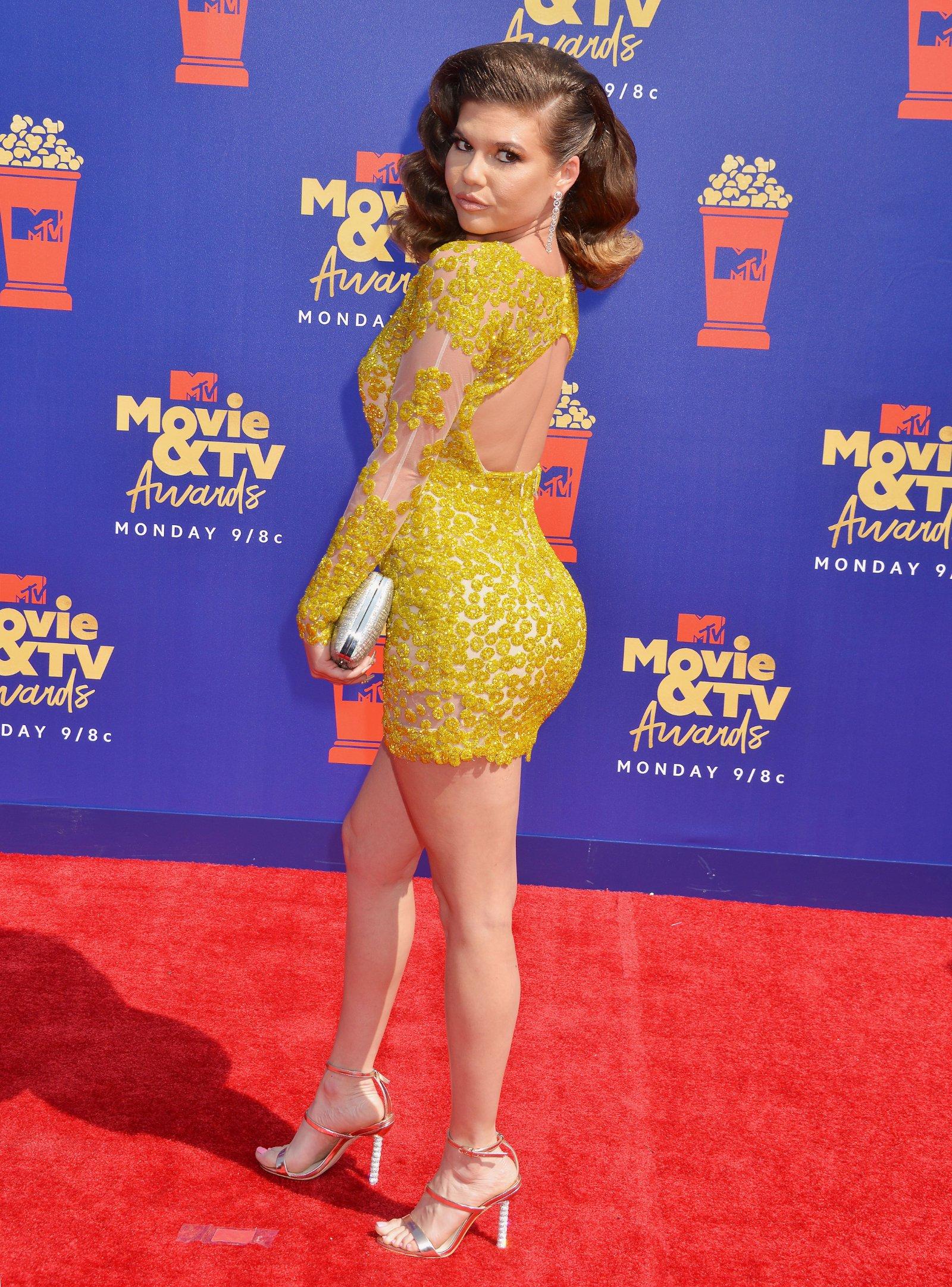 Teaming up with personal trainer Maurice Lewis and singer Margie Plus for one of her YouTube episodes, Chanel walked fans through a full-body workout that proved she's just as unstoppable in the gym as she is onstage. After a two-minute warm-up on the treadmill, the rapper kicked off the sesh with some leg exercises, then moved on to working on her abs and arms.
For anyone still having doubts that Chanel is the ultimate squat queen, the star recently uploaded an Instagram workout video of herself doing various core, arm, and leg exercises poolside. Scoring the clip to her 2020 song "Easy," the rapper assured followers in the caption: "These workouts are #Eazy enough for everyone to do!"
Pizza Diet & Yoga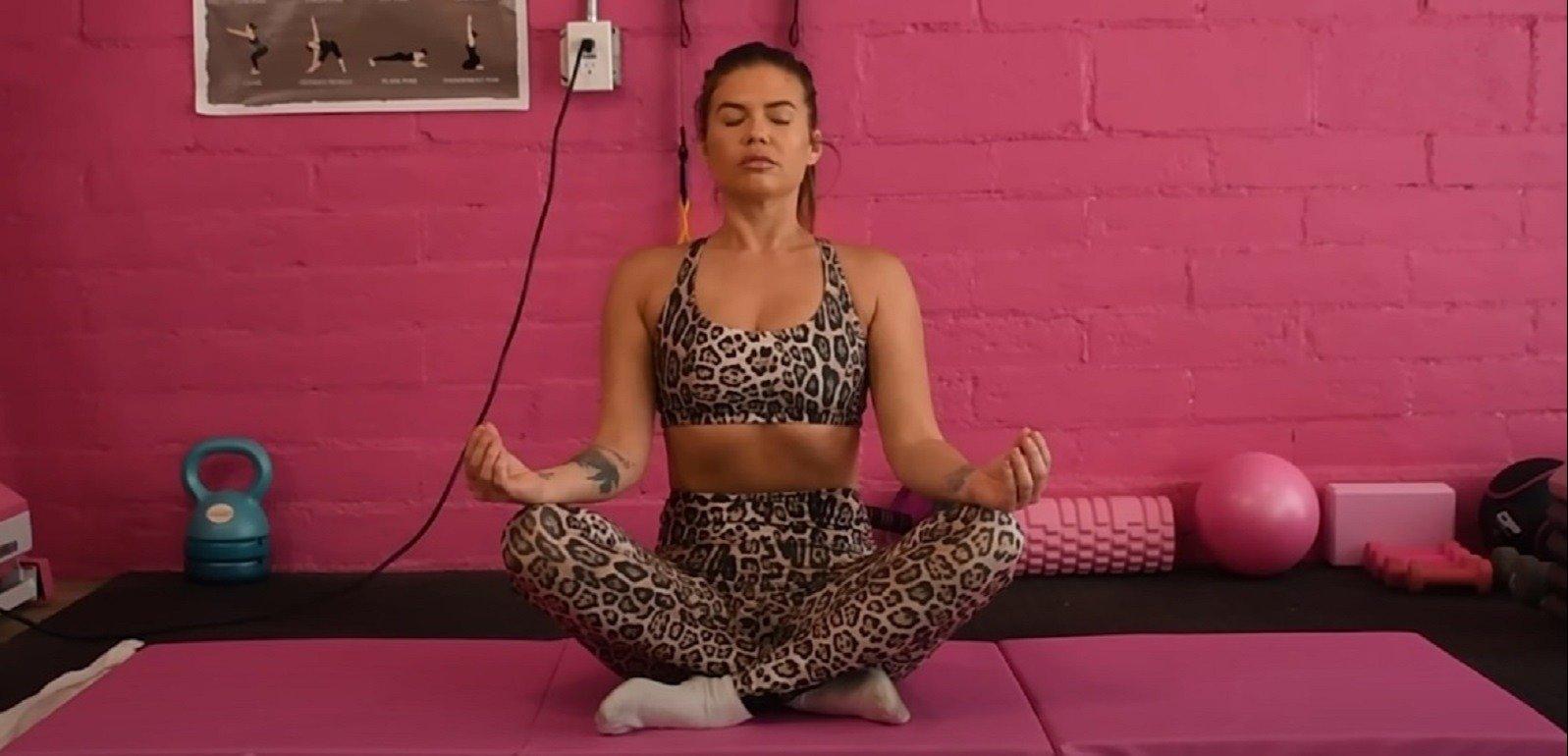 When she's not at the gym, Chanel finds other fun ways to stay active, with the Fantasy Factory alum relying on dancing, yoga, and hiking to keep fit.
"I wanna enjoy myself, you know? And the only way to enjoy yourself is to try to stay as active as you can," she told InTouch in November. "Like, even when I'm hungover in Miami, I'm like 'let's go jetskiing.' Jetskiing is a fun workout."
Practicing her yoga poses on YouTube, Chanel shared more of her workouts in a video that you can watch below.
What about her diet? Speaking to Hollywood Life about her eating habits back in 2019, Chanel explained she doesn't exactly have a typical Hollywood diet. Instead of constantly watching what she eats, the Love & Hip Hop star chooses to work out as much as she can so she can enjoy guiltless pizza whenever she wants.
"I mean, a lot of people like to start themselves on cute diets, but the truth is you can really eat whatever you want as long as you workout on a daily basis. I try to eat healthy, but since I work out, I still enjoy a large pizza by myself!" she shared her philosophy.