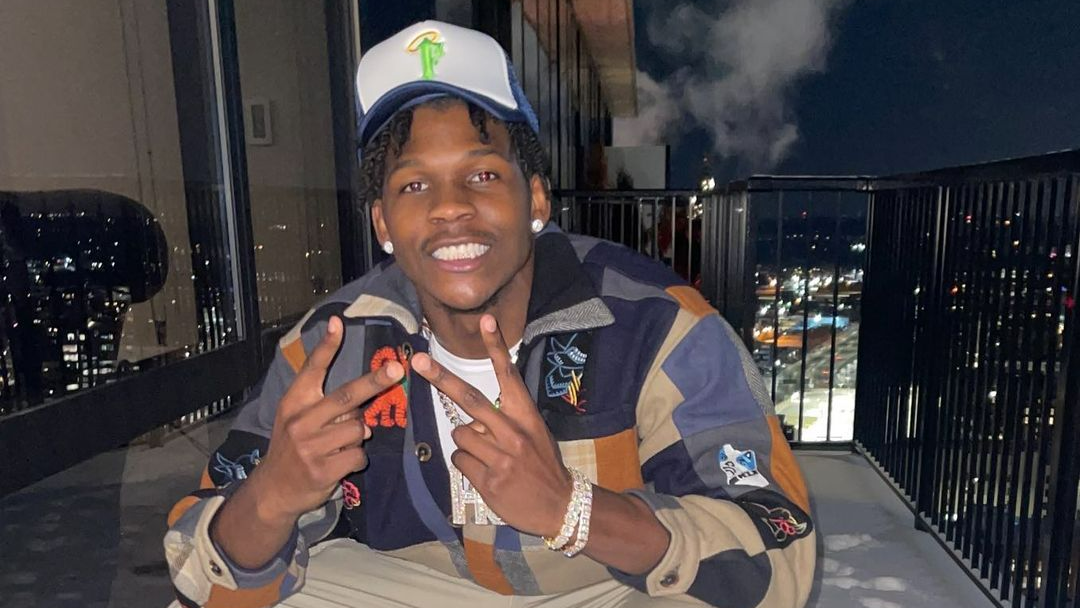 Is Anthony Edwards Expected To Play In Timberwolves-Blazers Game?
Minnesota Timberwolves small forward Anthony Edwards had another impressive performance when they defeated the Brooklyn Nets on Sunday night at Target Center. In 31 minutes of action, the former No. 1 pick posted 25 points, four assists, and two steals while shooting 47.1 percent from the field and 50.0 percent from beyond the arc, per ESPN. However, before the game ended, Edwards had an injury scare.
With over one minute left in the game, Edwards had a knee-to-knee collision with Nets rookie Day'Ron Sharpe.
Article continues below advertisement
Anthony Edwards Gives Update On Injury
After colliding with Sharpe, Edwards needed to be assisted on his way to the locker room, making some fans worry if his injury was serious. A few hours after they beat the Timberwolves, Edwards assured his fans on Instagram that he's "good." In a post-game interview, Timberwolves head coach Chris Flinch said that Edwards told him that he was alright.
Meanwhile, on Twitter Jon Krawczynski of The Athletic reported that there's not too much concern about Edwards' health status. He added that though it might be a little sore, the former No. 1 pick should be okay.
Anthony Edwards' Availability Against The Trail Blazers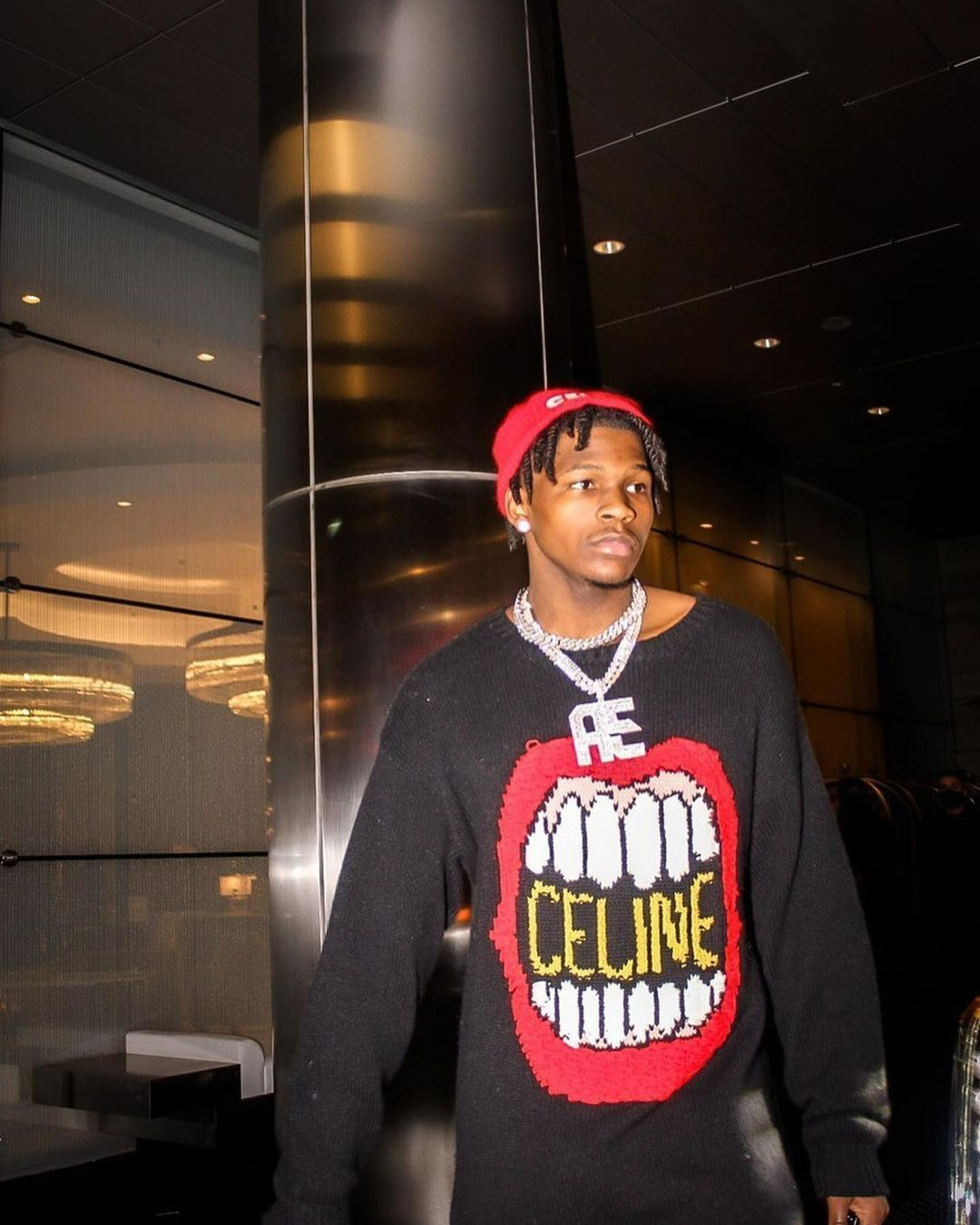 As of now, multiple signs are pointing out that Edwards would be available when the Timberwolves go up against the Portland Trail Blazers on Tuesday night at Moda Center. Though the Timberwolves haven't given an official statement regarding his availability, Ben Stinar of Sports Illustrated believes that Edwards will play against the Trail Blazers since he is not listed on the team's injury report.
Meanwhile, in a preview article for the Timberwolves-Trail Blazers game, SB Nation's Blazers Edge listed Edwards as questionable, together with veteran point guard Patrick Beverley.
Article continues below advertisement
Timberwolves' Plan B If Anthony Edwards Won't Play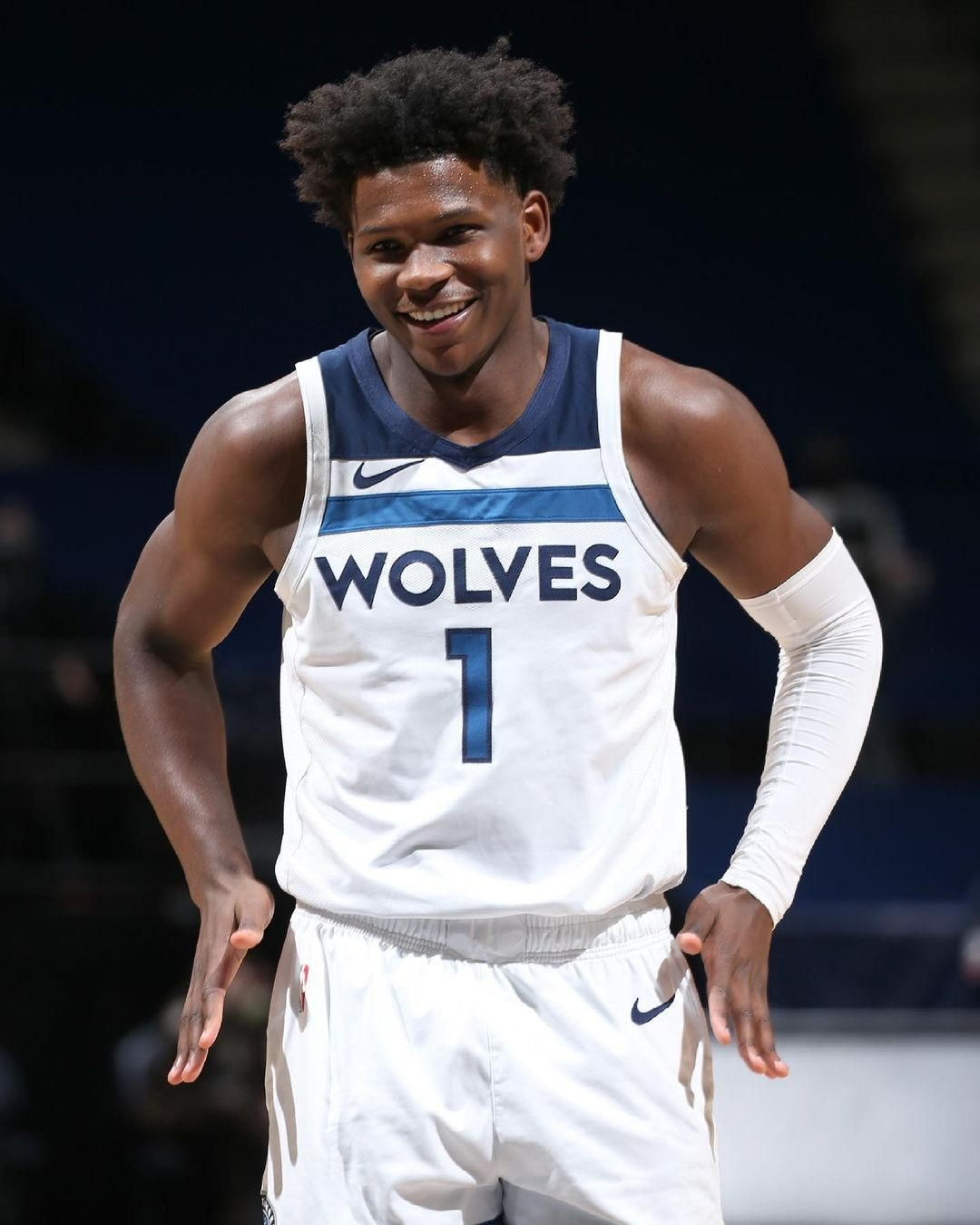 If the Timberwolves decide to rest Edwards against the Trail Blazers. Ben Zweiman of Draftkings Nation mentioned some of the players who should step up in his absence.
"If that's the case and Edwards sits, that should mean more usage for D'Angelo Russell and Karl-Anthony Towns," Zweiman wrote. "Jaylen Nowell would also be in line for more minutes off the bench and could actually end up starting in place of Edwards. Jaden McDaniels and Malik Beasley are also candidates to step up if Edwards misses any time."
Can Timberwolves Beat Trail Blazers?
The Timberwolves and the Trail Blazers both established an impressive performance in their last 10 games, but Minnesota is expected to be the favorites to win in their upcoming faceoff since Portland is currently playing without their main man, Damian Lillard. However, though Lillard is sidelined by an abdominal injury, the Timberwolves shouldn't underestimate the Trail Blazers.
The Trail Blazers may currently don't have Lillard, but their second-best player, CJ McCollum, recently returned to the court. In his first four games since recovering from a collapsed lung, McCollum is averaging 20.8 points, 4.8 rebounds, 4.0 assists, and 1.3 steals while shooting 50.0 percent from the field and 50.0 percent from beyond the arc. If McCollum and the Trail Blazers could maintain their momentum from their recent road trip, it's not hard to see them upsetting the Timberwolves on Tuesday night.