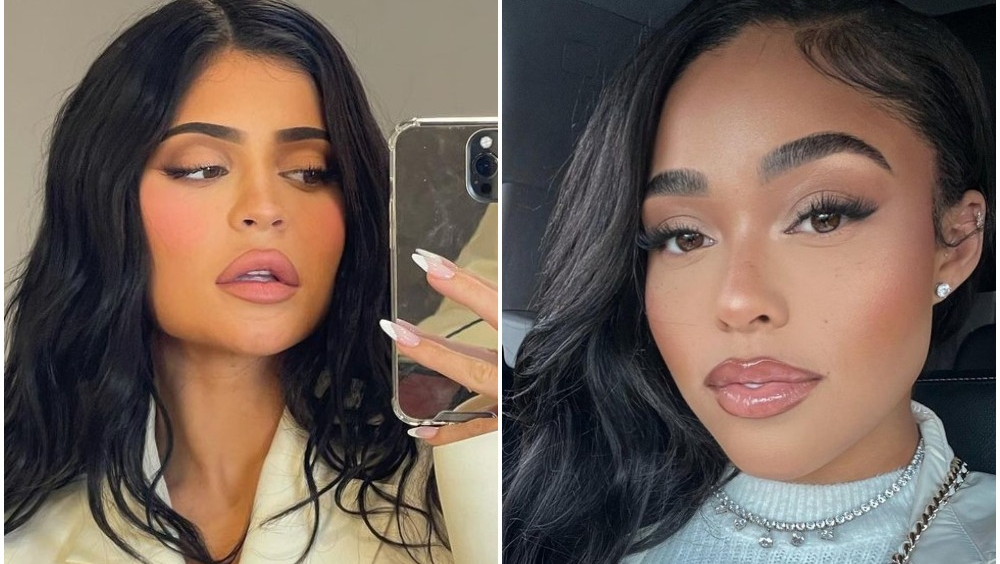 Are Kylie Jenner & Jordyn Woods Back On?
Ex-BFFs Kylie Jenner and Jordyn Woods made 2019 headlines when the Kardashian-Jenner clan expelled the 24-year-old model from their home and company following that year's cheating scandal with Khloe Kardashian's baby daddy, Tristan Thompson. But now that the still-ongoing Kardashian-Thompson drama has recently been enriched with more infidelities, causing the two to separate yet again, many have been wondering if Kylie and Jordyn might patch up their friendship.
People on Twitter have even called out Khloe, who resumed her on-again, off-again romance with Tristan in the summer of 2020, to apologize to Jordyn for accusing her of breaking up her family.
Here's where the former besties stand now.
Article continues below advertisement
Tristan Thompson Cheating Scandal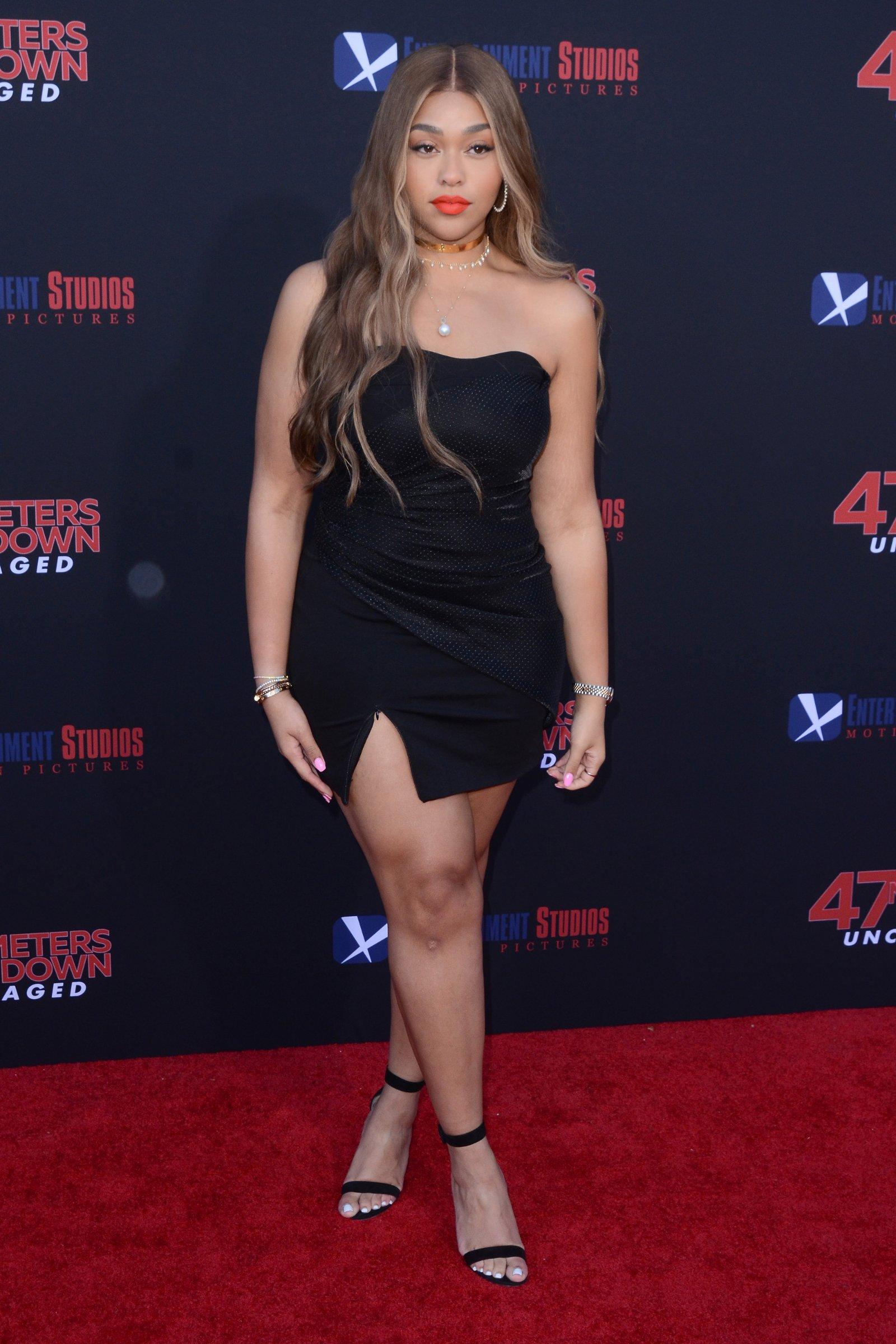 Virtually inseparable until the Thompson debacle, Kylie and Jordyn seemed joint at the hip as the duo paraded their friendship all over social media and on TV. However, all that changed when the SECNDNTURE founder was accused of making out with Khloe's beau at a party, with reports stating they were "handsy" and "all over each other" and that Jordyn gave Thompson a lap dance.
Jordyn cleared the air on Jada Pinkett Smith's Red Table Talk in March 2019 and, while the influencer and entrepreneur admitted she and the NBA player shared a kiss, she denied allegations of getting more intimate than that.
"On the way out [of Tristan's house] he did kiss me. No passion, no nothing. On the way out he just kissed me. It was a kiss on the lips. No tongue kiss, no making out. Nothing. I don't think he's wrong either, because I allowed myself to be in this position," she said.
Jordyn clarified: "Never once was I giving him a lap dance, making out with him, sitting all over him. It's just we're all together; we're in a group. Never once did we leave the public area, go to the bedroom, go to the bathroom."
'Done' Wirth Jordyn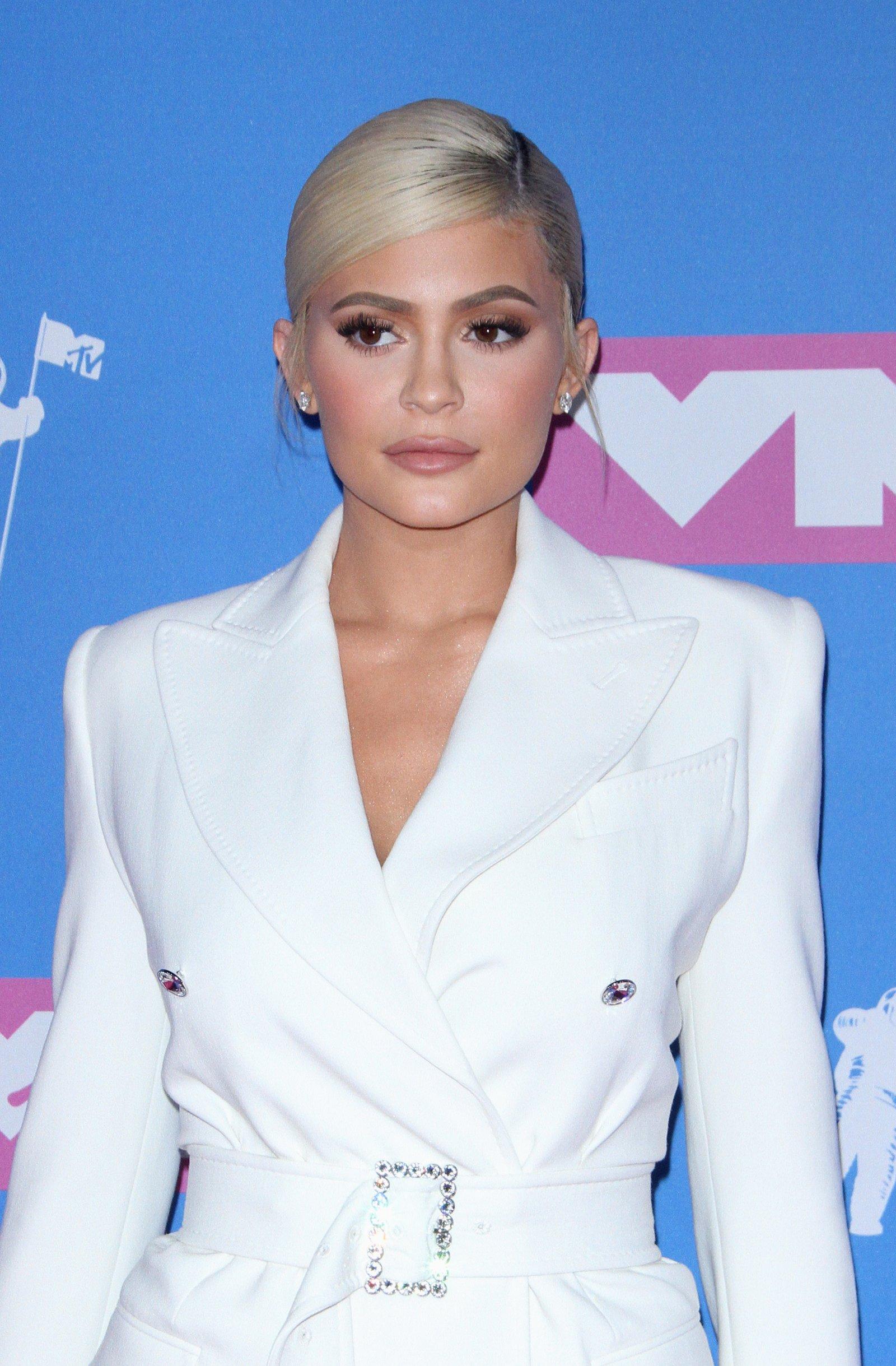 In the aftermath of the cheating scandal, Kylie gradually distanced herself from Jordyn, with People reporting in August that year that the Kylie Cosmetics mogul had unfollowed her former bestie on Instagram.
"She wants to live as drama-free as possible," a source told the magazine. "She just doesn't need Jordyn in her life. Unfollowing her on Instagram was kind of the last step to break away from Jordyn."
According to the insider, Kylie's relationship with Jordyn, who was once her closest confidant, had soured long before the E! star broke off contact on social media.
"They have obviously not had a good friendship for months, but it seems Kylie never wanted to rush it and completely break away from Jordyn," said the source.
Article continues below advertisement
'KUWTK' Confessions
Meanwhile, Jordyn was still holding out hope that she and the Life of Kylie star could reforge their once-close bond, telling Cosmopolitan UK in July: "I love her. That's my homie."
"I hope everything falls into place and that we can all grow and build our relationships with our family and God and come back together one day and be stronger and happier," she shared in the magazine's September issue.
While it seemed like there was no chance of reconciliation on Kylie's part, the mother-of-one, who has a new baby on the way, opened up about the status of their defunct friendship during the Keeping Up With Kardashians reunion in June.
Sharing how she feels about her ex-BFF, the makeup mogul revealed the two privately discussed matters after the Thompson incident.
"Jordyn and I did have a talk after that," she said. "When we were friends, we never thought that we wouldn't be friends. It was kind of an overnight thing, and, you know, when she did something to my family, it felt like she did something to me."
Khloe Weighs In
Kylie was not the only one to speak out on where she stands with Jordyn at the KUWTK reunion. Khloe also weighed in, saying that, even though she's not on speaking terms with the FRSTPLACE fitness brand owner, she has forgiven her.
"I don't have any grudge against Jordyn. I think people make mistakes. People live and they learn. And I forgive both parties," said the Good American mogul.
Khloe continued: "I have to forgive these people for me. And it's up to them to forgive themselves and to be accountable and learn."
Regarding the possibility of Kylie and Jordyn reconnecting and starting over, Khloe shared she has nothing against her younger sister resuming her friendship with the model.
"I have told Kylie intimately that I would genuinely not care whatsoever if Kylie wants to be her friend again," she said. "My sisters matter way more to me than any grudge or issue that I would have with another individual. And if I can allow Tristan back into my life, I need to allow the same forgiveness and acceptance of other people."
Jordyn has yet to address these comments.