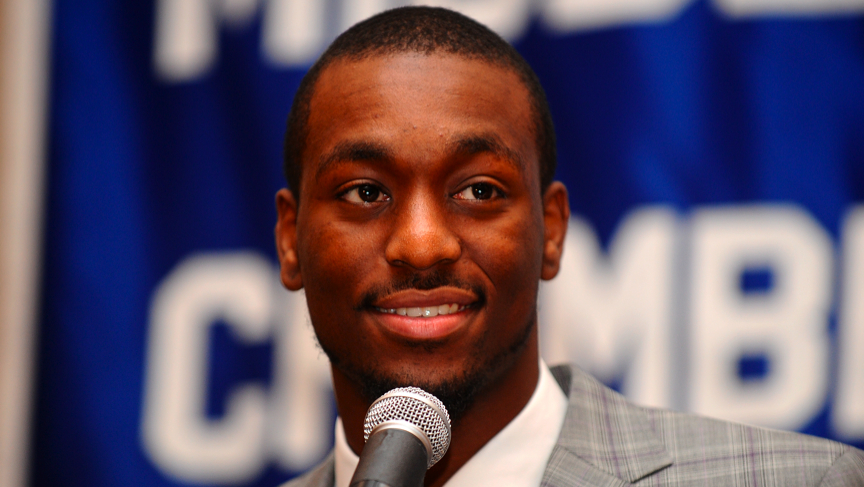 Kemba Walker Gets Brutally Honest On His Poor Play And Getting Benched
The New York Knicks have been one of the most disappointing teams in the NBA this season. They've failed to live up to the hype after last year's success, and Kemba Walker's addition did little to improve their offense.
Walker was the team's scapegoat and was officially out of the rotation.
Then, injuries and a COVID-19 outbreak forced the team to backpedal and give him another shot. Notably, he's embraced the opportunity and is turning back the clock, proving his doubters that he's far from done in this league.
Article continues below advertisement
Tom Thibodeau Says It Wasn't Hard To Bring Kemba Back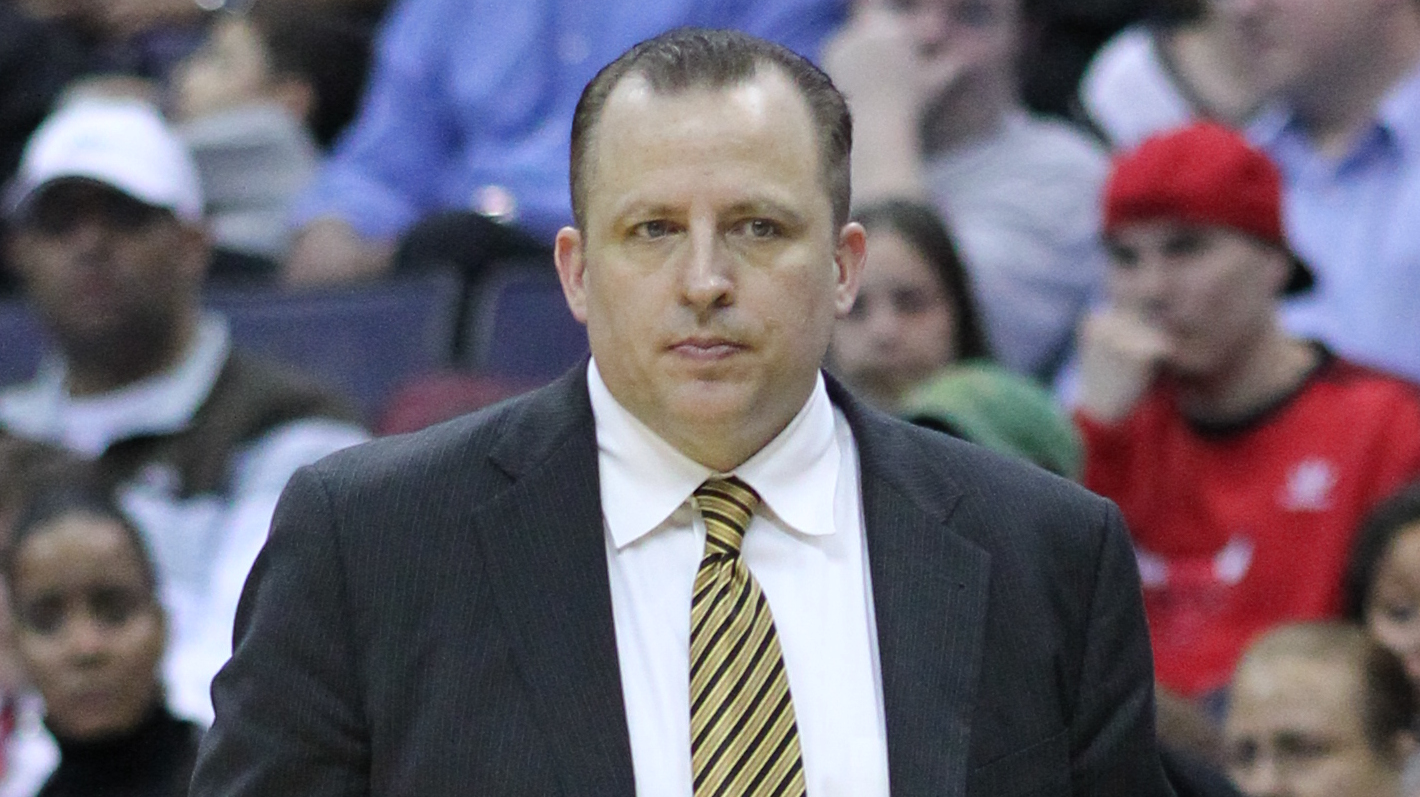 Coach Tom Thibodeau claimed that benching Kemba was one of the toughest decisions he had to make, as he had nothing but respect for him as a professional.
Notably, it became even clearer that it was nothing personal when Thibodeau was asked whether bringing him back to the rotation was a difficult decision to make:
"No," the Knicks coach told ESPN.. "Whatever gives us the best chance to win, that's what we have to do. So, you know, that's what we're doing."
Kemba Explains His Early-Season Struggles
Walker is well aware of the fact that he wasn't being aggressive enough, forcing things in the offense and hurting his team's chances:
"I just have a tendency of kind of not wanting to step on toes," Walker said, per ClutchPoints."I think that's what I did early on. I was here and I wasn't being as aggressive, I think, as I could have been. But I think being out and seeing how the game has been flowing and going put me in a different mindset."
Article continues below advertisement
Walker Says Getting Benched Was A Blessing In Disguise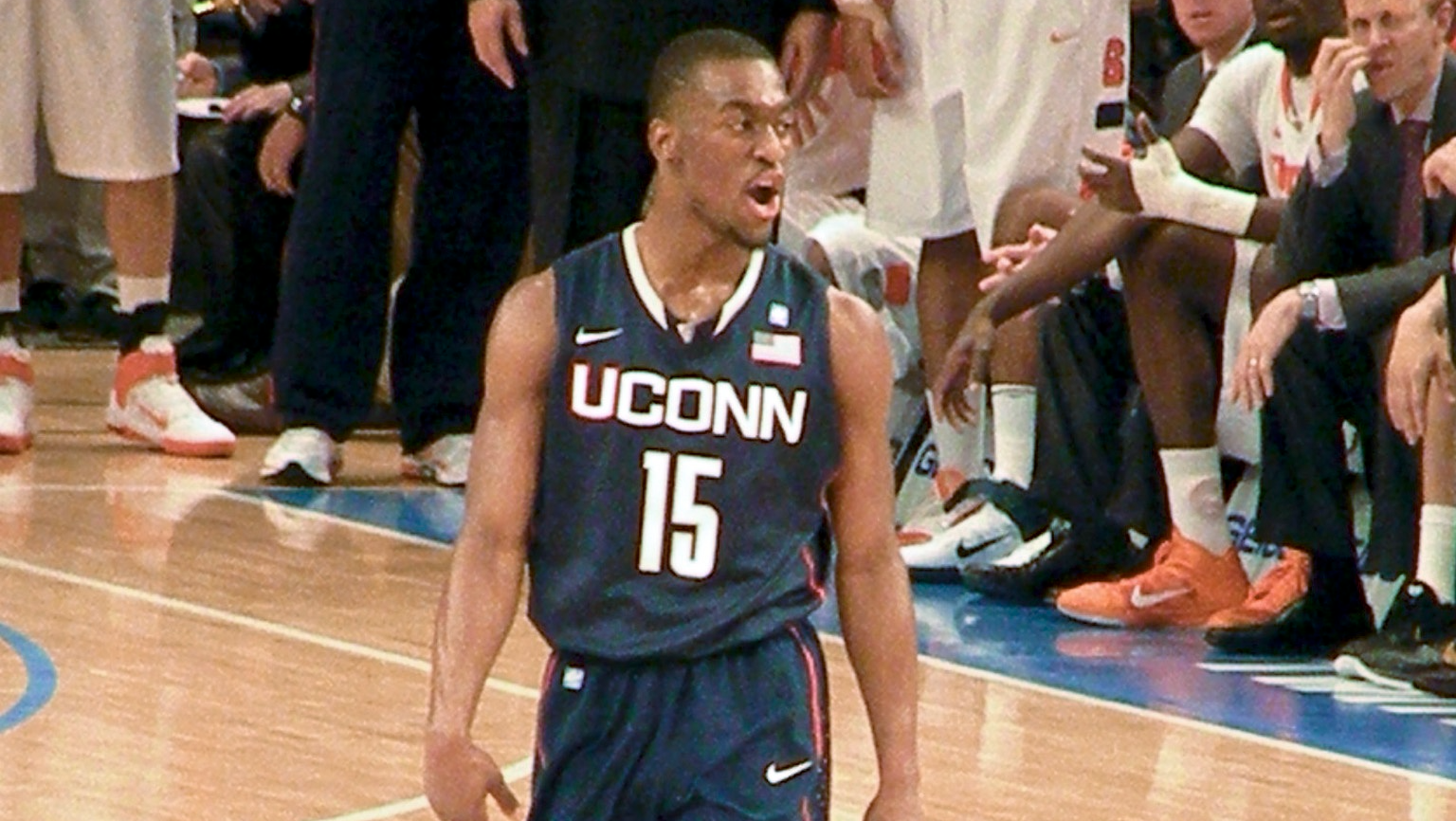 Even so, Kemba holds no grudges towards the coach or the organization.
If anything, he's just thankful for the opportunity to be back out there:
"I'm over it," Walker said. "It don't matter anymore at this point. I just take it as a blessing. I think it was a blessing in disguise, to be honest. God just works in mysterious ways, man. He's blessed me, he's helped me stay humble, grounded, and he just got me through a tough situation. I just continued to work, and time goes on and guys go down, and I'm back."
Kemba Walker: The Ultimate Trade Chip?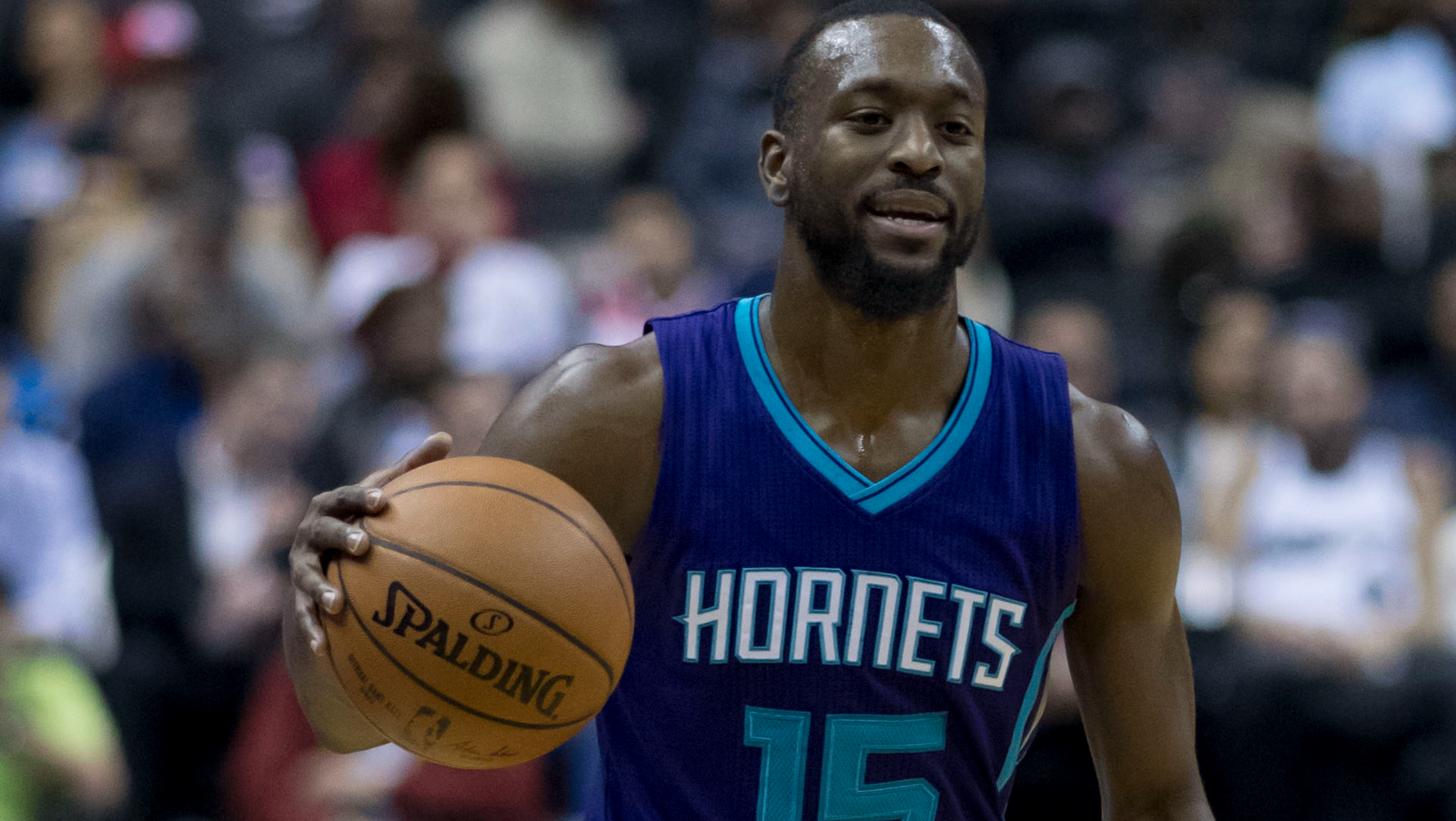 And even if things don't work out as he or the Knicks would want, it's not like Kemba Walker is done or washed by any means.
He's still on quite the team-friendly contract and could provide a massive boost for contending teams looking for scoring and playmaking.
The Knicks haven't fared as well as last season and could find themselves in a tough spot come the trade deadline.
So, maybe if Walker can't give them a helping hand on the court, he'd be just what they need to boost their roster with a couple of moves.