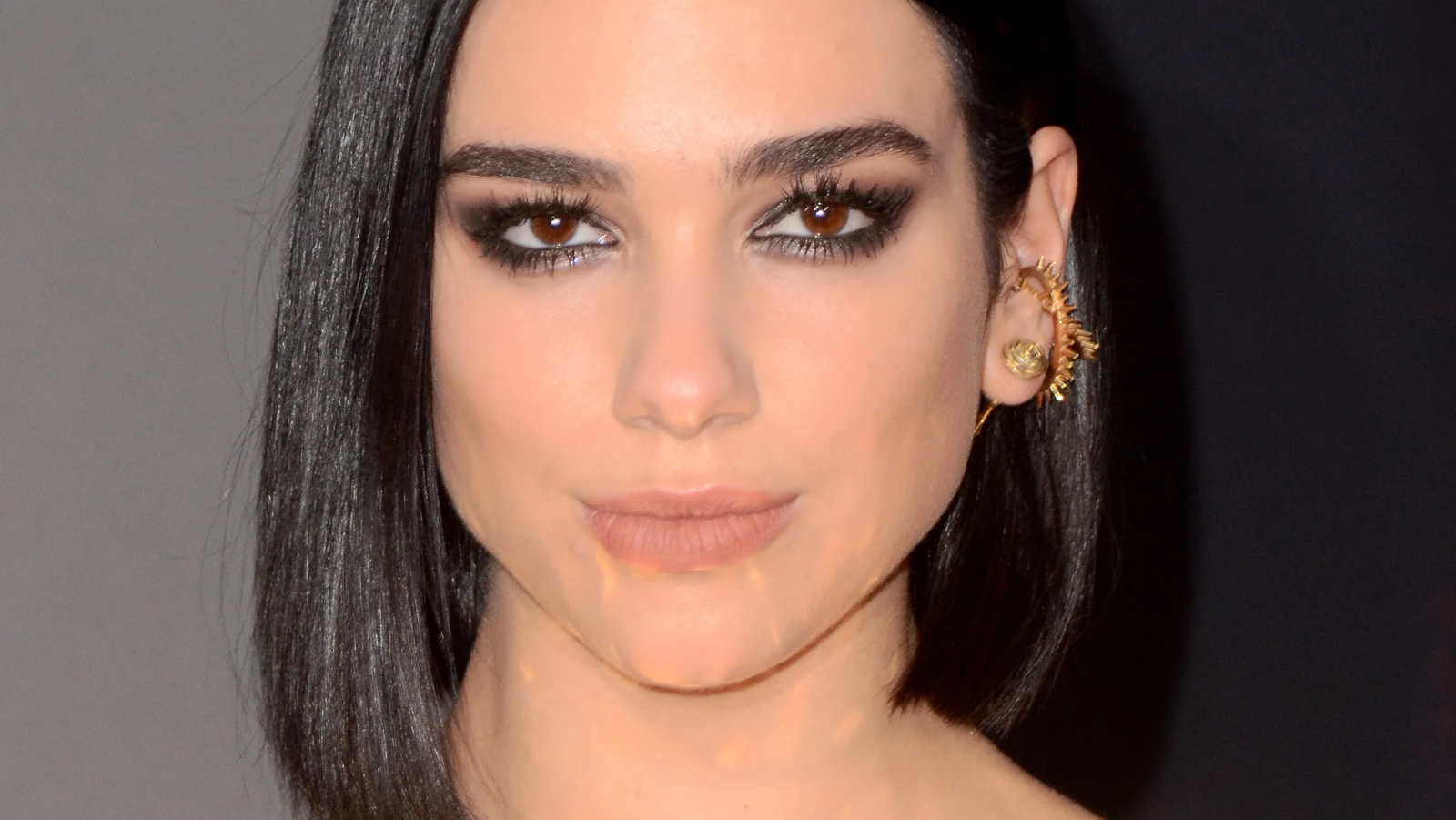 Dua Lipa Impresses In Braless Versace Bodysuit
Dua Lipa is front-page news right now for a plunging, cut-out, and very loud bodysuit that's all over her Instagram as she honors her ambassador status with Versace. The 26-year-old pop star made headlines earlier this year as the luxury designer snapped her up, and it's #Versace right now as the "Prisoner" hitmaker reps the brand run by Donatella Versace.
Posting for her 76.4 million followers, Dua stunned all abs and cleavage in her pastel and multicolor catsuit - check out the look below.
Article continues below advertisement
Versace, Baby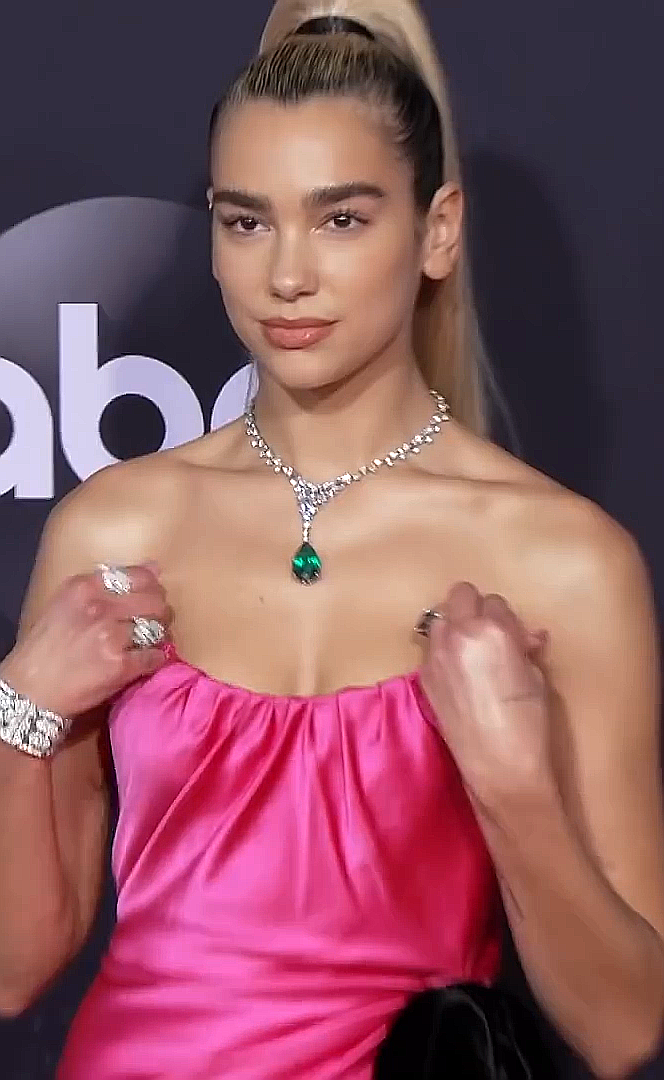 Scroll for the photos. They come in the wake of a massive bikini showoff as Dua celebrates the holidays in a luxurious Oxfordshire mansion. While it was swimwear and Hello Kitty boots just a few days ago, the vibe was more high-end in these photos.
Striking poses, Dua showcased a skintight and patterned one-piece in blue, yellow, and pink, with the daring and braless look accessorized with a loud blue Versace bag. Dua even posed jokingly biting into the cute purse.
See The Photos Below
The "Levitating" singer, this year also releasing a capsule collection with PUMA, made it hips don't lie in the outfit with "VERSACE" scrolled all over it - she also tagged the post as a paid partnership, writing: "Vvvv very versace @versace." Over 1.9 million likes were left, with fans flooding the comments section via their heart-eye emoji.
Dua made headlines for her runway debut as the Versace Fashion Show this year, joining stars including Demi Moore and Gigi Hadid. Scroll for the gallery below.
Article continues below advertisement
Versace Loves Her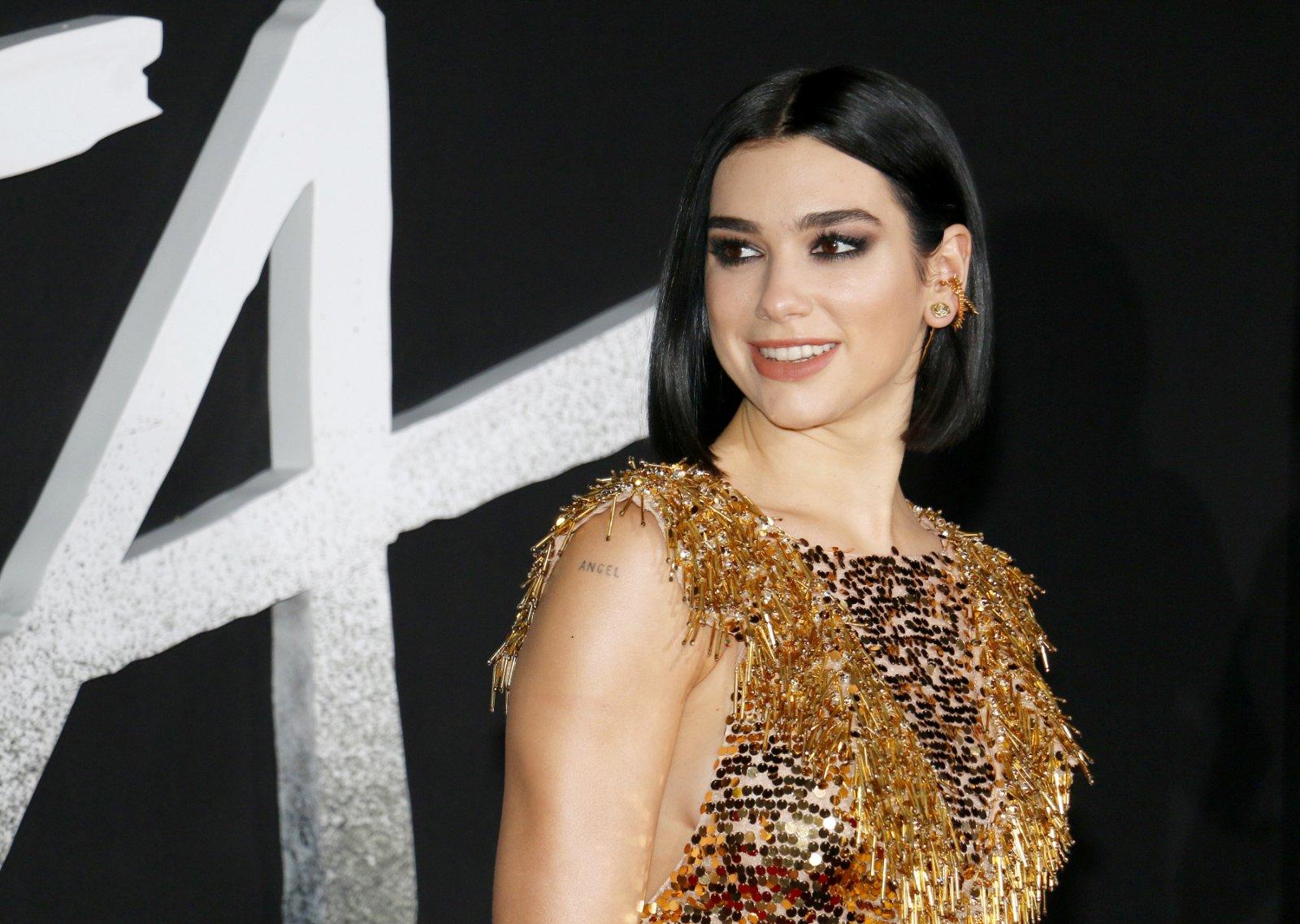 In a statement, Versace gushed over the Brit, saying:
"I met Dua for the first time a few years ago in London," adding: "I knew she was a beautiful girl but when I heard the timbre of her voice. I realized immediately she had something unique and special. Since then I've watched her career take off and partnered with her for many amazing moments. Right now, I cannot think of a better woman to embody the spirit of Versace and of this collection."
Pleasure's All Hers
Meanwhile, Lipa shouted blonde Donatella right out, stating:
"I'm so thrilled to be working with the iconic house of Versace."
She continued: "Getting to work so closely with Donatella and bonding over our shared love of fashion has been surreal. Her partnership throughout this process has been an unforgettable experience. The images we've created together are even better than I could have imagined, we're so excited to share them with you all!"
Also making headlines for their Versace looks of late have been model Emily Ratajkowski and singer Lady Gaga.