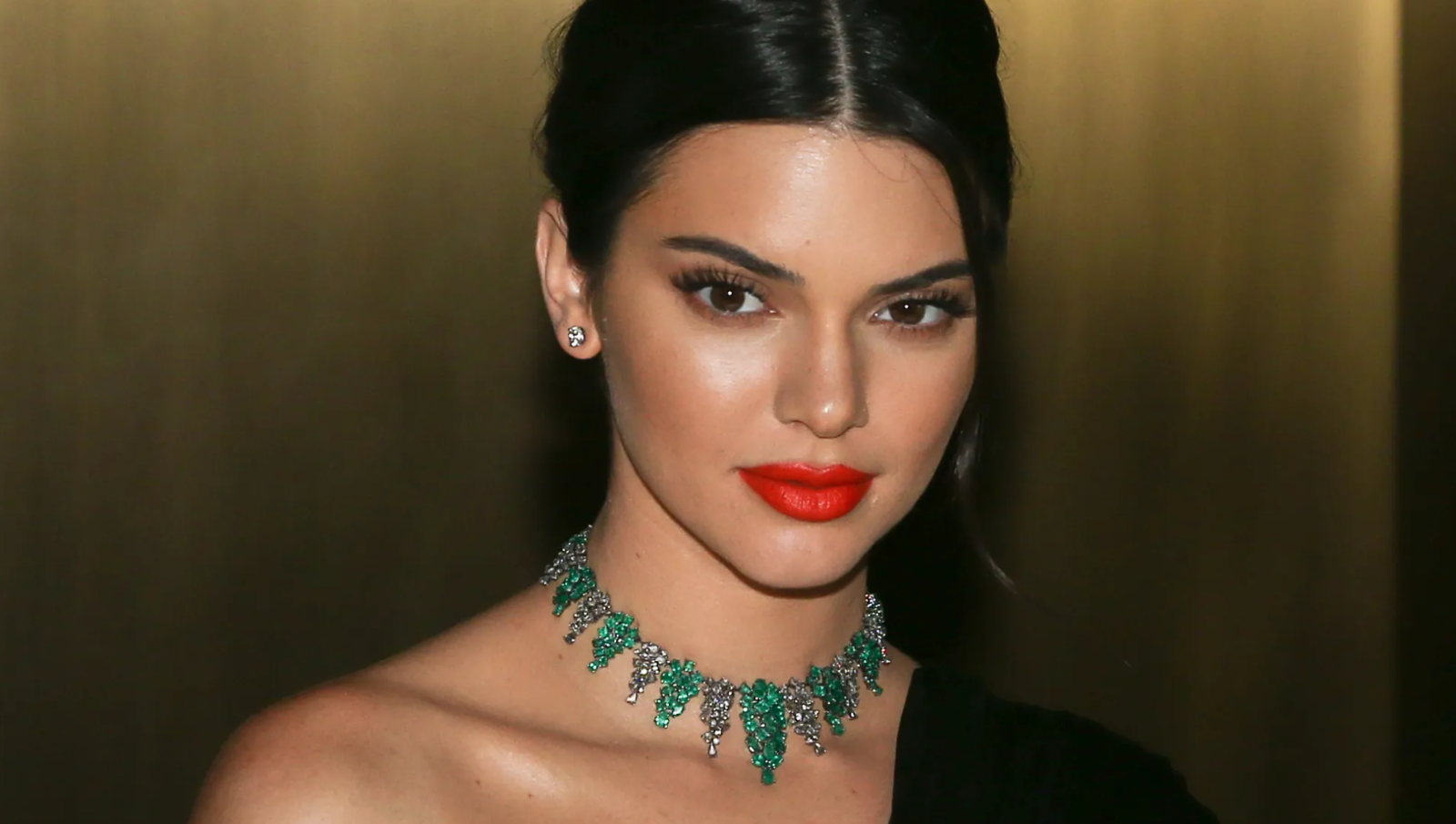 Kendall Jenner Once Named Sis Kourtney Kardashian Worst Parent
Kendall Jenner and her eldest sis Kourtney Kardashian are now in the news together for allegedly trying to steal the show at their friends' weddings, but the duo was making headlines for a more family-related matter a couple of years back. While on The Late Late Show With James Corden, Kendall ranked Kourtney as the worst parent of all of her famous siblings during an episode of "Spill Your Guts or Fill Your Guts" with her ex-boyfriend Harry Styles.
Naturally, that didn't sit well with the mother-of-three, with sis Kim Kardashian throwing in her two cents, as well. Here's what went down.
Article continues below advertisement
Spilled Her Guts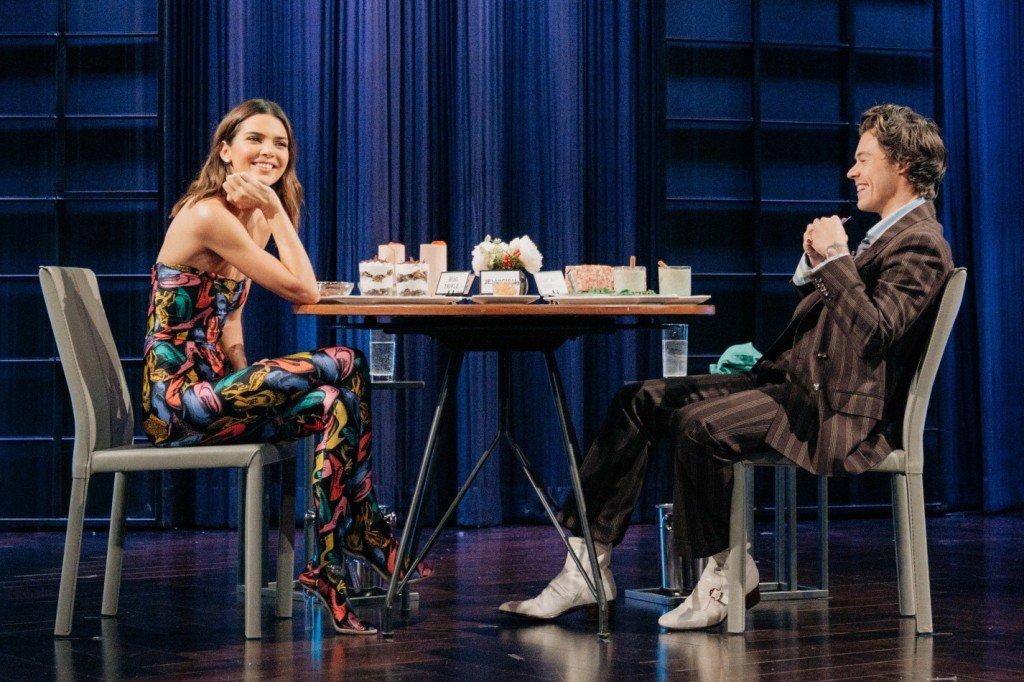 Fans of The Late Late Show are likely very familiar with host James Corden's equally entertaining and terrifying game of "Spill Your Guts or Fill Your Guts" where celebrities answer awkward personal questions to avoid eating disgusting food, such as cod sperm and bull penis. Kendall opted for the former when she went on the show back in December 2019, electing to rank her siblings based on their parenting skills rather than drink thousand-year-old eggnog.
When asked by her ex Harry, who was filling in for the host, to list her four sisters and one brother in order from best to worst parent, the 26-year-old supermodel -- who is the only one of the Kardashian-Jenner clan who doesn't have kids -- put Rob Kardashian, 34, top of the list.
Kourtney Was Last
While Kendall did start out by saying that all of her siblings were "amazing" with their children, the tequila entrepreneur was quick to pick Rob as the best parent.
"I'd say Rob is No. 1. He's so good to his daughter," she said.
Rob shares his only child, Dream Renée Kardashian, with ex-fiancée Blac Chyna.
Although Kendall didn't flat-out call Kourtney the worst mom in the family, she did name the 42-year-old Poosh owner last on the list.
Freshly engaged to rockstar Travis Barker, Kourtney shares Mason Dash, 11, Penelope Scotland, 9, and Reign Aston, 6, with ex Scott Disick, 38, with the former couple's co-parenting struggles and triumphs being publicly aired out on KUWTK at every turn.
Article continues below advertisement
Khloe & Kim Came In Second & Third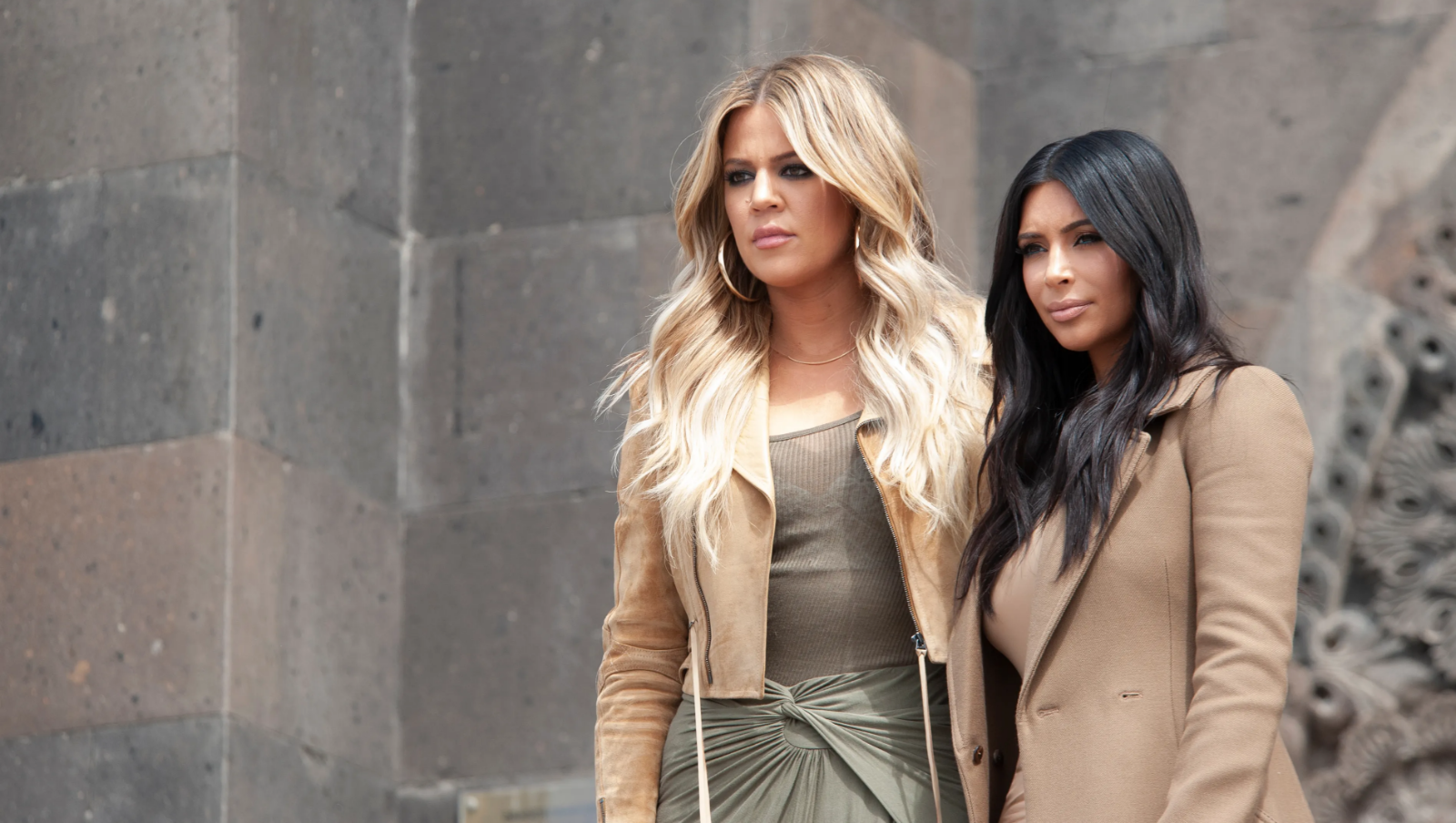 "That's so hard, they're all amazing," she insisted before dropping the names in order: "Then it would be, like, Khloé, Kim, Kylie, Kourtney. They're all amazing!"
Khloé, 37, shares 3-year-old daughter True Thompson with NBA star Tristan Thompson, 30.
Meanwhile, Kim, 41, is mother to North, 8, Saint, 5, Chicago, 3, and Psalm, 2, whom she shares with her estranged husband Kanye West, 44.
Watch Kendall "spill her guts" to Harry in the video below.
Not Happy About It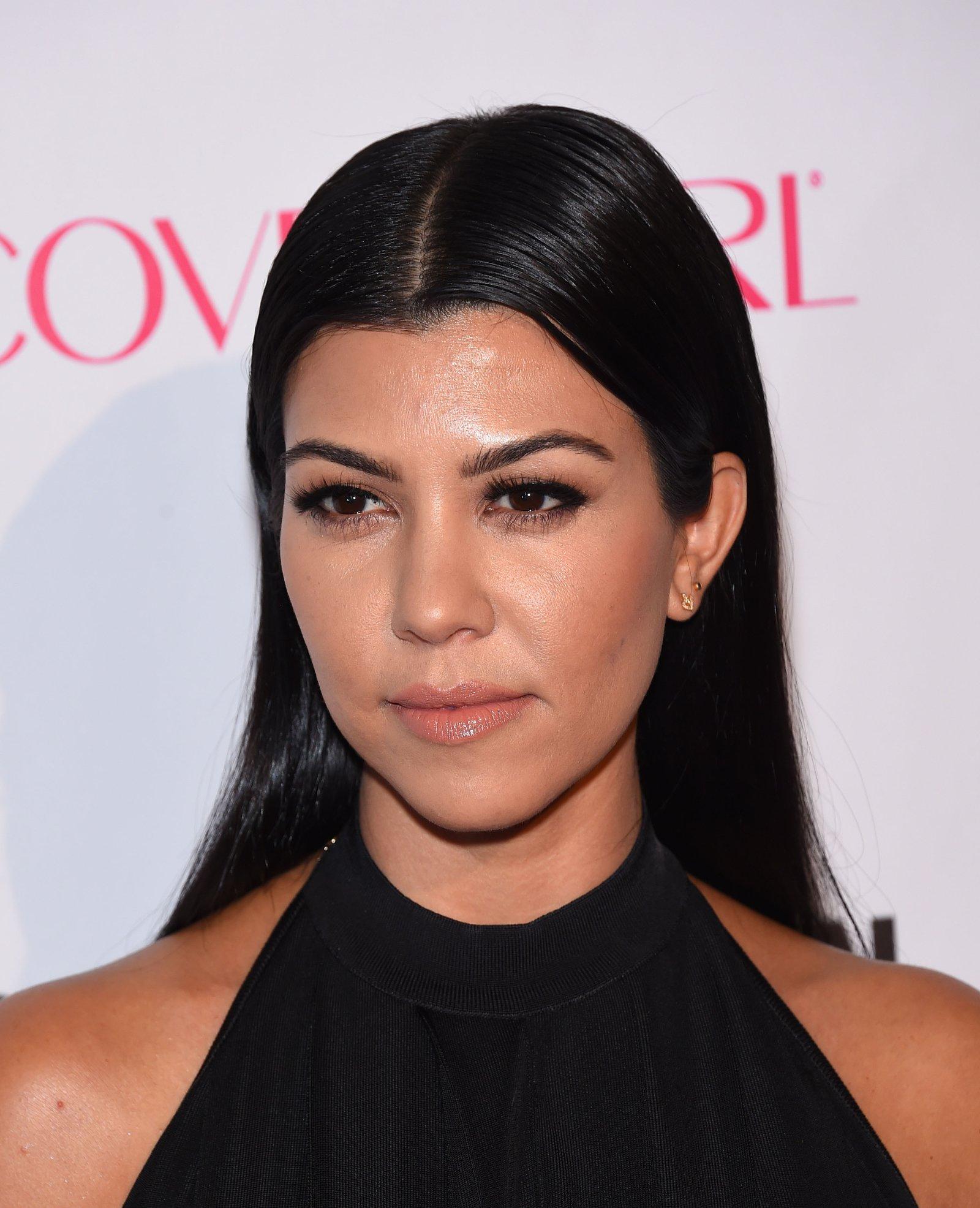 As expected, Kourtney was none too happy to be picked last. The E! star opened up about it on the Sibling Revelry With Oliver & Kate Hudson podcast in September 2020.
"Kendall recently said something that I wasn't happy about,' Kourtney told the hosts. "She went on James Corden and they said rate your siblings in order of best parent to worst parent and she… And I saw her right after at a party and she ran up to me and was like 'Oh my God I said this thing and I said you as a last parent and ha ha like it was a joke I didn't mean it' and I was like…"
Meanwhile, Kendall, who was also a guest on the podcast, defended herself: "First of all that is not what I said to you. I went up to you, because I was like, 'I'm going to put Rob before us and the rest' so I'm just not even going to like… I'm just going to throw them out there and I swear to God Kourtney happened to be the last one."
The model added that all of her siblings are "incredible" parents, explaining that, since she's not a mom herself, she "can't really speak for anyone. But I know just visually how amazing they are."
Kim Speaks Her Mind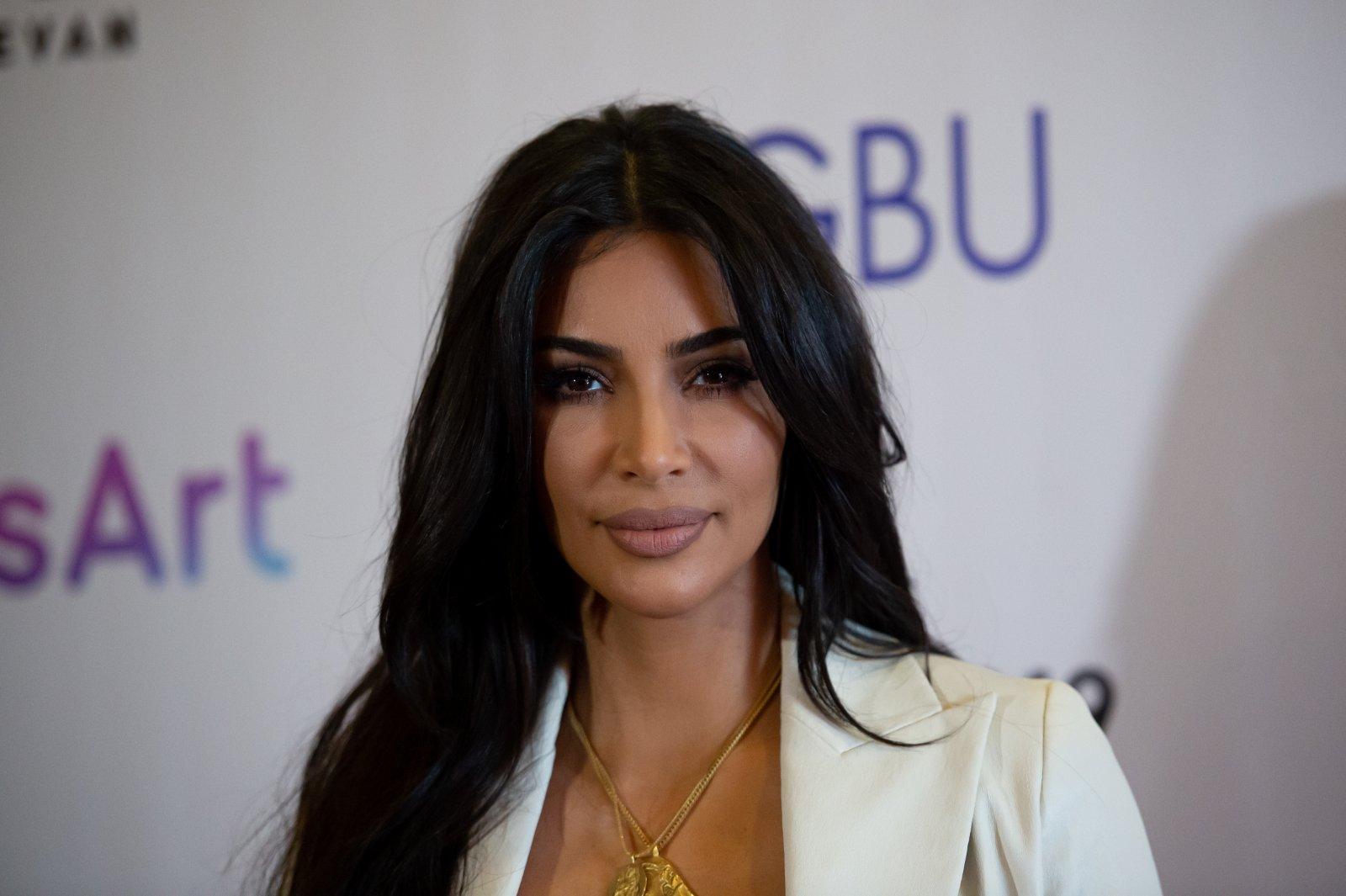 Kourtney was not the only one left feeling awkward about the whole thing, with Kim speaking her mind on TV about a week afterward. During an appearance on The Ellen DeGeneres Show, given below, the SKIMS owner said Kendall should have gone for the disgusting food instead of answering the question.
"To her defense, she did start it off by saying, 'You guys, they're all amazing parents'... but I completely understood that Kourtney was sensitive about that because she's an amazing parent so Kendall just should have eaten a tarantula or whatever she had to do," she said.
Given that Kim herself "took one for the team" when she appeared on James Corden back in 2017, opting to drink a sardine smoothie rather than admit both Kylie and Khloe were pregnant at the time, we get where she's coming from.
Likewise, it's worth noting that Kendall chose a salmon smoothie over revealing who was the "most unlikeable" supermodel in the world during the same skit. However, the 818 Tequila owner did go for the sardine smoothie five years ago instead of ranking her nieces and nephews' names from most to least favorite, so there's that.