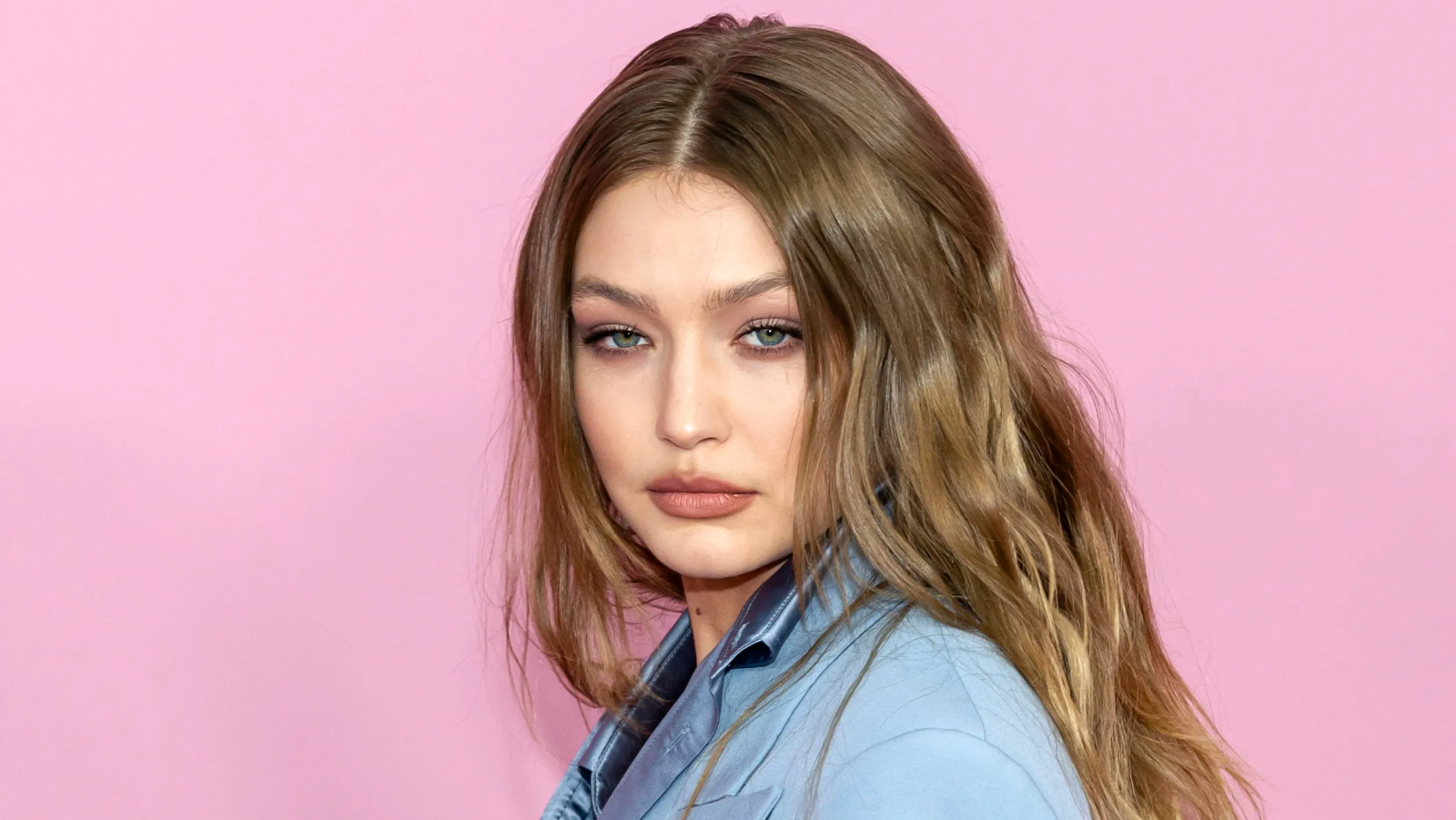 Take A Tour Of Gigi Hadid's Exuberant New York City Apartment
It girl Gigi Hadid is famous all over the world for her fashion sense but it turns out she's got loads of talent when it comes to interior design, too. The 26-year-old supermodel owns two units in a building in New York City's NoHo, a $3.97-million two-bedroom apartment and a $5.82-million three-bedroom townhouse, which she plans to combine.
She's given fans a house tour of one of them on her Instagram and it's a showcase of the runway superstar's bold and eclectic taste. Scroll for the pictures.
Article continues below advertisement
A Year In The Making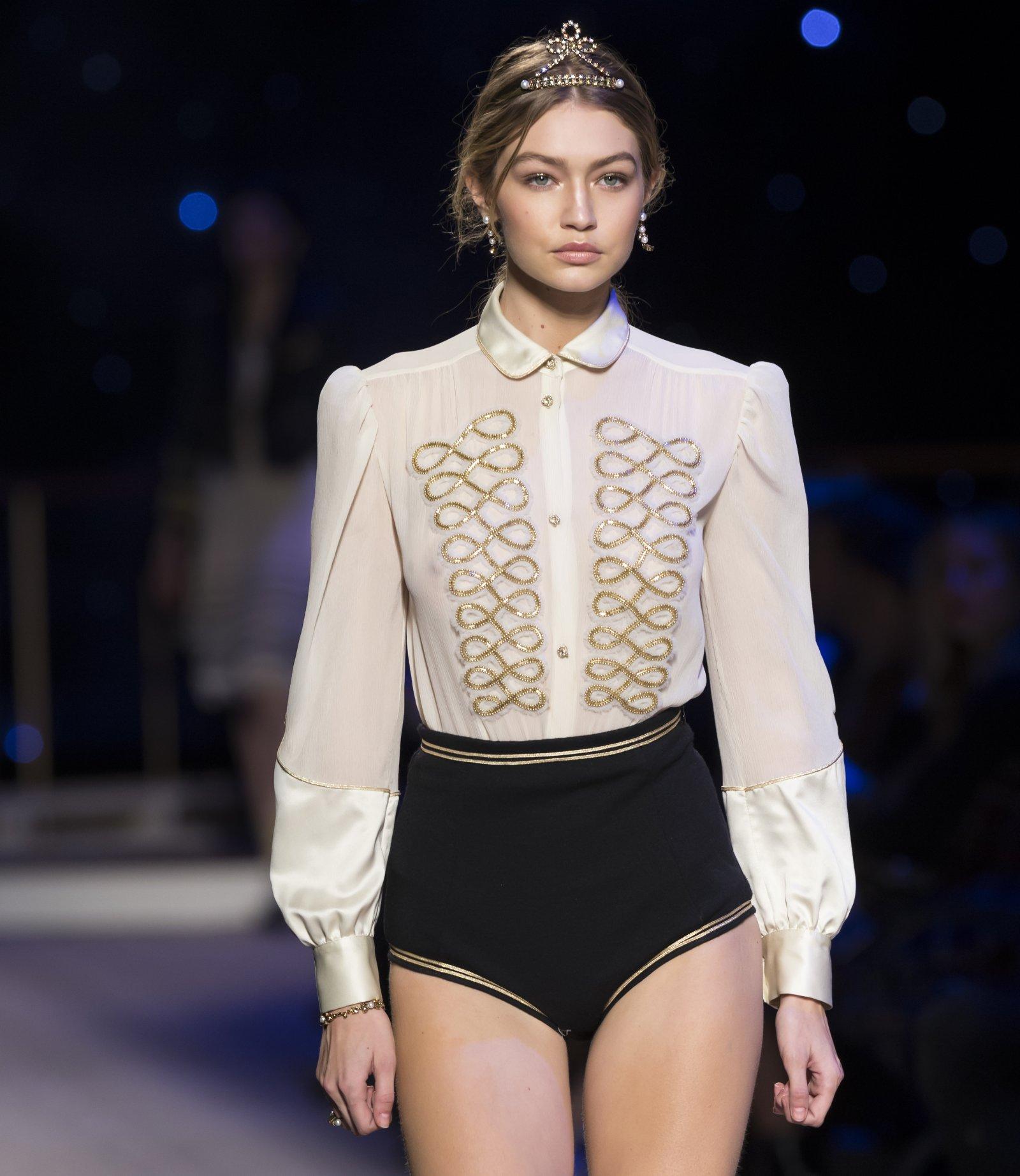 Hadid captioned her post, "Spent all of last year designing and curating my passion project / dream spot. Of course it all came together right before quarantining out of the city.... but I'm excited for the time I'll get to spend enjoying all the special corners that were made with a lil help from some of my favorite creatives (tap!) who embraced my ideas and didn't call me crazy."
Her house tour includes pics of her living room, chef's kitchen and lavish master bathroom (among others) as well as the unique artworks and décor she's chosen for her space. See below.
A Chef's Kitchen With Unique Accents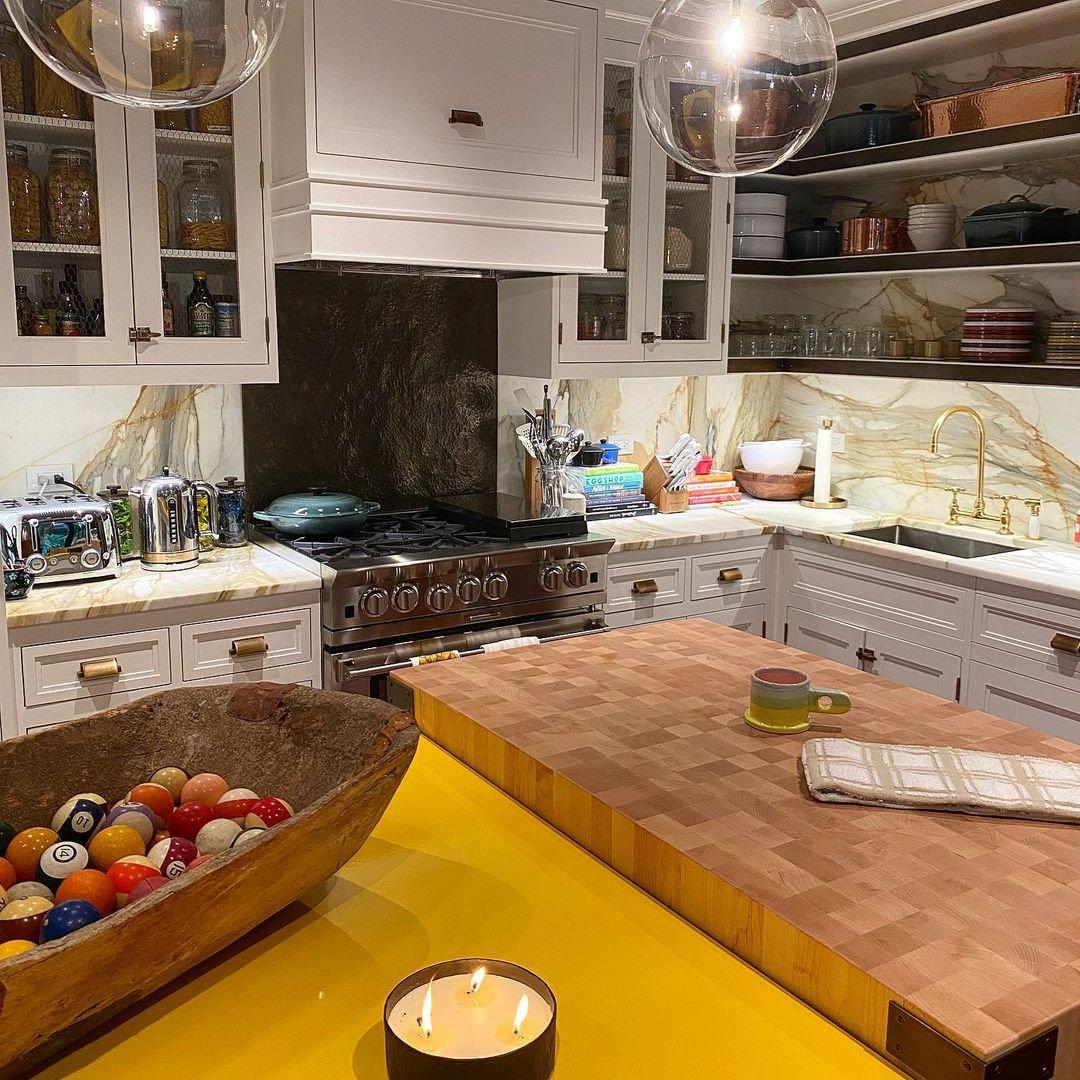 The model and older sister of Bella Hadid loves to cook so it's no surprise that her kitchen is anything but basic. It features marble countertops, glass cabinetry with brass handles, an island with a huge butcher block and décor you don't normally see in a kitchen: billiard balls in a wooden bowl. And that's not even the most unique aspect of this space in Hadid's townhouse. She also has kitchen island cabinets with glass facades that she's decorated with colorful dried pasta.
Article continues below advertisement
The Glam Room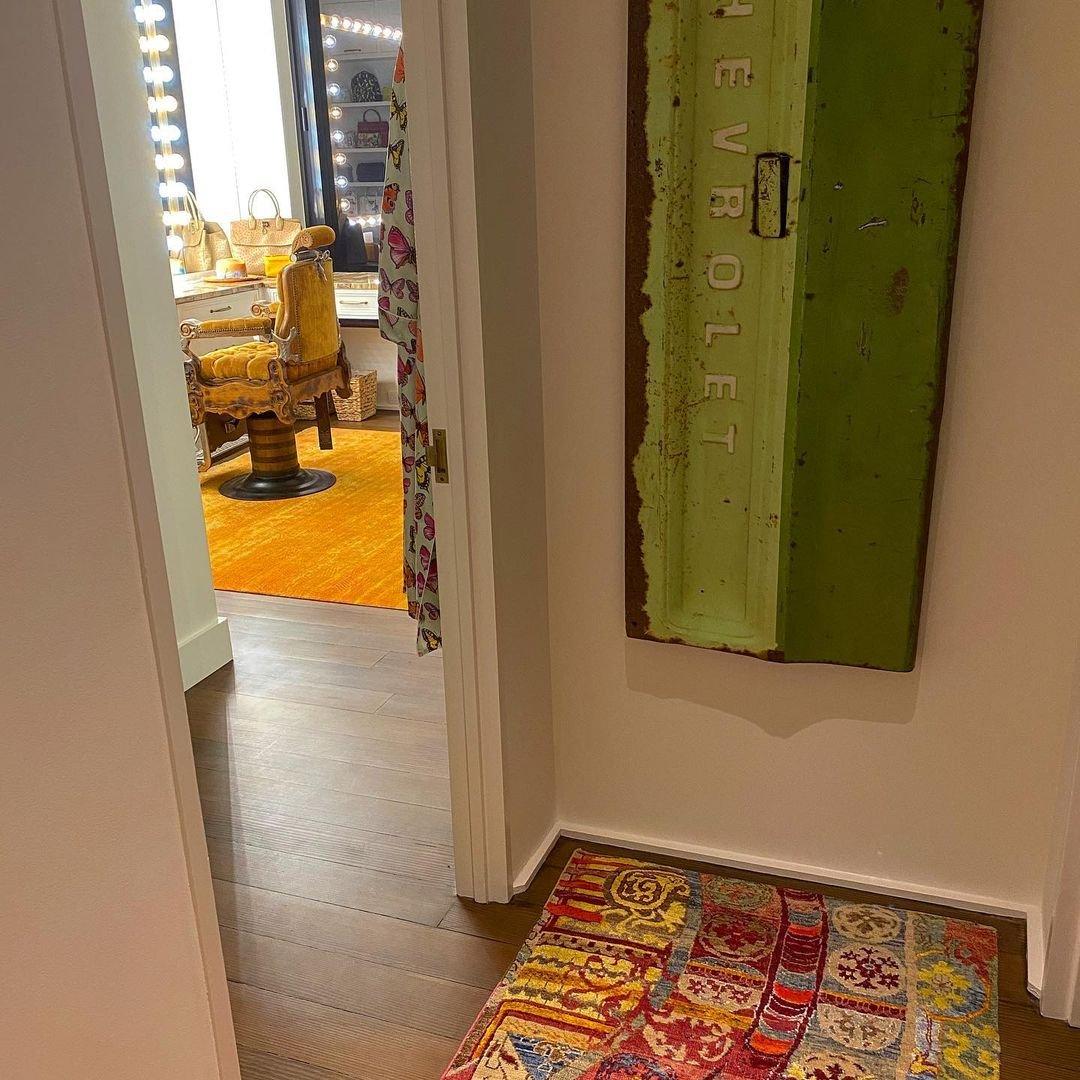 Elsewhere in the house, the glam queen gives us a peek into what appears to be her dressing room. It has a mustard-yellow carpet over wooden flooring and a matching salon chair in front of a makeup mirror. We also get a tiny glimpse of the fashionista's bag collection. Near the doorway to the room is another quirky accent, a rusty part of an old green Chevy hanging on the wall.
Hadid seems to be a fan of unique art as her house is dotted with these, including geometric paintings, magazine covers as wall décor and even a giant pen standing in a corner.
Living Like An A-Lister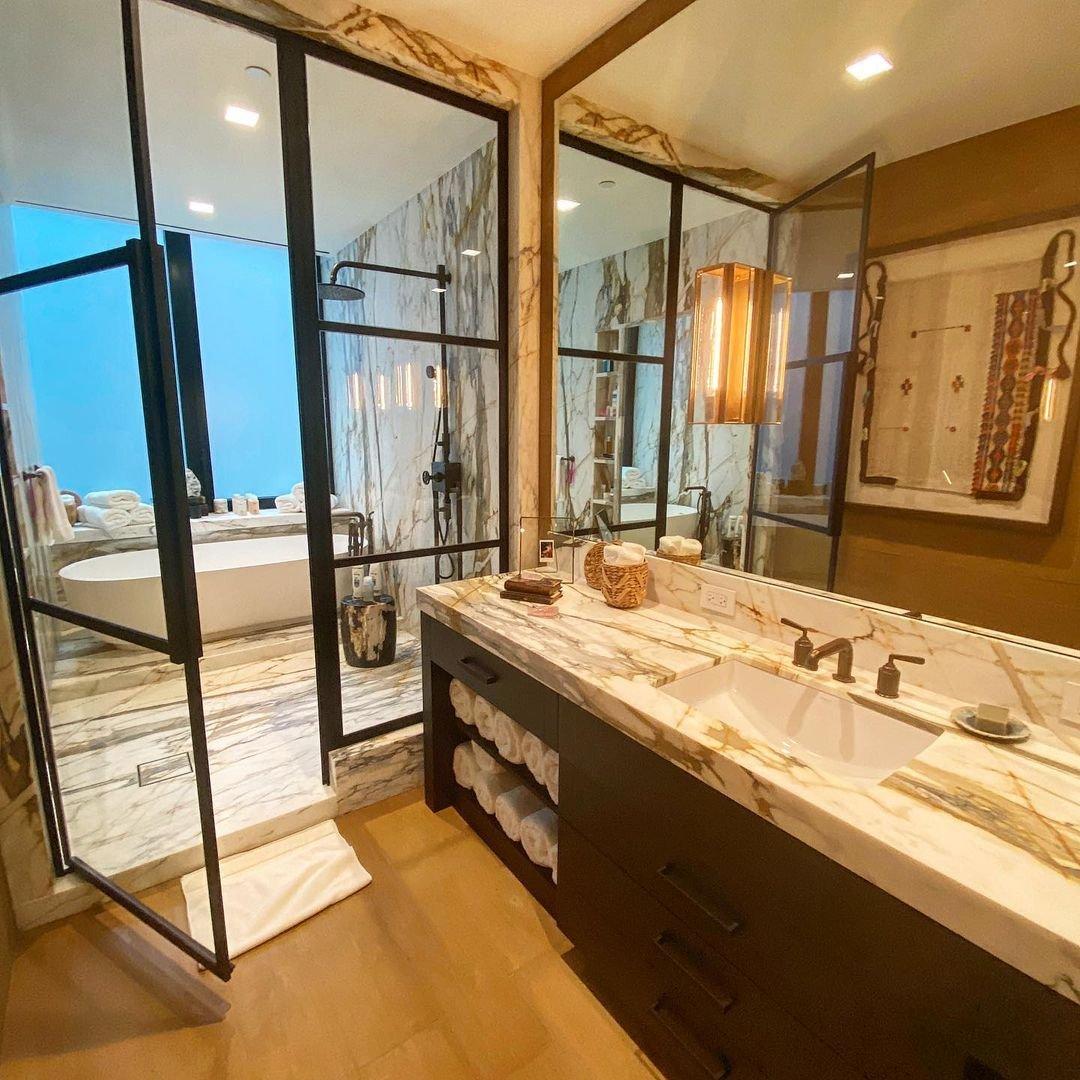 Now you should see the opulent master bathroom, which is truly fit for an A-lister. The space is massive and features marble countertops, walls and flooring. There's a glass-enclosed area where the shower and tub are located, and on the wall is another one of Hadid's unique decorations.
The tour also includes photos of her colorful living room that has access to a terrace, a staircase adorned with an eclectic rug, and the bedroom with its artsy wall hangings and lamps.