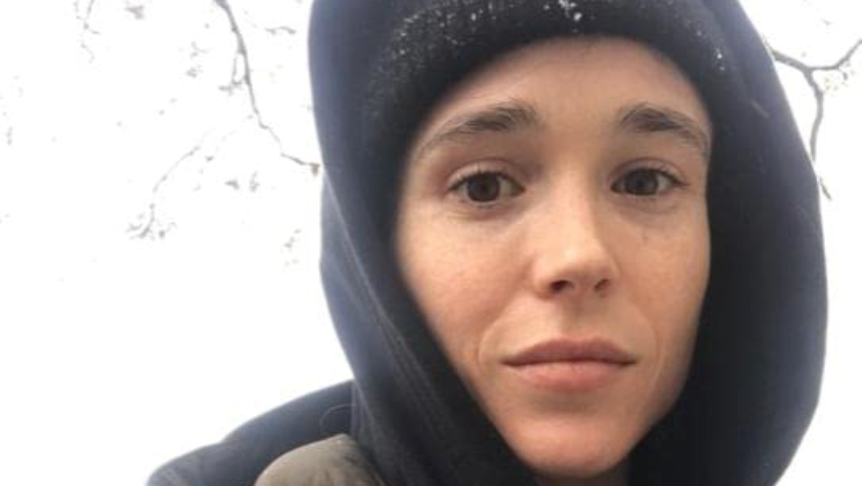 Elliot Page Sparks Dating Rumors With Alleged Raya Join
Elliot Page's shirtless thirst trap on Instagram from a few days ago may have some deeper meaning behind it. The Juno, Inception, and Umbrella Academy star recently snagged headlines with his love life after it was reported he was diving back into the dating pool.
The 34-year-old movie star, who is freshly divorced having ended his three-year marriage to professional dancer Emma Portner, 27, this January, is allegedly looking for love again, with Page Six claiming he was "possibly spotted" on the celebrity dating app Raya in late September.
Article continues below advertisement
Raya Rumor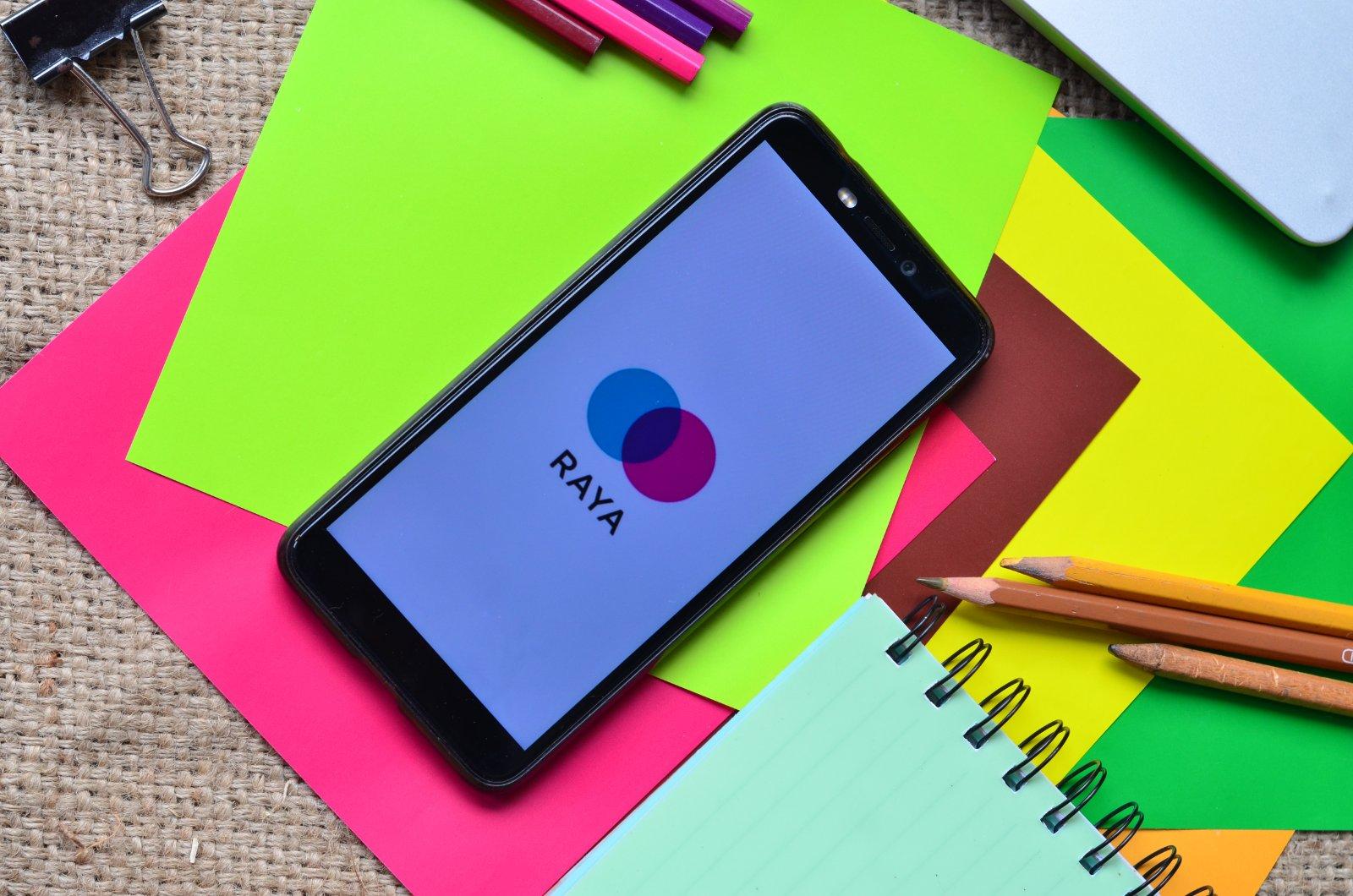 While none of this has been confirmed by Elliot's reps, it was alleged that the Canadian actor has joined the ultra-exclusive dating app, with his profile on the platform including pictures of him and his dog, as well as a photo of him rocking a "protect trans kids" sweatshirt.
The song "Don't Let It Bring You Down" by Annie Lennox and Steven Lipson is also reportedly featured on Elliot's Raya profile.
Check out Elliot's recent thirst trap on Instagram, in which he showed off his toned abs and chest.
Freshly Divorced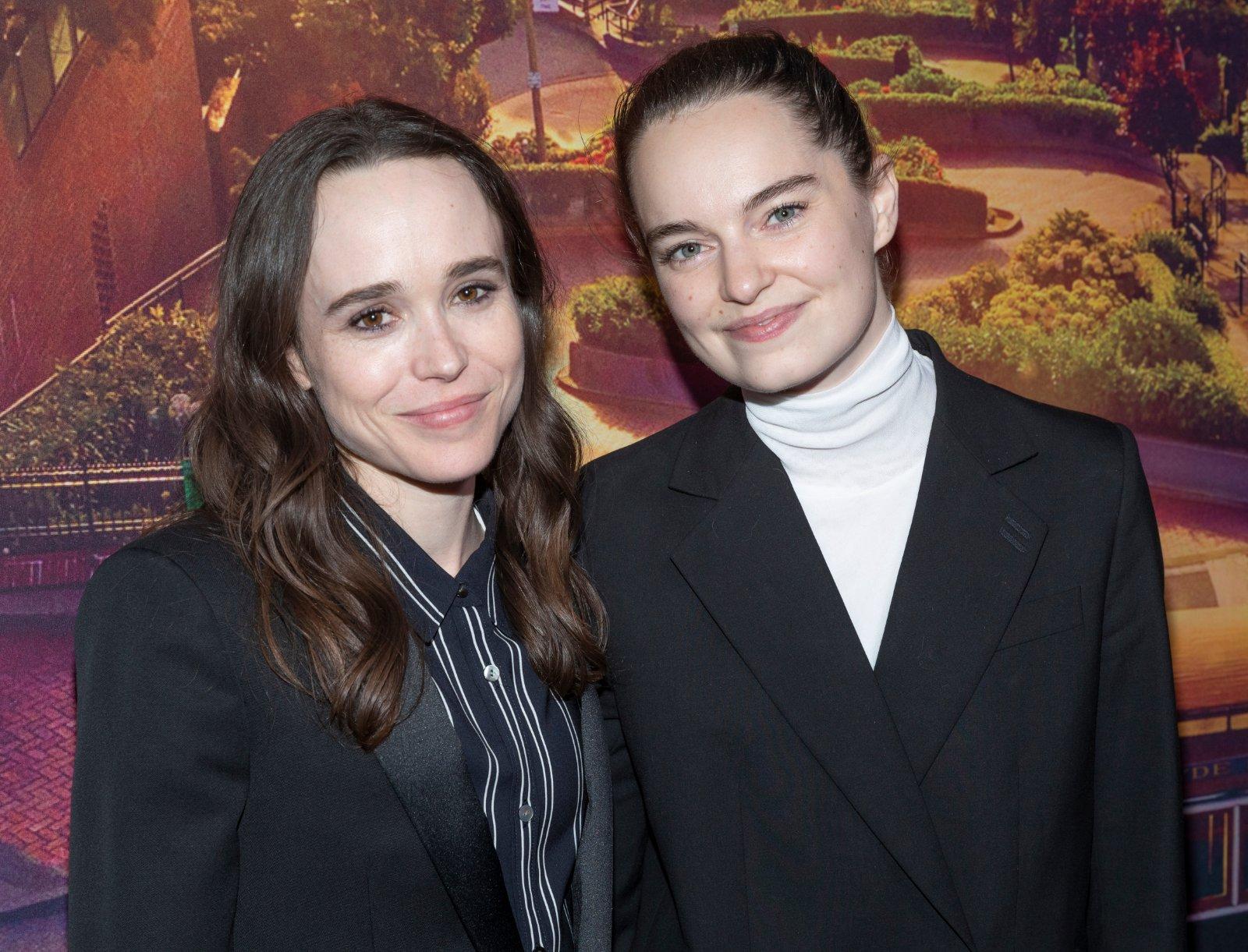 If you've always dreamed of dating the X-Men alum, Elliot could be just a swipe away, if you manage to get on Raya, that is. Catering to the famous, rich, and hot, the invite-only dating app has included members such as Cara Delevingne, Raven-Symoné, Ben Affleck, Matthew Perry, Channing Tatum, Lizzo, John Mayer, Drew Barrymore, Chelsea Handler, and Calum Scott.
Now single and ready to mingle, Elliot filed for divorce in late January, less than two months after coming out as trans.
The former couple, who separated last summer well before Elliot announced he was transgender, reportedly ended their marriage on good terms.
Article continues below advertisement
Still Friends
"After much thought and careful consideration, we have made the difficult decision to divorce following our separation last summer," the pair wrote in a joint official statement at the time. "We have the utmost respect for each other and remain close friends."
It was also reported that Emma threw her support behind Elliot's coming out last year, saying she was "proud" of her former partner.
"Trans, queer and non-binary people are a gift to this world," Emma wrote on Instagram last December. "I also ask for patience & privacy but that you join me in the fervent support of trans life every single day. Elliot's existence is a gift in and of itself. Shine on sweet E. Love you so much."
1-Year Trans
In an Instagram post that marked the occasion, the actor opened up about his journey: "I can't begin to express how remarkable it feels to finally love who I am enough to pursue my authentic self."
Elliot continued: "I love that I am trans. And I love that I am queer. And the more I hold myself close and fully embrace who I am, the more I dream, the more my heart grows and the more I thrive." Read his full post below.
Now, one year after the message was shared, fans are revisiting the post to congratulate Elliot on his one-year anniversary as a trans person.
"A year today, we're all so proud of how far you've come Elliot <3," wrote one Instagram user.
"happy coming out anniversary Elliot!! I love you so much 💙 thank you for being visible 🙏🏼," the actor was told.
"One year later and I'm still super proud and happy for you," said a third Instagrammer.
Earlier in March, the Hard Candy star made history as the first trans-masculine person to coverTime magazine.