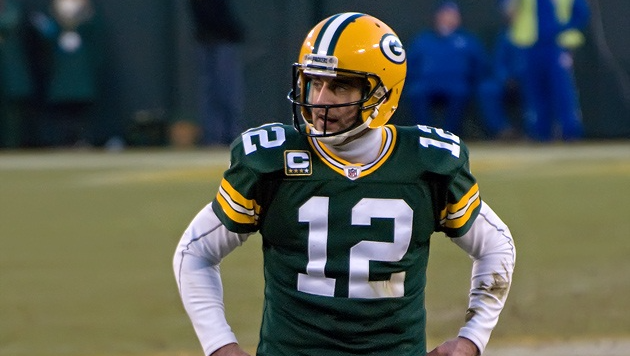 NFL Rumors: Packers' Aaron Rodgers Gets Real On His Worrisome Toe Injury
The Green Bay Packers won't have a lot of time to bounce back from their tough loss to the Minnesota Vikings.
They have the Los Angeles Rams and a must-win game on deck, which is why Aaron Rodgers' injury status is such a big concern right now.
The legendary quarterback said that he was in a lot of pain last Sunday and that it won't get any better until he gets some rest:
"I'm just going to have to get to the bye and hope I can get some healing over the bye week," Rodgers told NFL.com. "Probably the same schedule next week."
Article continues below advertisement
Worse Than Turf Toe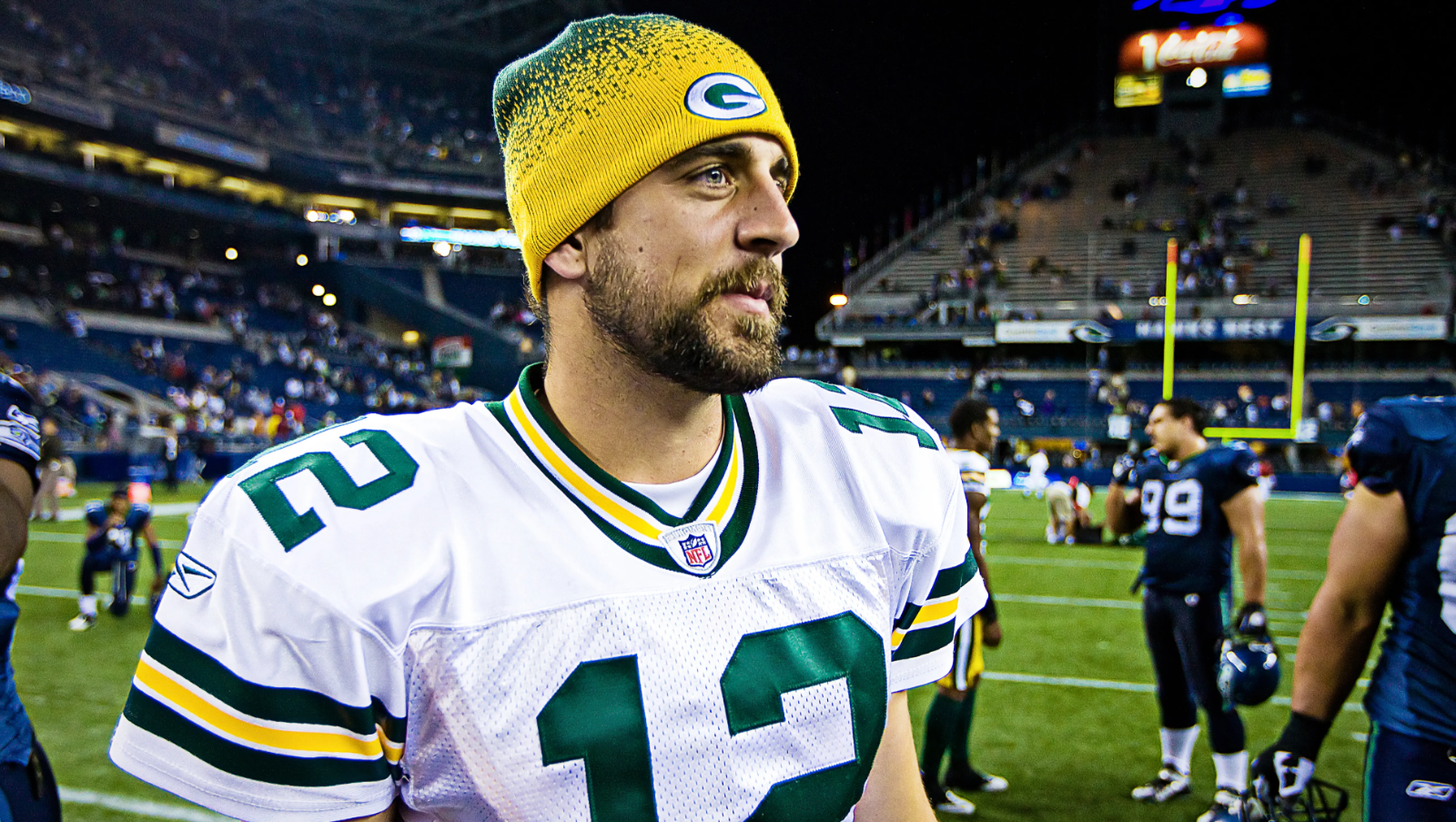 Rodgers wanted to shut down all speculation about his injury and went on to explain what he's dealing with.
Per the reigning MVP, it's a bone issue rather than a skin condition as some reports stated:
"I believe that I mentioned that it was more painful than turf toe, and I had turf toe two years ago," Rodgers said on The Pat McAfee Show. "The problem with turf toe is it's that joint in your big toe, and it is very painful. So naturally, I'm leading people to understand that if it's worse than turf toe, there must be some sort of bone issue. Again, it's better the fifth toe than the first toe or even the second or the third or probably the fourth toe."
A Few More Weeks
Rodgers didn't want to get into the specifics of his injury or when it will heal completely. Instead, he just wanted to shut down the narrative of him having "Covid Toe," a rare condition reported by The Wall Street Journal.
"I've already talked enough on this show about my medical status," the QB added. "I've given you enough information at this point. I have a toe injury that's not going away, and I'm going to be dealing with it at least the next few weeks."
Article continues below advertisement
Sitting Is Not An Option For Rodgers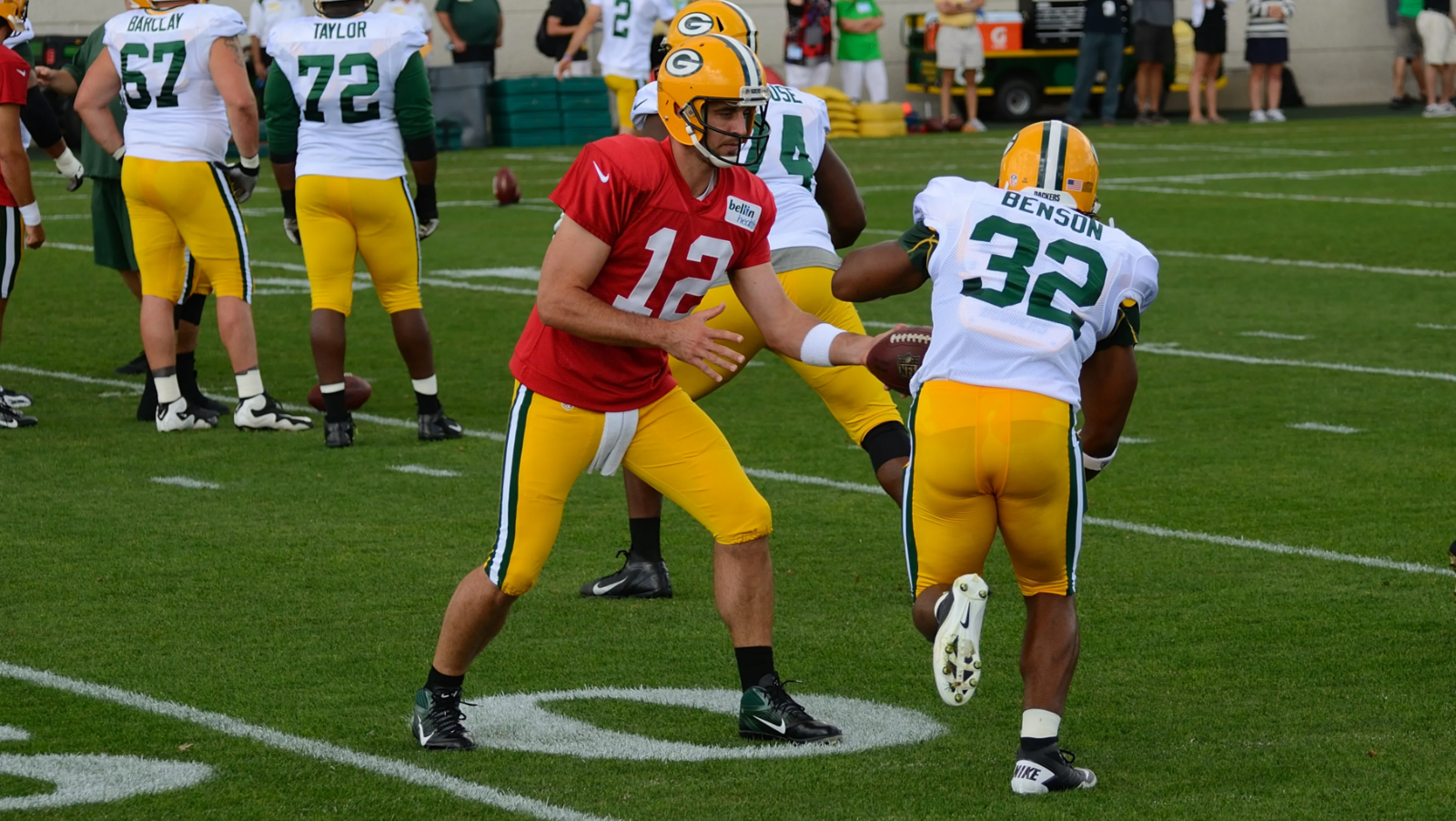 Rodgers claimed that he hoped to be better after the bye week and that he's not likely to practice this week either.
It's clear that he needs to rest to get back to full strength, which is complicated at this point in the season.
Moreover, sitting out and missing another game isn't an option for him as the Packers look to clinch the top spot in the NFC.
"One option that's not on the table is sitting out. I'm going to push through this," Rodgers sentenced.
What Does The Future Hold For Rodgers?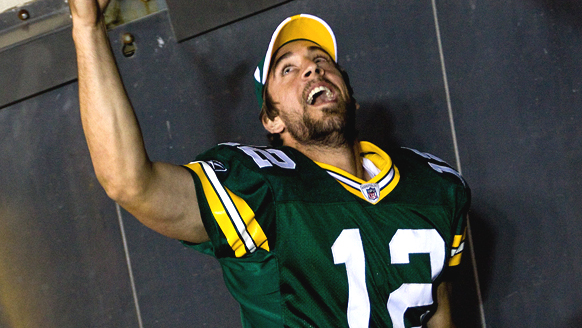 It's not a secret that the Packers will be contenders for as long as Rodgers is pulling the strings of the offense.
But Rodgers has made it clear that his future is uncertain and chances are that not even he knows where he's going to play next season.
That's why winning this year is of the utmost importance for the Packers organization, as Jordan Love looks years away from being ready and it's not so usual to replace a Hall of Famer with another as it happened with Brett Favre and Rodgers.