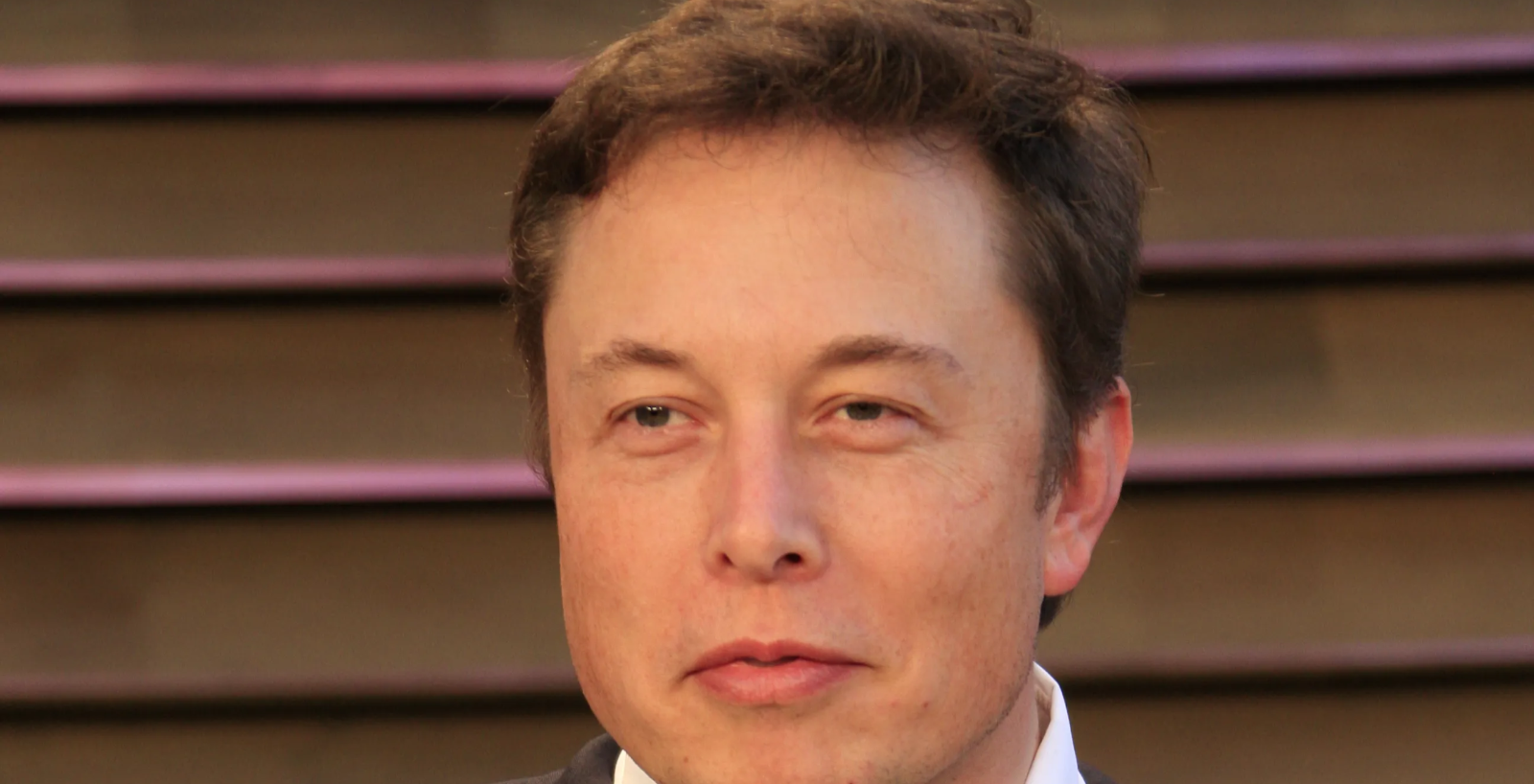 Elon Musk Slammed Over 'Vile' Tweet Aimed At Bernie Sanders
For decades, Independent Sen. Bernie Sanders of Vermont has advocated for redistributive economic policies, describing income and wealth inequality as one of the major issues in the United States.
The gulf between the rich and the poor has increased amid the coronavirus pandemic, so Sanders and his progressive allies have spent the past several months calling for higher taxes on the top one percent.
Billionaire Elon Musk -- who is the richest man in the world -- has made it clear that he abhors paying taxes, and recently made waves when he insulted Sanders.
Article continues below advertisement
What Musk Said
On November 13, Sanders tweeted that billionaires must be forced to pay their taxes
"We must demand that the extremely wealthy pay their fair share. Period," the senator wrote on Twitter.
Musk responded by insulting the 80-year-old politician. "I keep forgetting that you're still alive," he wrote, asking whether he should sell more Tesla stock.
Last week, Musk hurled an insult at Democratic Sen. Ron Wyden, who has also been calling for higher taxes on the rich. "Why does ur pp look like u just came?" the Tesla CEO tweeted, referring to the senator's profile picture.
Critics Slam Musk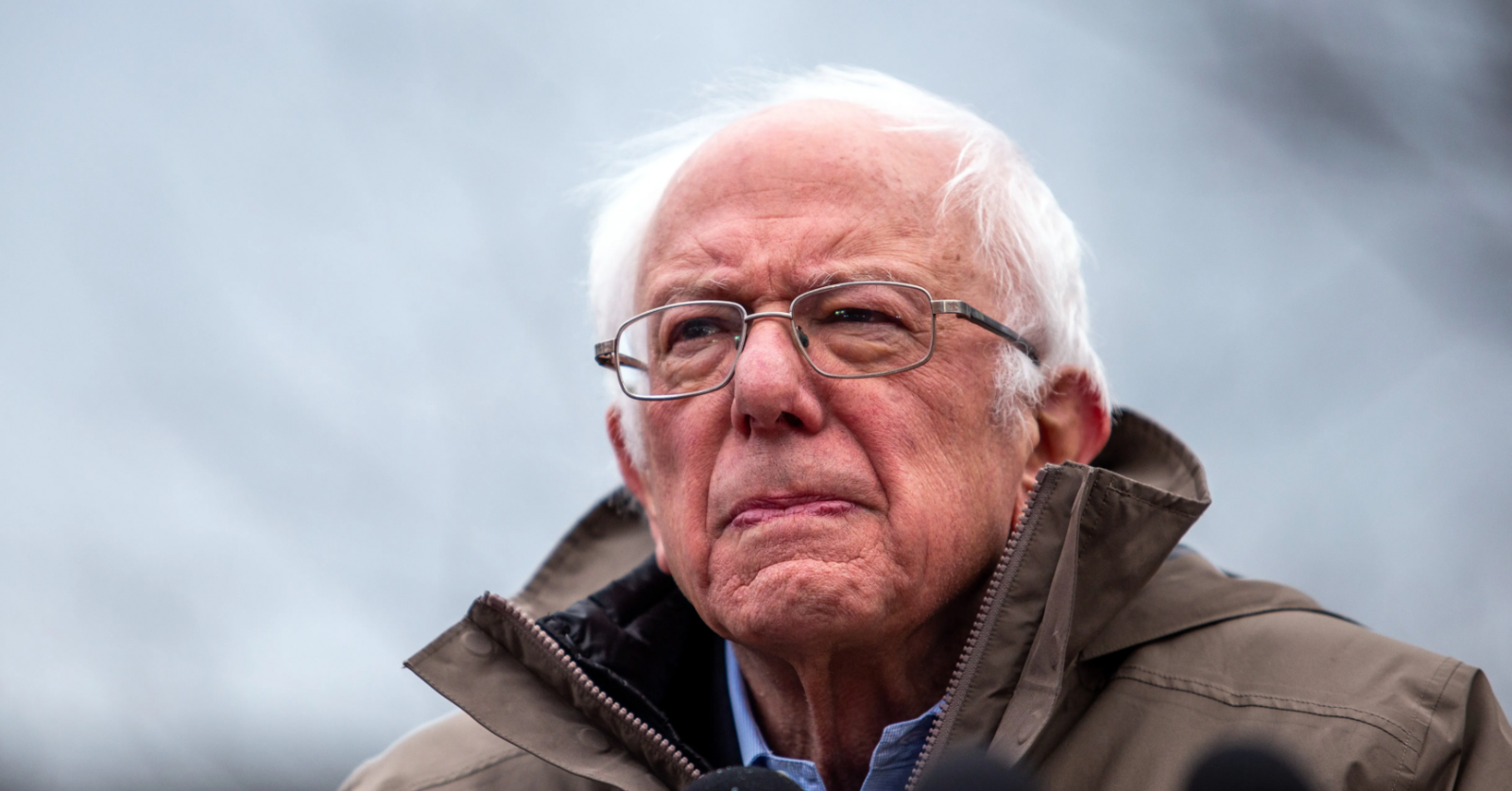 As Indy100 reported, many found Musk's tweet to be deeply inappropriate and offensive, with one Twitter critic describing it as "vile."
"A bored and high oligarch is tweeting insults at two US Senators. America is a spectacle," activist Shannon Watts wrote.
"Elon, you have enough money to make every single person that works for you a millionaire and yet you just continue to be an a*shole," Valerie Bertinelli added.
"Folks, quit buying @Tesla. Don't reward abusive men," progressive organizer Melissa Byrne said, and others soon joined in with comments.
Article continues below advertisement
'Vile'
Progressive activist Peter Daou described Musk's post aimed at Sanders as "one of the most vile tweets in the history of this bird site."
Gun violence activist Fred Guttenberg wrote the following:
"Anyone who follows me knows that I am not a Bernie Sanders fan. However, I have mentioned in the past my respect for @elonmusk and the things he has done. However, this tweet from Elon is disgusting. Elon, you just guaranteed that I will never be a customer for a Tesla."
-
"This is a horrible thing to say to anyone, but to say it to an elder statesman is reprehensible," actress Cynthia Nixon wrote.
More Reactions Below
Actor George Takei also had a lot to say about Musk's tweet, writing "One way to assess whether powerful people are actually also good people is how they treat the elderly, who have lived their own full and rich lives."
Writer Molly Jong-Fast, meanwhile, wrote "you have billions of dollars and you're so triggered by a tweet about people paying their taxes?"
"What a deeply offensive thing to say," former presidential candidate Marianne Williamson said.
In the face of criticism, Musk just doubled down. "Bernie is a taker, not a maker," he wrote in another tweet.