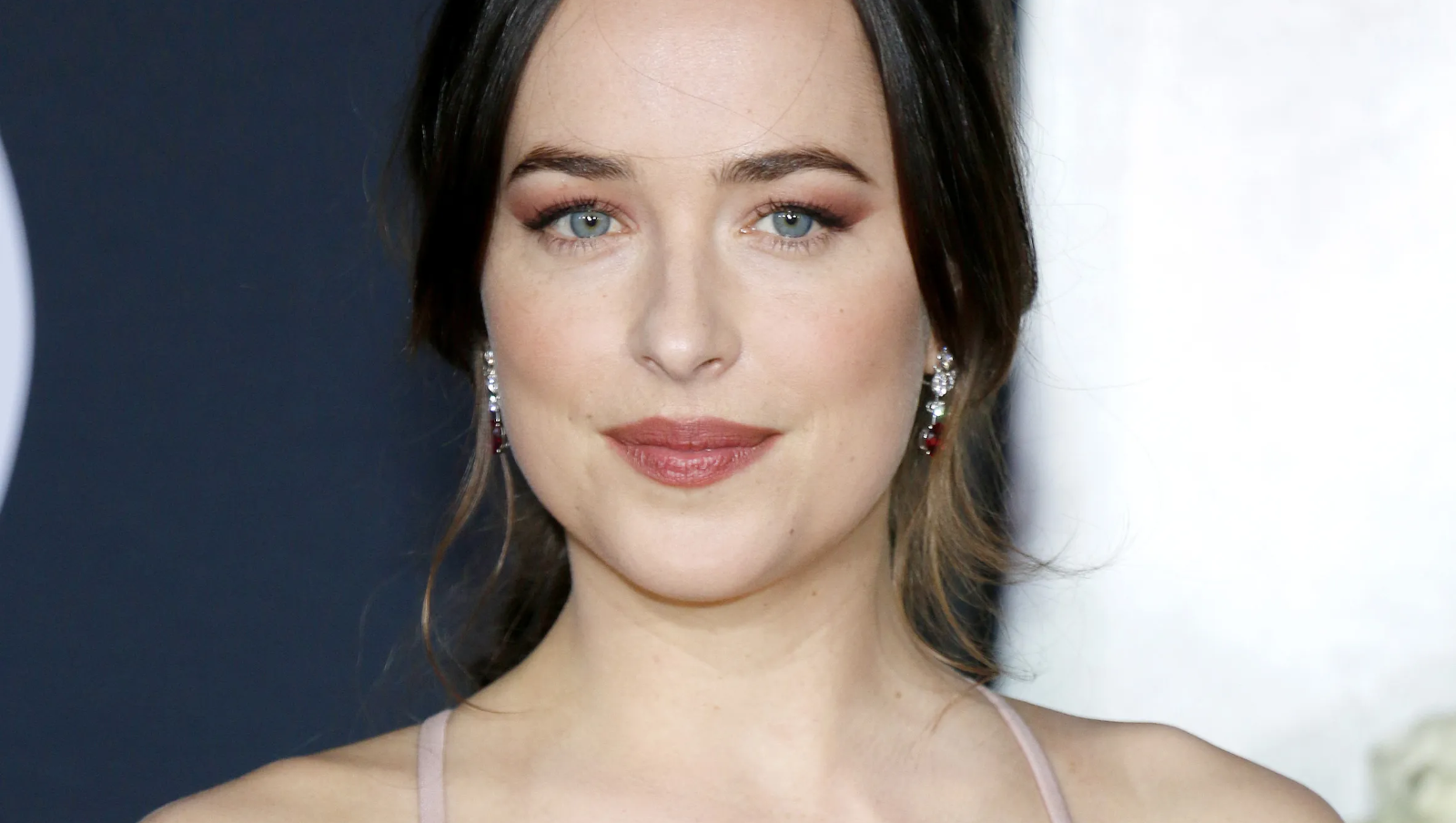 Dakota Johnson Impresses In Gucci Dress With No Front
Dakota Johnson likely has marketing execs at Gucci dining out on her. The 50 Shades of Gray actress has been making headlines throughout November for rocking luxury Italian label Gucci - while her most recent one came as she attended the star-studded LACMA Gala, a November 5 appearance also saw her kitted out in the brand.
Dakota attended a Gucci party in Los Angeles, where she went feathery, frontless, and sizzling in a black and silver look complete with Gucci-monogrammed stockings. Check it out below.
Article continues below advertisement
Shouting Out Gucci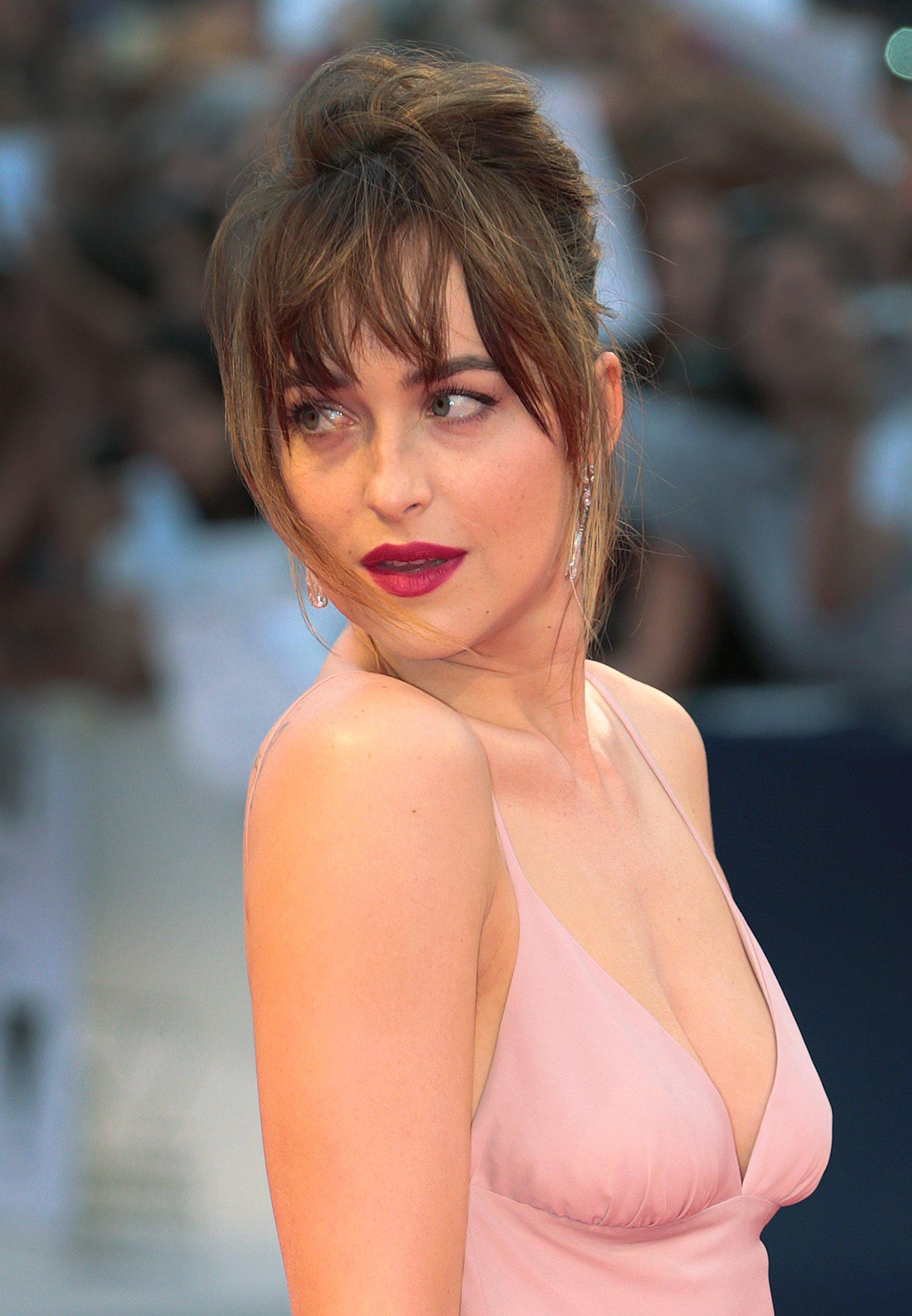 Scroll for photos. Gucci, now fronted by 28-year-old singer Miley Cyrus, has been outfitting the likes of MCU face Salma Hayek, tennis pro Serena Williams, plus House of Gucci star Lady Gaga of late. Dakota joins the slew of celebs loving all things G - she was photographed in a thigh-skimming and sparkly black feather minidress, one boasting horizontal and silver chest straps affording a no-front finish.
Dakota also went leggy via the stockings shouting out the GG logo, with high heels elongating her toned pins.
See The Photos Below
Dakota, who was at Gucci's Love Parade Show in Los Angeles, also went shaggy with bangs for a low-key hair finish, sporting dark eyeliner and a rosy lip. The event was also attended by former Hannah Montana star Miley, GOOP founder Gwyneth Paltrow, plus actress Olivia Wilde. Photos further showed Johnson posing with teen pop sensation Billie Eilish, with the two seen chatting in the street outside the venue.
Click here for the photos - scroll for more, including Dakota's latest Gucci look.
Article continues below advertisement
Opening Up On Cancel Culture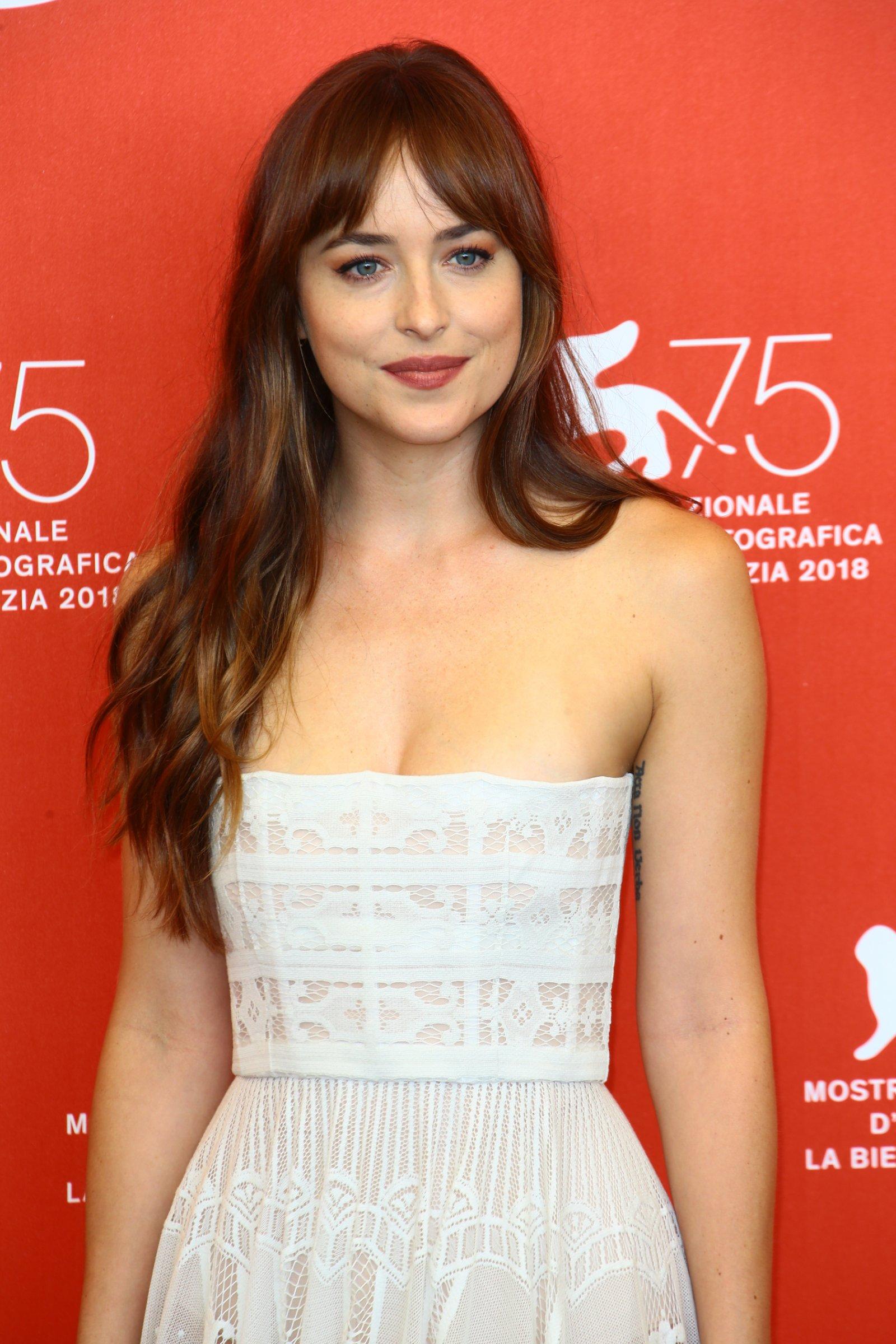 Dakota is fresh from a profile with The Hollywood Reporter, one seeing her address the very real issue of cancel culture.
"Cancel culture is such a f-cking downer. I hate that term," Johnson said, adding, "I never experienced that firsthand from any of those people. I had an incredible time working with them." The brunette beauty continued: "I feel sad for the loss of great artists. I feel sad for people needing help and perhaps not getting it in time. I feel sad for anyone who was harmed or hurt."