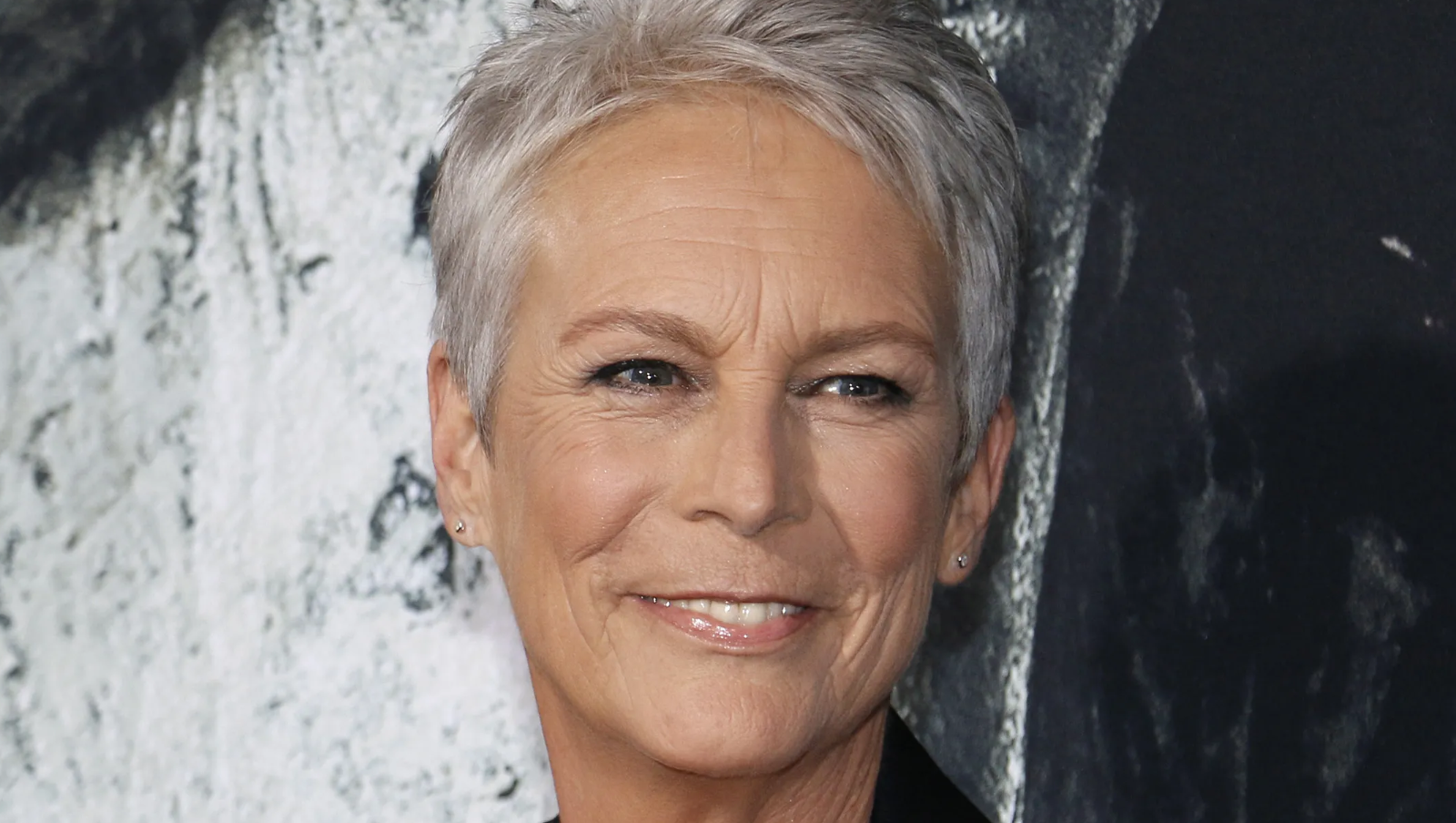 Jamie Lee Curtis Wears Iconic Horror Movie Look At 'Halloween Kills' Premiere
Jamie Lee Curtis delighted fans with an iconic look at the premiere of her new movie Halloween Kills.
The 62-year-old actress wowed the crowd during the costume party premiere of the latest Halloween installment. The costume-themed premiere had all the guests dressed in their Halloween costumes.
Curtis' costume was the winner of the night. She paid tribute to her late mom by wearing a look inspired by her mom's Psycho character, Marion Crane.
Scroll down to see the iconic look recreated below.
Article continues below advertisement
Honoring Her Mother, In All Her Gory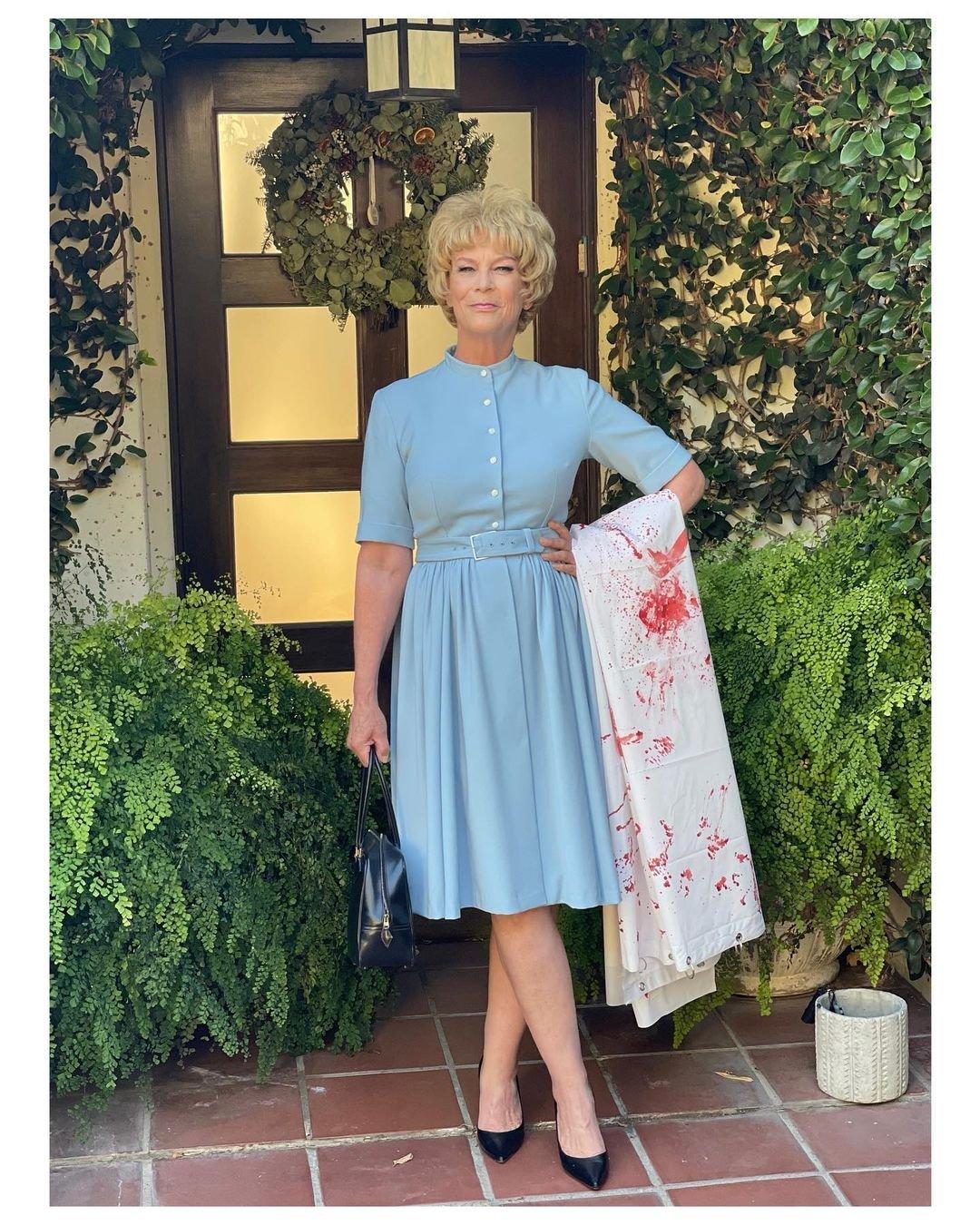 "Honoring my mother in ALL her gory...I meant glory! PREMIERE PARTY TIME!", Jamie wrote on the caption of her Instagram photo.
In the pic, she is wearing a vintage blue dress, a pair of heels, a black handbag and a blonde wig. Finishing the look is a bloody shower curtain on her arm.
People absolutely loved it and sent her praises in the comments:
"you're a flipping genius!" Jennifer Grey commented.
"This is the greatest thing I've ever seen," another one wrote.
"Your mother is the original scream queen," a fan said.
Janet Leigh, The Original Scream Queen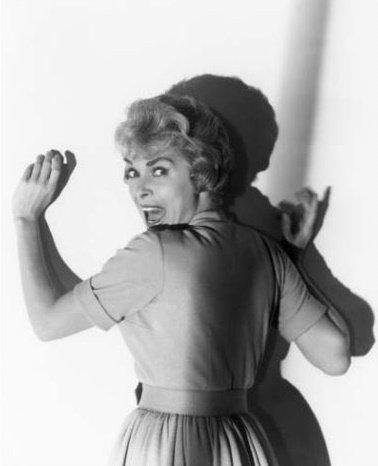 Janet Leigh is best known for her role as Marion Crane in the Hitchcock classic 'Psycho'.
She was definitely the original scream queen. One of the memorable moments of the horror film is the shower scene, where Leigh lets out a horrific scream as Norman Bates tears open the curtain.
Another iconic element in the film is her dress, which we didn't really know was blue, until now. According to Jamie, Hitchcock confirmed to her that the dress was, in fact, powder blue in color.
Article continues below advertisement
Jamie Lee Is Also A Halloween Horror Queen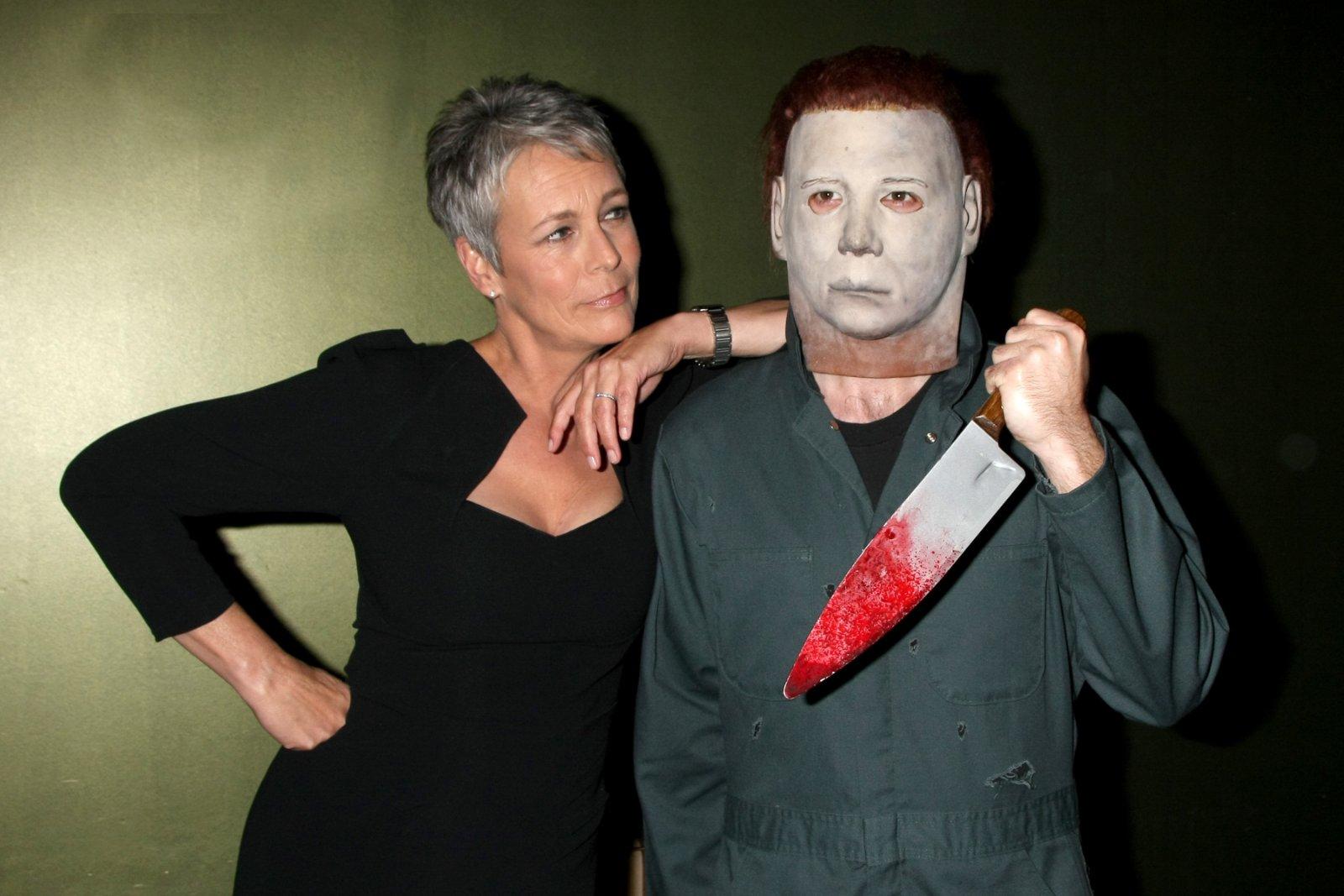 Jamie Lee is also a horror queen in her own right. The actress headlines one of the most successful horror franchises of our time.
In an interview with Vogue, she shared that no one really expected Halloween to be as big as it is now.
"Halloween was never meant to become a franchise until it became one. Nobody involved knew it would amount to anything worthwhile," the actor said over a Zoom call.
"And here I am, 43 years later, still playing Laurie Strode."