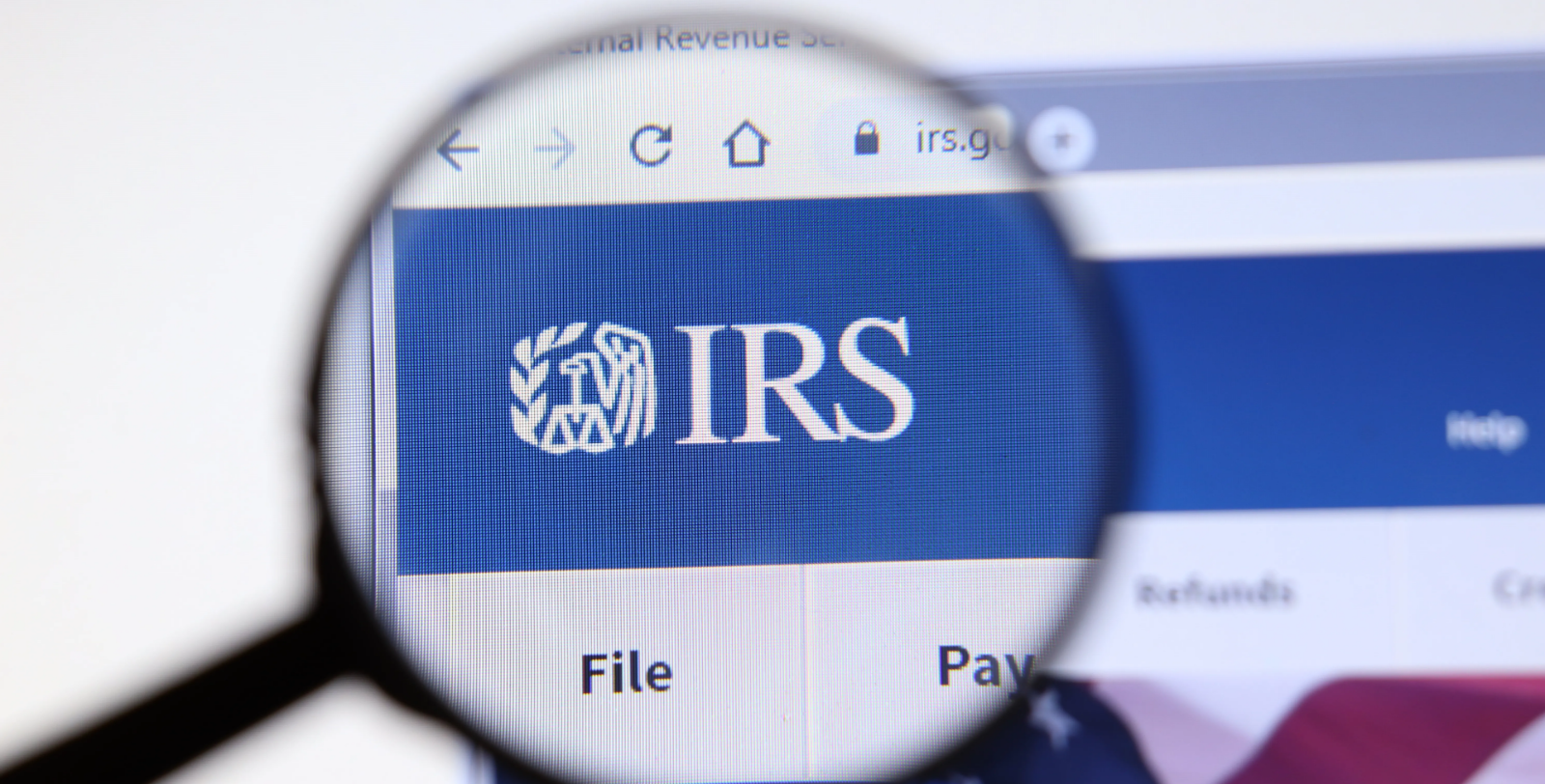 Biden Administration Wants IRS To Monitor All Transactions Over $600
Democrats and Republicans in the United States Congress are currently negotiating two bills: An infrastructure proposal, and a budget reconciliation bill.
Some Republicans support the former, but the latter lacks support from lawmakers on both sides of the aisle, so it remains unclear if it will ever be signed into law by President Joe Biden.
Embedded in the infrastructure proposal is a controversial plan to monitor all financial activity totaling $600 or more. In other words, under this plan, banks would be required to report data to the Internal Revenue Service (IRS) on transactions over $600.
Article continues below advertisement
Taxation Vs. Surveillance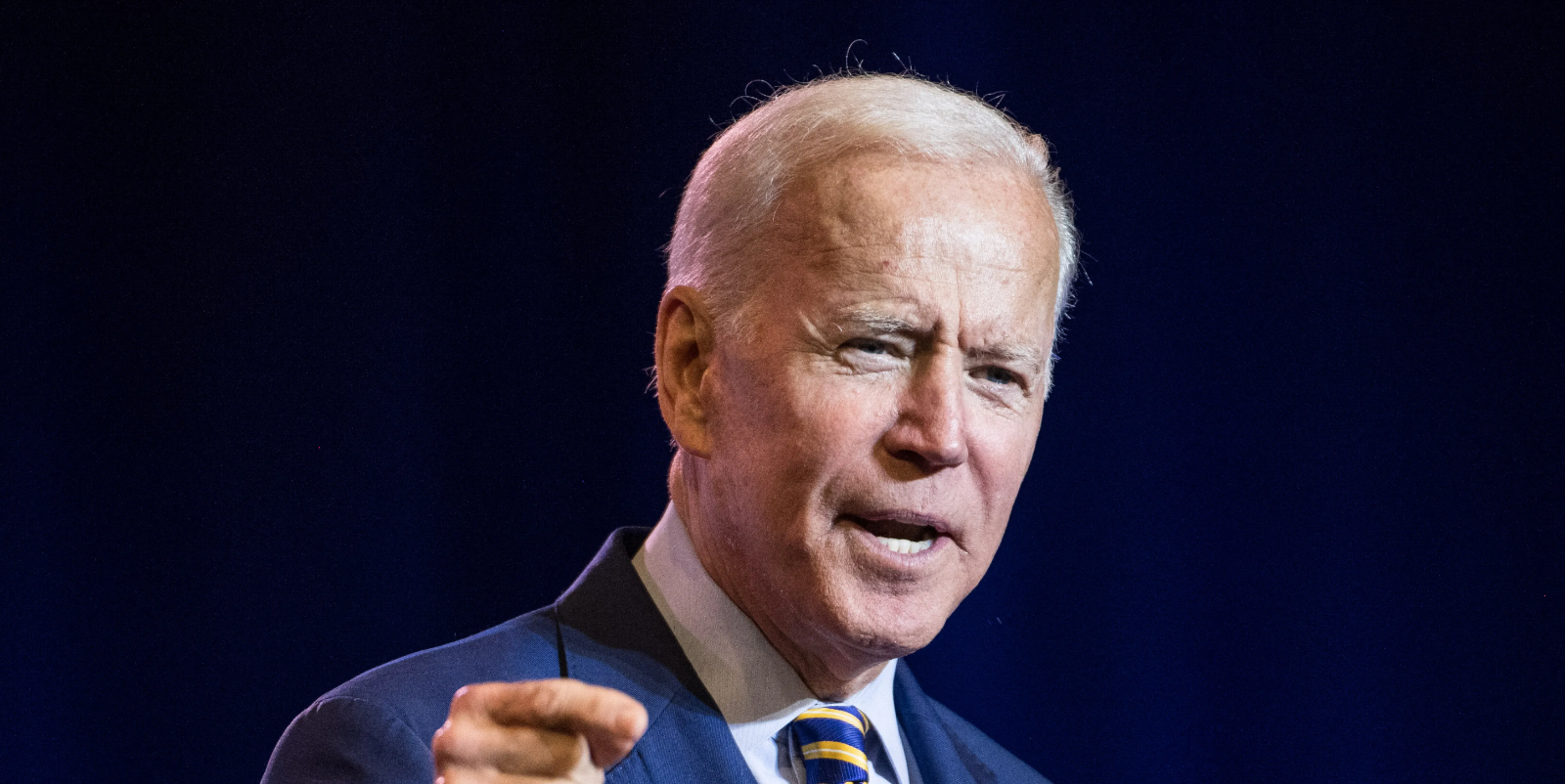 Per MassLive, the Biden administration says its plan to monitor financial activity is meant to collect taxes from wealthiest Americans, but critics see it as an attempt by the federal government to impose unprecedented surveillance on citizens.
Here's how Mitch Waycaster, president and CEO of Renasant, put it.
"The administration's proposal to require financial institutions to track and submit the vast majority of their banking customer information to the IRS risks major data breaches, infringes on financial privacy and overburdens the banking system with massive data collection responsibilities, all for a purpose that is not obviously served by the proposal."
-
Are Critics Overreacting?
Biden supporters and proponents of his administration's plan believe critics are overreacting, mostly because the proposal is for now just that -- a proposal that is not set in stone.
They also note that banks would not be required to report unnecessary information to the IRS. For example, they would not have to provide details on each transaction or disclose to the government how the money was spent.
However, banks would be required to report the total amount of money being received or sent, which would also include smartphone payments.
Article continues below advertisement
Janet Yellen Defends Plan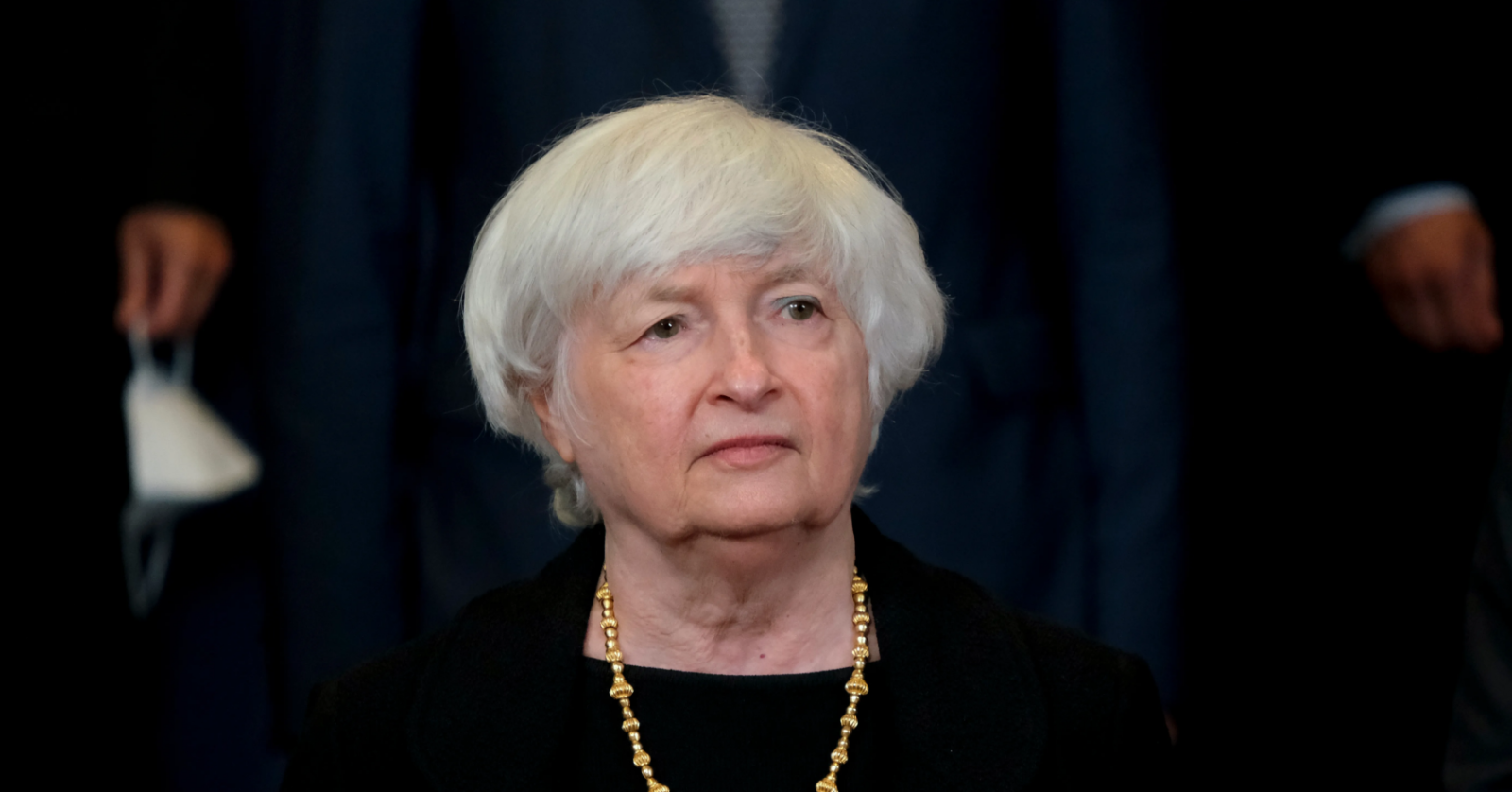 Treasury Secretary Janet Yellen defended the plan last week before the Senate Banking, Housing, and Urban Affairs Committee.
"It is a proposal to add two additional pieces of easily ascertained information onto the 1099-INT Form that banks already file; namely, the aggregate inflows into the account during the year and the aggregate outflows," Yellen explained.
"And I think it's important to recognize that we have a tax gap that's estimated at $7 trillion over the next decade. That is taxes that are due and are not being paid to the government that deprive us of the resources we need to do critical investments to make America more productive and competitive," she added.
WSJ Disagrees
As The Daily Caller reported, The Wall Street Journal editorial board slammed the Biden administration's proposal.
"On your next trip to the ATM, imagine that Uncle Sam is looking over your shoulder. As if your annual tax filing wasn't invasive enough, the Biden administration would like a look at your checking account," the outlet wrote, warning that "politicians will eventually find a way to control how you save and spend your own money."
"This is a bad idea that deserves to die," according to The Wall Street Journal.