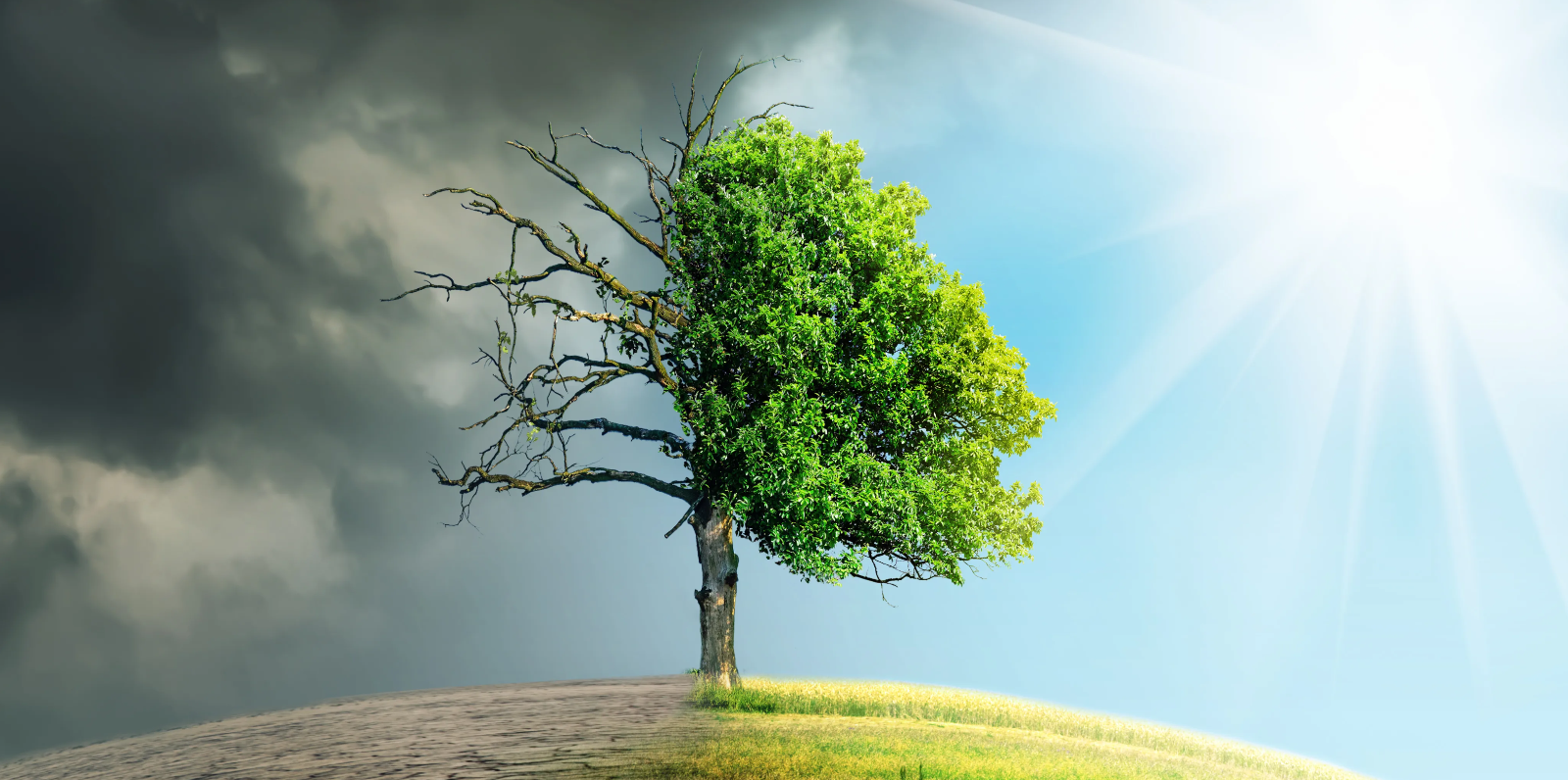 Zero Escape: Climate Change Inaction Would Cost Trillions
The scientific consensus is clear: climate change is caused by human activity and global warming will accelerate unless world governments come together and take decisive action.
There will be zero escape from droughts, wildfires, topical storms, and unbearable heat if the global temperature keeps rising, according to experts.
Despite all this, politicians around the world have refused to intervene, claiming that ditching fossil fuels and investing in renewable energy sources is simply unaffordable for the time being.
According to research, not doing anything would be far more expensive. Read more below.
Article continues below advertisement
Zero Escape From Climate Change
One of the world's largest providers of insurance to other insurance companies, Swiss Re, released earlier this year a report showing that the effects of climate change are expected to reduce global economic output by 11 to 14 percent by 2050, compared with growth levels without climate change.
As reported by The New York Times, Swiss Re's document also noted that economic losses by 2050 would be marginal if global warming was limited to two degrees Celsius compared to pre-industrial levels, which is the goal set by the landmark Paris Climate Agreement.
Economists On Climate Change
According to economists and other experts at Swiss Re, it is absolutely imperative that governments take swift action.
"Our analysis shows the potential costs that economies could face should governments fail to act more decisively on climate," explained Patrick Saner, who is in charge of global macroeconomic forecasts for Swiss Re.
"For hazards where confidence of a direct link with global warming is medium/high, such as heat waves, wildfires, droughts and torrential rainfall, we are adjusting our pricing model," the company's chief economist Jean Haegeli noted.
Article continues below advertisement
Costs Of Climate Change Inaction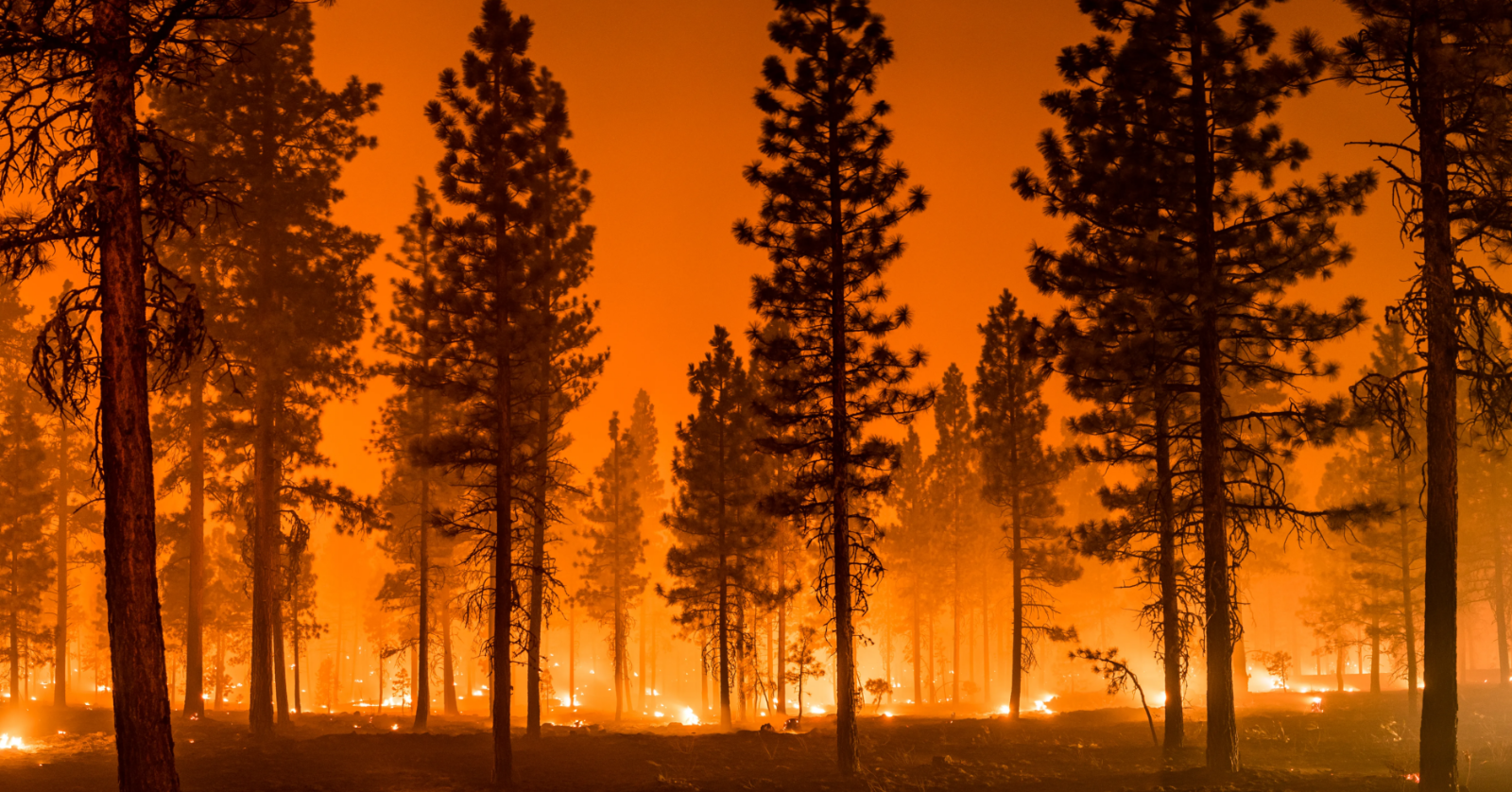 What would be the costs of climate change inaction?
Swiss Re's findings suggest that even if the increase in global temperature remains below two degrees Celsius, countries like Malaysia, Thailand and the Philippines would see economic growth around 20 percent below what they could expect if global warming wasn't an issue.
If the temperature increased by more than three degrees Celsius by 2050, levels of wealth in these countries would drop by half. The economy of Indian, meanwhile, would be 35 percent smaller. Similarly, Indonesia's economy would be up to 40 percent smaller, the findings suggest.
Tackling Climate Change
What is being done to tackle climate change?
In the United States, President Joe Biden has repeatedly promised to reduce global warming. Though the U.S. re-entered the Paris Climate Agreement under his leadership, per NPR, Biden has made moves that have angered progressives and climate activists.
This summer, just days after the United Nations Intergovernmental Panel on Climate Change (IPCC) released its devastating climate report, Biden urged the Organization of the Petroleum Exporting Countries (OPEC) to pump more oil, claiming that high gasoline costs could harm the global economy.