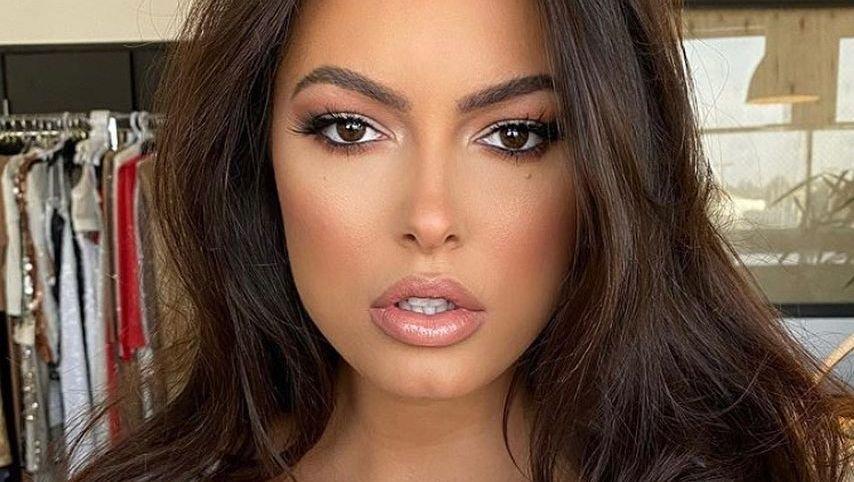 Constance Nunes Shows Off 'Babystang' In Plunging Minidress
Constance Nunes is stunning in a plunging floral minidress while showing off her "babystang." The Car Masters: Rust to Riches star and social media sensation is fresh from delighting her 1 million Instagram followers with a fresh update, one bringing in the California native's famous figure, plus her trademark car love. Posting just under a week ago, Constance posed in a slit dress and amid sunlight with a vintage Mustang - the Gotham Garage crew member also hashtagged her Cars by Constance company. Check it out below.
Article continues below advertisement
It's Babystang Time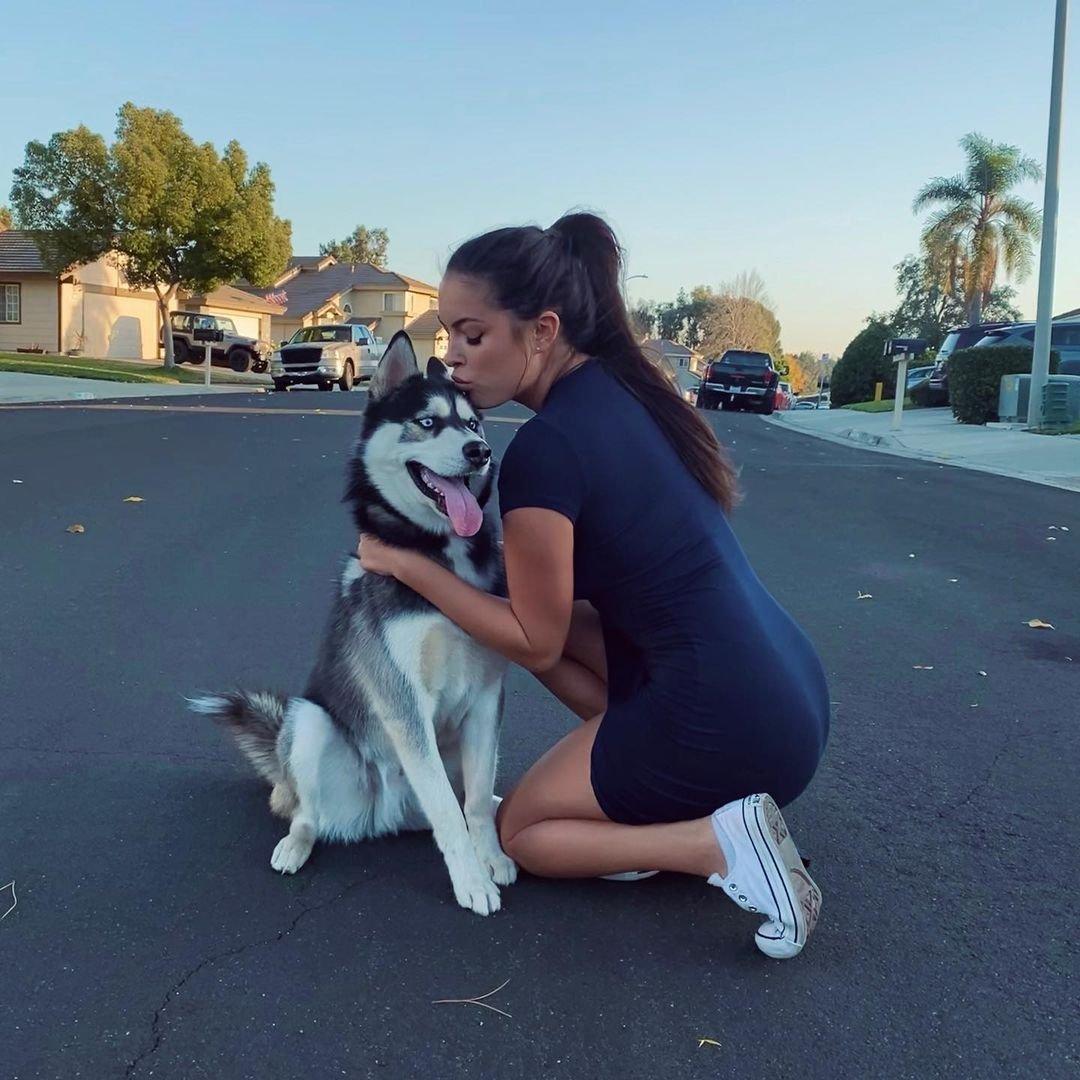 Scroll for the photo. It comes as Constance ups her game overall on social media, with 2021 seeing her unveiled as a spokesperson for clothing giant Guess.
Reminding fans why she comes with a model status, Nunes was snapped by a cute and black Mustang as she posed all doll-like with a folded leg and while in high heels. Fans saw her in a balconette-style and plunging red-and-black dress - while it was floor-length, the thigh-grazing number proved a mini in its finish.
See The Photo Below
All smiles, Constance took to her caption, writing:
"Been sitting here thinking about how excited I am to get #Babystang back out to shows ☺️ Shout out what shows you would like to see us at or what ones we should check out 🏁 #constancenunes #carsbyconstance."
Fans are loving it. "Nothing but the Mustangs," one replied. "#Babystang is looking nice!" another added. One user asked to see more of "babystang" on *Rust to Riches," saying one "glimpse wasn't enough." More photos after the snap.
Article continues below advertisement
Tips And Tricks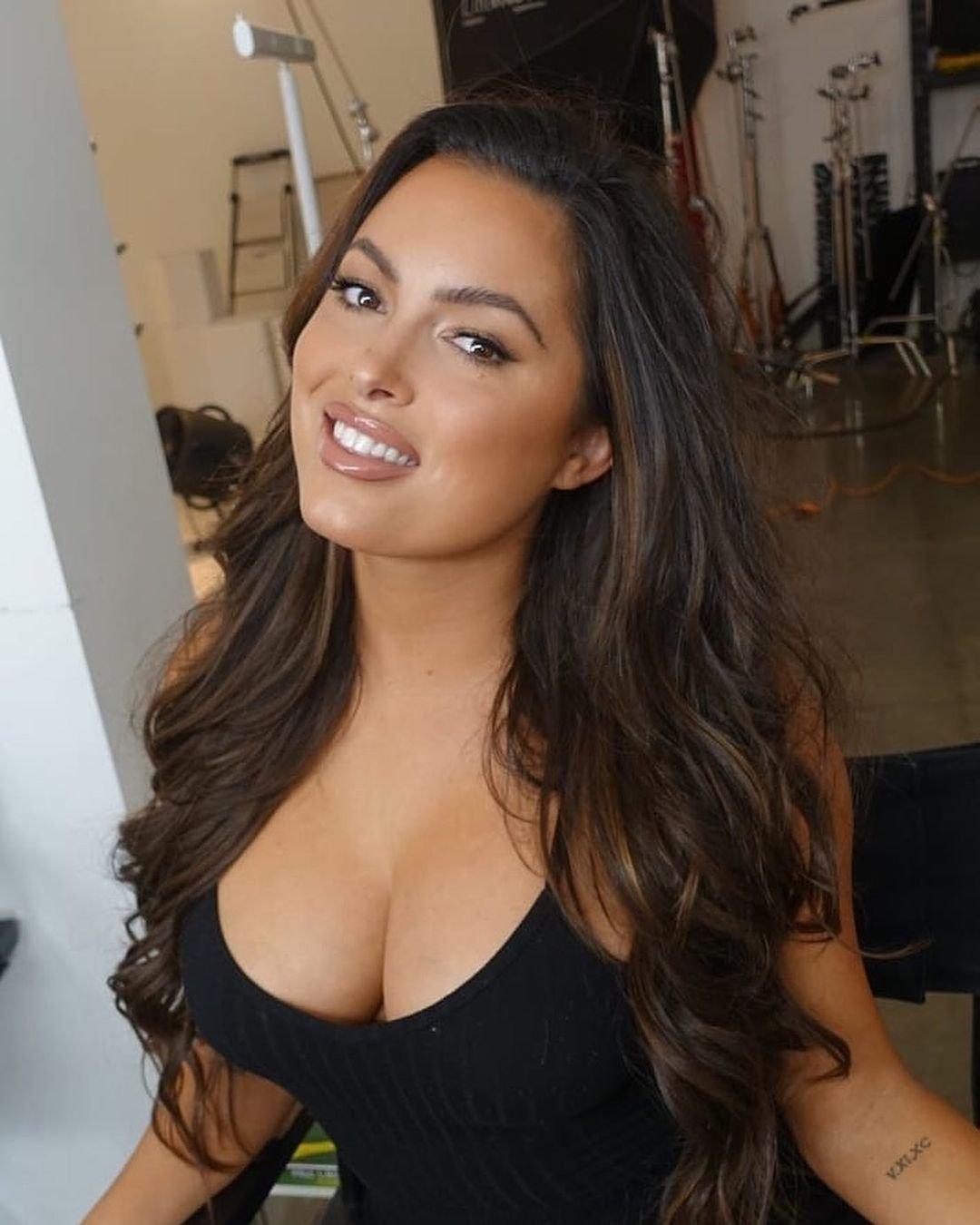 Constance's Instagram might prove eye candy for her male followers, but the feed is packed with helpful mechanic tips. Much like fellow automotive star Emelia Hartford, Constance is nearly always with a wrench or under the hood. She recently wrote:
"You guys are always asking me for tips and pointers and how-tos…to be honest most of the time I'm so busy working I just forget to stop and take photos or videos and I'm the only person at #carsbyconstance so I literally have to beg friends to come by to help me film stuff or take my photo."
Transmission Leak
Sharing footage of herself sorting a recent dilemma and acing it, the brunette told her followers: "Today I have a little mustang with an equally little transmission leak 😅…obviously there can be other culprits leading to transmission leaks, but in this case it happened to be this one. Who here has had this issue before?"
The #babystang photo has now topped 100,000 likes. Nunes has also been making headlines for her bikini posts - including the Santa fantasy she had in one last year.