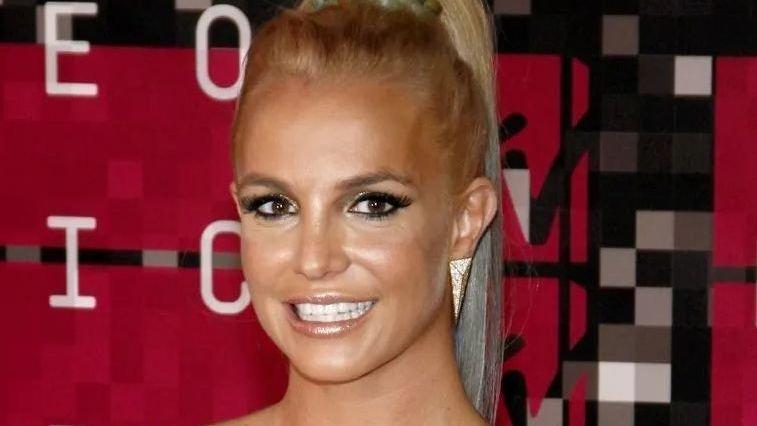 Britney Spears Impresses Wearing Only Backyard Daisy Dukes
Britney Spears is approaching 3 million likes for a fully topless and Daisy Dukes-clad photo, one seeing the 39-year-old go both sexy and sensual from her L.A. mansion's backyard. The "Toxic" singer, propelled to front-page news this year amid her explosive conservatorship drama, took a break from explaining her side of the story as she sent out skin-heavy snaps this weekend, with her 32.5 million Instagram followers going wild over the shot. In fact, Britney made it a double-whammy. Check it out below.
Article continues below advertisement
Stripping Down In Backyard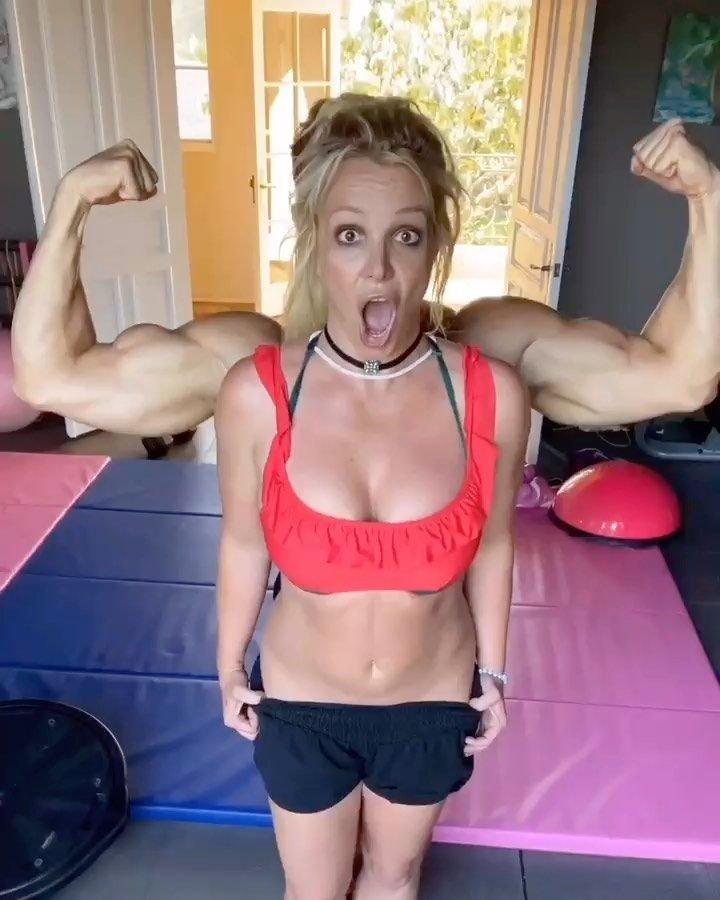 Scroll for the photos, and best keep the kiddies out the room. Spears, who has been making court-related headlines for addressing a judge and saying she wants 69-year-old dad charged with "conservatorship abuse," posed looking beyond gorgeous and going for a natural finish.
Clutching her chest by a shaded tree and wearing only the tiniest pair of denim shorts worn unbuttoned, the Grammy winner sent out direct eye contact, chipped nail polish, and a little plant pot emoji. See both shots below.
See The Second Photo Below
Quick to follow was an arguably more revealing shot as the bombshell threw her head back - here, Britney had to use two diamond emoji to protect her modesty and stay inside Instagram's no-nudity rules. Star emoji captioned this photo, with fans unable to resist quoting her lyrics.
"OOPS SHE DID IT AGAIN," the top comment reads, with the fan adding heart-eye emoji. Britney was, after the shoot, photographed driving around L.A. in her $115,000 Mercedes-Benz . More photos after the snap.
Article continues below advertisement
Celebrating Permission To Drive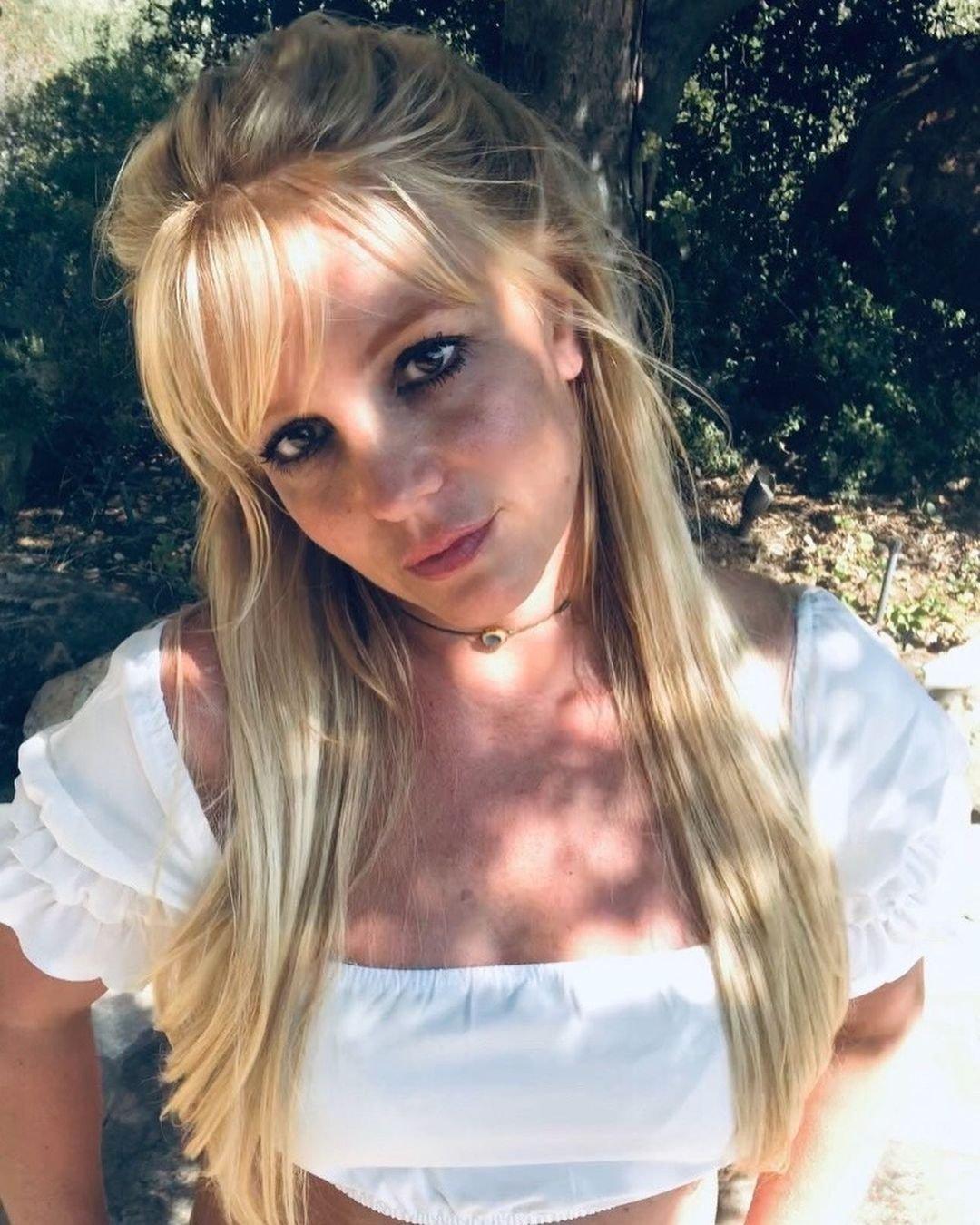 Britney, who claims the conservatorship has banned her from getting pregnant or marrying boyfriend Sam Asghari, has been mentioning being allowed to drive her own car again on Instagram. Four days ago, and while busting out moves from her living room, the mom of two told her fans:
"It's been a while since I drove alone and well let's just say it's a DIFFERENT BALLGAME cause I'm not sure this stadium 🏟 is gonna be anywhere near America !!!!" Scroll for more photos.
Will 'Go To The Ball'
Spears, who had made Cinderella references in her post as she talked about tennis shoes and high heels, confirmed she'd cleaned her "cherry floors," also stating that she was about to do more household cleaning. The singer ended on the up despite her troubles, writing:
"Again this is me with hope ... love ... and intention ... by the way I do intend on going to the ball after I clean my house 😂😉😉 !!!!!"
-
Britney has also gained 100,000 new followers since the double backyard photos. A like also came in from model Bella Hadid.