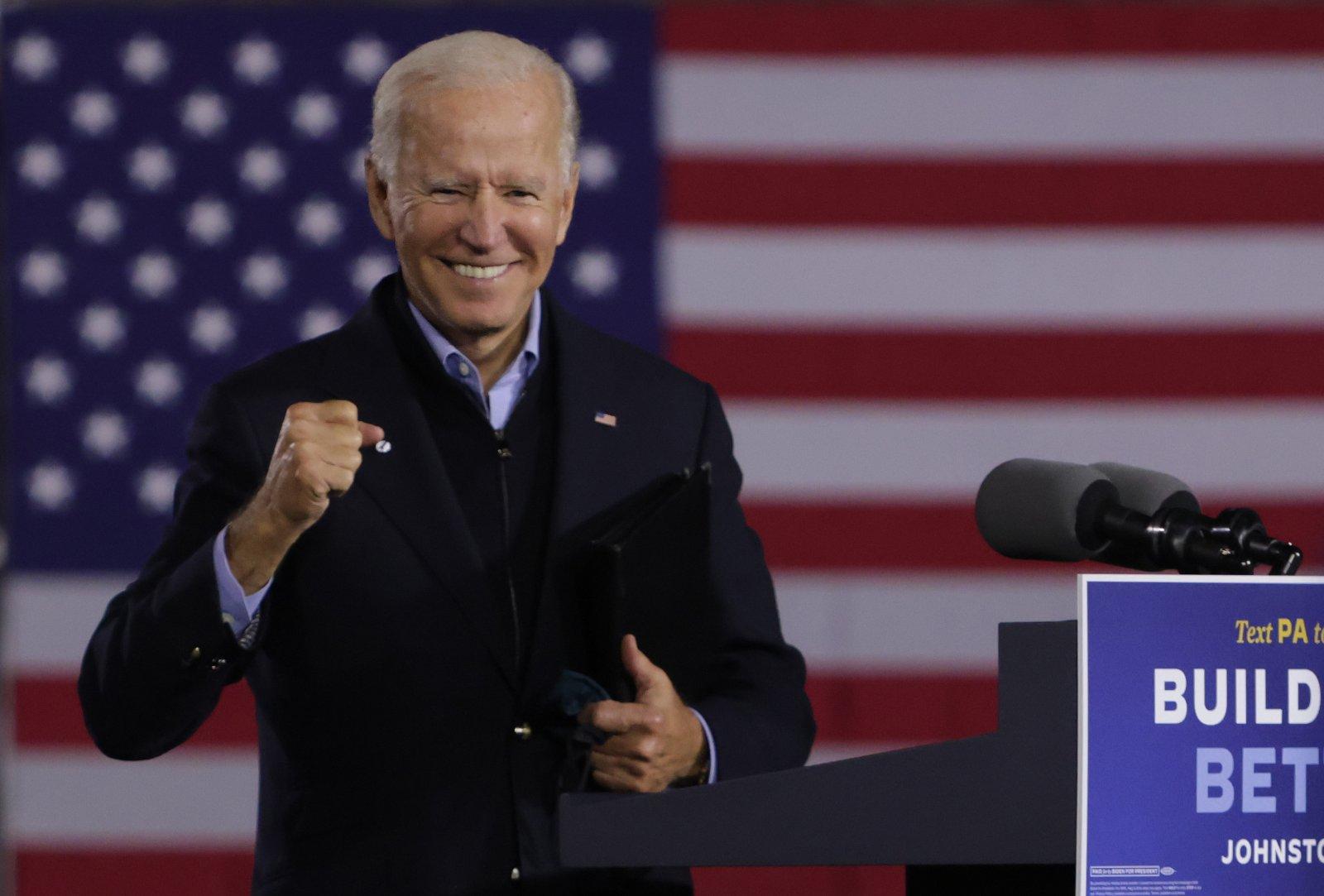 Joe Biden's 4th Of July Celebration Goes Viral
President Joe Biden hosted a Fourth of July celebration at the White House on Sunday to commemorate the United States, CNN reported.
The event drew a significant amount of internet attention and saw Biden tout the alleged progression that America has made since taking office after his predecessor, Donald Trump, was defeated in 2020.
Article continues below advertisement
"Today, all across this nation we can say with confidence America is coming back together. 245 years ago, we declared our independence from a distant king. Today, we are closer than ever to declaring our independence from a deadly virus."
-
Biden Touted The Path Ahead
Biden used his speech to try and draw a contrast between current times and the dark days of the coronavirus pandemic.
"Together, we're beating the virus. Together, we're breathing life into our economy. Together, we will rescue our people from division and despair. But together, we must do it. Over the past year, we've lived through some of our darkest days."
-
According to Biden, the days ahead will be the "brightest future."
The head of state also claimed that the United States is a "special nation."
Article continues below advertisement
Thousands Attended The Event
The event was the largest that Biden held at the White House since he took office.
The politician notably held small events during his 2020 presidential campaign and after he entered the Oval Office.
Thousands attended Biden's Fourth of July celebration on the White House's South Lawn. At the end of the event, fireworks were set off at the National Mall.
Per CNN, White House press secretary Jen Psaki., everyone was required to be tested for coronavirus before attending the event.
In addition, those not fully vaccinated were required to wear a mask.
Biden Serve Classic Independence Day Food
According to CNN, Biden served classic Independence Day food items, including hamburgers, hot dogs, and chicken.
The theme for the party was "America's Back Together," an apparent effort to promote America's return to pre-pandemic life.
Given the scale of the event, it's unsurprising that the White House had some help to ensure everything went off without any trouble.
"The White House has enlisted outside events companies for help -- something the Trump and Obama administrations also did for large-scale events," the publication noted.
Concerns About Coronavirus Continue
Despite the increasing levels of vaccination in the United States and what appears to be a gradual return to pre-pandemic life, worries about coronavirus remain.
As reported by CNN, concerns are primarily linked to the Delta variant, which appears to be more transmissible and more likely to require hospitalization.
According to White House aides present on conversations around the variant, Biden has questions about the impact that the disease will have on America.
"He still receives a daily report on case rates, the number of deaths and the prevalence of variants," the outlet claimed.