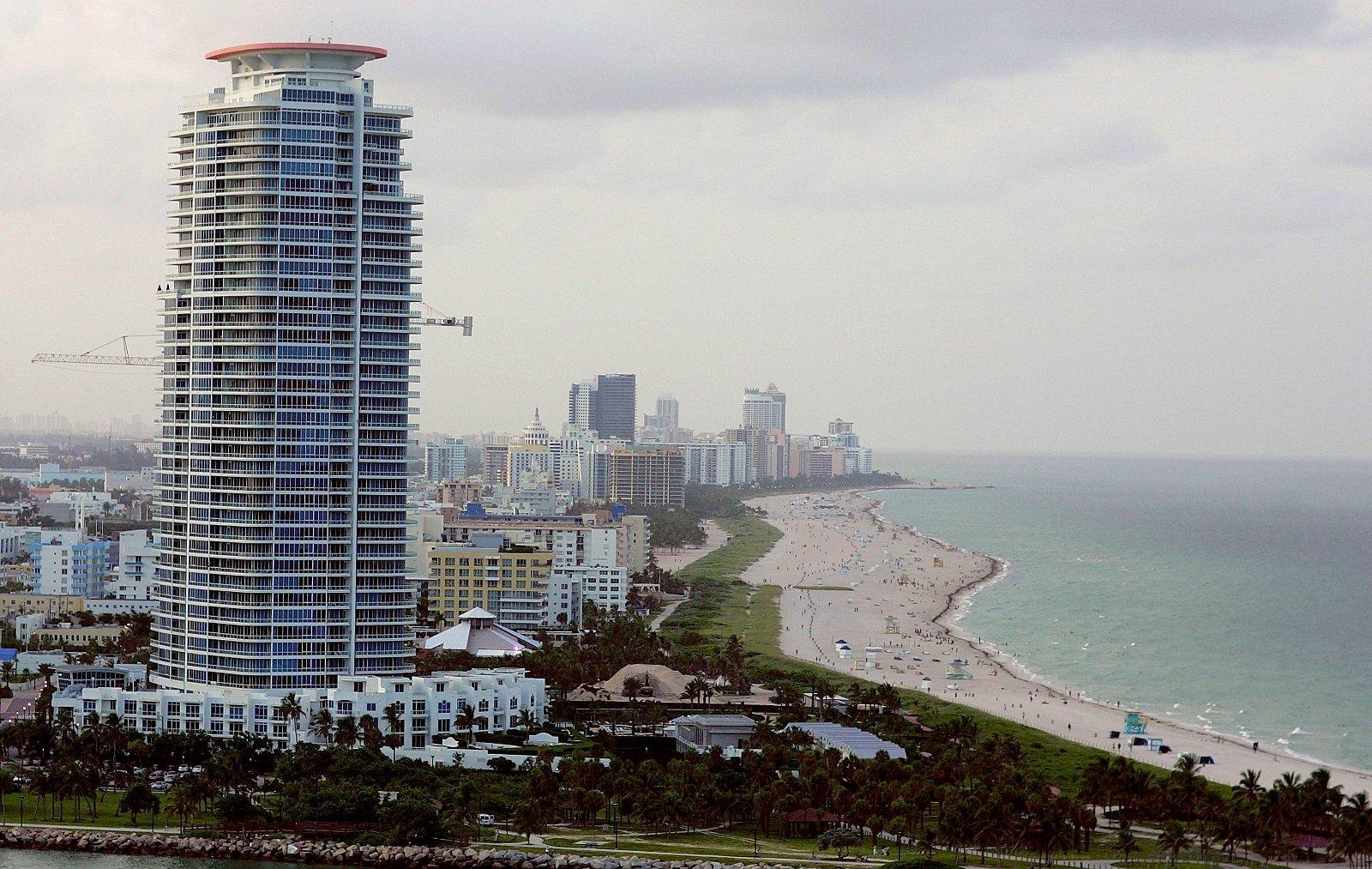 Miami Condo Collapse: Hope For Survivors Dwindles As We Near 4th Of July
As the Fourth of July approaches, hope for survivors of the Miami, Florida-area condo tower collapse, Champlain Towers South, continues to dwindle.
As reported by The Wall Street Journal, the death toll from the catastrophic collapse rose to nine on day four of the search for survivors.
The outlet noted that Miami-Dade County Mayor Daniella Levine Cava revealed on Sunday that there are a total of 152 people unaccounted for as investigators continue to probe to cause of the collapse and the potential danger of similar incidents in nearby buildings.
Article continues below advertisement
Some Still Have Hope
An Israel military rescue team headed by Colonel Golan Vach was dispatched to the scene of the collapse, The Globe and Mail reported.
According to Vach, there is still hope that additional survivors can be pulled from the wreckage.
In particular, Vach pointed to a man who survived the collapse of a grocery store for over a month.
"The last man to get out alive from this supermarket was after 33 days."
-
Still, some are growing weary of the search and wondering why rescuers are not working through the poor weather.
Severe Weather Could Hamper Rescue Efforts
Per CTV News, severe weather expected in Florida in the days ahead could hamper rescue efforts.
In response to the expected prolonged poor weather, Florida authorities are asking the federal government for another rescue team to help in the search for survivors.
As of now, the search has already been delayed due to poor weather conditions.
"We have all the resources we need but we're going to bring in another team," Kevin Guthrie of the Florida Division of Emergency Management said on Tuesday.
Article continues below advertisement
Ron DeSantis Invoked A Military Commitment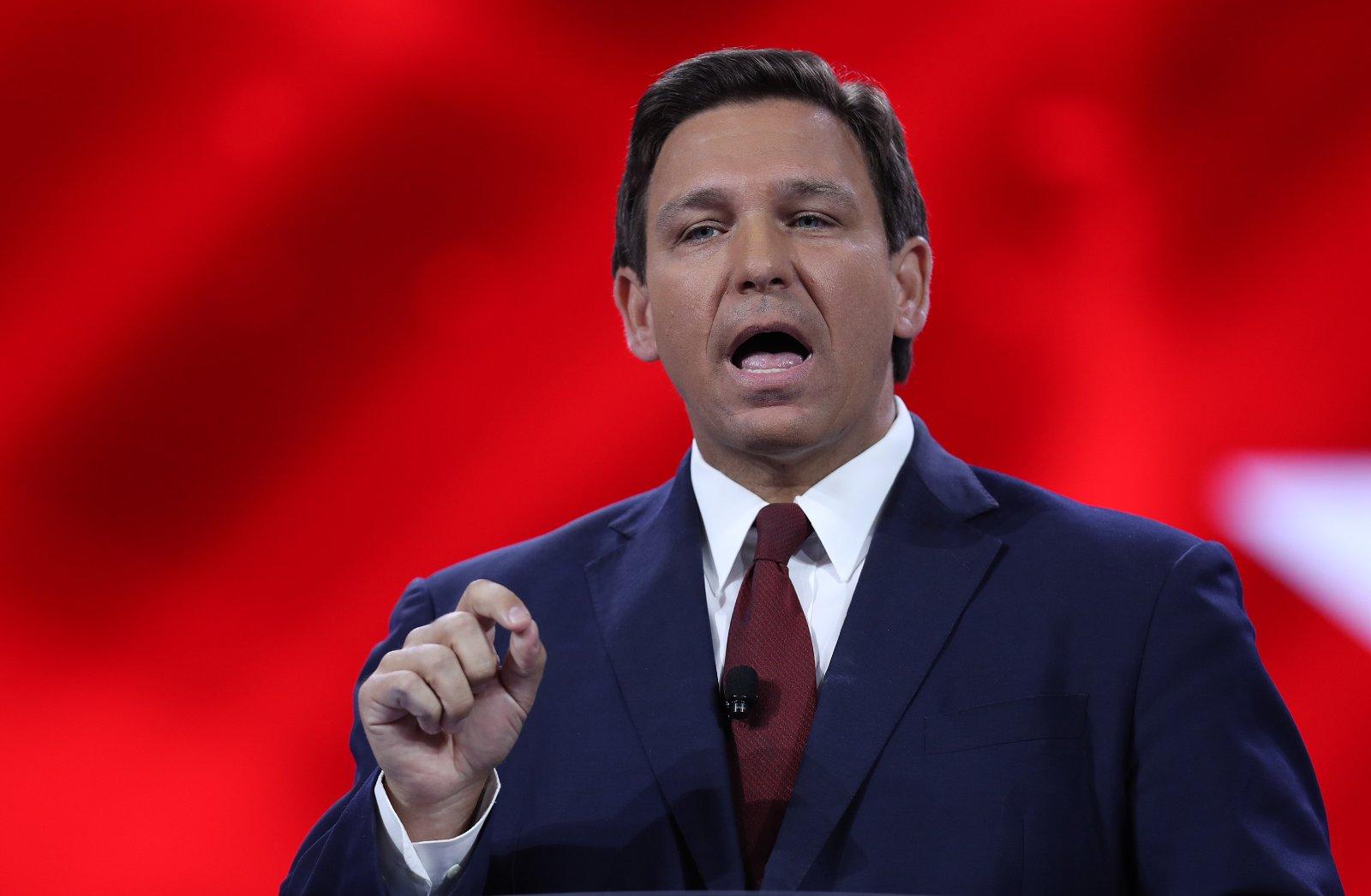 Amid the search, Gov. Ron DeSantis invoked a military commitment that ensures no one is left behind on the battlefield.
According to DeSantis, no one in the rubble will be left missing.
"The way I look at it, as an old Navy guy, is when somebody is missing in action, in the military, you're missing until you're found. We don't stop the search."
-
The search has proved to have treacherous conditions for rescuers, who must wade through the rubble with shovels, saws, and pickaxes.
Rescuers' Safety Is At Risk
In addition to the dwindling hope for survivors of the collapse, rescuers also face significant danger from the operation.
As reported by The Globe and Mail, Surfside Mayor Charles Burkett warned that there are worries that the rest of the building could collapse.
"The fears over rescuers' safety is the latest hurdle on the sixth day of the search, which has also been held up by daily thunder showers and has previously encountered fires burning in the wreckage," the outlet reported.