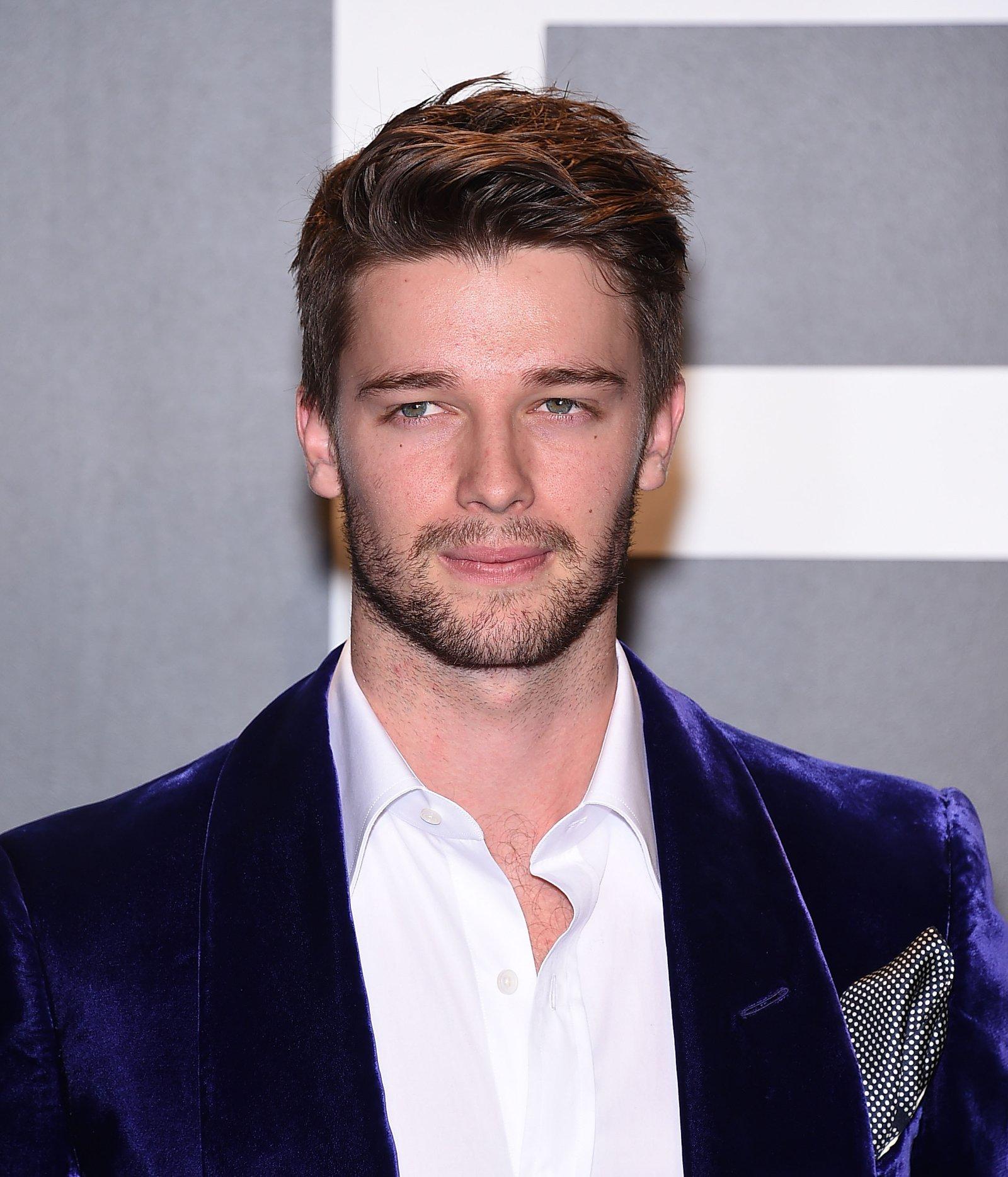 Who Is Patrick Schwarzenegger?
Patrick Schwarzenegger has a last name that's been a big box office draw for decades. However, the 27-year-old is so much more than the son of Terminator actor Patrick Schwarzenegger, even if his familial connection has opened a few doors for him that he probably wouldn't have had access to otherwise.
Patrick was born on September 18, 1993. He grew up in Hollywood, and it wasn't long before he fell in love with his father's profession. "I always wanted to be an actor. I'd do new plays in acting class. We'd get assigned a partner, do a dozen scenes, and I'd practice with my parents," he told Page Six.
Article continues below advertisement
His Mom Is Famous, Too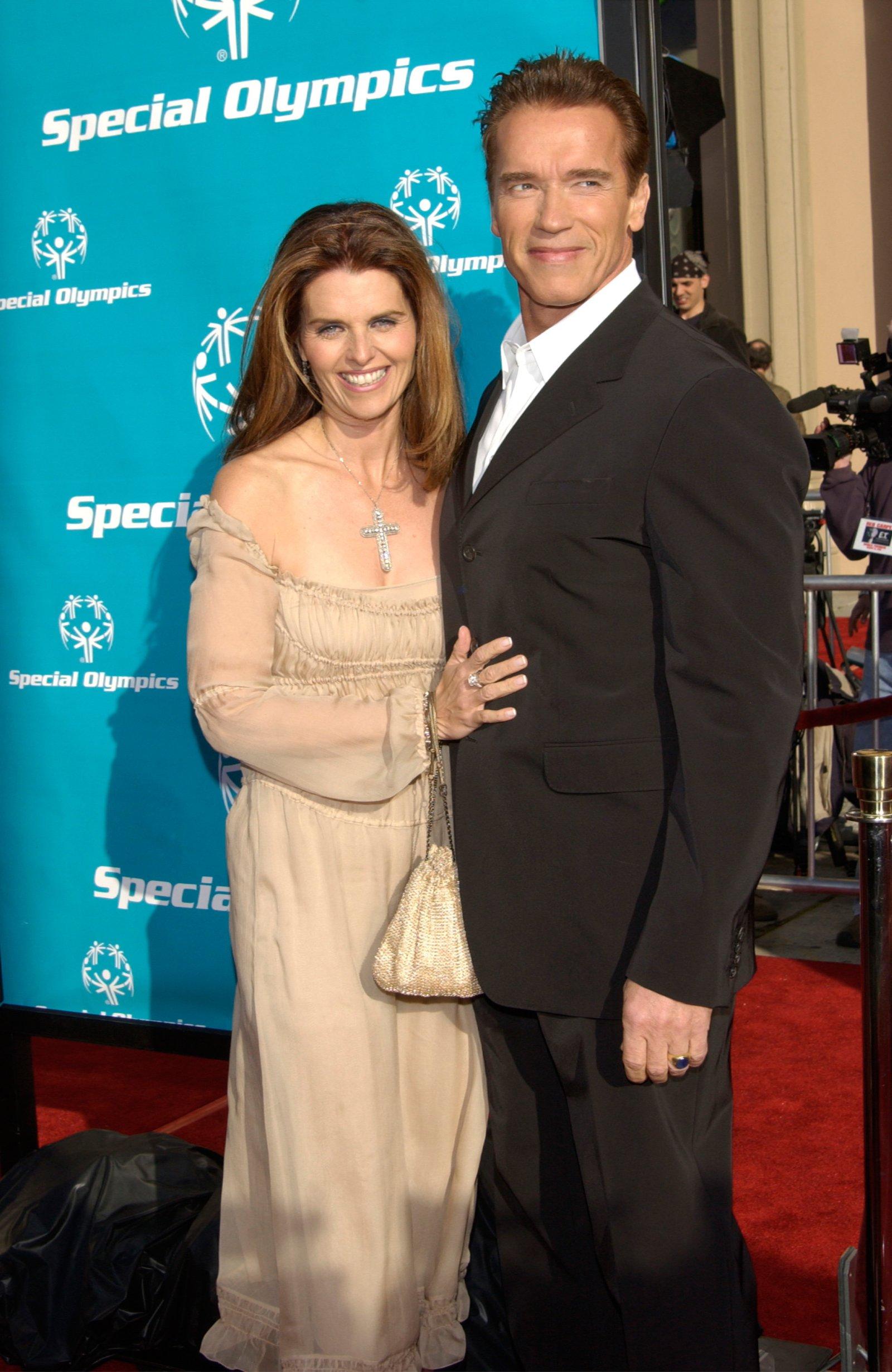 Patrick "created a big bond" with Arnold by joining him on his movie sets. From a young age, he got to see firsthand what went into making a movie, which is something other aspiring stars can only dream of.
Patrick is also extremely close with his mother. Through Maria Shriver, he's a member of the Kennedy dynasty. Maria's late mother Eunice was the sister of President John F. Kennedy, as well as Senators Ted Kennedy and Robert F. Kennedy. Maria is known for her activism and her journalism work on NBC News and CBS News. Patrick has also expressed an interest in journalism.
Patrick clearly loves his mom, and he knows exactly how to put a smile on her face. In 2020, he told People that he surprised Maria with a birthday cake that featured a photo of Lenny Kravitz' abs.
He Dated One Of The World's Biggest Pop Stars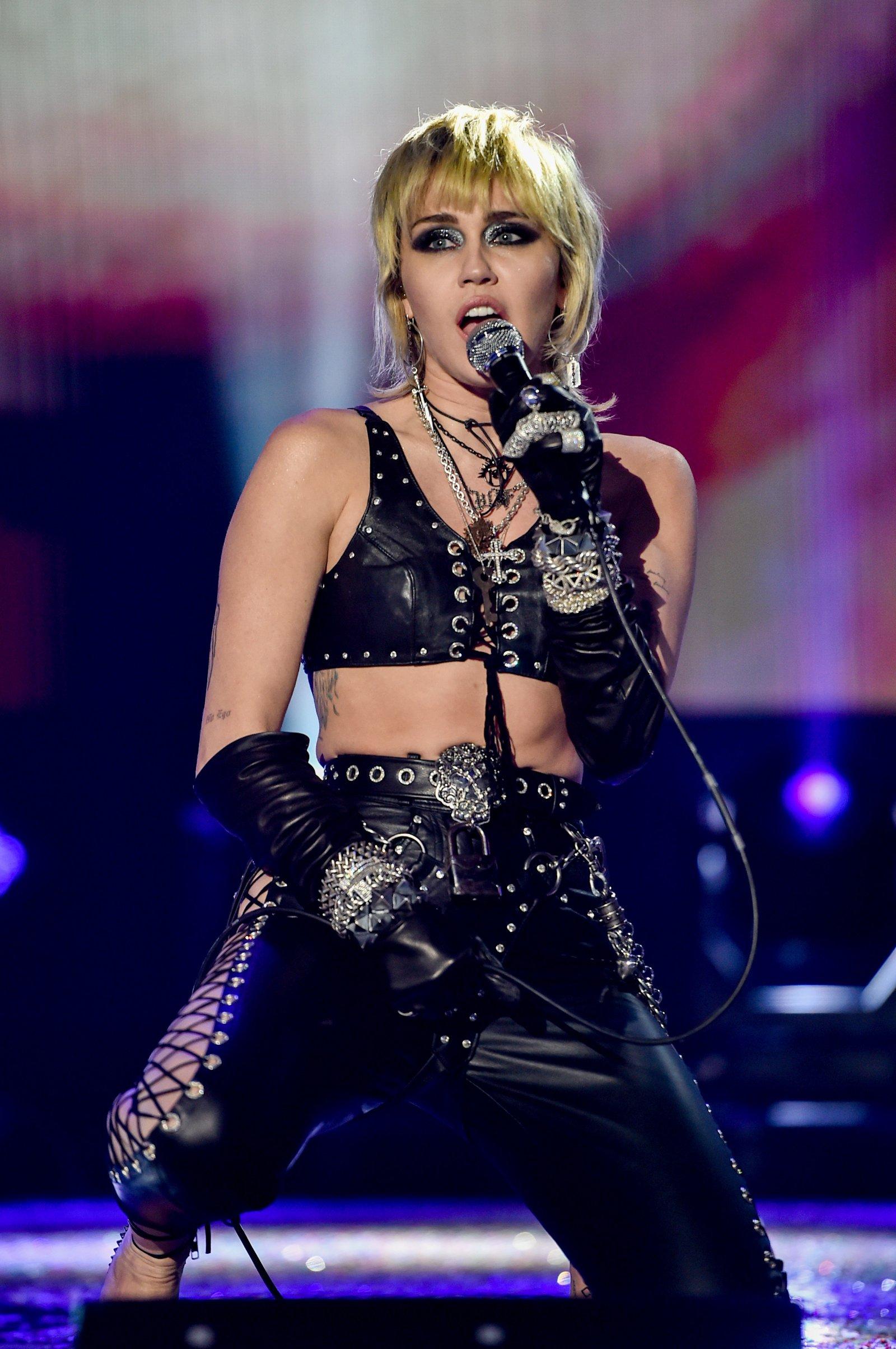 One of Patrick's most high-profile romances was with "Wrecking Ball" hitmaker Miley Cyrus. The couple dated for five months in 2015. After their brief romance, Miley had a fling with model Stella Maxwell then got back together with Liam Hemsworth. Patrick's dad later told Howard Stern that Miley is "a fantastic person" and that she and Patrick "had a great relationship" (via Bustle).
Patrick has also datedThe Goldbergs star AJ Michalka, and he's been in a relationship with model Abby Champion since 2016.
Article continues below advertisement
He Played The Love Interest Of A Former Disney Starlet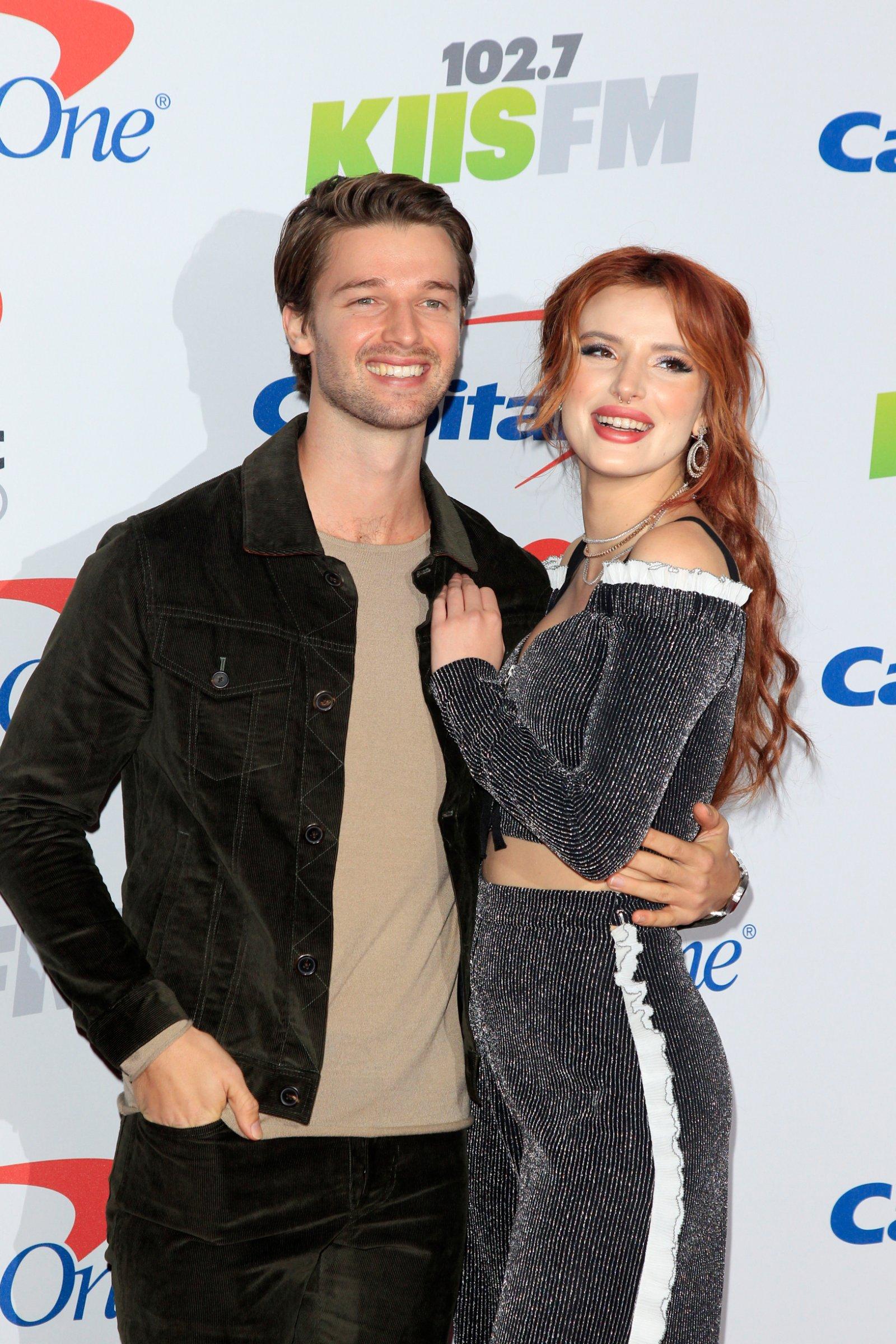 Patrick's first movie experience came when his dad got him a small part in the Adam Sandler comedy The Benchwarmers when he was 10 years old. He went on to play a frat boy in Grown Ups 2 and starred in the miniseries The Long Road Home.
His next role challenged him to get in touch with his romantic side. In the 2018 movie Midnight Sun, he plays the love interest of a character portrayed by former Disney Channel star Bella Thorne. At the time it came out, he revealed that he was deliberately pursuing roles unlike those that his action hero dad is known for.
Chris Pratt Is His Brother-In-Law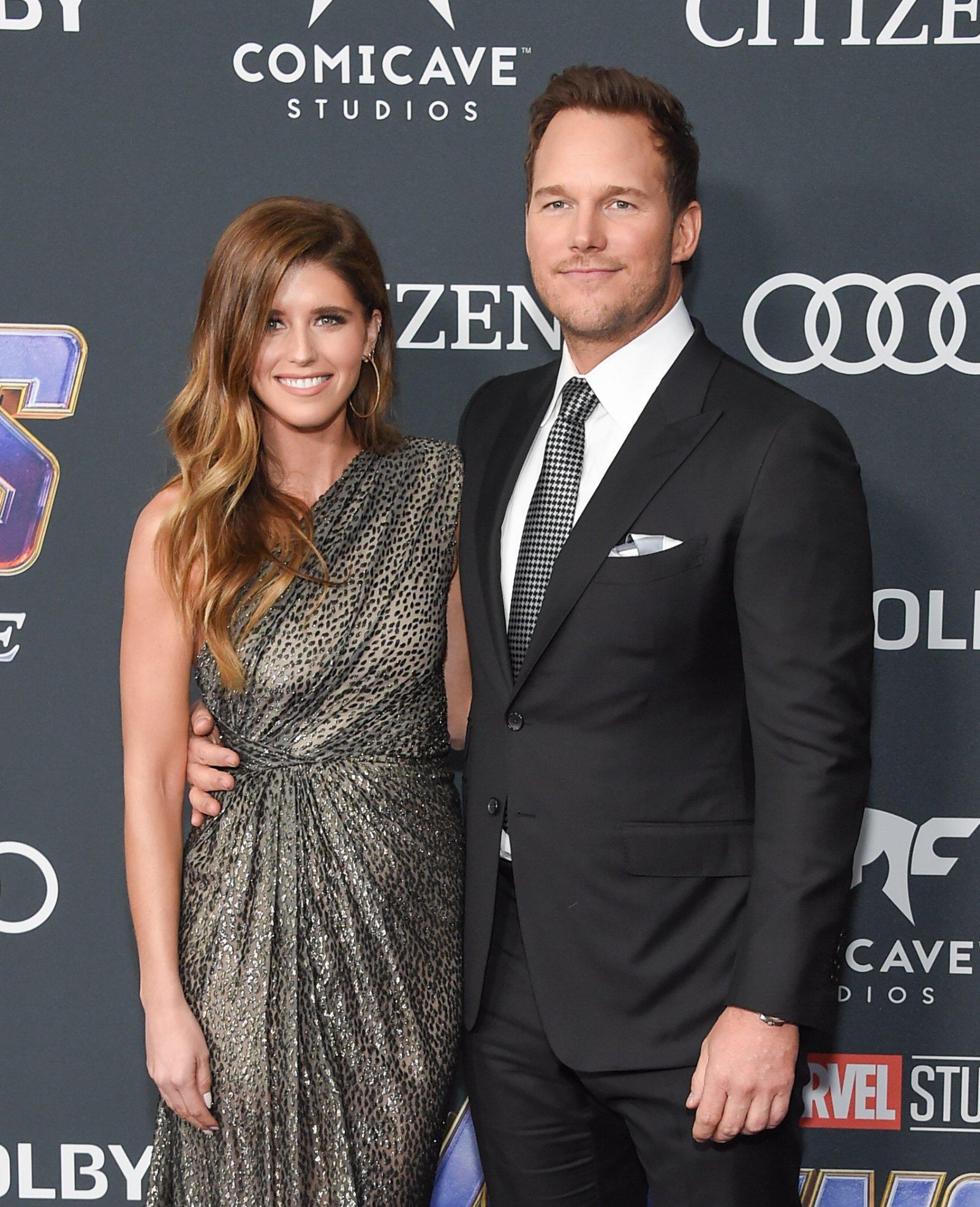 Patrick's sister, Kathrine Schwarzenegger, is married to Jurassic World star Chris Pratt, and it seems as though Patrick cares deeply for his brother-in-law. In 2020, he came to Chris' defense when he was deemed Hollywood's "worst Chris" on social media. "People are so focused on putting other people down to make themselves feel better. It's sad, honestly," he told Variety. He also revealed that he reached out to Chris to make sure he was okay.
The two will soon get a chance to make their brotherly bond even stronger. According to Deadline, Patrick is set to star alongside Chris in the new Amazon series The Terminal List.