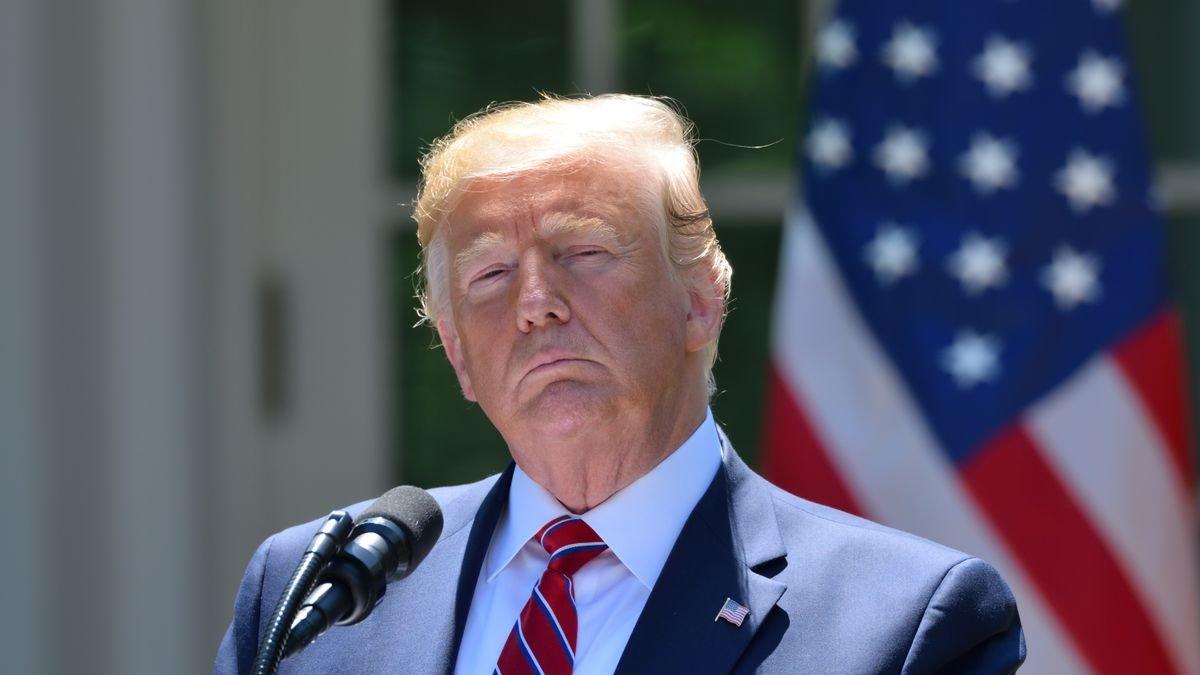 Donald Trump Floated Sending Coronavirus-Infected Americans To Guantanamo Bay, Book Says
According to Democrats, former President Donald Trump bungled the federal government's response to the coronavirus pandemic and bears at least some responsibility for the 600,000 lost lives.
Critics have also accused Trump of refusing to take advice from public health experts and ignoring the scientific community's pleas to impose stricter lockdowns.
Nightmare Scenario: Inside the Trump Administration's Response to the Pandemic That Changed History, a new book by Washington Post journalists Yasmeen Abutaleb and Damian Paletta, reveals how Trump acted in the early days of the pandemic.
Article continues below advertisement
Guantanamo Bay
According to the book, in the early days of the COVID-19 pandemic, as officials debated how to deal with infected Americans coming back home, Trump suggested sending them to Guantanamo Bay.
"Don't we have an island that we own? What about Guantanamo?" he reportedly asked advisers, who were shocked by the suggestion.
"We import goods. We are not going to import a virus."
-
"We import goods. We are not going to import a virus."
Trump allegedly brought up the idea during a follow-up meeting, but aides quickly dismissed it, pointing out that the U.S. holds terrorism suspects at GITMO.
Testing
The book -- which is based on interviews with more than 180 people who were close to the White House -- also claims that Trump viewed widespread testing as a potential political liability.
"Testing is killing me!" he reportedly said in a phone call to then-Health and Human Services Secretary Alex Azar.
"I'm going to lose the election because of testing! What idiot had the federal government do testing?" Trump allegedly shouted, adding that "this was gross incompetence to let CDC develop a test."
Article continues below advertisement
Masks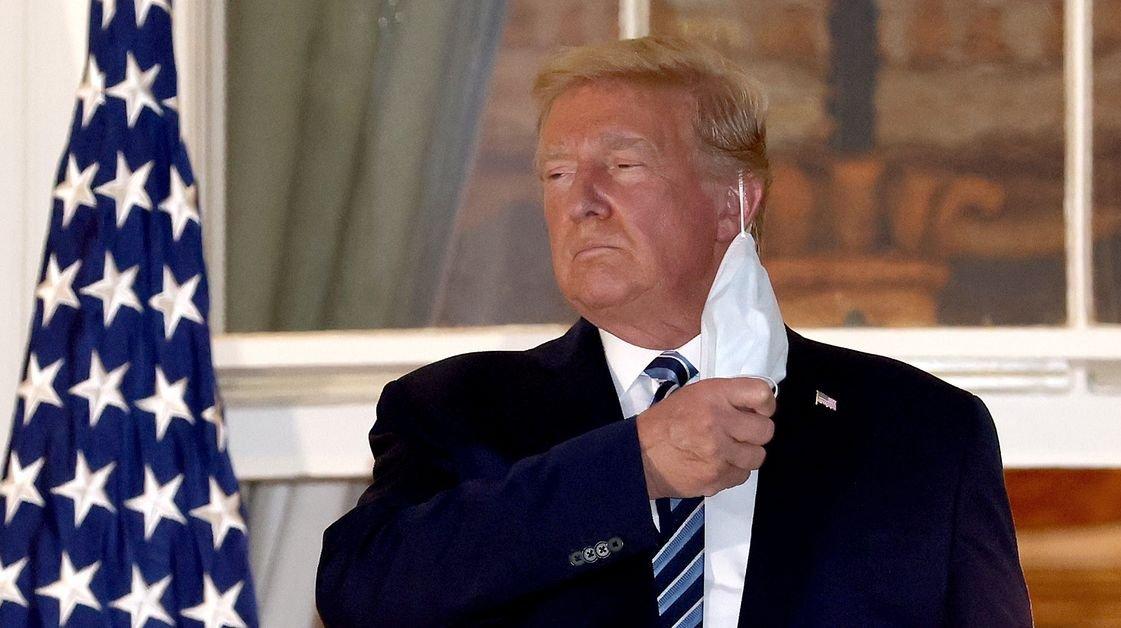 HHS emergency preparedness chief Robert Kadlec was reportedly in charge of purchasing masks. In March 2020, he approached White House adviser Jared Kushner to discuss his decision to purchase 600 million masks, according to the book.
The masks were scheduled to arrive in June, which reportedly angered Kushner, who exploded at Kadlec and called him a "f*cking moron."
Some officials expressed opposition to the concept of face masks, according to the book, with one comparing them to "underwear on your face" and another saying they looked like a "training bra."
Biden's Response To COVID-19
President Joe Biden has received high marks for his handling of the coronavirus pandemic.
In a May poll from The Associated Press-NORC Center for Public Affairs Research, 73 percent of Americans -- including 47 percent of Republicans -- said they approve of the way Biden has handled the issue.
Biden's approval rating has been plummeting, however. As reported by The Inquisitr, a recent poll from Monmouth University recorded Biden's approval rating at 48 percent.
Notably, the survey found that more than 70 percent of Americans are concerned about inflation, including 55 percent of Democrats.