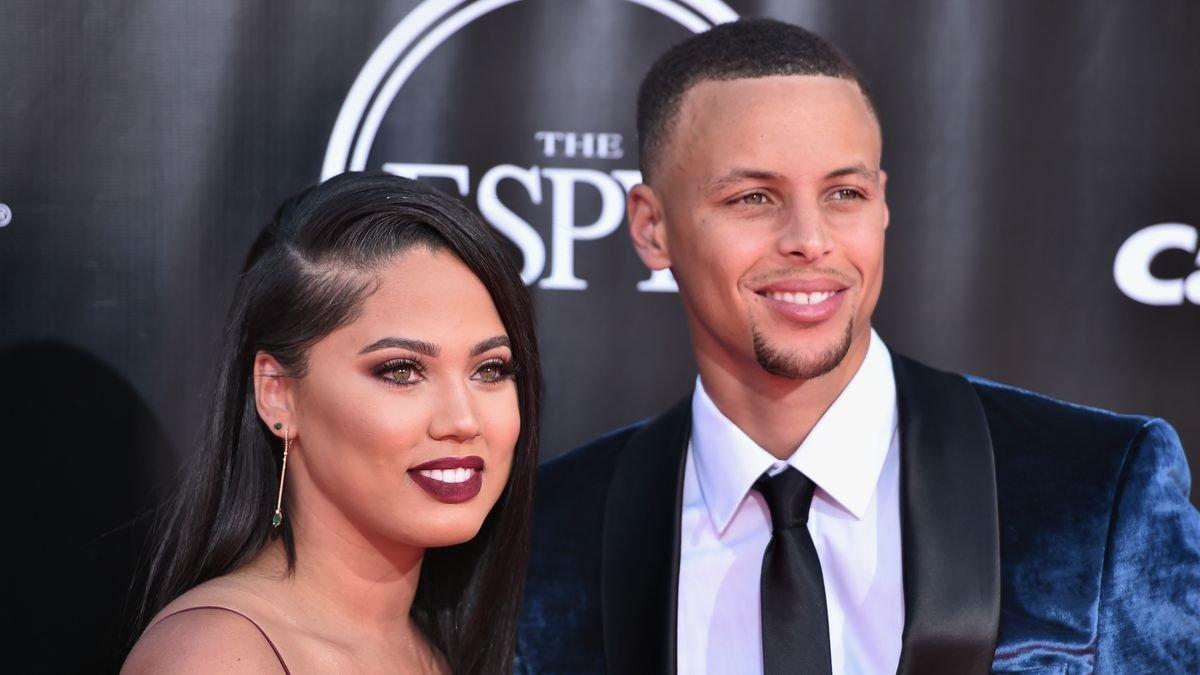 Ayesha Curry Celebrates Husband Stephen Curry With Sweet Father's Day Share
Cookbook author and restaurateur Ayesha Curry frequently shares sweet snaps that capture her role as a wife and mom on her Instagram page, in addition to all her delectable food content. In her latest share, she decided to mark the occasion of Father's Day by posting a few snaps featuring her husband, professional basketball player Stephen Curry, as well as the couple's children. She paired the adorable images with a short but sweet caption in which she thanked Stephen for all he does for their family, and even called him "the most amazing being on the face of the planet."
Article continues below advertisement
Happy Couple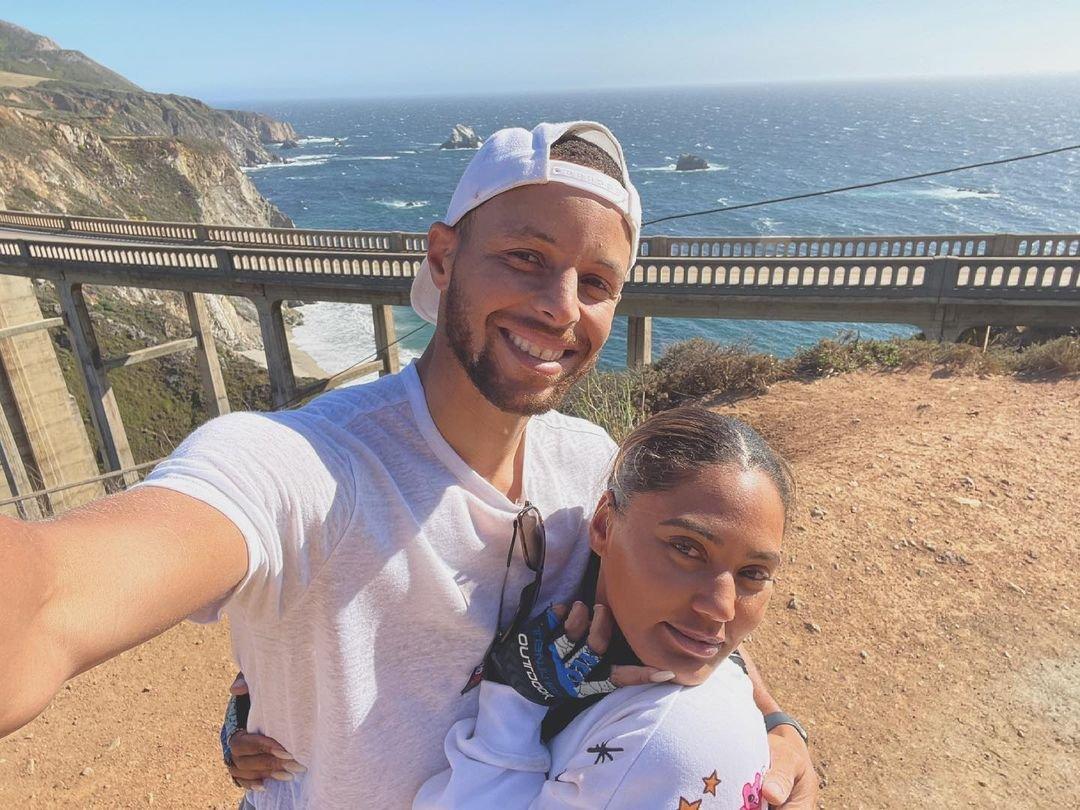 In the first image shared, Stephen posed beside one of his daughters, who was all dolled up in a white graduation gown and cap, marking a milestone moment. Stephen rocked a plain charcoal-colored shirt, and posed beside his daughter with a big smile on his face as the sun shone down on the two of them.
The second snap featured Stephen and Ayesha's youngest child, and their only son. Stephen looked casual in a long-sleeved shirt, with a watch glinting on his wrist and a butterfly pendant around his neck. His son looked dapper in a printed short-sleeved button-down, and appeared to be having a blast while spending time in his dad's arms.
Sweet Snaps
The third snap was taken in the happy couple's home, and Stephen was stretched out on a light gray couch with a pillow clutched in front of him. He appeared to be wearing a simple rust-colored sweatshirt, and beamed at the camera as his children swarmed around him. His son was virtually on top of him, while his two daughters were lingering nearby, all of them entirely focused on Stephen.
The image also offered a glimpse of the glamorous Curry home, with a sleek fireplace, ornate golden cover, and wood visible in the background.
Article continues below advertisement
Father's Day Feels
The third image showed Stephen shirtless, immersed in a pool with the sun shining down on him. He wore a golden cross necklace around his neck, and had a big smile on his face as he focused his attention on his son, Canon. Canon was wearing swimming trunks as well as a few floatation accessories, and was jumping fearlessly across the water into Stephen's arms.
The fifth and final share in the series of sweet snaps showed Stephen holding his daughter up to a telescope, looking casual in a white shirt and backwards baseball cap.
The Curry Squad
Ayesha's followers loved the family-focused share, and the post racked up over 88,200 likes within just one hour, including a like from actress Gabrielle Union.
"Best family of all time," one fan wrote.
"Happy Father's Day SC! Best of everything. Especially being an excellent role model as a basketball player!" another follower chimed in.
Ayesha recently underwent a bit of a body transformation, and though she's been showing off her toned physique on Instagram, she also isn't afraid to showcase her imperfections. Just last month, as The Inquisitr reported, she shared an update from her vacation in Mexico in which she embraced her stretch marks.