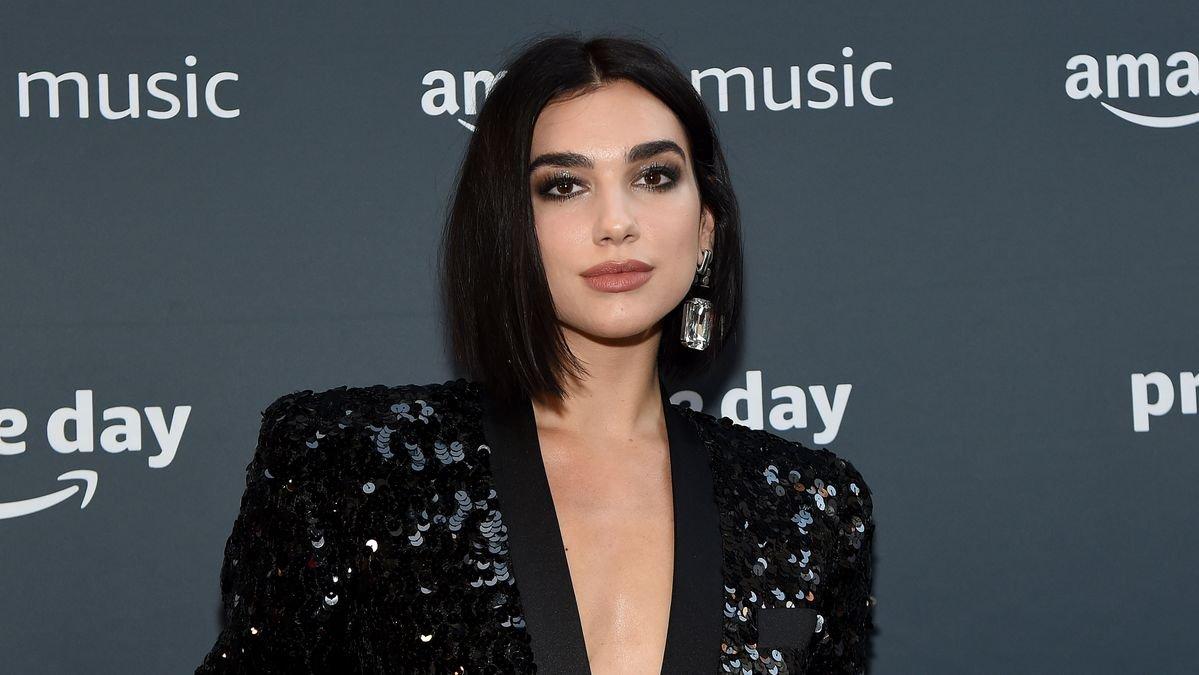 Dua Lipa Flaunts 'Cowgirl Moment' In Red Bikini Top & Denim Shorts
Dua Lipa made her 67.5 million followers happy with a sizzling update that was added to her Instagram page on Thursday, June 10. The "Levitating" singer showed off her fit physique in a pair of denim shorts and bikini top, giving off cowgirl vibes for her latest outdoor look. She also had a plaid jacket on, which matched her swimwear. The British singer uploaded five snaps to the series, and she looked stunning in all of them. Scroll down to check out the snaps!
Article continues below advertisement
She's Too Gorgeous
Dua could be seen outdoors in the majority of the pics. She posed in the middle of the frame with her body slightly angled to the side. The 25-year-old songwriter spread her arms as she smiled at the camera. Meanwhile, the next photo showed her adjusting her ponytail. A closeup picture of her upper body was seen in the third snapshot, but the main focus was her colorful nails. A swipe to the right showed Dua standing sideways with one leg slightly raised off the ground.
Scroll Down For The Pics!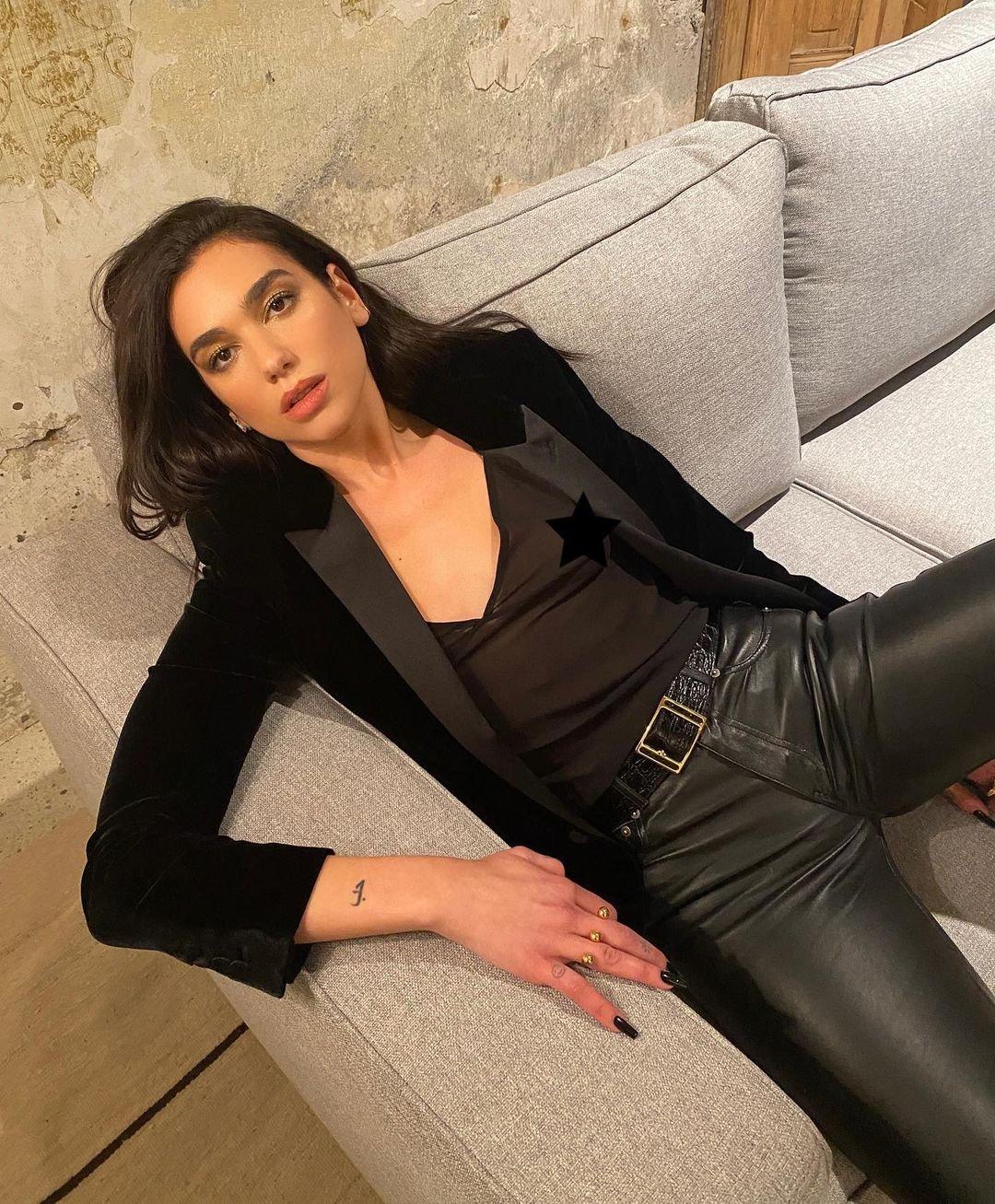 In the last photo, she could be seen inside a building, standing in front of a man sitting on a desk filled with computers and music tools. Dua stayed on the side, raising her right hand in the air as she faced the camera with a big smile.
Dua wore a red bikini top with triangle cups, and she wore a red-and-white plaid cropped jacket over it. The singer sported denim shorts with a black belt.
Article continues below advertisement
These Boots Are Made For Walking
Dua also wore a pair of brown knee-high cowboy boots. To complete her look, she carried a small black-and-white purse. Fans know that Dua is big on accessories, and she continued that trend on her latest attire. She wore dangling earrings, a necklace, and several rings.
The singer seemed like she's into the cowgirl look lately. She also channeled cowgirl vibes in her music video for "Love Again." She also took several photos, including a group picture from the shoot.
Cowgirl Vibes
The new outfit post earned more than 1.7 million likes in less than a day. Fans also dived into the comments section and wrote over 7,300 comments. Some noted the resemblance of her outfit to her recent music video, while others simply complimented the singer.
"COWGAL LIPA WE LOVE!!!" one of her fans commented.
"This Cowgirl look suits you. You look amazing!" gushed another follower.
"Hopefully, you'll do another tour. You can wear all the cowgirl outfits you want," added a third Instagram user.