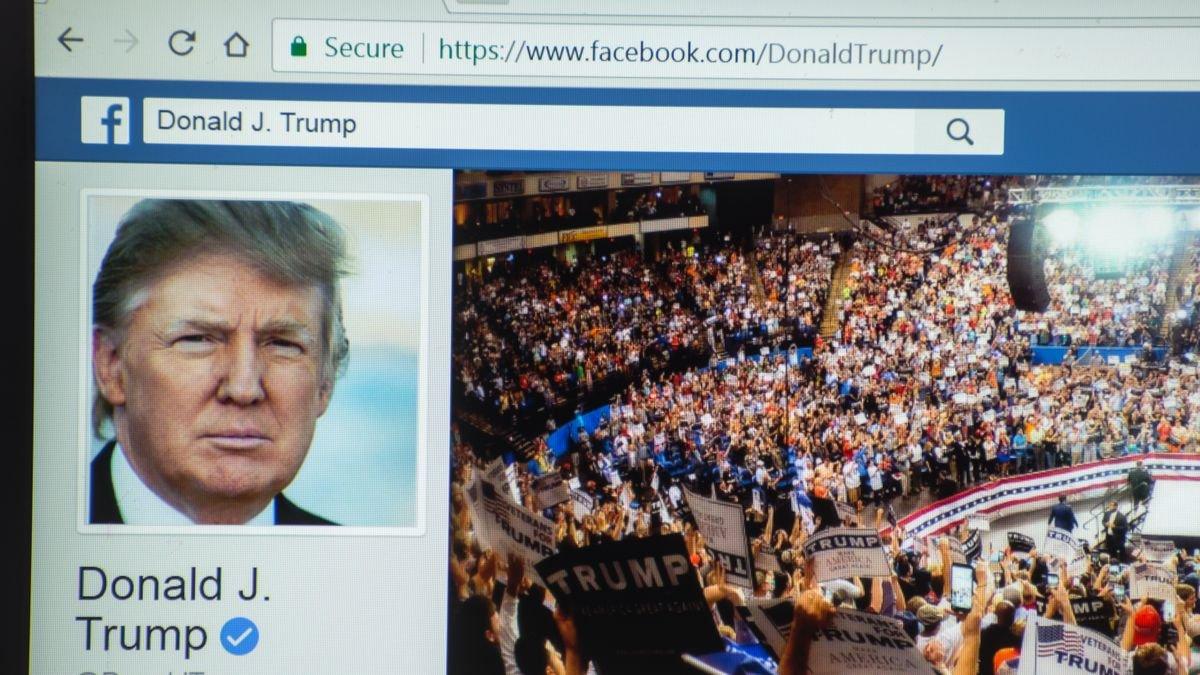 Poll Shows How Voters Feel About Donald Trump's Facebook Ban
Following the January 6 riots at the United States Capitol, virtually all Silicon Valley giants banned former President Donald Trump from their platforms for inciting violence.
Trump and his Republican allies have criticized the decision, dismissing it as an attempt by Big Tech to silence conservatives and influence American politics.
Facebook recently announced that it would extend Trump's ban for two more years, until at least 2023.
According to a new poll from Morning Consult that was released Monday, the controversial decision has polarized the American public.
Article continues below advertisement
Slim Majority Support Ban
In the poll -- which was conducted among 1,990 registered voters from June 4 to 7 and has a margin of error of two percentage points -- 51 percent of respondents supported Facebook's decision to extend Trump's ban.
Forty percent of respondents said they disagree with the ban, including 32 percent who said they "strongly" disagree with it.
Most respondents were familiar with Facebook's move, with 34 percent saying they heard "a lot" about it and another 37 percent saying they saw "some" news about the move.
Partisan Differences
Unsurprisingly, the poll found that Americans are sharply divided along partisan lines.
The vast majority of Democrats, 86 percent of them, said they support Facebook's decision to extend the former president's ban.
Seventy seven percent of Republicans expressed opposition to the move, including 67 percent who said they "strongly" oppose it.
Only 15 percent of Republicans said they support Trump's ban.
As for independent voters, they were about evenly split. Forty six percent said Facebook did the right thing, while 41 percent said the opposite.
Article continues below advertisement
Twitter Ban
Trump has been permanently banned from Twitter, a social network he often utilized to attack political opponents and communicate with his supporters.
As USA Today reported, a Harris poll released earlier this year found that most Americans support Twitter's permanent suspension of the former commander-in-chief.
Sixty one percent of respondents in the poll said they agree with the tech giant's decision, while 39 percent said they do not.
As John Gerzema, CEO of The Harris Poll, explained, Americans see Trump's Twitter ban as "a reasonable step -- and one that will hopefully prevent future dangerous situations."
Trump's Social Network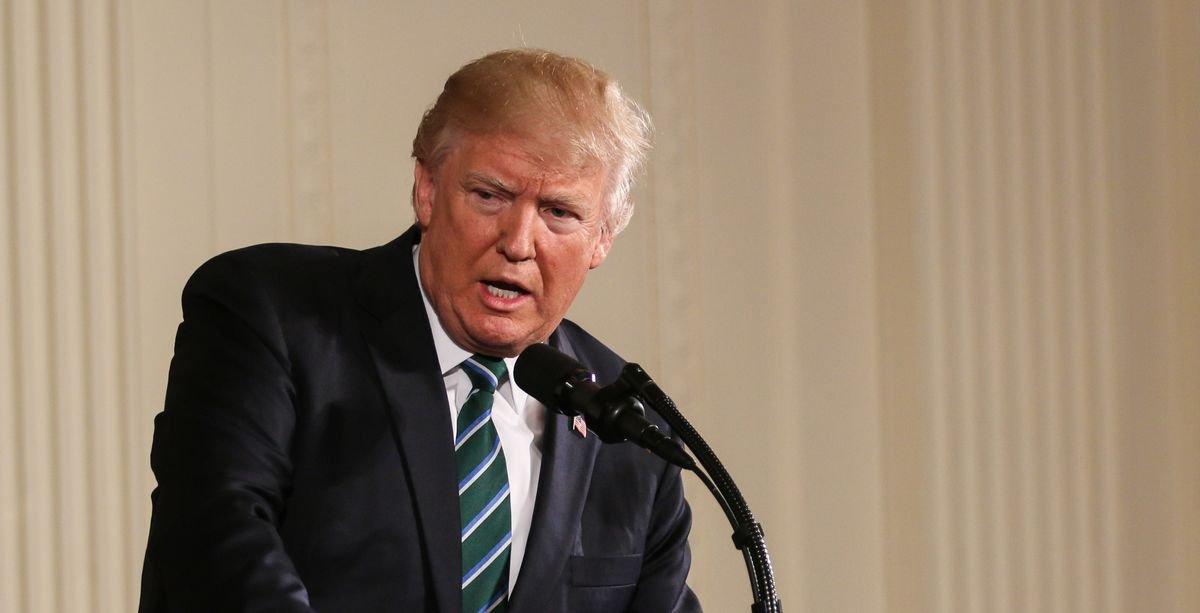 In response to the bans, Trump announced that he is working on launching his own social network.
Trump launched a blog on donaldjtrump.com, using the platform to issue statements, endorse Republican candidates and comment on daily news. He shut down the page after less than a month.
Per reports, Trump's blog received little web traffic. In fact, according to data from four online-analytics firms, Trump has lost most of his online influence since being banned from Facebook, Twitter and other sites.
Social media engagement around the former commander-in-chief is now reportedly at its lowest level since 2016.