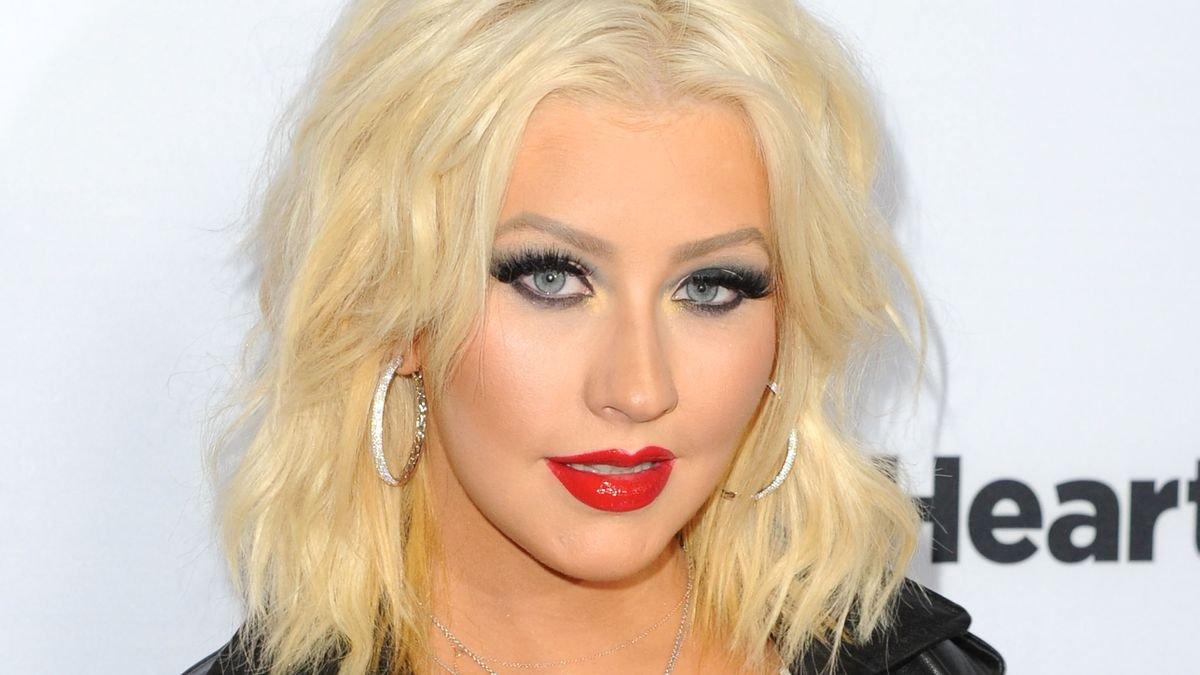 Christina Aguilera Is 'Business As Usual' In Skintight Black Leather
Christina Aguilera is "business as usual" in a jaw-dropping skin-tight leather getup. The 40-year-old singer and reality judge big-time upped her leather and designer game this weekend, posting for her 7.5 million Instagram followers and parading her fierce figure in a statement all-black look. The "Just A Fool" hit-maker, who is fresh from releasing a PRIDE merch line, went straight for the Dior and Fendi, also wowing fans with her bad-girl and slightly Matrix vibes. Check out the photos below.
Article continues below advertisement
Taking Care Of Business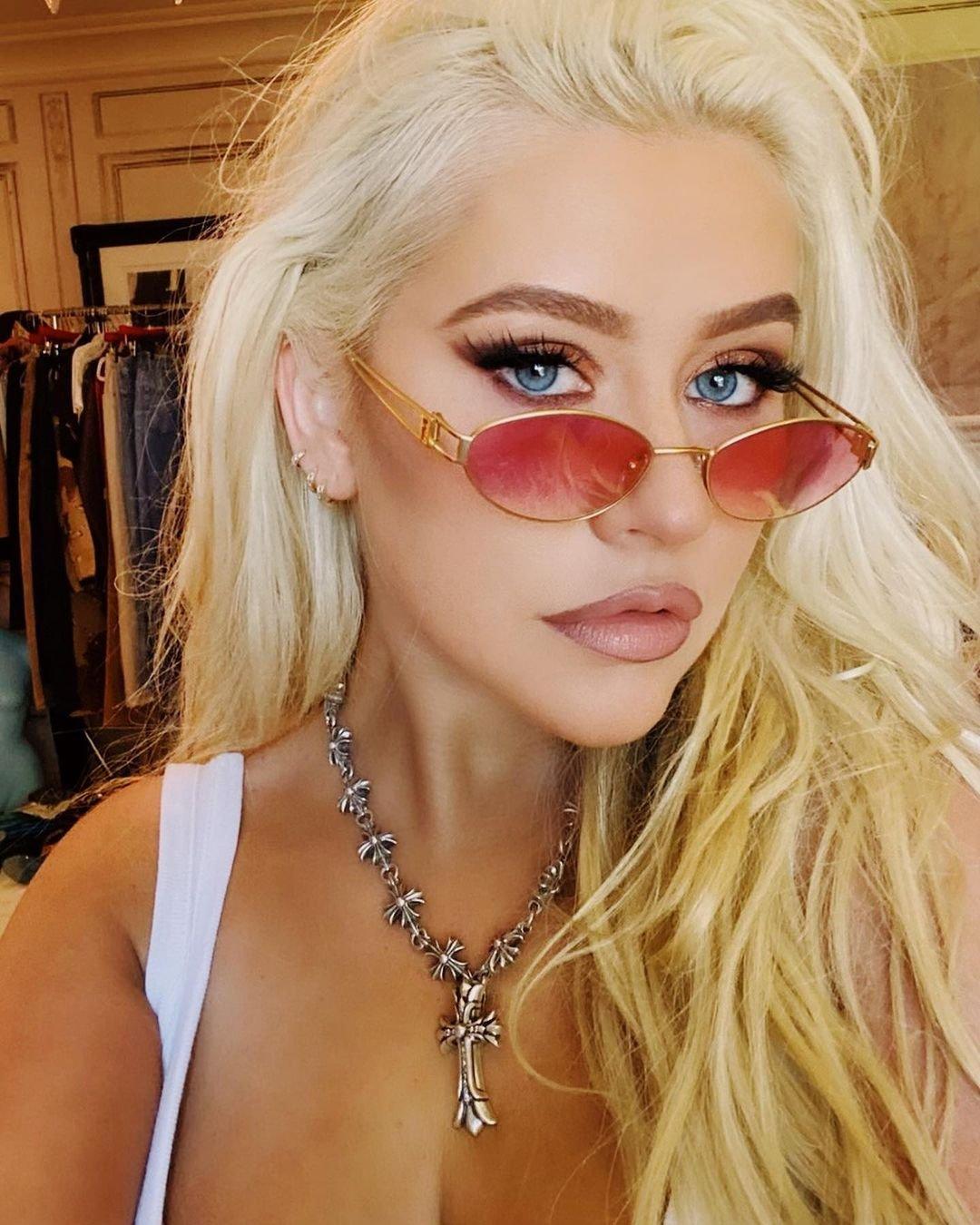 Scroll for the photos. Xtina, who is causing major buzz right now as she gears up for a new album - bringing both English and Spanish versions - dedicated her post to high-end fashion and humor. The Grammy winner was snapped in an edgy night setting and amid terrace plants, posing on a staircase and upping the tight pants vibe as she rocked a leather pair with a high-waisted finish.
Styling her jacket-finished look with a super-wide Christian Dior belt, the mom of two also went for a Fendi bag.
See More Photos Below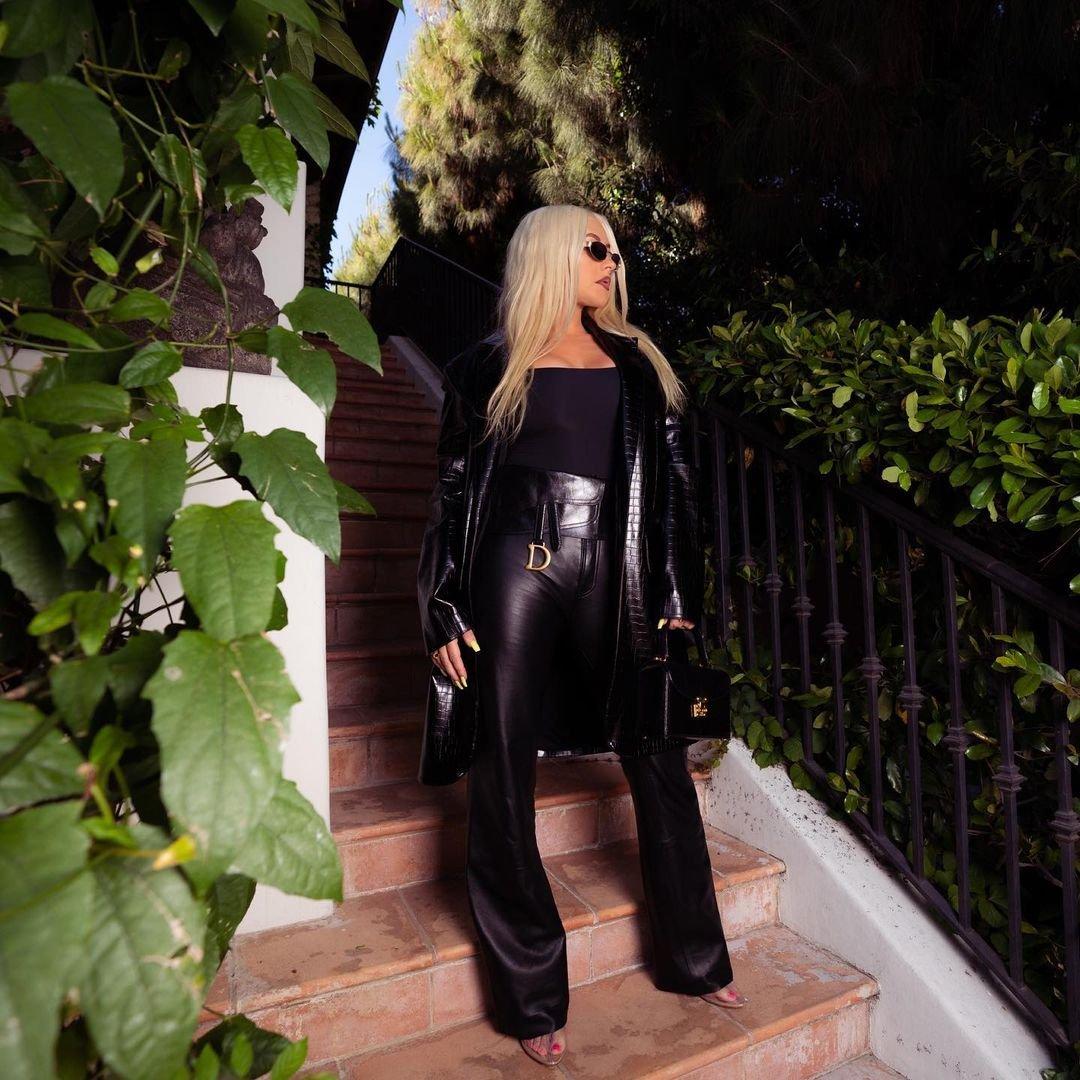 Aguilera, who took a moment to highlight the Dior logo belt and her insanely-long yellow-manicured nails, rocked gold-rimmed and dark shades, hoop earrings, and a dark lip. The singing sensation took to her caption writing: "Business as usual."
The flawless shots racked the former rival to 39-year-old Britney Spears over 200,000 likes overnight. Fans could not get over the "attitude," although many just pressed for Xtina to finally release her new album. The star's last EP was her 2018 Liberation one.
Article continues below advertisement
Scroll For More Photos
Aguilera, who has been making pandemic headlines for opening up on mental health and continuing to support the LGBTQ community, has been speaking out on her image amid the entertainment community, also revealing how she handles pressure and expectations.
"No matter what I've been through—successes, childhood trauma, hardships—I still have a fighting spirit," she revealed. "I never want to stop learning and growing to be the best person I can be."
Christina also revealed the small wins that being quarantined can afford.
Quarantine Reflections
The star, who has been busy promoting home-friendly and family-friendly brand Nintendo on her Instagram, continued:
"It was a great time to be hunkered down in my house with my kids. I really got a moment to do little things, like be in my backyard, read books that had been on my to-read list, and go through my old diaries. I have this massive trunk of old diaries that I've literally kept from the past 20 years of my life."
Christina recently celebrated 20 years since the release of hit track "Lady Marmalade."