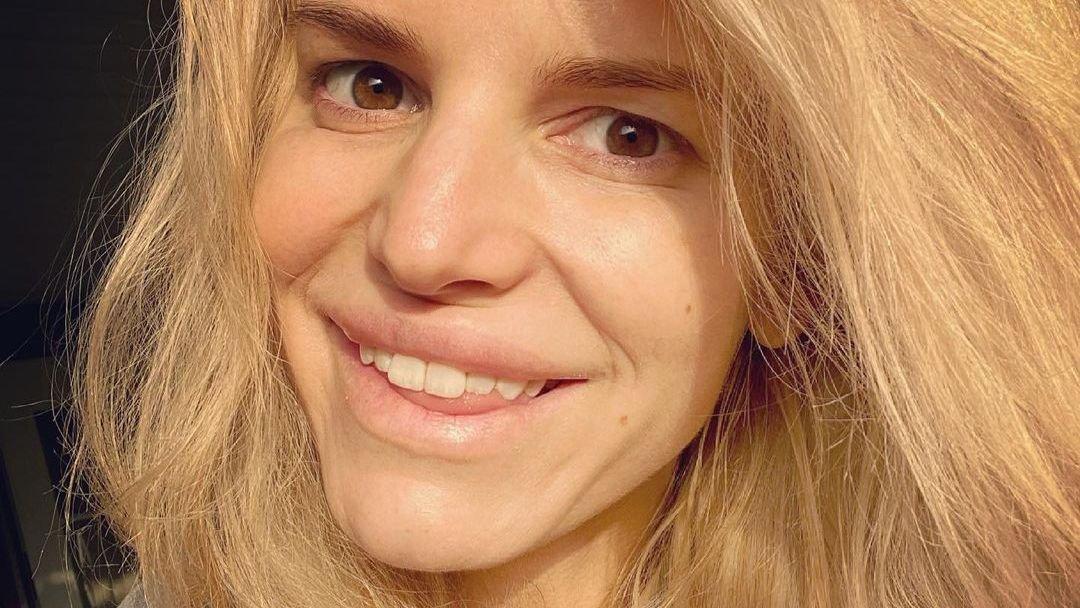 Jessica Simpson Thrills In Platform Heels With Cowgirl Energy
Jessica Simpson is turning heads, going full cowgirl for Mother's Day and doing it in platform heels. The 40-year-old actress, singer, and mom of three humbly dedicated her own Instagram Mother's Day post to her mom, but it was a different story as the star's Jessica Simpson Style clothing brand updated to shout out its famous CEO. On Sunday, the label turning $1 billion in 2015 gave Jessica a giant nod, and it was full yee-haw as Jessica stunned with both her daughters and from a field. Check it out below.
Article continues below advertisement
#Mom, But Make It Bombshell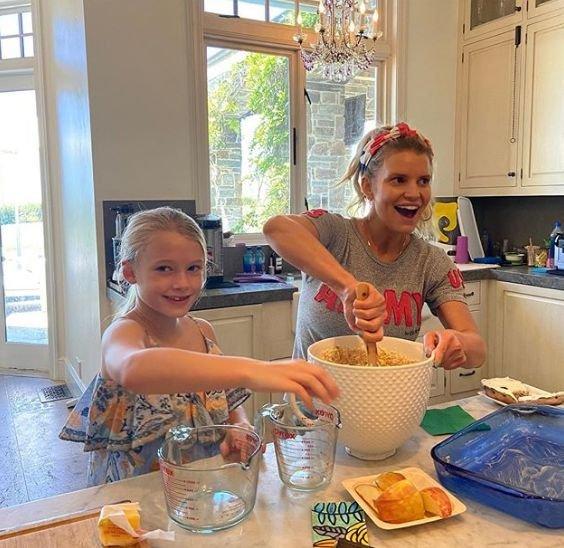 Scroll for the photo. Jessica, fresh from celebrating 7-year-old son Ace snagging his baseball All-Star status, had kept it all girls, seen with 9-year-old daughter Maxwell and 2019-born Birdie Mae. The Amazon Original Stories author, swinging a hip and holding her youngest on one, had been snapped in black-and-white, going full country in belted jeans, a light floral shirt and sky-high platform sandals, also rocking a cowboy hat as she knocked the camera dead. The field setting included a horse and Maxwell in denims and florals.
Scroll For The Snap!
Also highlighting the 100 pounds she dropped since welcoming Birdie Mae two years ago, the actress sent out her biggest motherhood energy, with a caption reading: "We hope all of the moms out there had a wonderful day celebrating the love in your life, you inspire us each and every day!"
Fans, who have been claiming the blonde looks closer to 20 than her 40 years of late, are doing just this, with one even suggesting Jessica looks like younger sister Ashlee Simpson. See the reaction after the snap!
Article continues below advertisement
Fans Getting Ashlee Simpson Vibes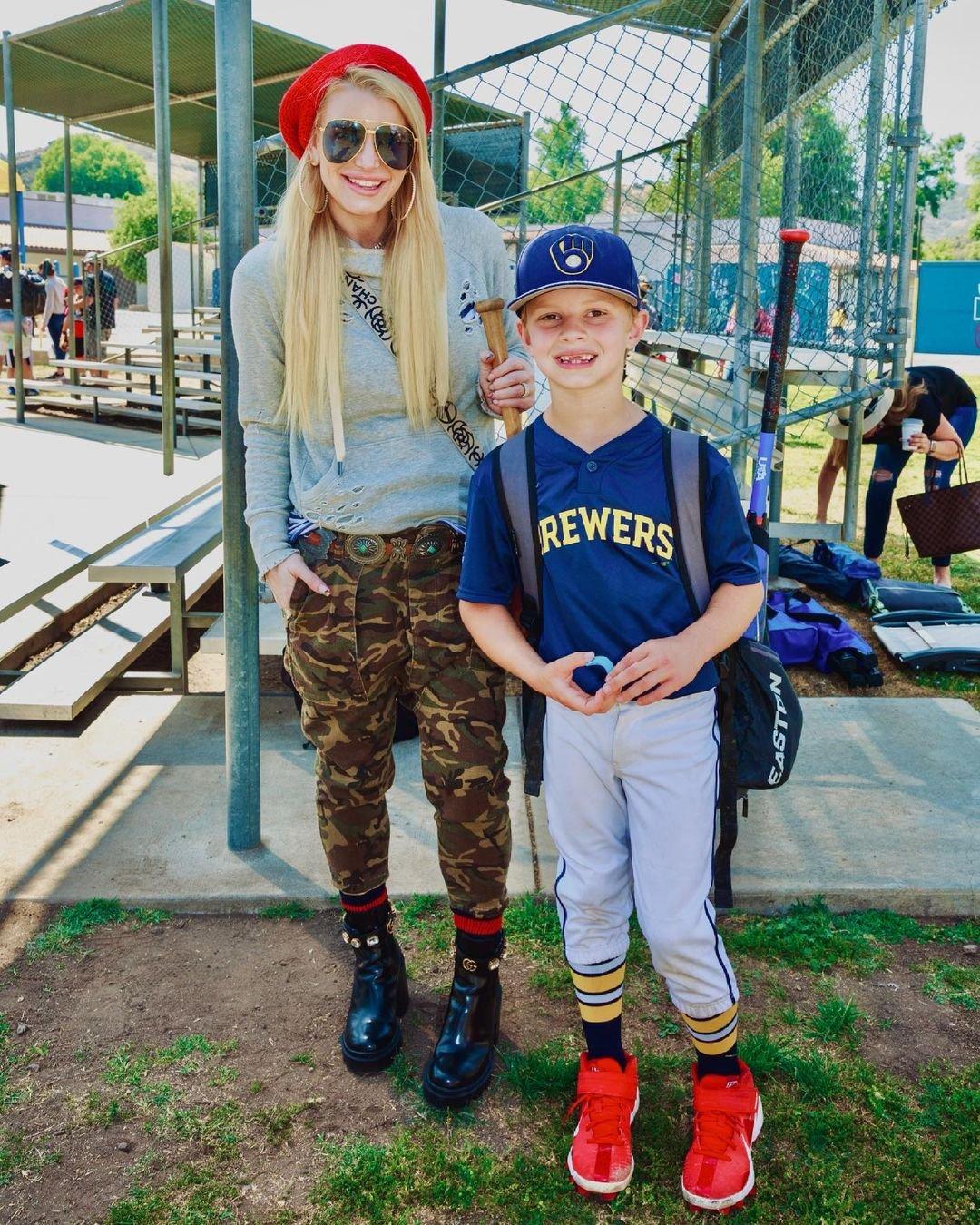 Quick to respond was a user writing: "I thought this was Ashlee for a split sec." Ashlee is 36 and also a mom of three. Jessica, meanwhile, marked Mother's Day by sharing a photo of herself and 61-year-old mom Tina, writing:
"Happy Mother's Day to the body, heart, and soul that has brought me into this life, carried and given me the divine love and power effortlessly held within in your heart. I have learned all that I know in this world from you."
See more photos after her snap!
Paying It Forward
Jessica, who has invited mom Tina along for clothing promos on the Home Shopping Channel this year, added: "Together will continue to manifest power and the awakening of our intuition in all that we do because you have taught me always to lead with that honest voice inside letting her guide the way and to fearlessly keep on keepin' on."
Jessica and husband Eric Johnson began growing their family in 2012, tying the knot two years later in 2014. In 2020, Simpson called Eric her "perfect soulmate."