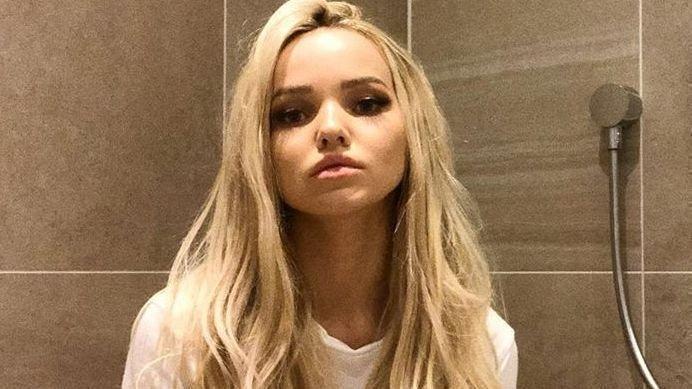 Dove Cameon Flaunts Massive Space Buns For 'Powerpuff Girls' Wrap
Dove Cameron is flaunting her big fat space buns as she celebrates wrapping up filming for upcoming series Powerpuff Girls. The 25-year-old actress and singer has been making headlines for being seen shooting the live-action series, even zipping along a wire in a minidress, with the CW show now bringing more headlines as Dove updates for her 42 million Instagram followers. Posting ahead of the weekend, the former Disney star stunned fans with a low-key video - check it out below.
Article continues below advertisement
It's A Wrap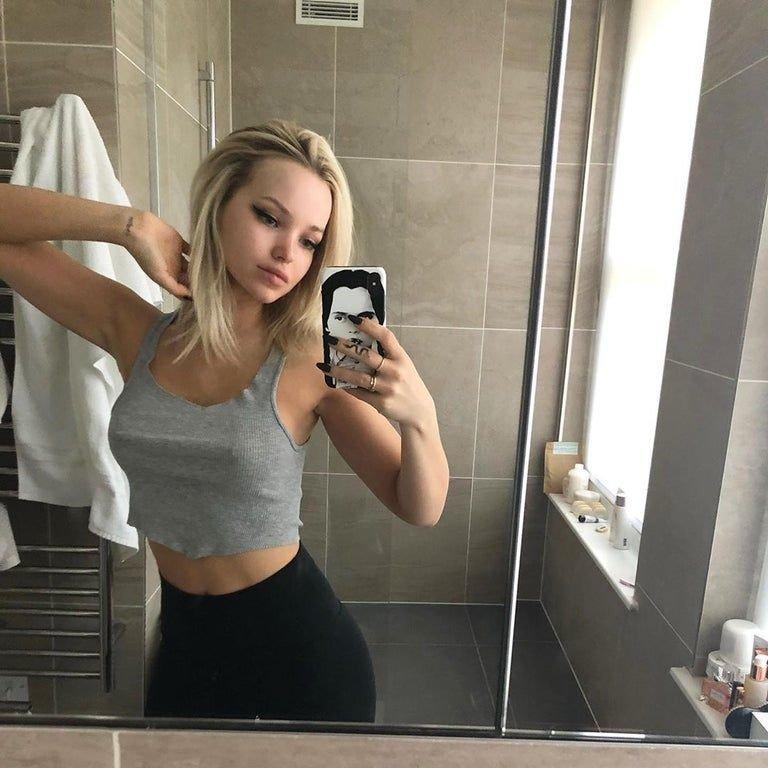 Scroll for the video. Dove, who tends to whack as many photos and videos as possible into one Instagram post, had done just this. The "We Belong" singer, still in the news for her latest "LazyBaby" release, updated opening with a bathrobe shot as she wore a gold "Bubbles" necklace - this, shouting out her role.
A filming shot followed, with fans then treated to the blonde all smiles in a car and nearly blinded by a stunning sunset as she held up her phone and wore a giant multicolor fuzzy coat and her hair in super-cute space buns.
See The Video!
Taking to her caption, Dove wrote: "Wrapt" with a long string of emoji. The post was liked by actress Lili Reinhart and was quickly followed by a jaw-dropping wet-haired photo as Dove chilled out post-shower. Scroll for that snap - the video is with a few swipes below.
Powerpuff Girls, which co-stars Chloe Bennet and Yana Perrault brings the Emmy winner in quite a series of physical challenges, with series prep making headlines as Dove did the splits - quite easily - while at Dogpound gym in L.A.
Article continues below advertisement
Keeping A Secret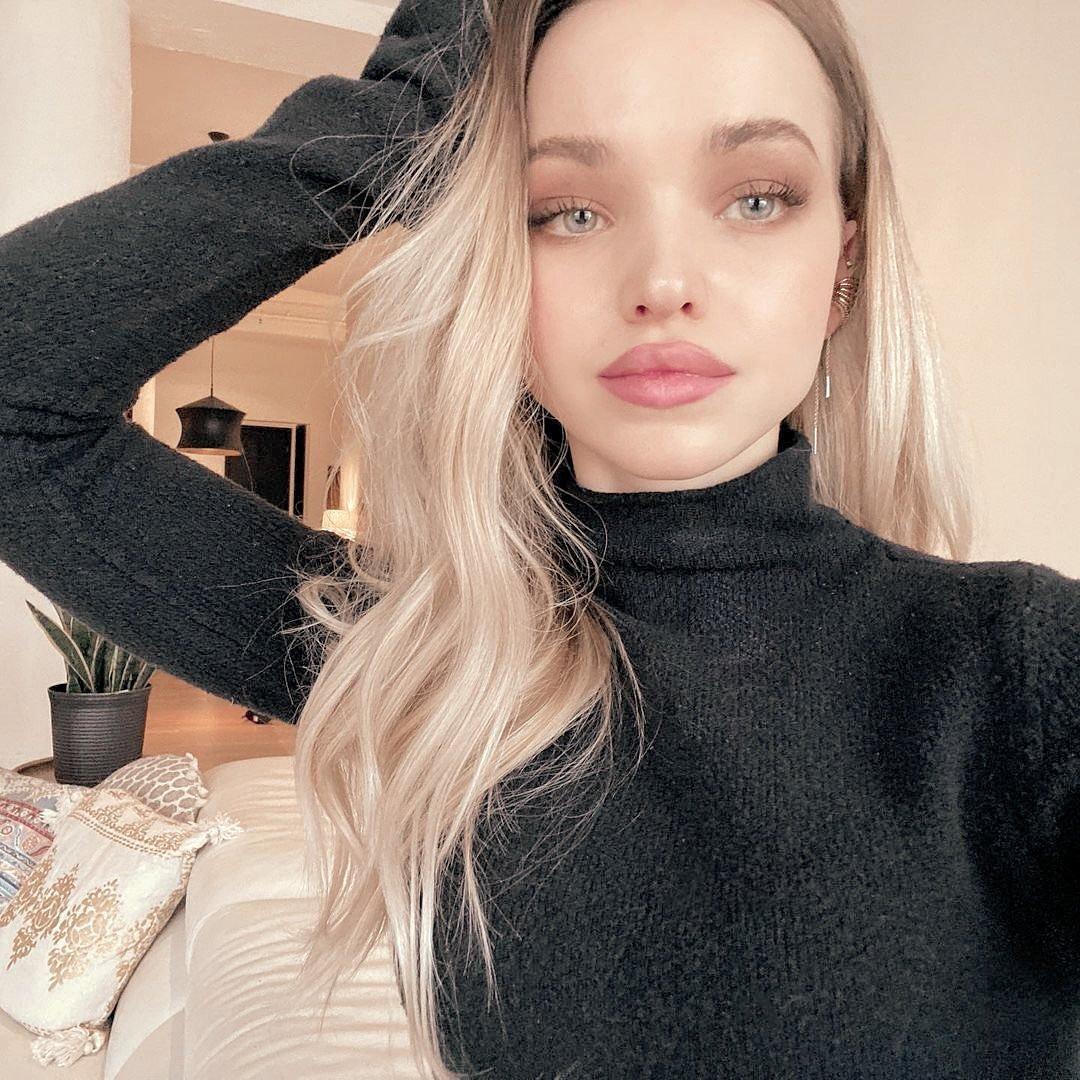 Dove, likely held to an NDA ahead of her role being announced, has actually opened up to say it was terribly difficult to keep her role a secret.
"After I got cast, I had to wait a week before the news came out, which was an excruciating week because I'm such a fan of the cartoon. It was so hard not to talk about it," she told Nylon this year, adding: "I'm so excited to be in jeans and a little blue tank top and then levitate and zoom out of a window." More photos below.
Chit-Chat
Dove, last year making headlines for calling her self-care not always "pretty" as she admitted to sometimes staying in bed until noon, also got the chance to speak a little about her lifestyle. The millennial is a giant coffee and smoothie drinker, also stating:
"I don't usually drink! I bet I drink four to five times a year. My daily coffee order is a venti iced Americano with light ice, black. But if I am on a night out, I'll almost always go for something bubbly. Or an espresso martini."