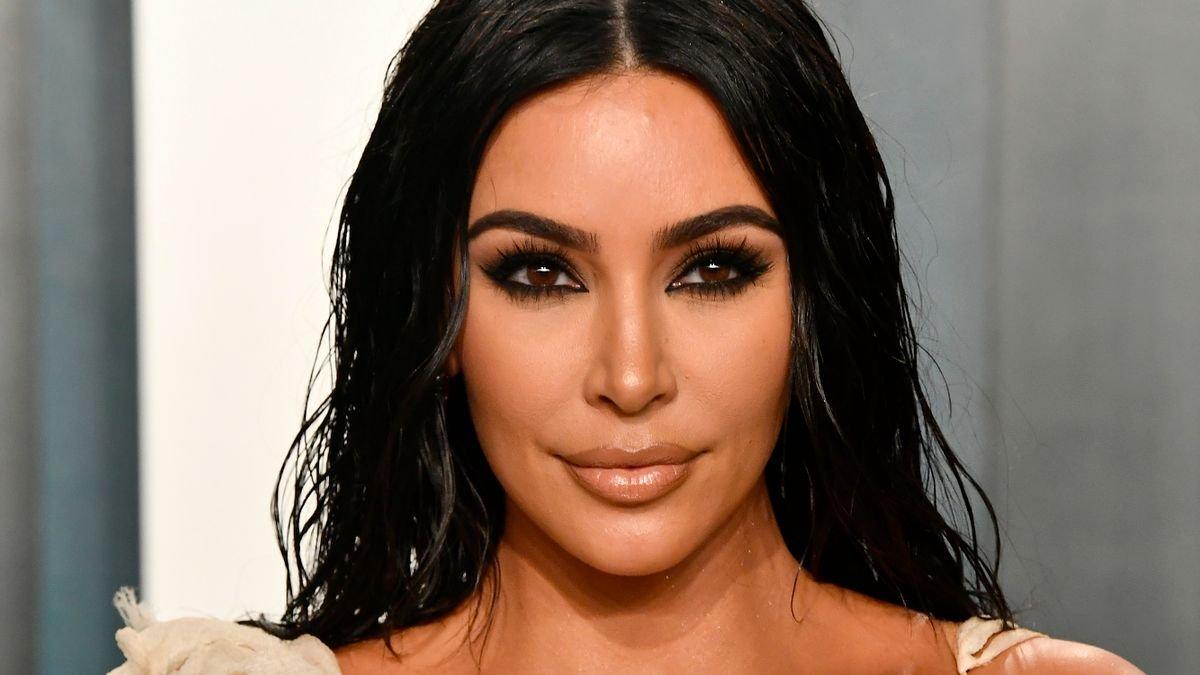 Kim Kardashian Sparks Controversy With Rumored CNN Boyfriend
Kim Kardashian has sparked outrage over the man she's rumored to be dating. The 40-year-old reality queen and KKW Beauty founder, fresh from her 2021 split from 43-year-old husband Kanye West, is rumored to be dating CNN face Van Jones, with fans on Twitter now lashing out as they allege the E! star of "using" Jones to advance her legal career. Kim is currently undergoing a four-year apprenticeship at Jones' San Francisco law firm as she studies for the "baby bar," and it's said she's gotten close to the man leading the firm's show.
Article continues below advertisement
Rumored CNN Boyfriend Is Van Jones
Kim and CNN reporter Jones worked together back in 2018 as Kim was highly involved in the release of formerly-incarcerated Alice-Marie Johnson. The SKIMS CEO, said to have been pursued by royals and billionaires as her third marriage collapses, has not addressed the rumors, although it's said that her team is working hard to shut them down.
Over on Twitter, a few were fans of the idea. One said that Jones is a "good choice," but many were slamming the mom of four.
Suggestions She's 'Using' Him
"If Kim Kardashian marries Van Jones I'm no longer doing this whole life thing. That will be simply too much for me," one user wrote.
"People are gonna look at Kim as using Kanye to advance her in the fashion world and using Van Jones to help advance her into her next career field in law," another said. Jones is 52 and ended things with his wife back in 2019. Kim, meanwhile, only filed for divorce two months ago. More photos below.
Article continues below advertisement
Studying For The Bar In Bikini
Kim, never one to make it dull for her 215 million Instagram followers, is fresh from an update seeing her jokingly "studying in the sun" as she posed on a terrace, surrounded by books and a laptop, and wearing a tiny string bikini. The makeup mogul also put on a show of support for "Ye" rapper Kanye, wearing his Yeezy footwear.
"They have had periods recently where they stopped and started again, but Kim will always take his calls," a source told Hollywood Life this month. See more photos below.
FaceTiming For The Kids
Kim, who shares children North, Saint, Chicago, and West with her ex, is said to be amicable amid the massive divorce, but the former couple are reported to only be speaking for the kids.
"When they're talking it's strictly about the kids or business type of stuff and Kanye will FaceTime when he wants to see the children and Kim is really great about that," the source added, continuing: "She's trying really, really hard when it comes to communicating." Van Jones has not commented on the rumors.