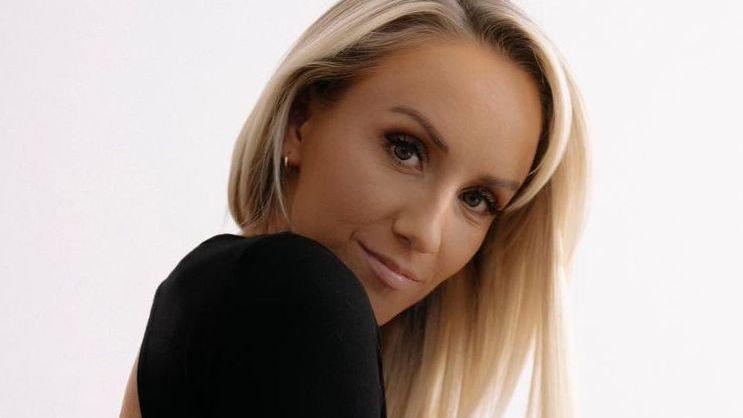 Gymnast Nastia Liukin All Abs In Skimpy Chocolate Binge
Olympic gymnast Nastia Liukin is proving candy does a girl good. The 31-year-old five-time Olympic medalist, currently enjoying a shoot-filled break in Palm Springs, CA, wasn't done after her mint chocolate-chip ice-cream yesterday, with footage on the blonde's Instagram stories then seeing her enjoy a huge haul of chocolate.
Nastia, followed by 1 million and in the news last year for a high-profile anorexia storm, was 100% proving that gymnasts eat treats, also flashing her rock-hard abs in the process. Check it out below.
Article continues below advertisement
Always Room For Chocolate
Scroll for the chocolate action. Nastia, who was raised to "have a cookie" if she wants one by Olympic gymnast mother Anna Kotchneva, kicked off the food talk earlier this week as she admitted long days and flying had her living off pizza, coffee, and gummy bears - the 2008 all-around champion even included a photo of herself enjoying a cheesy slice.
Last night, after enjoying a walk-a-round and summery ice-cream, Nastia returned to her stories in #influencer mode. Talk was all chocolate and the view was abs.
See The Abs!
Shot indoors and inside a home setting, the blonde looked gorgeous as she rocked a criss-cross knit and v-neck button cardigan in mint pastel green. Unboxing packages of Endangered Species chocolate, Nastia said: "All right, so I've been loving this brand of chocolate for a really long time."
"I always have @eschocolate in my pantry, but they just dropped an OAT MILK CHOCOLATE," the star added in text.
Nastia, revealing she loves oat milk lattes and "oat milk in my cereal," showed off the cute packaging, but she put her money where her mouth is and ate some.
Article continues below advertisement
Scroll For Her Massive Bikini Thigh Gap!
For Nastia, it's "nothing but the good stuff" with this brand - the Facebook App partner was big on the "creamy texture," with stories eventually showing her and a girlfriend grinning in boomerang mode as they held little squares of chocolate to their mouths.
The footage, shot close up, did see Liukin's tiny cropped sweater ride up, with the result being a quick flash of those cheese-grater abs. "Vegan chocolate has never tasted so good," the gymnast wrote. See her massive thigh gap below!
Shuts Down Shamers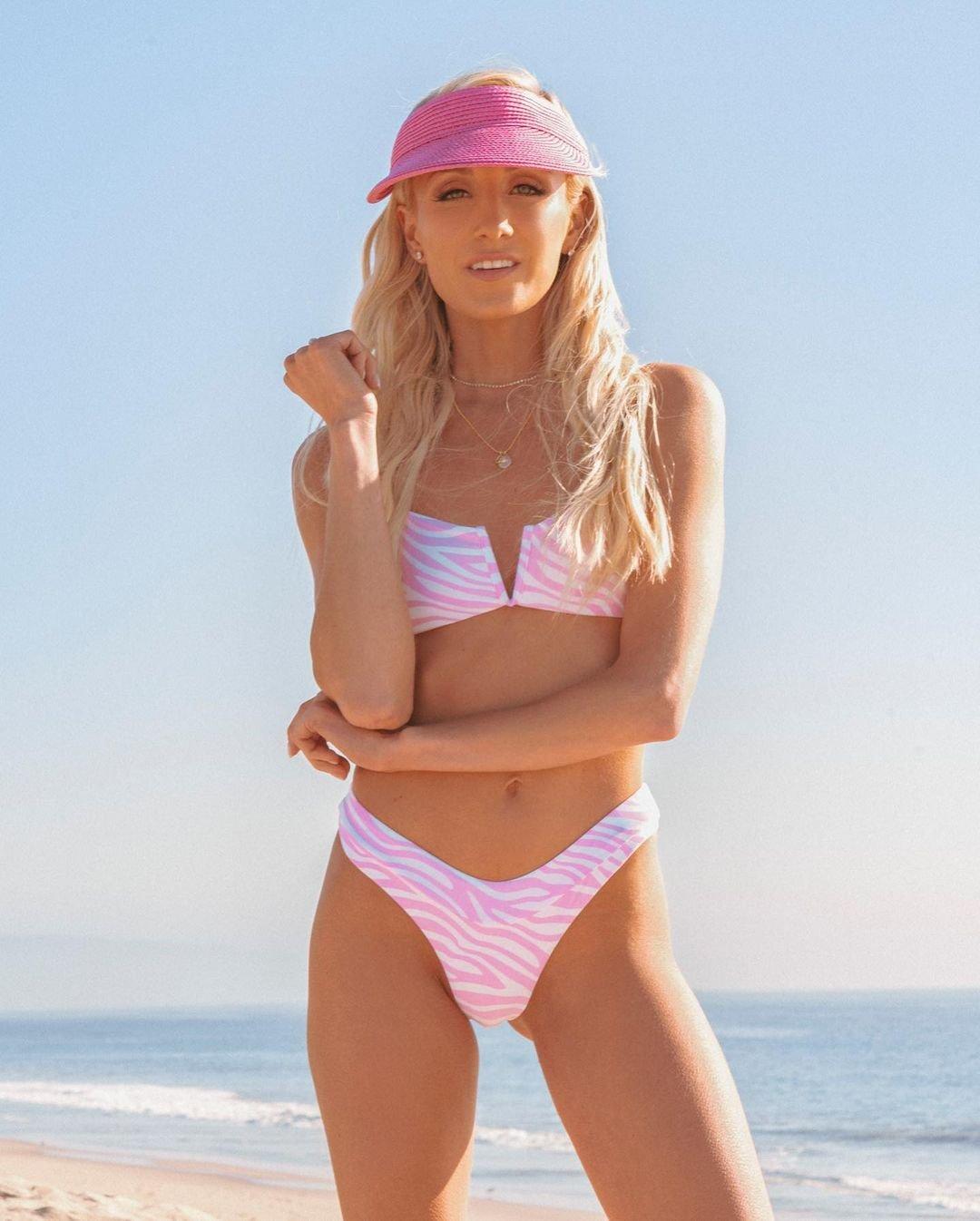 "If taking pictures of my OWN body — a body that won me many Olympic medals, a body that I push each day to get stronger, a body that God gave me — is inherently promoting anorexia, then honestly, we've gotten to a place in the world where just BEING is offensive."