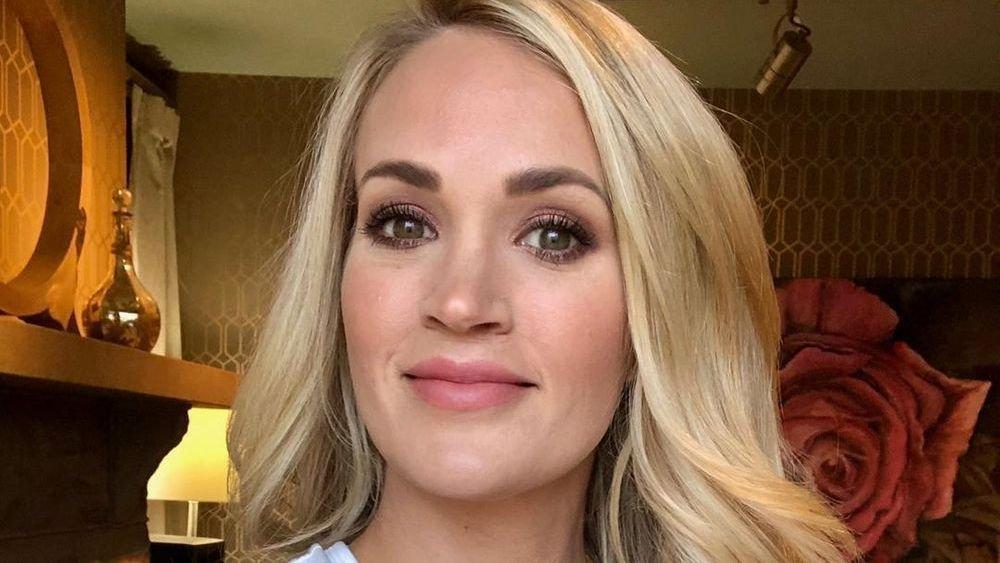 Carrie Underwood Flaunts Massive Thigh Gap In Minuscule Spandex
Carrie Underwood is flaunting her killer thigh gap while getting richer, and she's doing it in revealing gym wear. The 38-year-old country superstar and 2005 "American Idol" winner today slipped right out of her entertainment shoes and into her businesswoman ones - founded in 2005, CALIA by Carrie atheisurewear actually ranked third after Nike and Under Armour at Dick's Sporting Goods in 2016, and it's back for more. On Wednesday, the "Southbound" singer appeared in a new promo for her brand, and it was leggy stuff.
Article continues below advertisement
Body Rivals Voice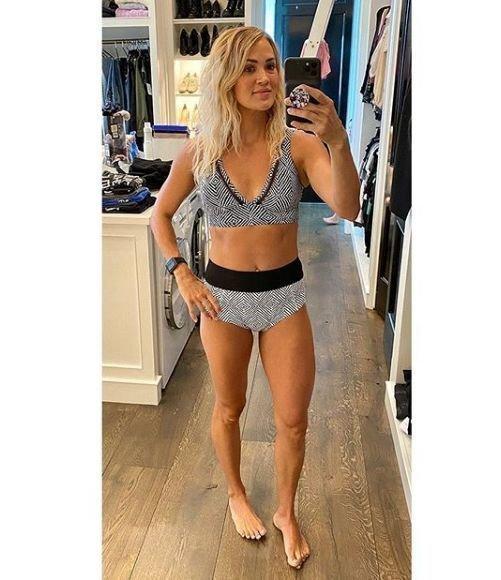 Carrie, whose workout body is now up there with her power-house voice, was featured as CALIA updated its Instagram to announce a new drop for Spring 2021. The video, which came as a mash-up of scenes showing Carrie outdoors, all included the same brick path and greenery setting, but each slide showcased a different and stylish outfit.
Carrie, who was seen smiling, jumping up and down, and even shimmying her sculptedd shoulders, rocked everything from slouchy sweats to skin-tight, painted-on-effect spandex leggings.
See The Thigh Gap Below!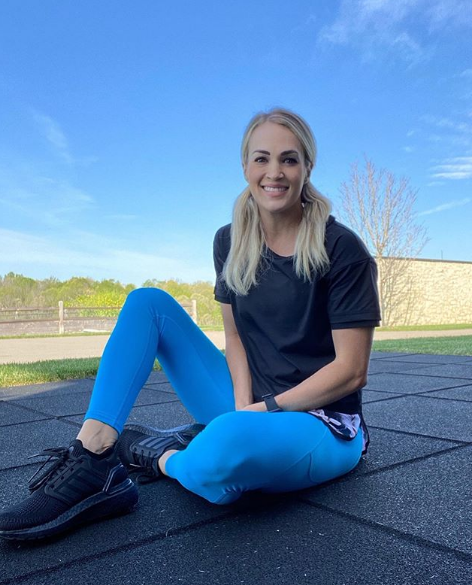 Carrie, all legs and with her famous pins taking center stage, accentuated her figure best in an array of ultra-tight yoga pants, with likewise clingy training tanks showcasing her insanely-built shoulders and arms. The blonde, also in sneakers, had fans with the shoulder shimmy - "That shoulder shimmy though," Carrie's nutritionist wrote.
A caption, meanwhile, shouted out the new drop, with CALIA writing: "New spring looks are here! Which outfit is your favorite?" See Carrie's cheese-grater bikini abs after the video!
Article continues below advertisement
See Her Bikini Abs Below!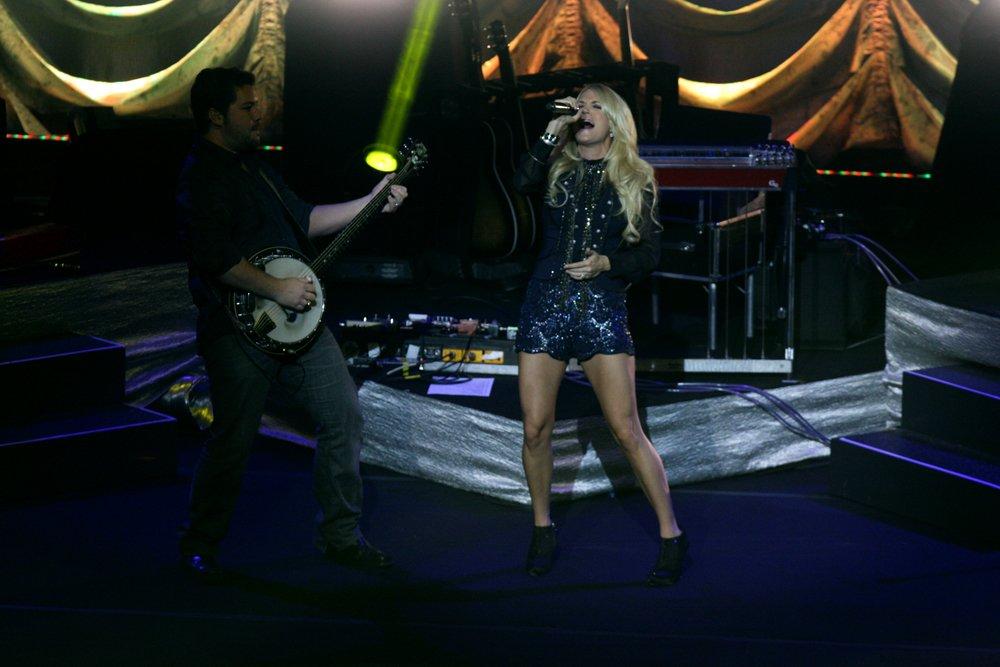 Carrie, who also launched her "Find Your Path" diet and exercise book and Fit52 app in 2020, is fresh from celebrating six years of CALIA. On International Women's Day, she took to Instagram, writing:
"Whether on the road, on a boat, at a show, at the gym, playing outside, or traveling the world, @caliabycarrie's got you. It's been with me for 6 years and I cannot wait for you all to see what is next! #6thAnniversary #StayThePath."
Scroll for her jaw-dropping bikini abs!
Wannabe Vegan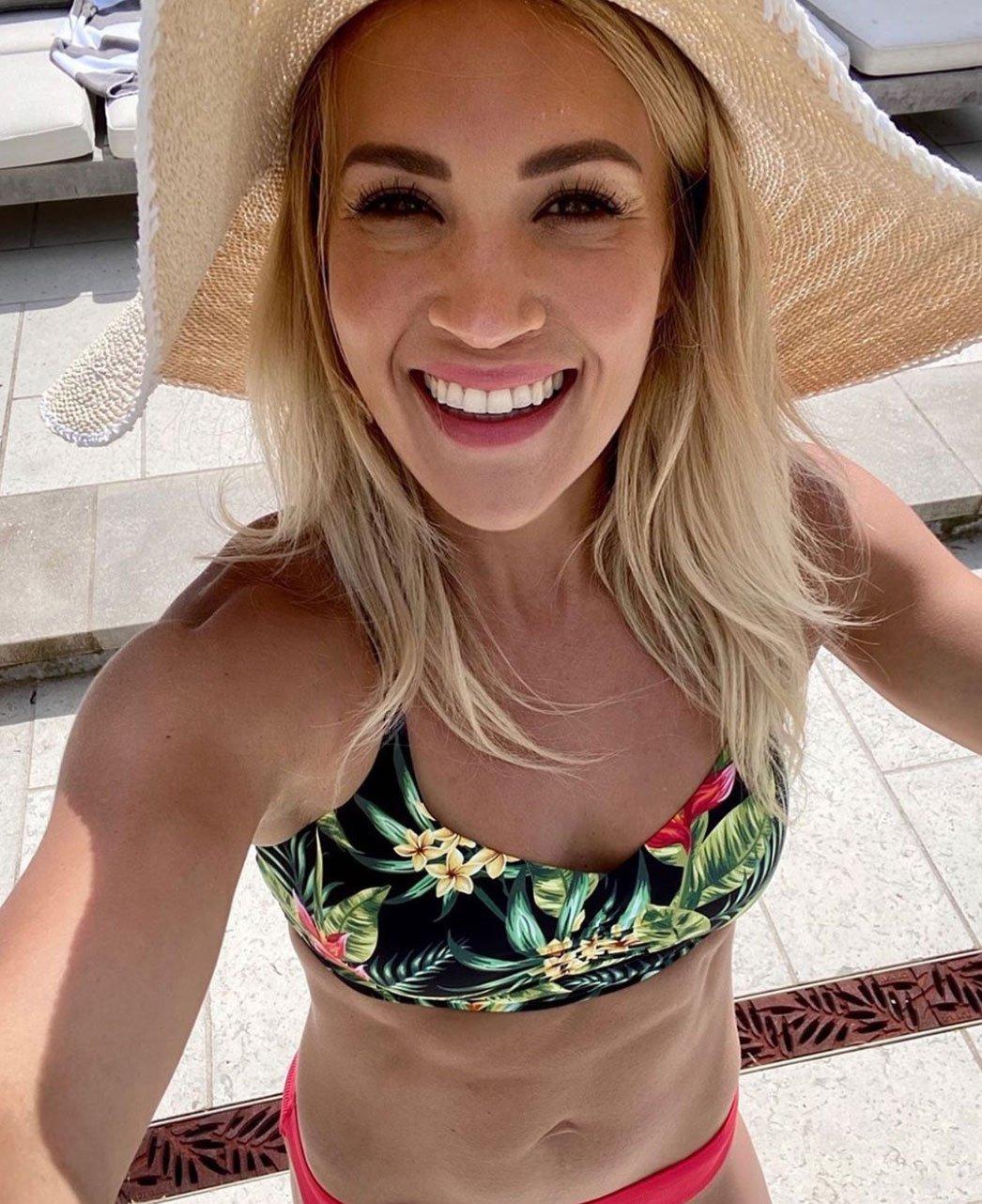 2020 brought a Women's Health feature from Carrie as she released both her book and app. The star got honest about food as she revealed starving herself on just 800 calories per day following her "American Idol" win, saying that online message board trolls had chipped away at her confidence. "Carrie's getting fat," the message had read.
Underwood is now a "wannabe vegan," loving foods including green smoothies, protein bars, and tofu stir-fries. She's also partial to a glass of wine while watching "The Bachelor."