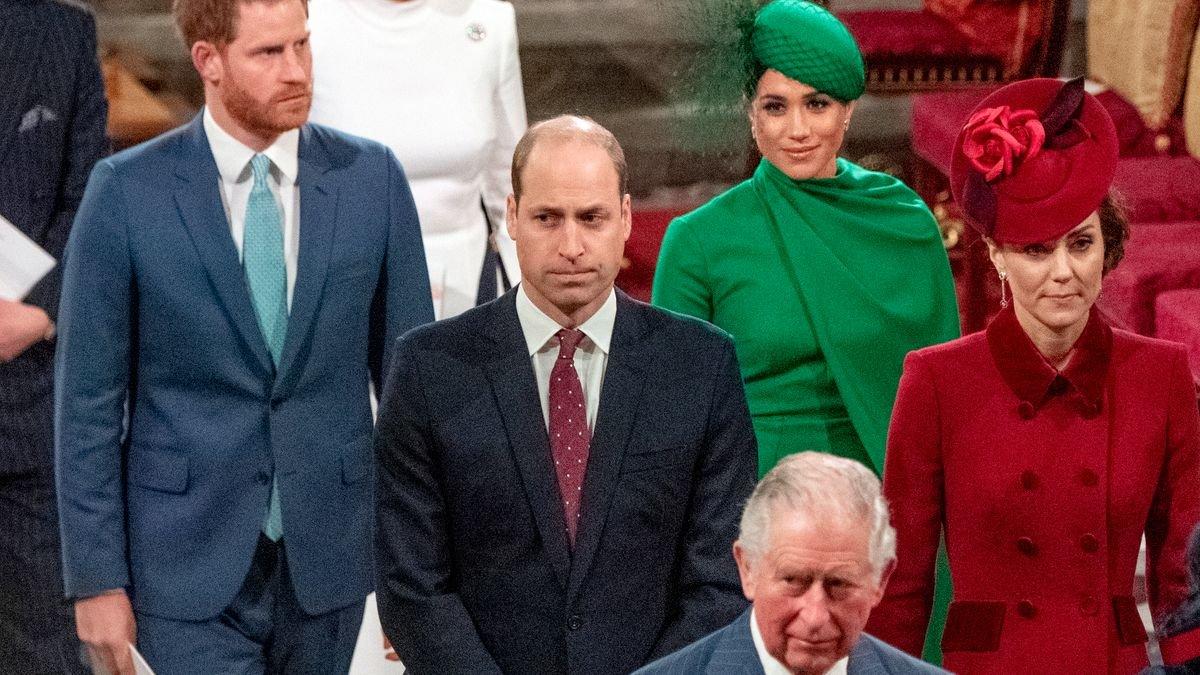 Prince William & Kate Middleton Don't Want To Be Part Of Meghan Markle, Prince Harry Drama
Prince William and his wife Kate Middleton are not interested in participating in any of the drama surrounding the tell-all interview his brother Prince Harry has taped with his wife Meghan Markle.
Oprah With Meghan and Harry: A CBS Primetime Special will air Sunday.
Page Six reported that the future King and Queen of England are "surrounded by goodness" and don't want to get involved in the "soap opera" surrounding Prince Harry and Meghan Markle sources close to the couple told the publicaiton.
Article continues below advertisement
The Couple Are Reportedly Dreading The Attention To Come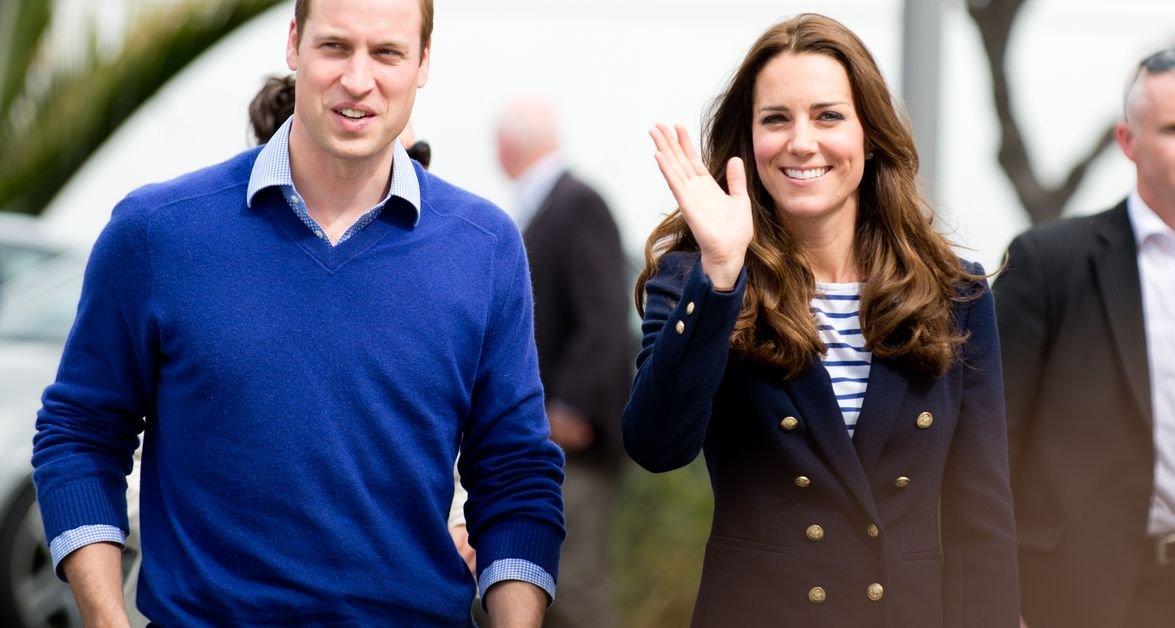 The Duke and Duchess of Cambridge are reportedly dreading the uncomfortable attention that will likely be upon the royal family after Meghan and Harry speak to Oprah in an interview where no question is off-limits.
Page Six reported a source close to the couple made the following statement regarding the sit-down.
"William and Catherine could not be more discreet, they don't want to get involved in this public b**ch fest, but I am sure that William is desperately sad about all this," a royal source told the publication.
William & Kate Plan To Lie Low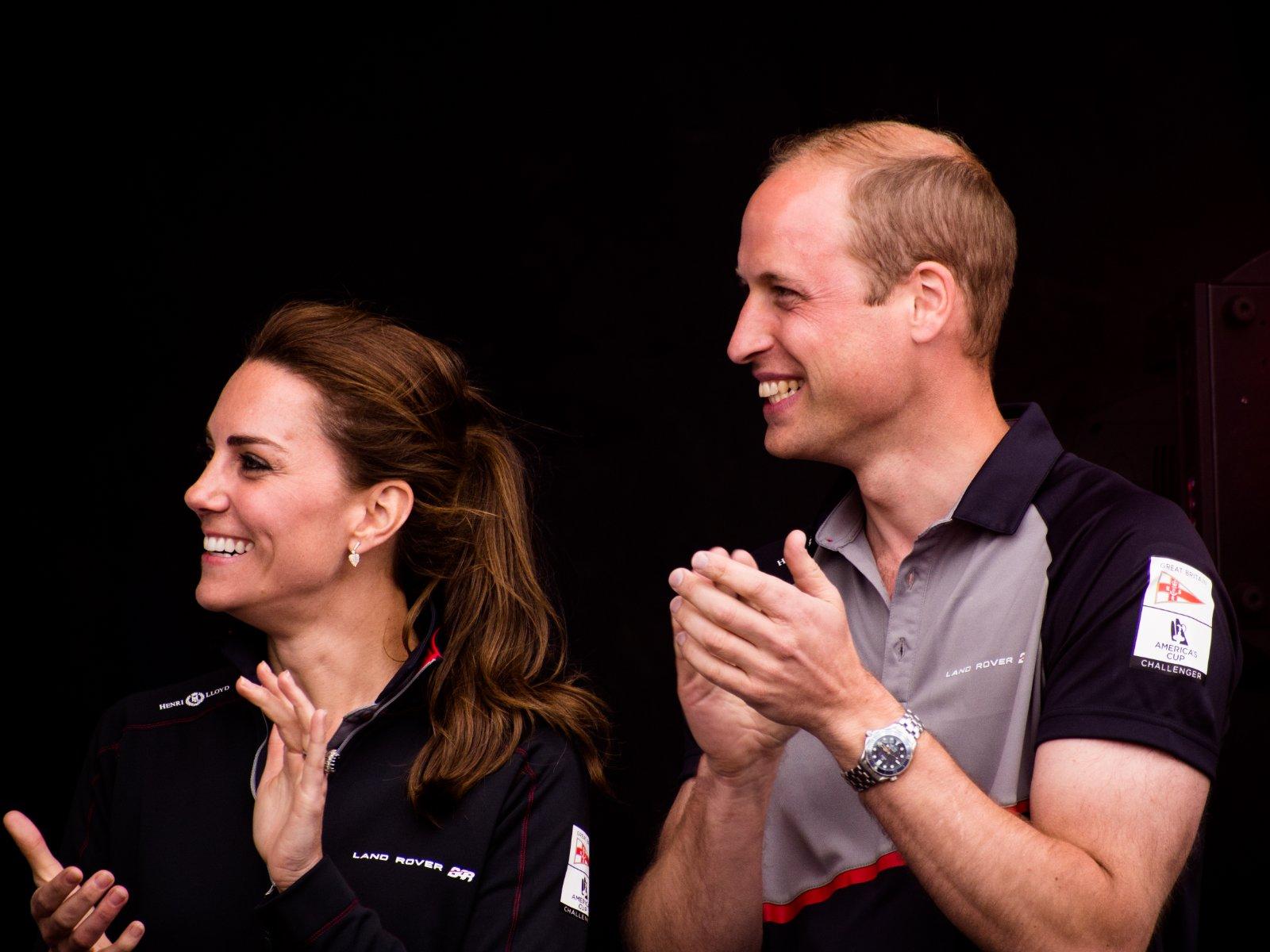 "Even when Harry spoke about the fall-out with William, there was no briefing from them. And by saying nothing, that is the smartest move," continued the source on the couple's reported plan of action moving forward.
William and Kate have listened to their advisors who instructed them to lie low.
"They don't wish to elevate this soap opera — it's honestly like watching Elizabeth Hurley in The Royals," the source added.
"William and Catherine are surrounded by goodness, they have the Middletons, Carole and Mike, Pippa and her husband James, and James Middleton and his fiancée Alizee. They're such a grounded, happy family."
Article continues below advertisement
William & Kate Are Worried The Interview Will Go Awry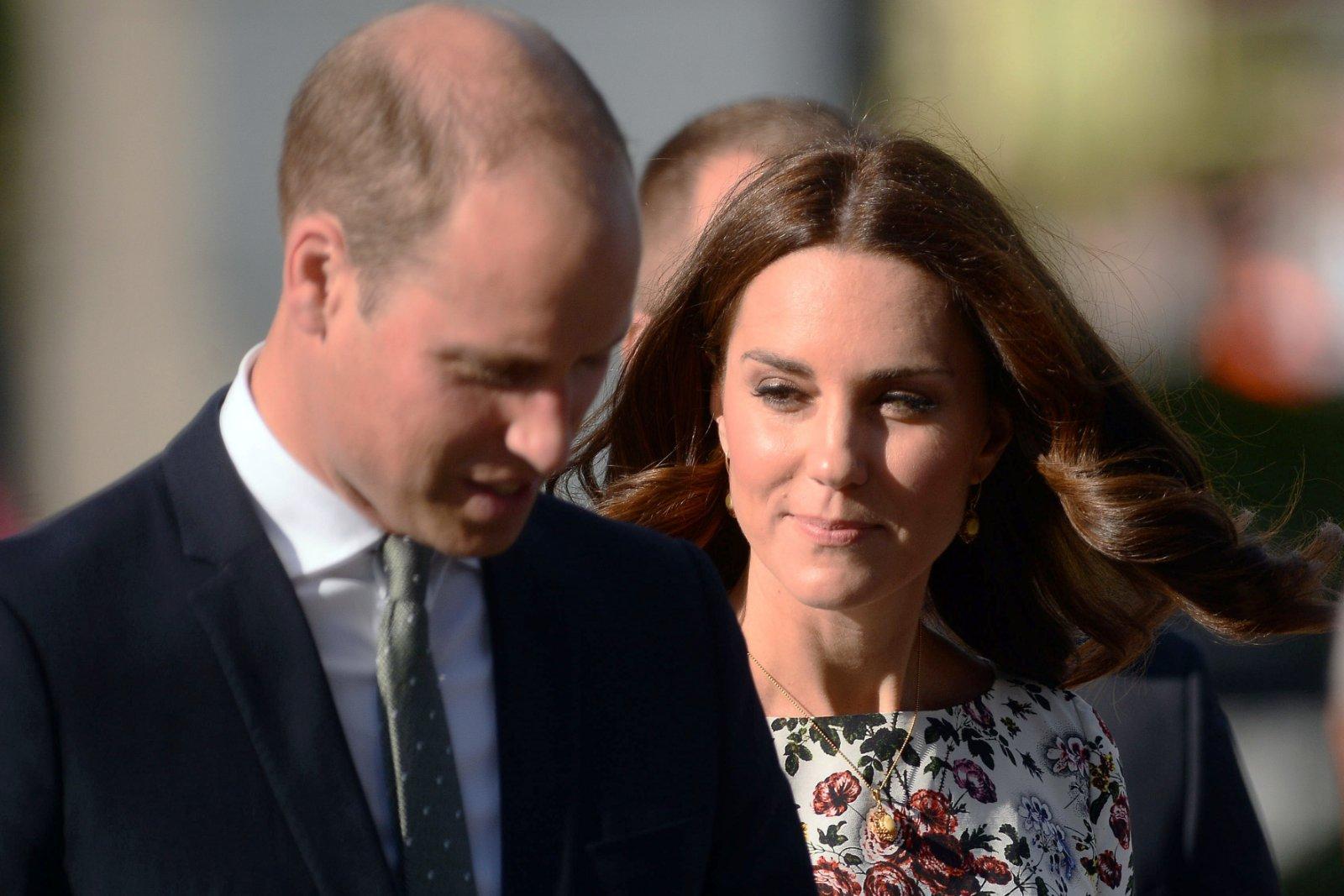 A source previously told Us Weekly that the senior royals are upset and worried the interview might go awry, as Oprah is known for asking tough questions of her subjects.
William and Kate are also worried that the timing of the event may be off.
The insider claimed that it was "beyond the pale" for William and Kate, especially in light of the dreadful timing with Prince Philip in the hospital
The insider claimed the couple is "utterly aghast" at the situation.
The Siblings Reportedly Have A Civil Relationship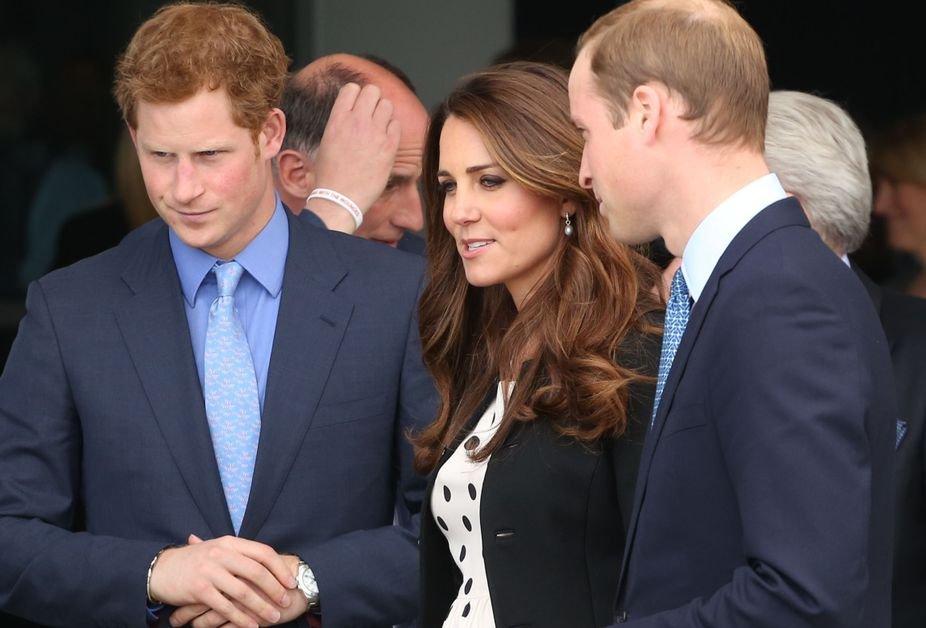 "They won't talk negatively about Prince William and Duchess Kate," a separate source said of Harry and Meghan. "They don't want to put any more fuel on that fire."
Princes William and Harry have led separate lives since Princess Diana's son wed the former Suits star Meghan Markle during a lavish royal wedding in 2018.
Their relationship came to an impasse after allegations that William did not want Harry to initially marry Meghan as he believed their courtship was too fast.
The brothers reportedly reconnected over the holidays and have a civil relationship, as reported by Us.