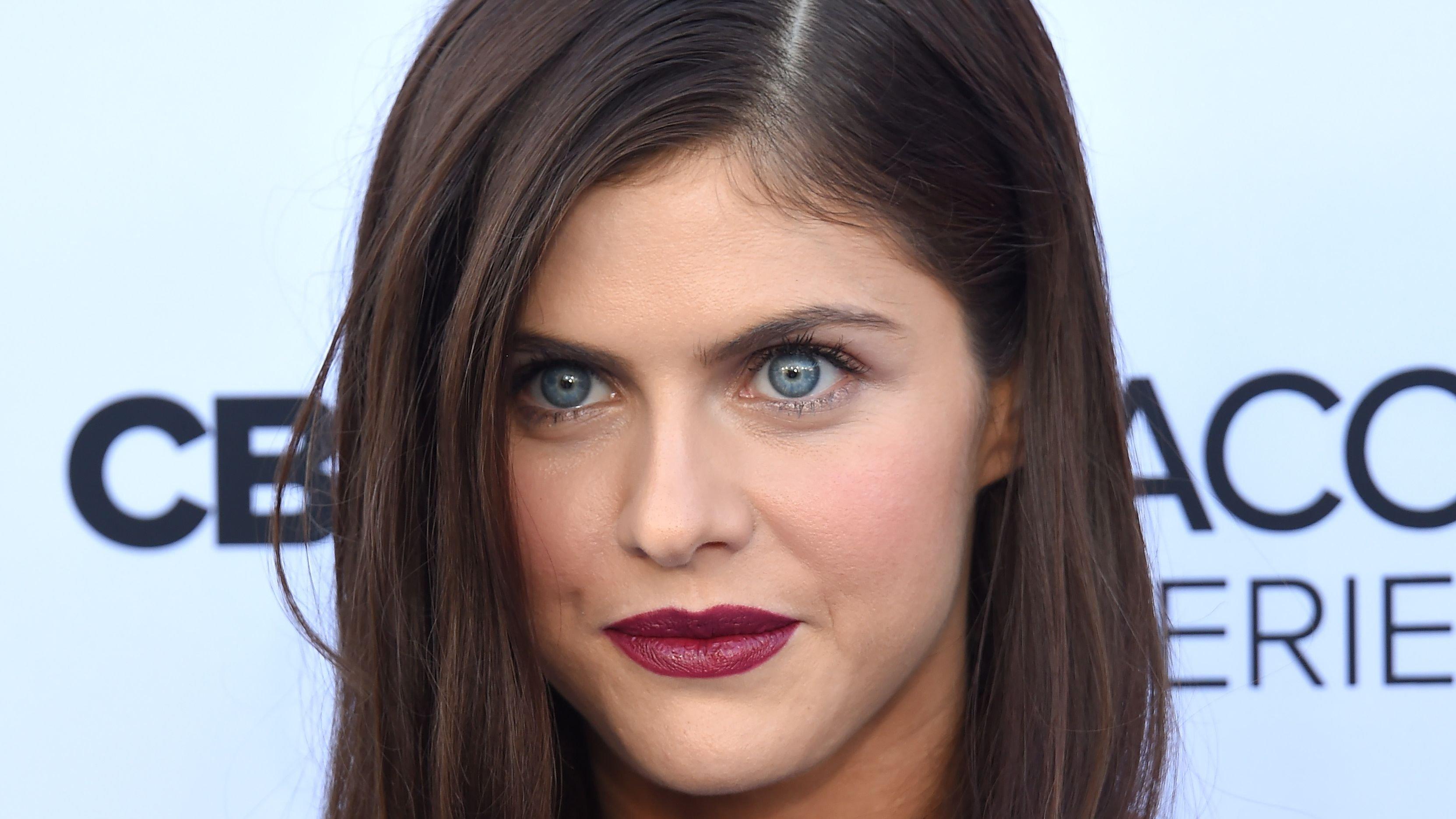 Alexandra Daddario And Sydney Sweeney Have The Time Of Their Lives In 'Carpool Karaoke'
In addition to announcing the return date of the popular series and introducing a few of the stars who will be singing while driving, the fifth season trailer for Carpool Karaoke: The Series on Apple TV+ was unveiled in May. The season will feature a range of celebrities from the entertainment industry singing to their music playlists. Simu Liu, who starred in Shang-Chi and the Seven Rings, is teamed with Jessica Henwick, an actor from The Matrix Resurrections, in this season's cast. Murray Bartlett, Alexandra Daddario, and Sydney Sweeney, the stars of the well-liked HBO Max series The White Lotus, also reunite.
Keep reading to find out more.
Article continues below advertisement
Car Adventure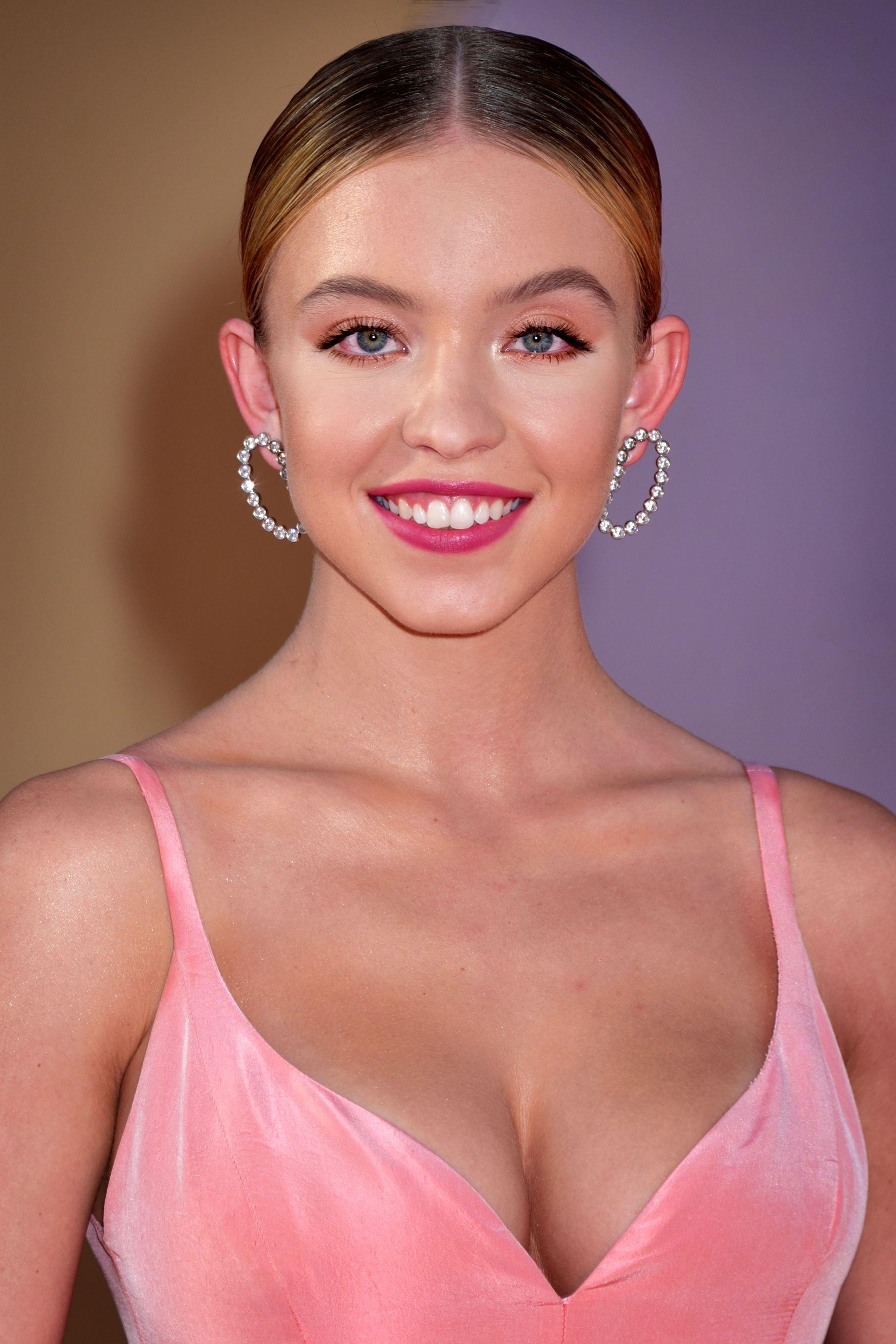 In May, Alexandra Daddario uploaded a TikTok video to the platform featuring her "Carpool Karaoke" co-stars from HBO Max's "The White Lotus." Sydney takes the wheel as Bartlett welcomes them to the Karaoke carpool at the start of the video, and they immediately begin singing. The three then started reminiscing about their time spent there while filming.
James Corden, the host of The Late Late Show with James Corden, introduced the concept of carpool karaoke as a regular segment when he would travel with a celebrity or celebrities while they sang songs while driving. In 2016, Apple Music purchased the program, which was then converted into a 2017 debuting standalone series. In addition to the series' move to Apple TV+, the fifth season was announced in August 2021. Will Smith, John Cena, Shaquille O'Neal, Keegan-Michael Key, Rob Gronkowski, and several others have previously appeared as guests on the show.
Renewed For Season Three
The White Lotus, previously described as a limited series, was renewed for a second season in August of last year after making its HBO debut to rave reviews and the network's top spot. Only three episodes into season 2, with 7.6 million viewers for the premiere, making it the most-watched show on HBO Max that week, the news broke.
According to Deadline, HBO scheduled a third return to an opulent White Lotus venue before the entire season could show. The following installment will follow a different group of vacationers who reserve a room at an Italian White Lotus facility and temporarily live there.
Award Winning Show
The White Lotus received an astonishing 20 Emmy nominations this year, which shows how popular this series got with many people. The White Lotus took home the Outstanding Limited Series Emmy despite Dopesick, The Dropout, Inventing Anna, and Pam & Tommy being the competition for the limited series.