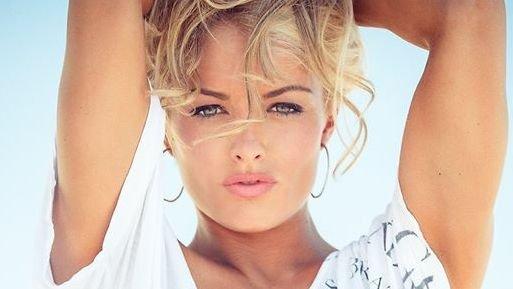 Mandy Rose Shows Off Her 'Magic' In A Sexy Swimsuit
Mandy Rose is sizzling while stripped down to skimpy swimwear as she flaunts her figure in front of a mirror and drops a little "magic." The WWE star thrilled her Instagram followers in a recent share, showing off her muscles and her curves and also going for a sparkly look that seemingly gave a nod to the upcoming holiday season. Mandy, 32, dropped jaws as she opted for a jet-black and tight bathing suit, also ensuring that her swimwear's thong got a showoff. The NXT Women's Champion gained over 220,000 fan likes for her flaunt.
Article continues below advertisement
Sizzles In Tight Swimsuit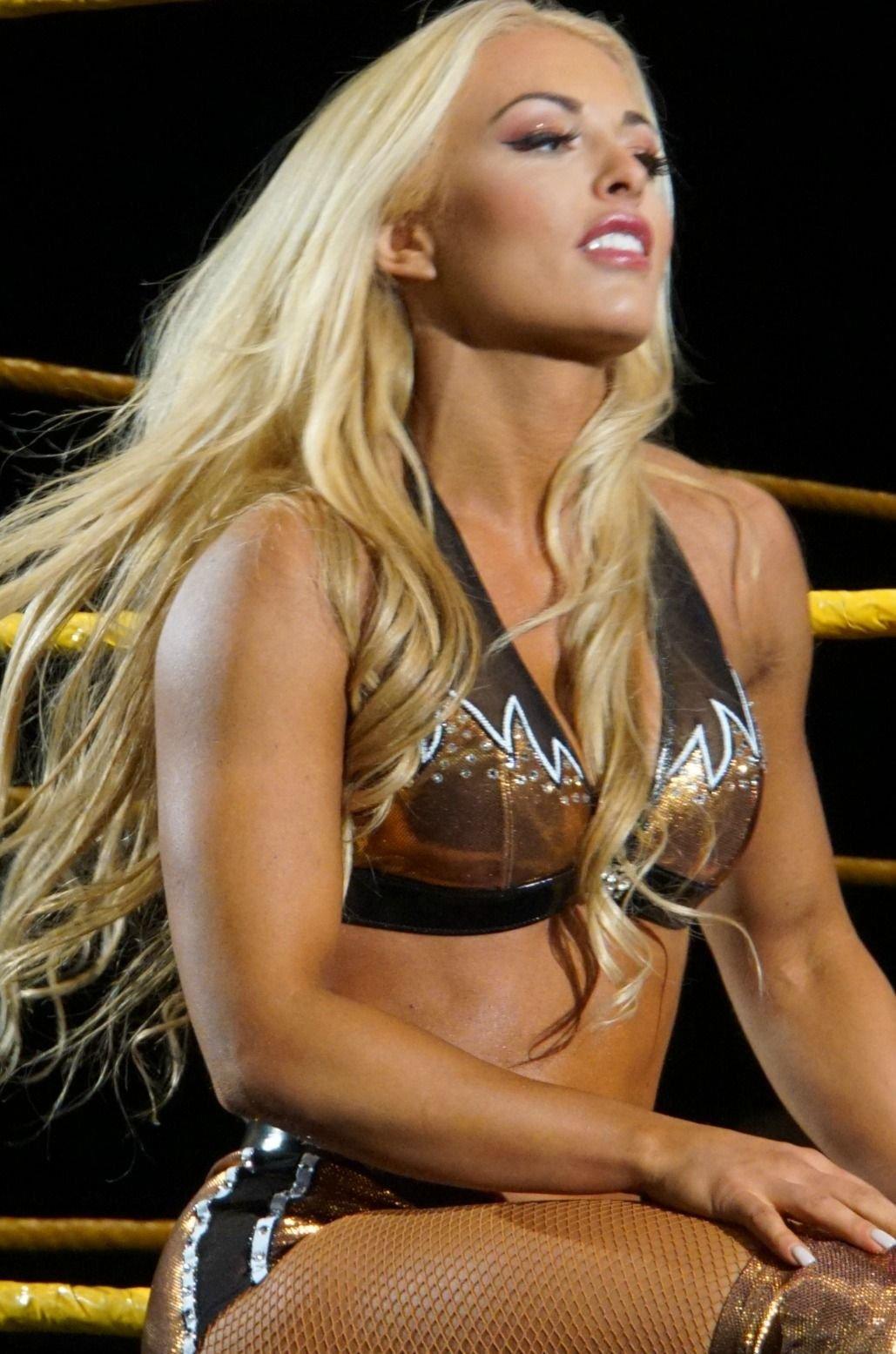 In a two-image gallery, Mandy opened showing off her beyond-built thighs and calves, also big-time showing off her toned backside. She posed on light-marbled floors and clutching a large mirror while sending the camera a fierce gaze.
Going tighter than Kim Kardashian, Mandy wore a strappy and textured black swimsuit with thin straps and a very high-cut finish. The New York native also wore her dyed locks all blonde and cascading well past her lower back, as she also sported a full face of makeup complete with plenty of cheek blush and a rosy red lip. In a swipe right, Mandy posed from the front as she better showcased her swimsuit and flaunted her cleavage. The mirror view further showed off the star's figure as she peeked her behind. In a caption, Mandy wrote: "The magic is in you" with a black heart emoji.
Bodysuit Game Strong
Mandy's recent Instagram posts have been turning heads. In mid-October, she posed in a jaw-dropping sheer bodysuit during a shoot. Showing off her style as she rocked the 2022 see-through trend, the pro wrestler wrote: "THE attraction is back," also shouting out the WWE via a hashtag. Fans left over 160,000 likes.
Article continues below advertisement
Revealing Her Diet
Food is fuel for Mandy, who consumes a high-protein diet to maintain her impressive muscle mass.
"I try to stay consistent with my diet, eat the right foods, and consume enough protein," Rose told Muscle & Fitness. "But I'm not big on stressing over it. If I want to eat some cheese or a doughnut, I don't worry about it. I've developed a lot of muscle mass over the years, so I make sure to consume enough protein. But I also love carbs."
Celebrity Followers On Instagram
Mandy is followed by fellow wrestling faces on Instagram, not limited to CJ Perry and Toni Storm. For more, give her account a follow.